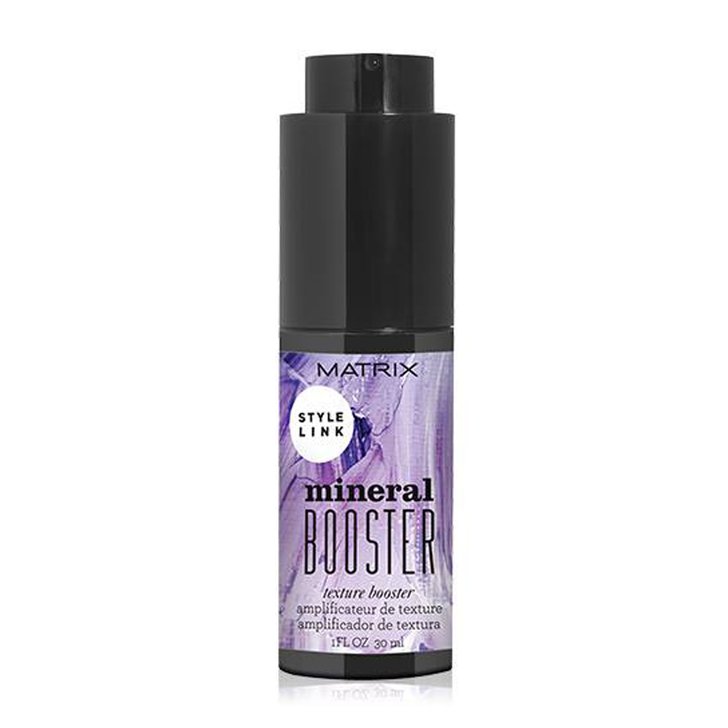 This product has been discontinued
Discontinued
Styling
Styling
Matrix StyleLink Mineral Booster
Customizable amount of texture. Texture booster.
Boost your texture! Your link to clean-feel texture, lightweight separation and major grit! Now powered by next generation mineral!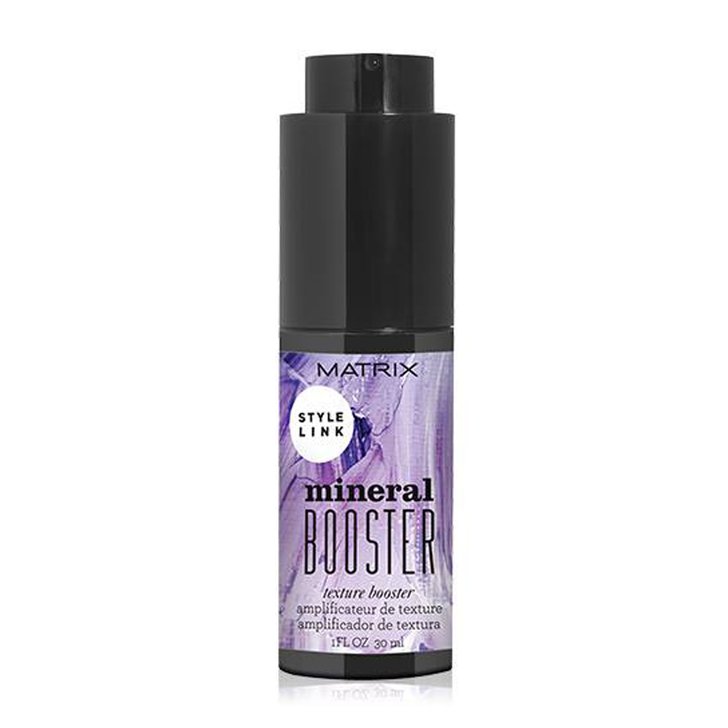 This product has been discontinued
May we Suggest: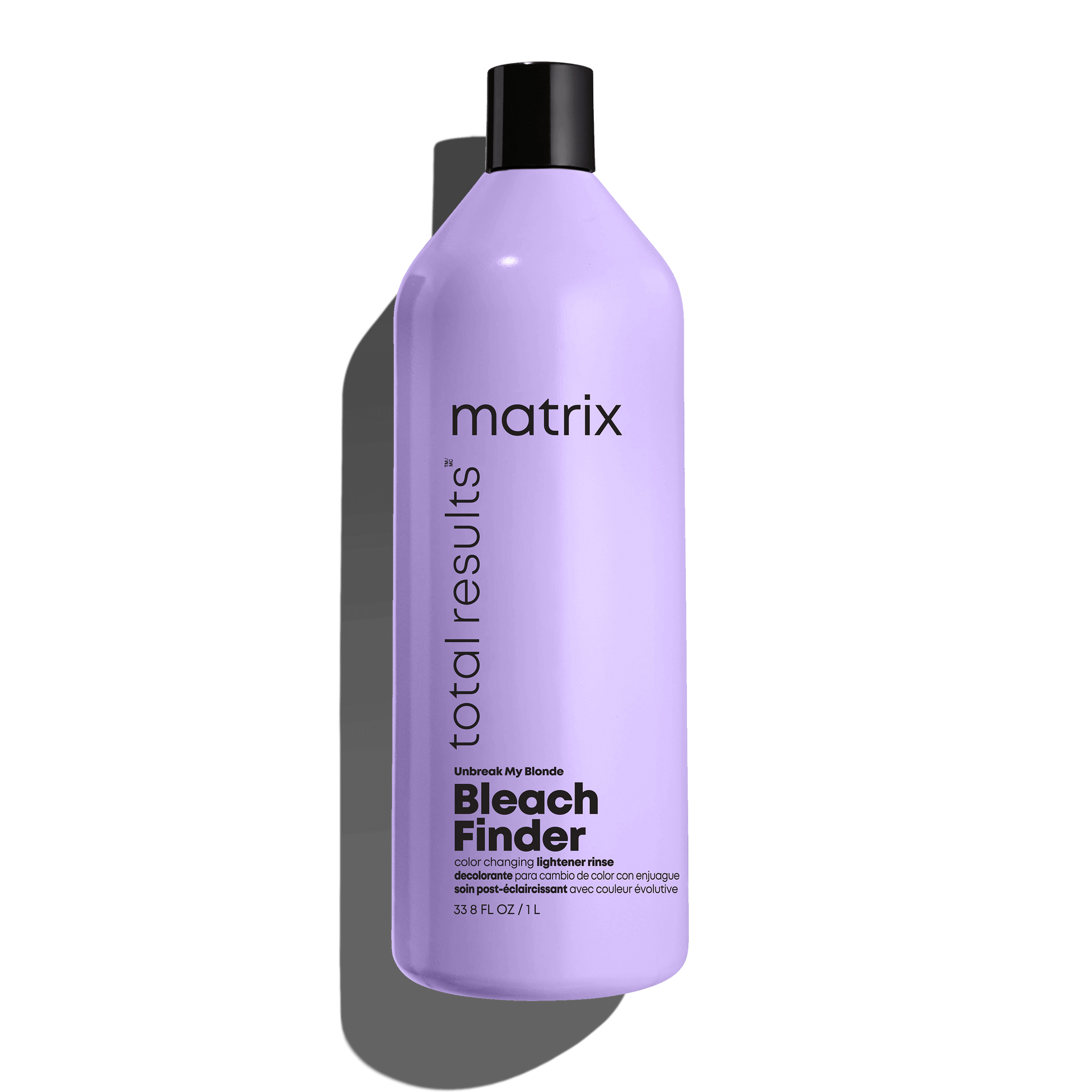 Unbreak My Blonde Bleach Finder Shampoo
Our new highly potent strengthening system is supercharged with citric acid to reinforce weakened bonds and revive sensitized hair. No matter what type of hair or texture, your blonde will always be soft, shiny and strong!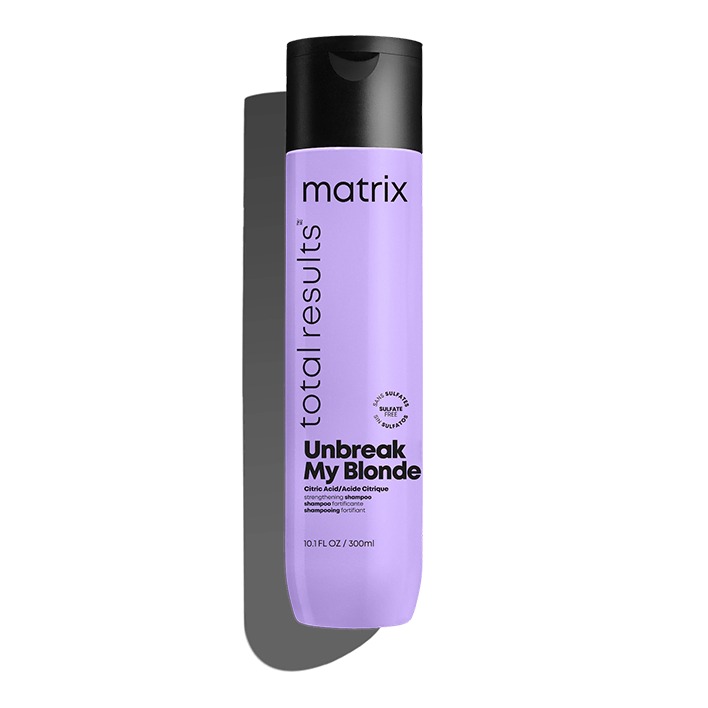 Bond strengthening, sulfate-free shampoo for highlighted & damaged hair