8 Great Low Maintenance Hair Color Ideas
Jackie Summers | June 14, 2018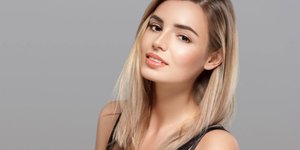 Your heart says platinum blonde, but your wallet and your schedule say guess again. Realistically your hair color needs to be easy and low-maintenance. Well, guess what? You can totally rock cool hair color without giving up all of your paycheck and all your free time! Here are eight trendy hair color ideas, guaranteed to require minimal upkeep.
Sombré hair color is exactly what you think—a softer version of ombré. And ombré, as you recall, is a dramatic, two-toned hair color effect that is typically darker at the top and lighter on the bottom. In a sombré hairstyle, the contrast between the two tones is softer. If you keep your roots natural and keep the lighter sections just a shade or two lighter than your roots, sombré will require very little upkeep. You'll probably only need to refresh the hair color on the ends once or twice a year.
Balayage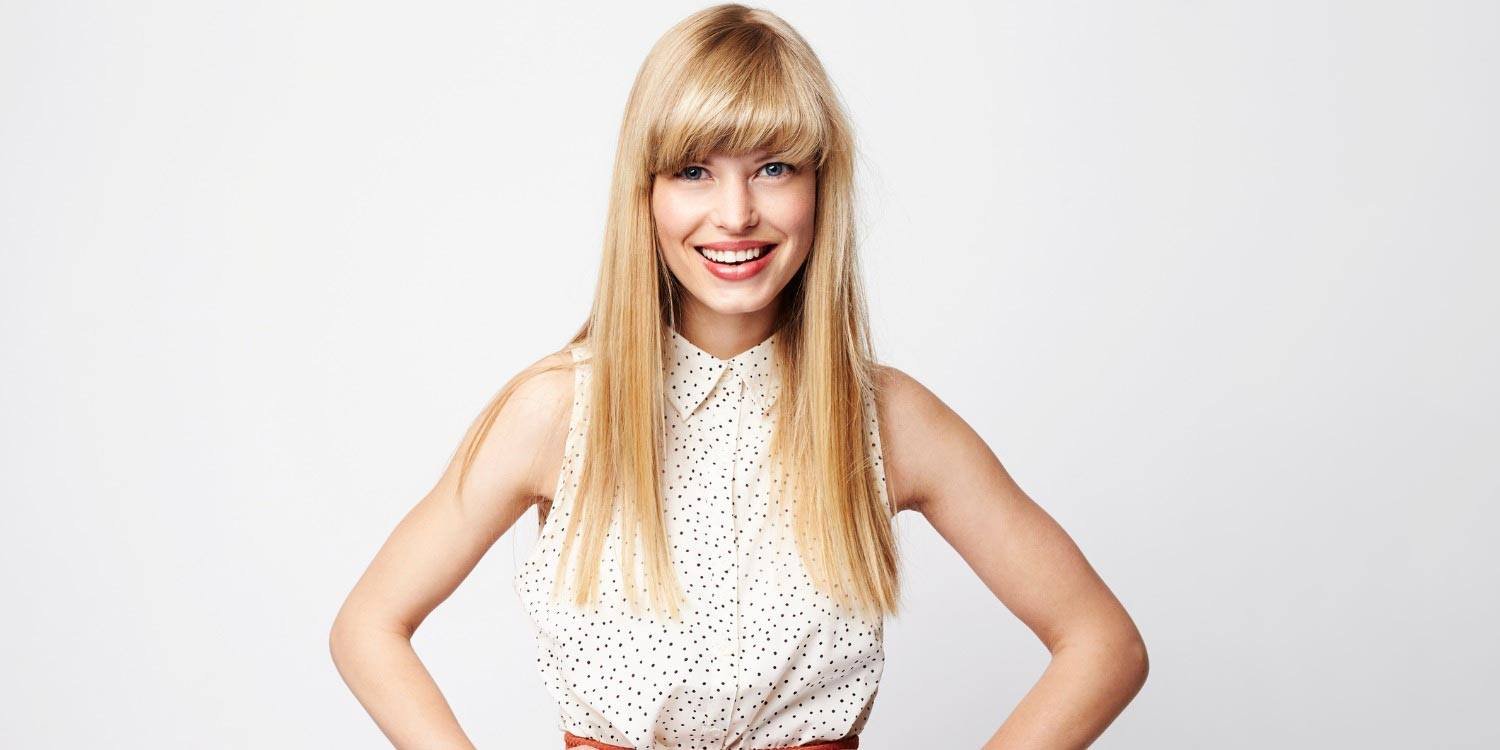 Shadow Roots
Black roots with blonde hair used to say, "I haven't touched up my color in months." Now it's a trend. If you like an intense, neo-grunge look, go for a high contrast effect. Otherwise, opt for a root smudge that matches your natural hair color, and blonde highlights that melt from medium to light at the ends. Then tie it all together with a sheer toner over the highlights in a shade that matches your root color. The effect will be seamless and natural-looking.
Sombré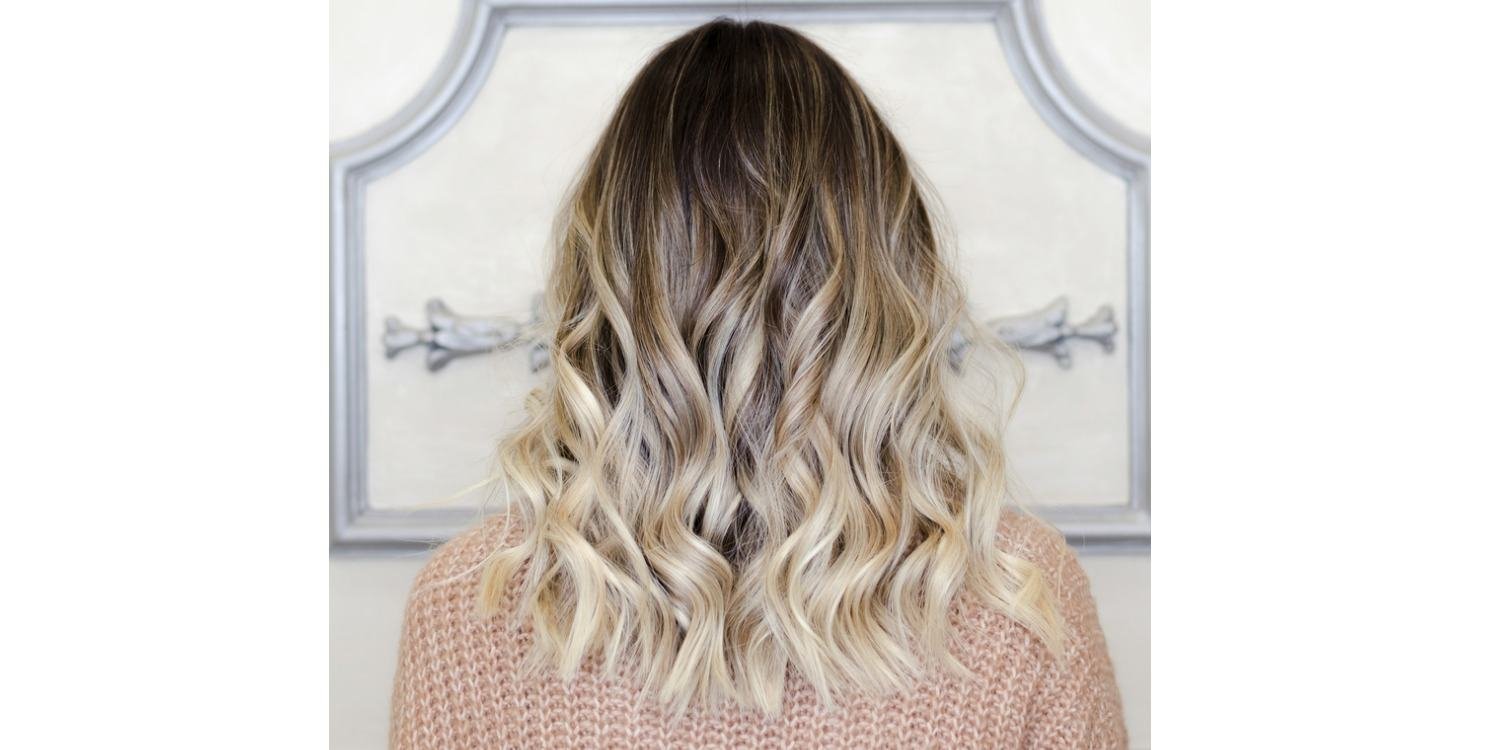 With balayage highlights, the lightener or hair color application begins away from the roots and gradually becomes heavier as it travels along the section, becoming heaviest at the ends. Balayage highlights are concentrated on the surface of each section, so the underside remains darker, which gives the hair a very natural, dimensional effect. The result mimics a bright, sun-kissed effect. Because balayage looks natural to begin with, it continues to look natural as it grows out, so you won't have to retouch your hair color too often.
"Quickie" Highlights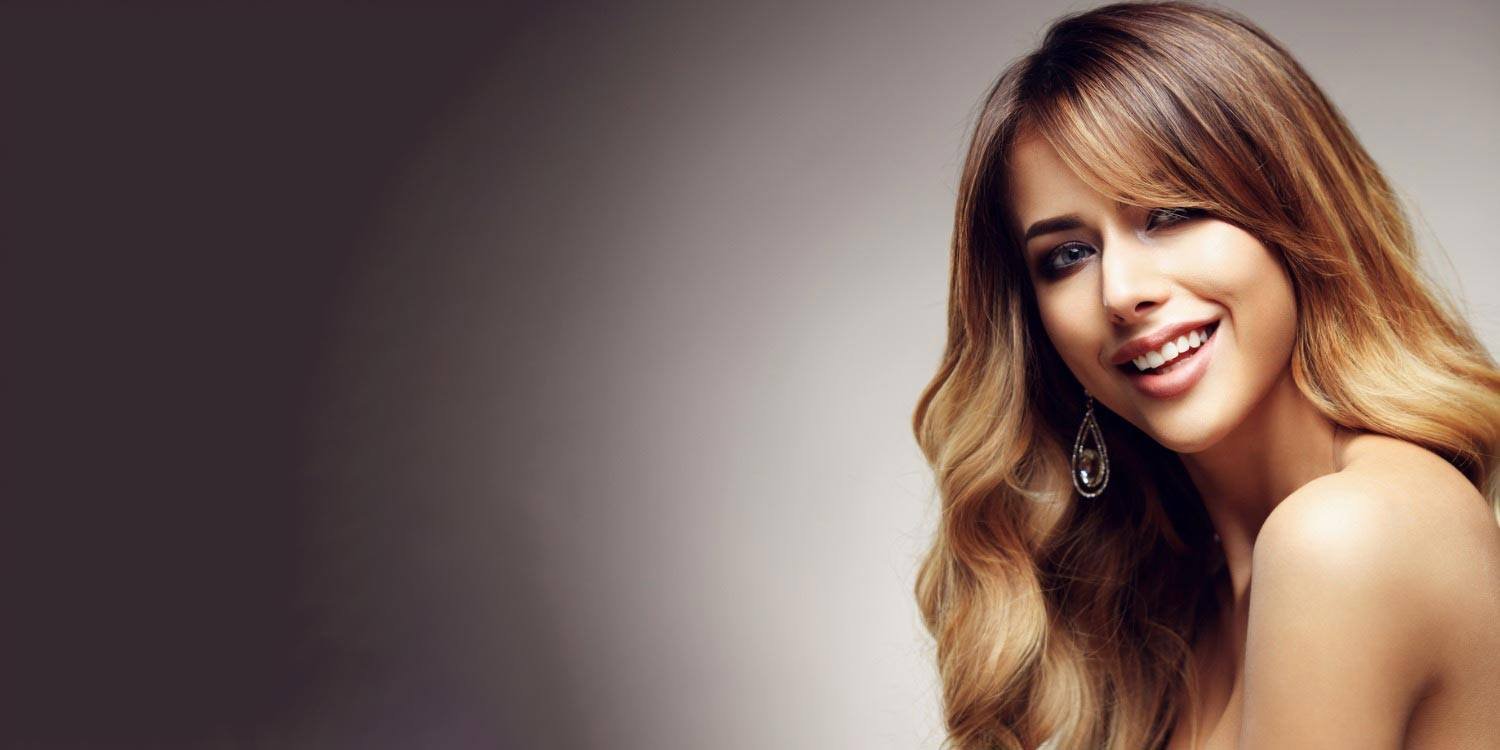 Pressed for time? When clients are too busy to commit to lengthy hair color processes, Los Angeles stylist Jessica Warburton offers her signature "quickie color." "I place eight to ten highlights around the face and along the part on top," she explains. "Or I'll do a partial balayage, focusing on the front, with just a few pops of color in back. Both of these techniques cost half of my normal highlight or balayage services and take half the time. Because I concentrate the highlights around the face, the color still appears nice and bright."
Pop Of Hair Color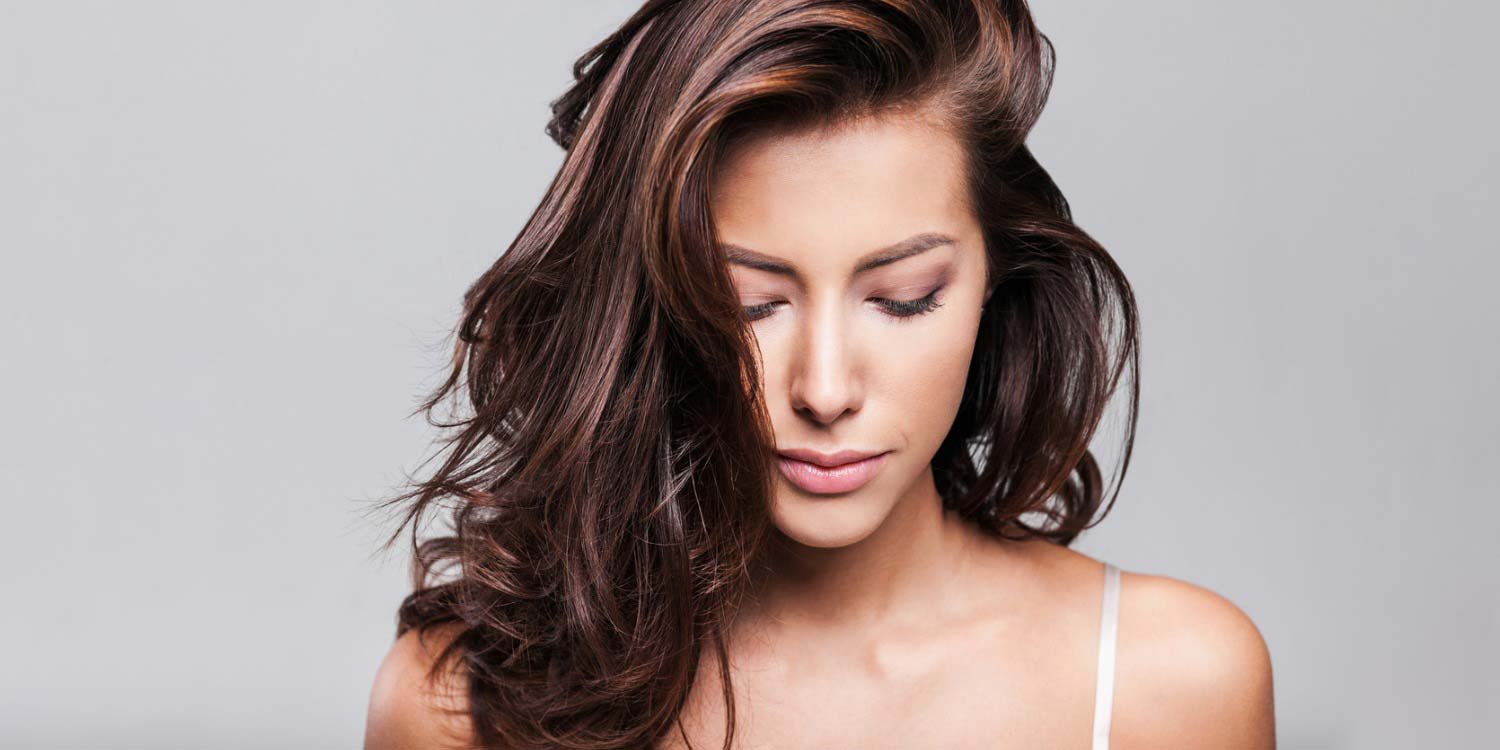 Hair Color Credit: @frances_hairartist
Fashion hair colors like blue or green or violet are fun, but they require a ton of time, money and upkeep. "But you don't have to put these colors all over," says Jessica. "When girls come in and show me vivid hair color designs but they don't have the money for a whole beautiful head of rainbow hair, I might suggest some pops of color. For example, I'll add some colorful balayage pieces on the ends or place some colorful sections in the fringe. These are fun ways to play with fashion colors without a whole-head commitment."
Shabby Chic Highlights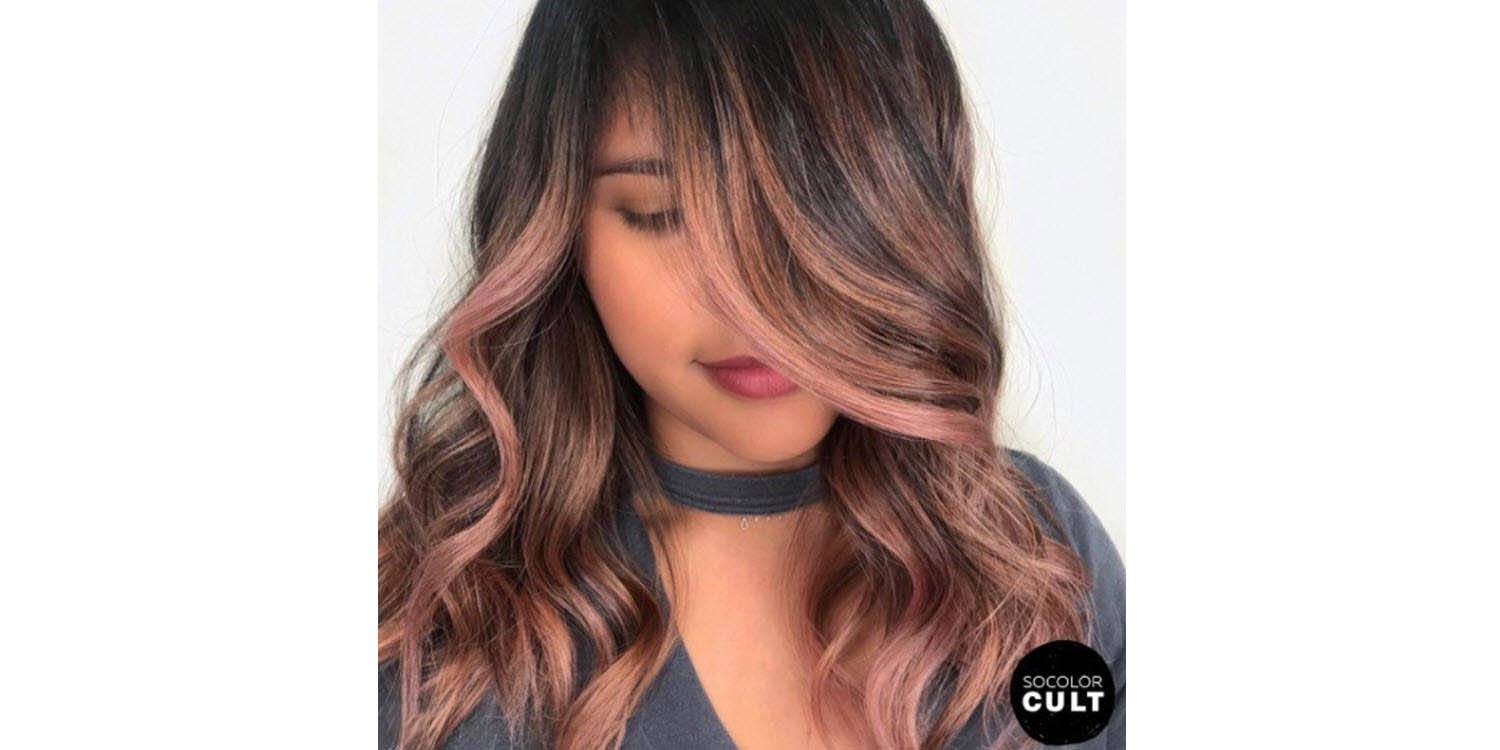 A little more intense than balayage, but less intense than babylights, these casual highlights are placed closer to the roots than balayage or sombré but the root area remains darker. The midshafts and ends are bright, with the highlights placed closer together than balayage highlights. The brightest sections are around the face, so you get the most bang for your highlighting buck.
Lowlights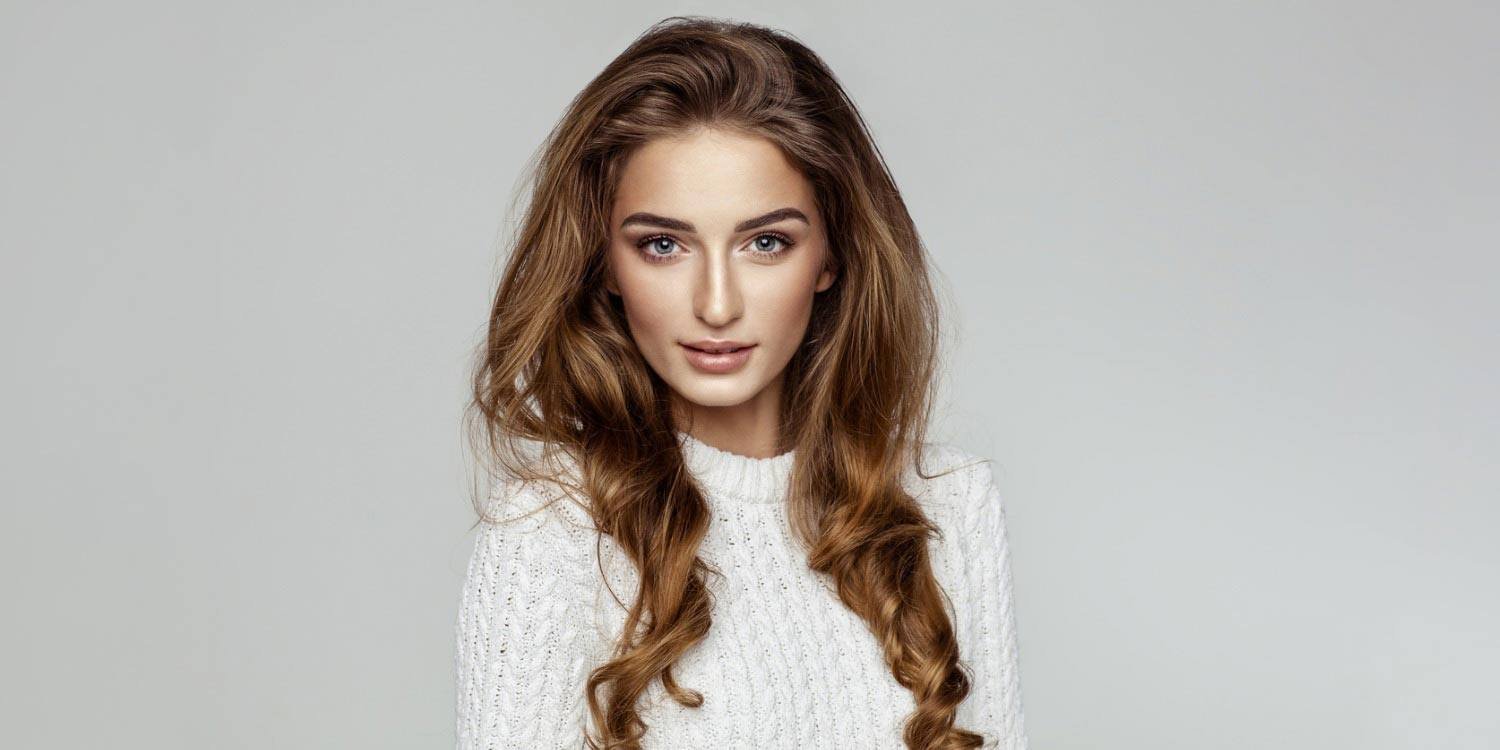 Most people think it's all about highlights, but Michael Albor, owner of Boston's The Loft Salon, says you can actually achieve brightening effects with lowlights. Lowlights are darker panels of hair and are achieved with sheer, low-ammonia, demi-permanent hair color, which fades gradually and on-tone, so it doesn't require frequent touch-ups. Michael, who is also a Matrix Artistic Director, says by placing lowlights throughout the hair, the existing color looks brighter—achieving the same effect as highlights, but without lightener and in half the time. "The natural color becomes the highlight," he explains.
Back to Brown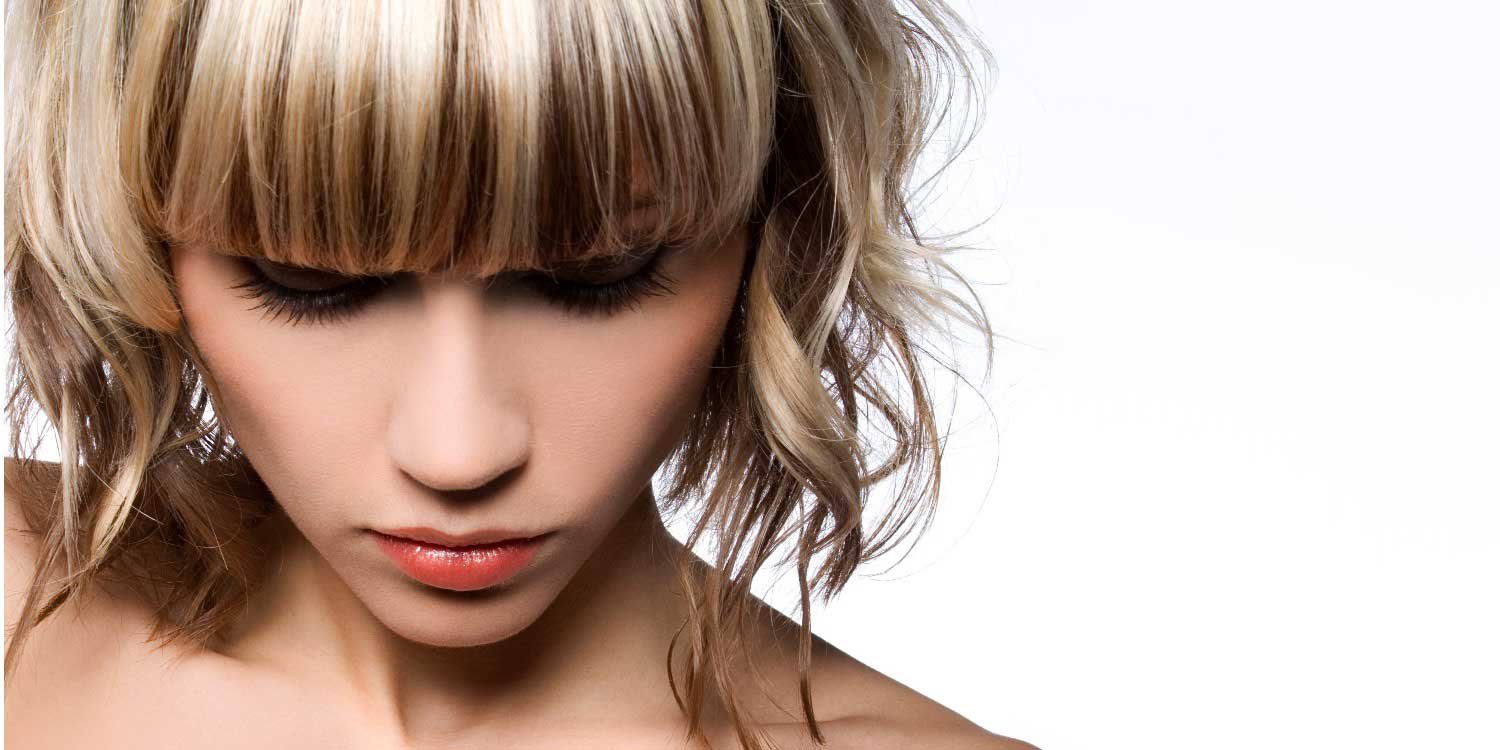 If you're a natural brunette, and you've been living in the blonde zone for some time, this is your year. Rich, warm brunette shades are rising in popularity, and they offer a great way to give your hair a rest from lighteners. But be sure your brown is anything but basic.
If you're a natural cool brunette, add subtle mocha highlights throughout the middle and ends of your hair. If you prefer a warmer shade of brown hair color, go for a deep chocolate brown base and then add some metallic bronze highlights along your part and framing your face.
Remember, it's important to keep lots of dimension in brunette hair, to prevent it from looking flat. Also critical? Loads of shine! Prep your hair with a moisturizing styling treatment oil before drying to produce a glossy, polished finish.