5 New and Easy Summer Hairstyles to Try
Jackie Summers | June 17, 2019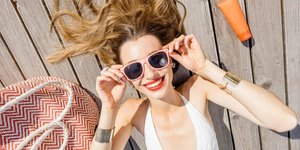 There are things you definitely must do in the summer--like jump in a lake, indulge in gelato, drive with the top down. And then there are things you want to avoid completely—like worrying about and messing around with your hair. After all, these precious, warm months are meant for fun, not fussing. The Matrix pros feel you—and they've got you covered. Here are five breezy, easy summer hairstyle ideas, all guaranteed to take the stress out of your style.
Al Fresco Ponytail
Ponytail hairstyles are among the default summer hairstyles—they're quick and easy and they lift your look and your mood. With just a tiny bit of extra effort, your run-to-the-market summer ponytail can become something special.
Matrix Artistic Director Dilek Onur-Taylor recommends sectioning hair into 1-inch sections, misting hair with a heat protection spray and twirling hair around a styling cone to create curls that are wider at the top and smaller at the ends. Then gently gather your hair into a high pony, allowing the top to remain voluminous and full. After securing the ponytail with an elastic, wind a small section of hair around the base. This little detail dresses up your hairstyle in an instant!
Twisty Chignon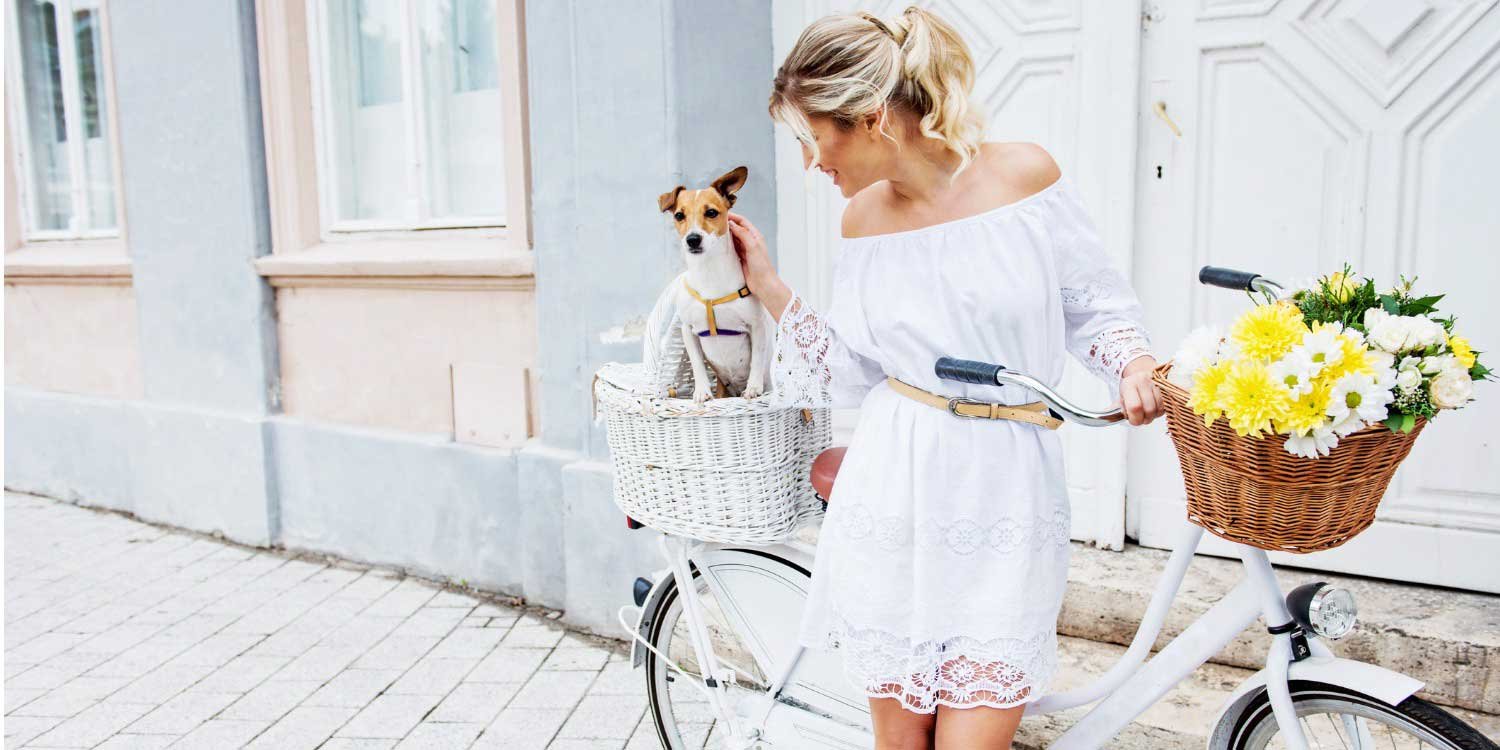 If you're all thumbs when it comes to creating braided hairstyles, here's a quick and easy hack. Simply twist your hair and you'll get the same ropy, textured results! This cute updo is perfect for a summer party or wedding—it strikes the perfect blend of casual chic.
To get the look, work a dry shampoo into your hair to expand the texture. Divide your hair in half vertically, and then divide each side once more. Twist the two sections loosely around each other on each side and secure both sections at your nape with an elastic. Then twist and coil the rest of your hair into a low chignon and pin into place. Gently loosen the sides and the chignon with your fingertips to keep the look unfussy.
Wrap Star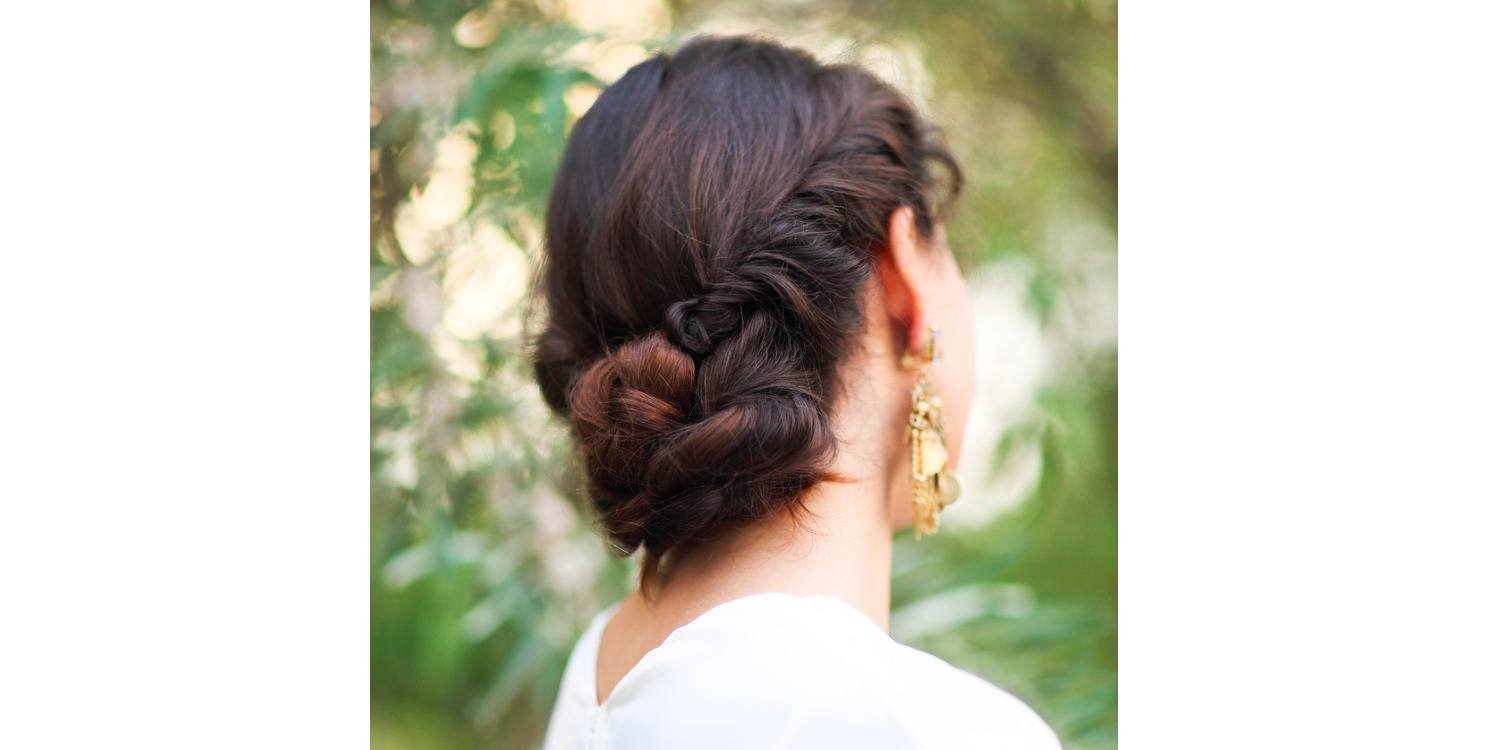 Does your scarf drawer go untouched in the summer because it's way too hot to wind any of those lovely fabrics around your neck? Instead of neglecting your favorite strips of cotton, linen and silk, use them as colorful and cool accessories for your hair.
Tying a scarf (or two or three) around your hair is a great way to camouflage unwanted frizz, lift limp locks and keep strands off your face and neck when you simply can't bear to feel anything touching your skin. You can use your scarf as a headband or a head scarf. Form a cute knot or bow. Incorporate a scarf into a long braid. Tie a few scarves together for a mélange of colors and patterns. Don't wait until the weather turns cold—bring your favorites out to play this summer!
Bouncy Curls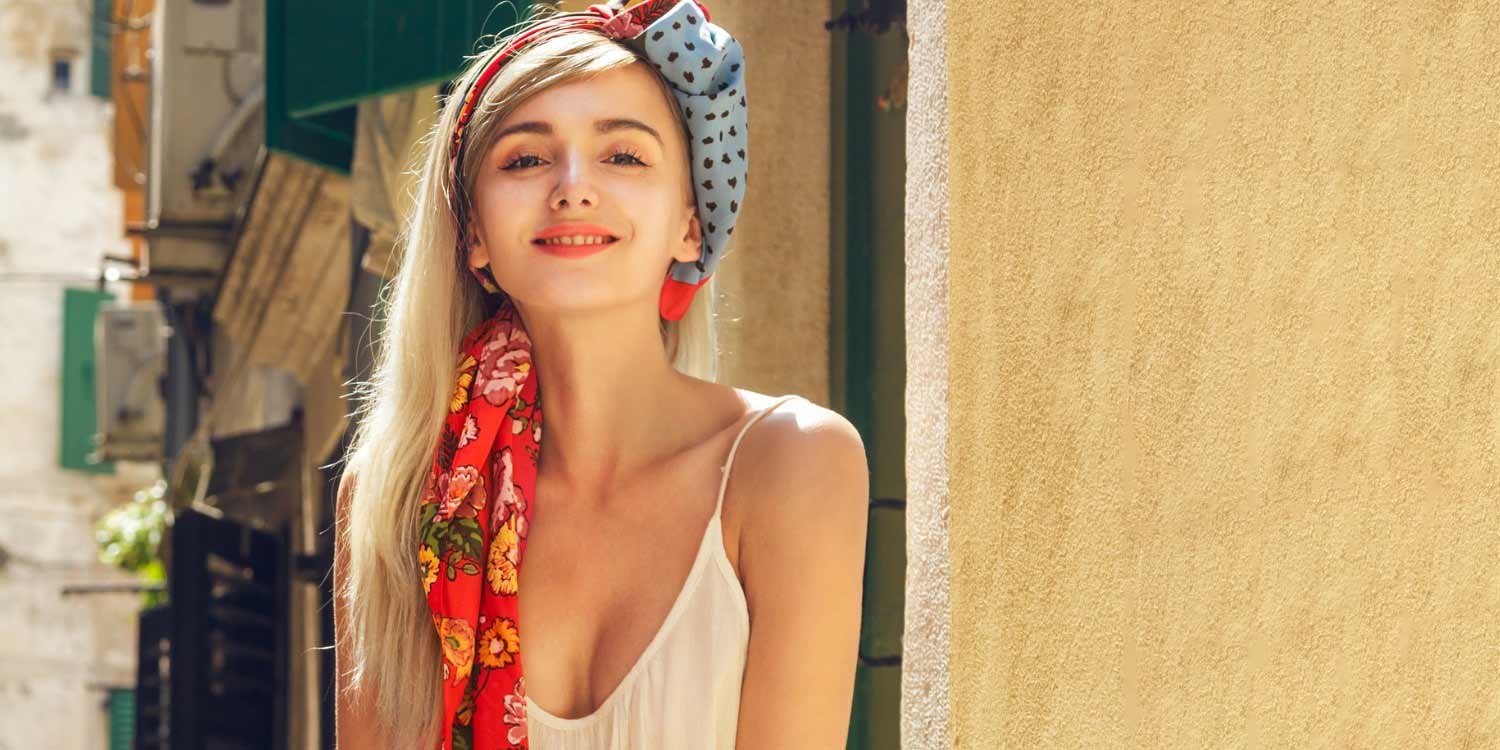 Fighting your natural texture in steamy weather is silly. It's better to make the most of your curls! To keep curls defined and frizz free, apply a rich, moisturizing hair styling cream before bed, divide curls into small sections and twist-set each section. Then wrap your head in a silk scarf and get some sleep! In the morning, remove the scarf and gently untwist your hair with your fingertips. Use a looped headband to gather your hair up and off your face, and let your curls frame your face from above the headband.
Ballerina Bun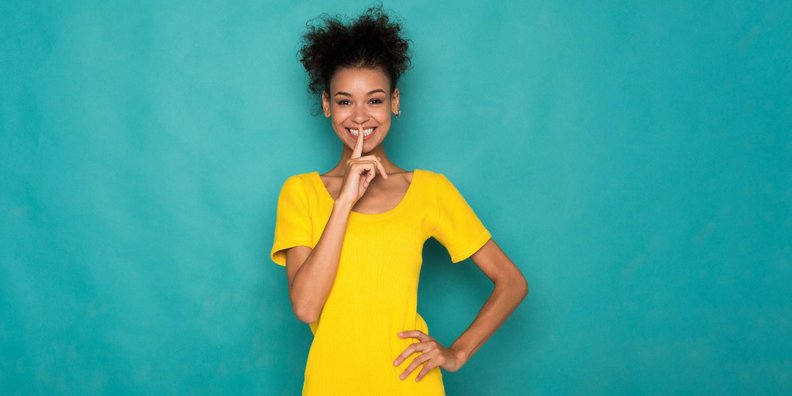 This classic updo hairstyle is back. Even if you didn't get the lead in Swan Lake, the ballerina bun is a neat and cool solution for controlling your hair in summer's heat and humidity, and it's a change of pace from your go-to messy bun.
Onur-Taylor recommends taming frizz as much as possible before forming the bun, which will help control your hair throughout the day. Her strategy is to liberally apply a hair smoothing cream before blow drying, and then smooth strands with a styling brush and dryer.
Once hair is dry, gather it into a high ponytail and then wind the tail into a neat bun. Secure the bun with bobby pins that match your hair and use your fingers or the pointy end of a tail comb to expand the bun. Finish with a light application of flexible hair spray to control flyaway hairs.