Dry Shampoo
Find the dry shampoo that keeps your hair fresh & clean between washes. Extend the life of of your blowout and get gorgeous-looking clean hair without water. You can also find styling hair powder to add volume to any style..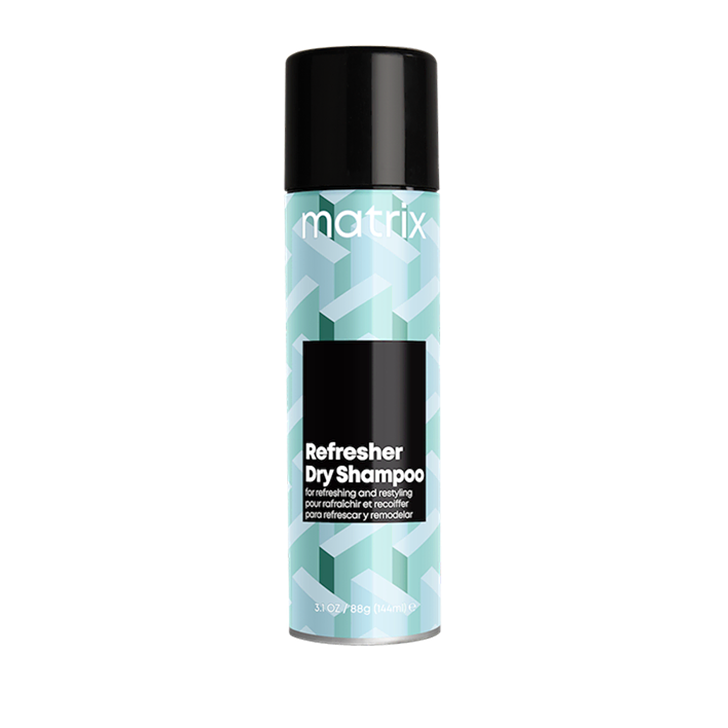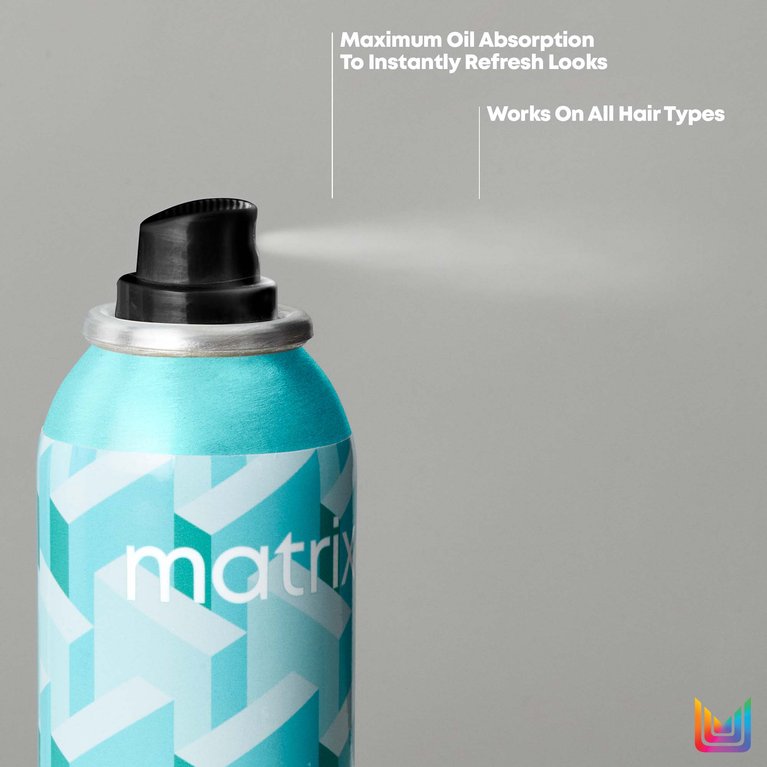 Refresher Dry Shampoo
Dry shampoo for refreshing and restyling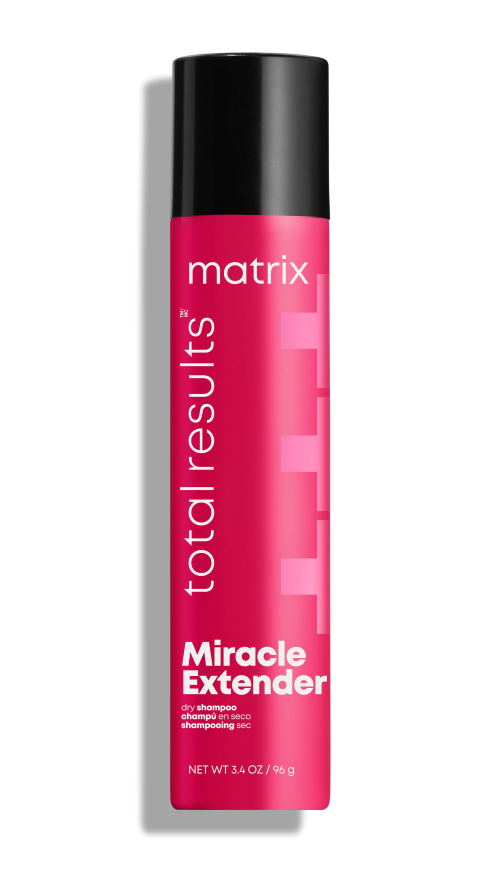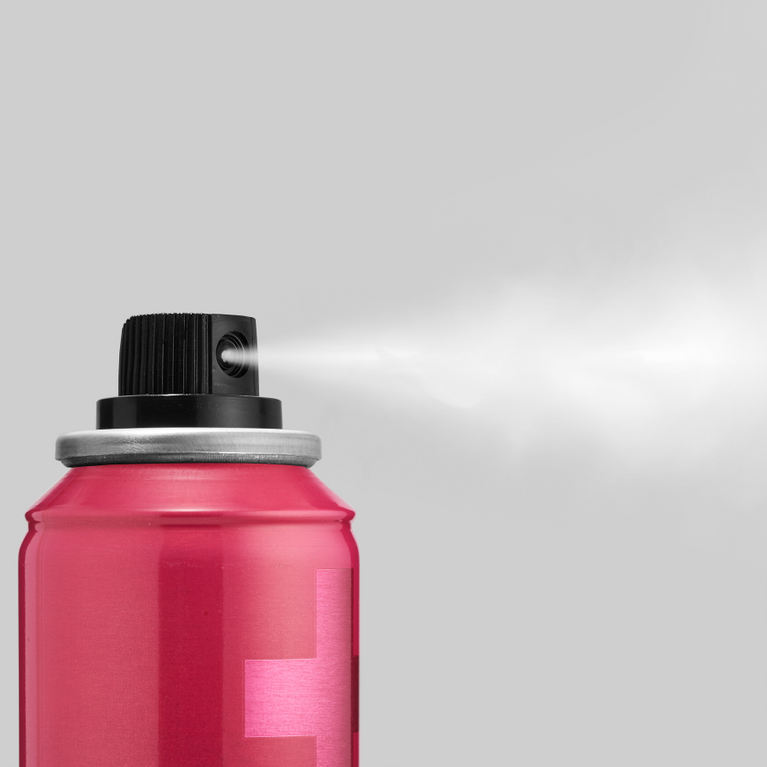 Miracle Extender Dry Shampoo
Refreshes hair and absorbs oil to revive your second-day look.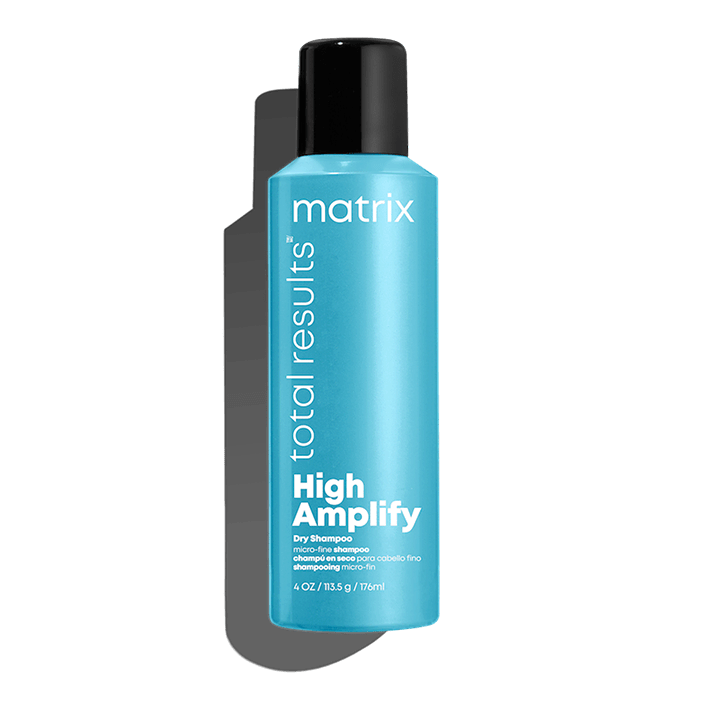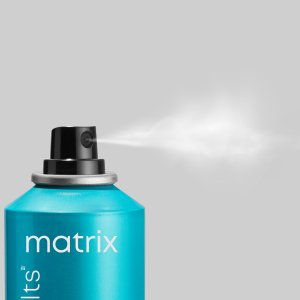 High Amplify Dry Shampoo
Acts like a shine booster for your hair