Hair Masks
Hair masks are the solution when you experience extremely dry, damaged hair. These extra-strength treatments provide the extra moisture and repair that you need from time to time…or all the time. Pros recommend using a hair mask once or twice a week—even more often if needed. Leave it on for at least five minutes or so, and for even better results, activate your mask with heat.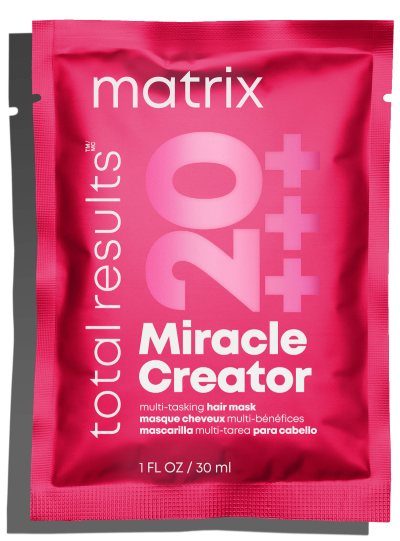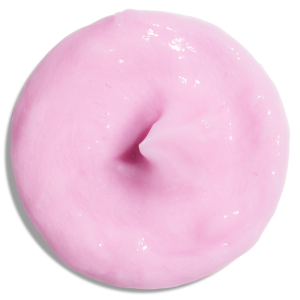 Miracle Creator Multi-Tasking Hair Mask
Intensely nourishes, revitalizes and strengthens hair in just 60 seconds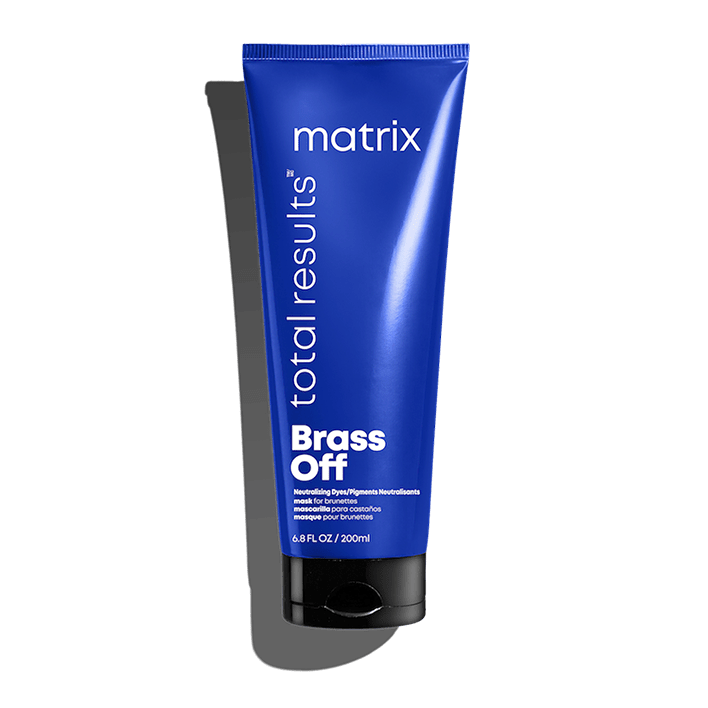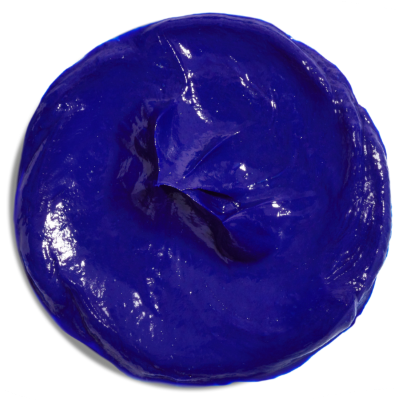 Brass Off Custom Neutralization Mask
Color depositing formula neutralizes brassy tones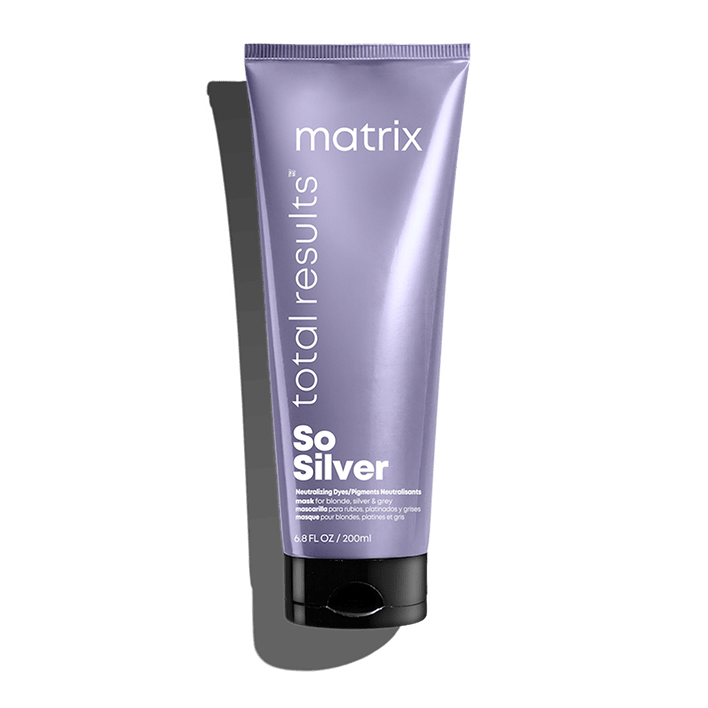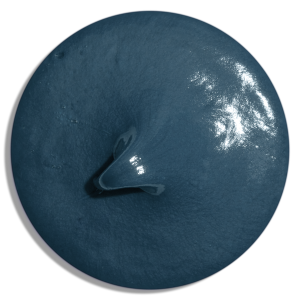 So Silver Triple Power Toning Hair Mask for Blonde and Silver Hair
Neutralizes warmth in blonde hair, enhances silver tones in grey and platinum hair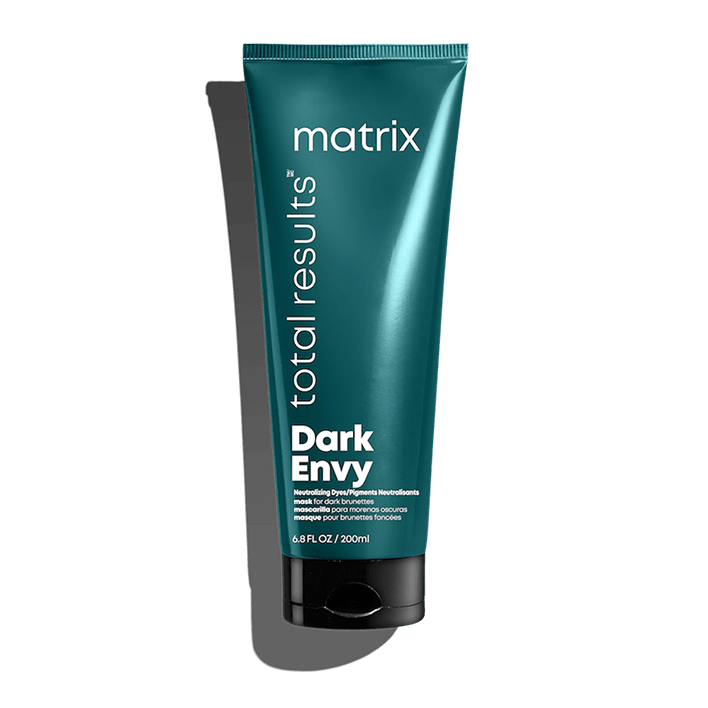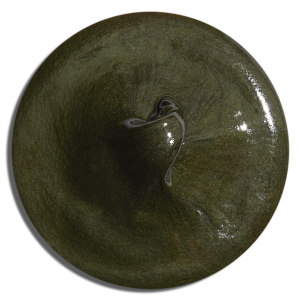 Dark Envy Red Neutralization Toning Hair Mask
Color-depositing hair mask with blue-green direct dyes for red neutralization.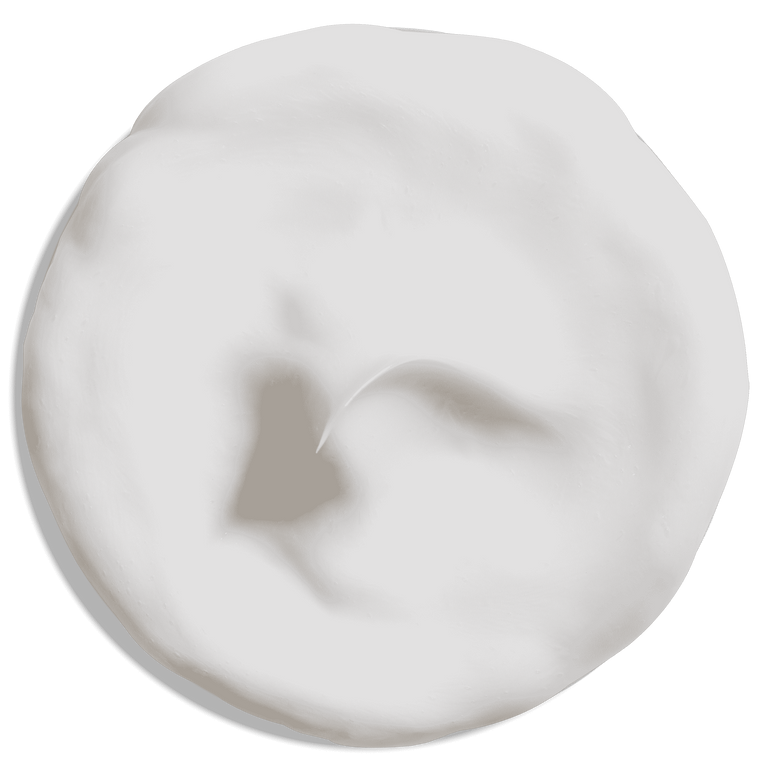 A Curl Can Dream Rich Mask
A deep hydrating mask that preserves curls and coils.