Sulfate Free Shampoo
If you have a sensitive scalp, if you have extremely dry or coarse hair, if your strands are color-treated, you may want to consider cleansing with a sulfate-free shampoo. These formulas are free of the ingredient that produces loads of suds, which can make your hair feel like it's cleaner, but may be stripping away your hair color or your hair's natural, protective moisture.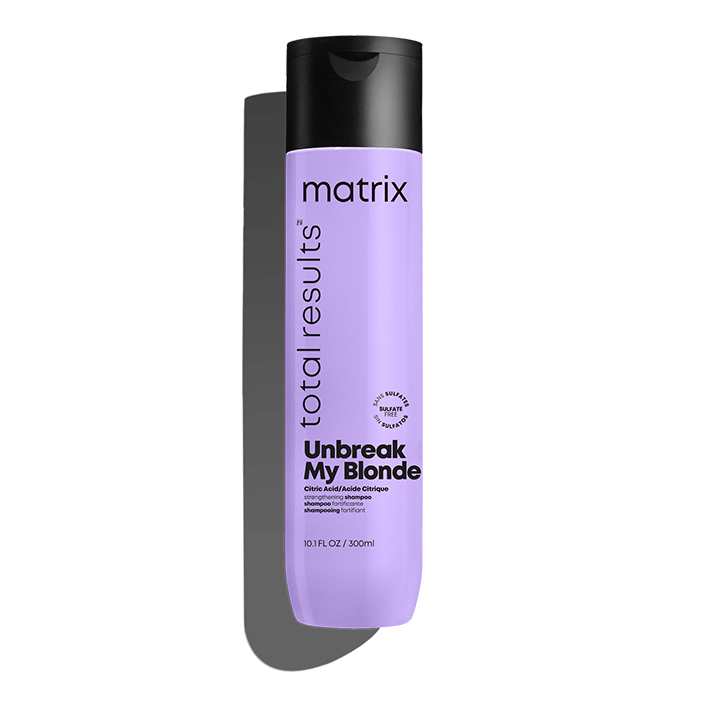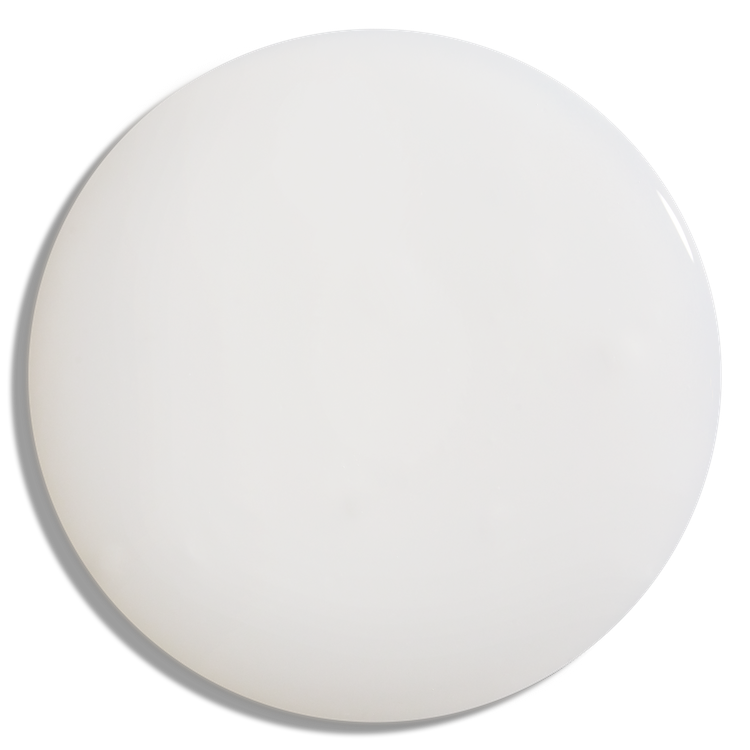 Unbreak My Blonde Shampoo
Bond strengthening, sulfate-free shampoo for highlighted & damaged hair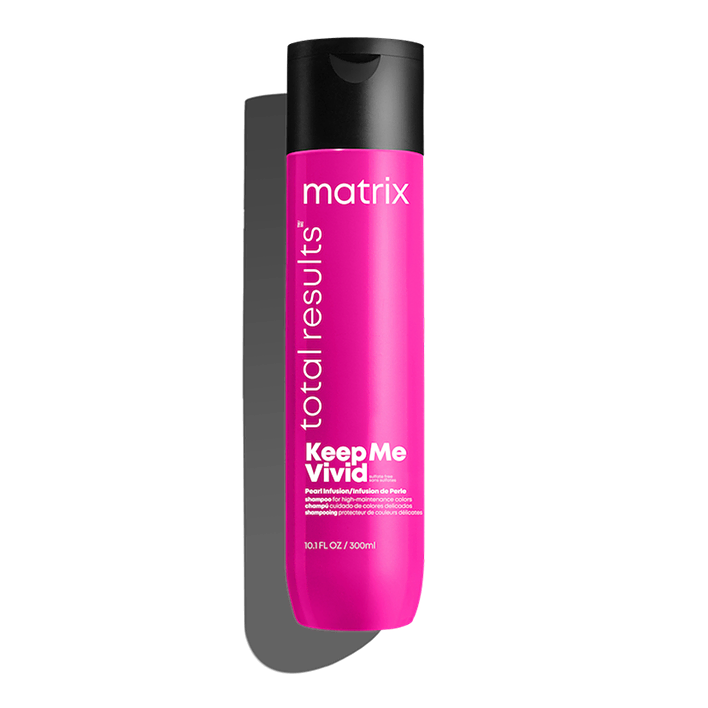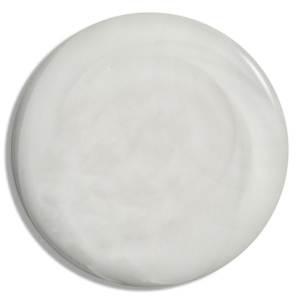 Keep Me Vivid Sulfate Free Shampoo
The latest sulfate-free technology gently cleanses to maintain vibrancy of fast-fading hair colors.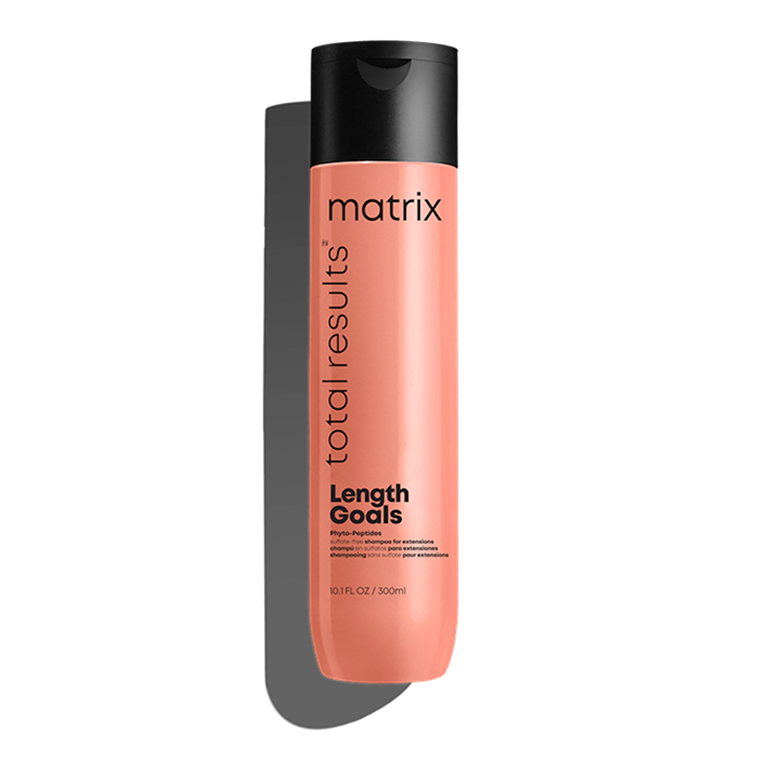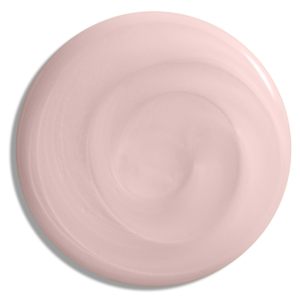 Length Goals Sulfate-Free Shampoo for Extensions
Gently cleanses to ensure longevity and beauty of hair extensions.