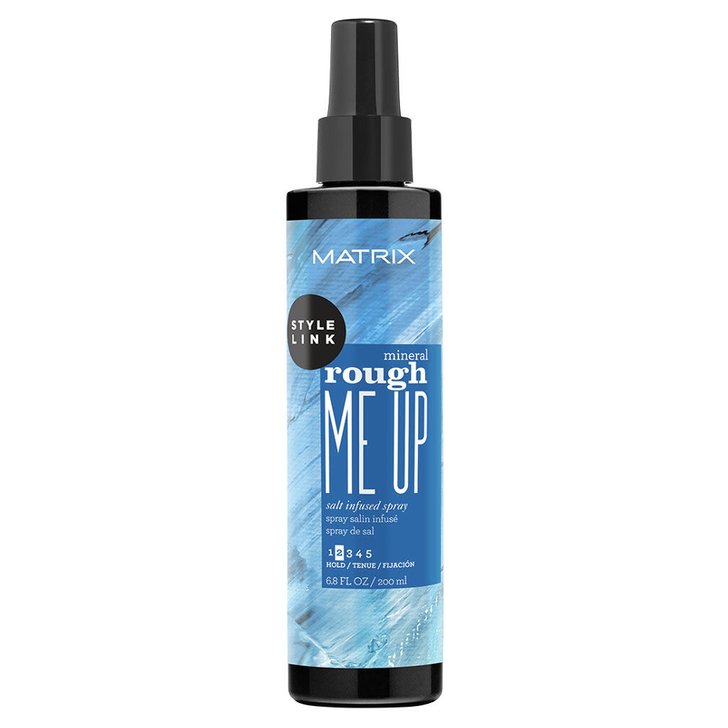 This product has been discontinued
Discontinued
Discontinued
Discontinued
Matrix StyleLink Rough Me Up Salt Spray
Salt-infused spray. Lightweight grip for perfectly undone hair.
Texture Spray, enhanced with a micro mineral, that gives a non-sticky shape and hold. Leaves the hair looking perfectly undone. Beachy, touchable waves without crunch.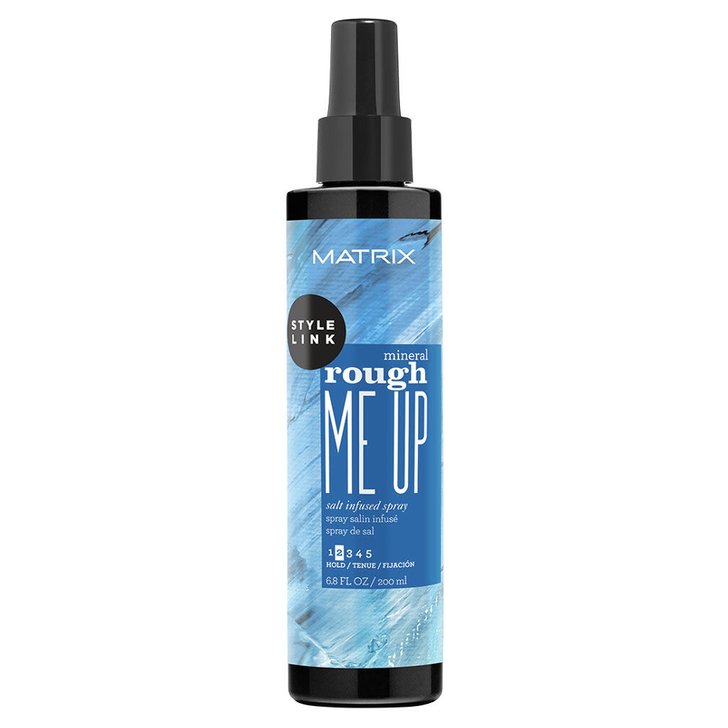 This product has been discontinued
May we Suggest: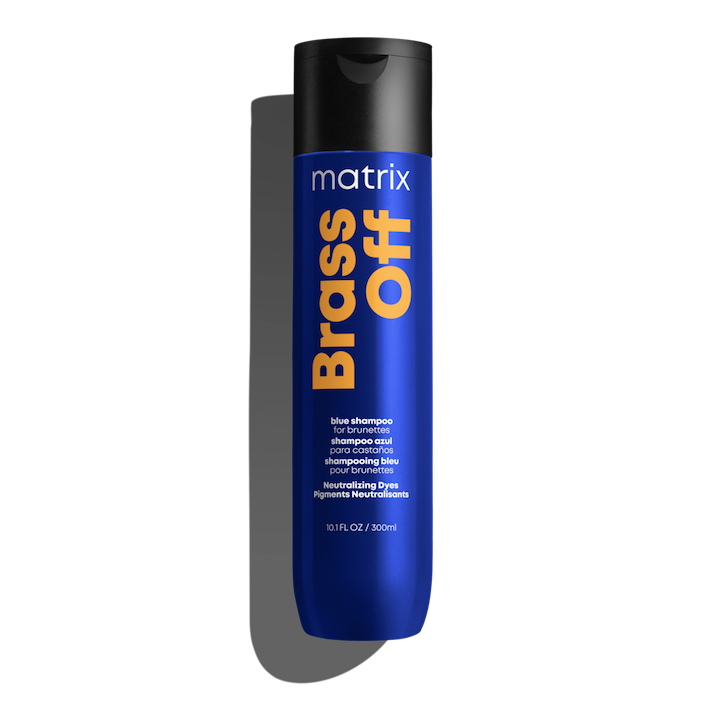 Deposits blue-violet pigments to neutralize brassy tones.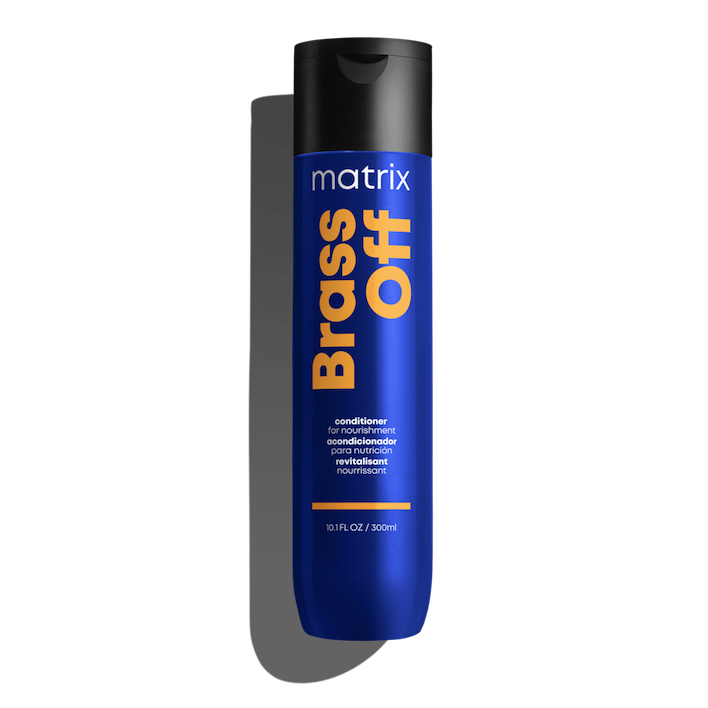 Nourishes and moisturizes dry hair.