10 Trending Hairstyles For Long Hair
Jackie Summers | November 26, 2018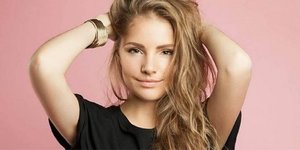 You and your long hair are not parting ways any time soon. You love your length and it's here to stay. But sometimes it's easy to fall into a rut with long hair—same old, same old all the time. Here are 10 trending hairstyle ideas for long hair, guaranteed to lift you out of your great lengths routine!
Is blue the new rose gold hair color? Many hairstylists and their clients think so, which is why vibrant shades of cobalt and denim are popping up everywhere. For rich, dimensional hair color that ensures you'll "seas the day" with your new hue, your stylist will use a variety of darker and lighter shades.
Hot long hair tip: A color care shampoo and conditioner in a milky formula is the ideal, natural way to gently bathe your color-treated hair without disturbing the dye. Look for formulas that contain coconut milk, which nourishes colored hair, and meadowfoam, a natural anti-oxidant that prevents hair color degradation.
Dramatic Color Melt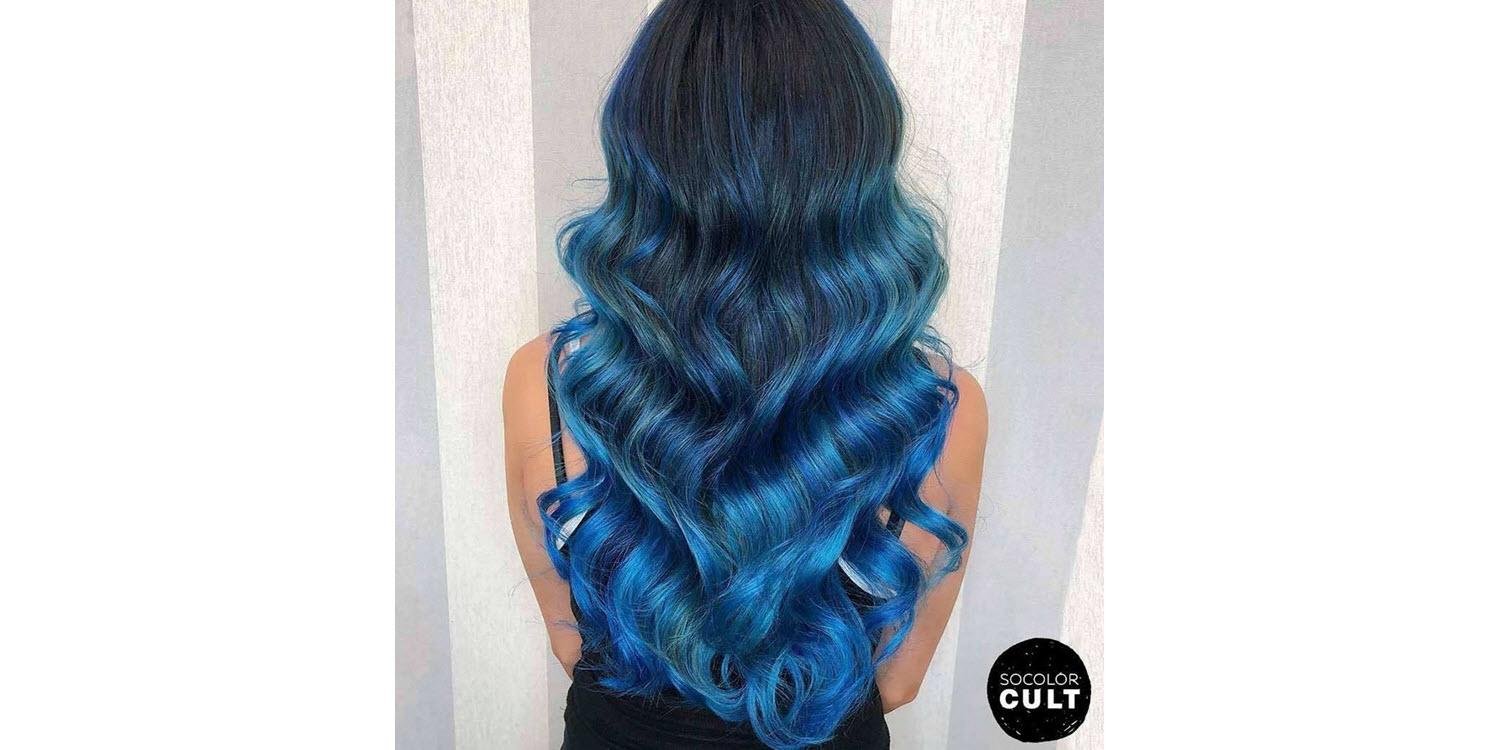 A languid melt of unexpected hues is the perfect way to amplify the drama of long hair. Try a whimsical combination like this pink and green shade, inspired by the shades of a juicy watermelon. The colors should be carefully blended at the "melting" point, to prevent the line from appearing solid.
Hot long hair tip: Split ends are an unwanted byproduct of super long hair, because the tips endure years of brushing, combing, heat styling and exposure to UV light. Look for a leave-in that reconstructs the hair fiber and reduces breakage.
Spiral Curls
So pretty! So feminine! Spiral curls are the ideal, feminine long hairstyle. Use a styling cone for the most natural curl shape—it will produce coils that are thicker in the center and tapered at the ends. For a natural-looking configuration, omit the ends on a few of the curls.
Hot long hair tip: To lock in your long hairstyle, mist with a dry, texturizing spray. The powdery formula won't wet your hair, which can lead to unwanted frizz.
Caramel Balayage
Long hair and balayage were made for each other. The balayage hair color technique literally sweeps highlights onto the ends of the hair—placed where the sun would lighten your locks naturally. A skilled hairstylist will place the highlights carefully and artistically—with lots of bright pieces around your face. Many brunettes think balayage is only for blondes, but this hue proves them wrong. A cool caramel is the perfect highlight color for a rich, brown base.
Hot long hair tip: Brunettes can just say no to unwanted brassiness in their highlights, thanks toblue shampoo. This product neutralizes the icky orange that can emerge over time and keeps your hair color cool and clear.
Bow Tie Style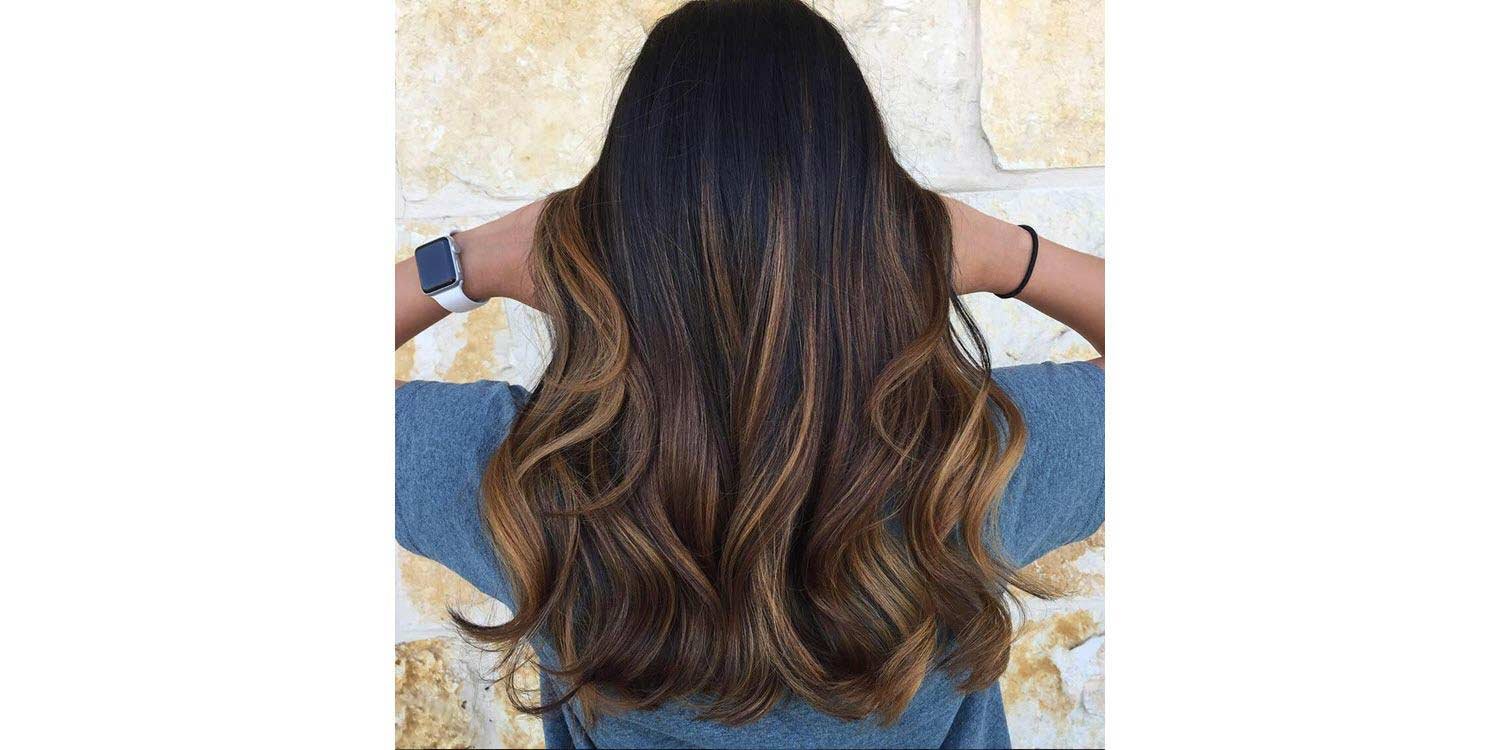 Long hair was made for big, puffy braids, and this season, braids are getting a new twist. Fashion runways showed lots of long hair adorned with adorable, floppy hair bows and now these embellishments are everywhere. Use a bow to secure your braid or ponytail or as a headband. Bonus points if it complements your outfit to perfection.
Hot long hair tip: Braids stay in place longer if your hair isn't too silky. Use asalt-infused spray to rough-up your texture before braiding.
Cloud Cover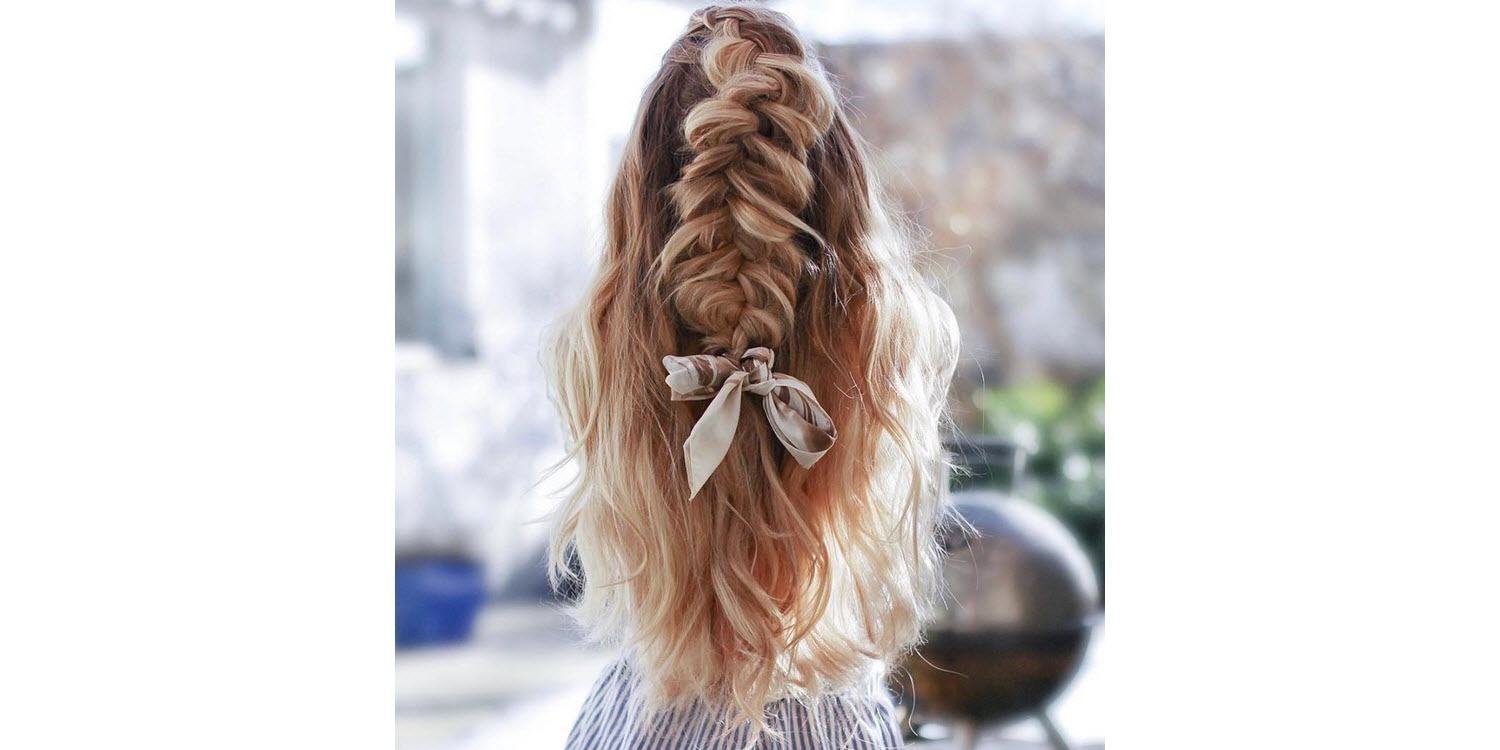 If you've been eyeing all the gorgeous grey hair color tones on Instagram for a while, now's the time! Indulge yourself in a trendy cloud of silvery grey hair. Be sure your hair stylist creates a darker base that floats into lighter dimension on the ends, rather than a solid silver or grey shade, which can look too artificial.
Hot long hair tip: Keep your silver shiny and cool with regular use of apurple shampoo. It will prevent unwanted yellow tones or dullness.
Whisper Waves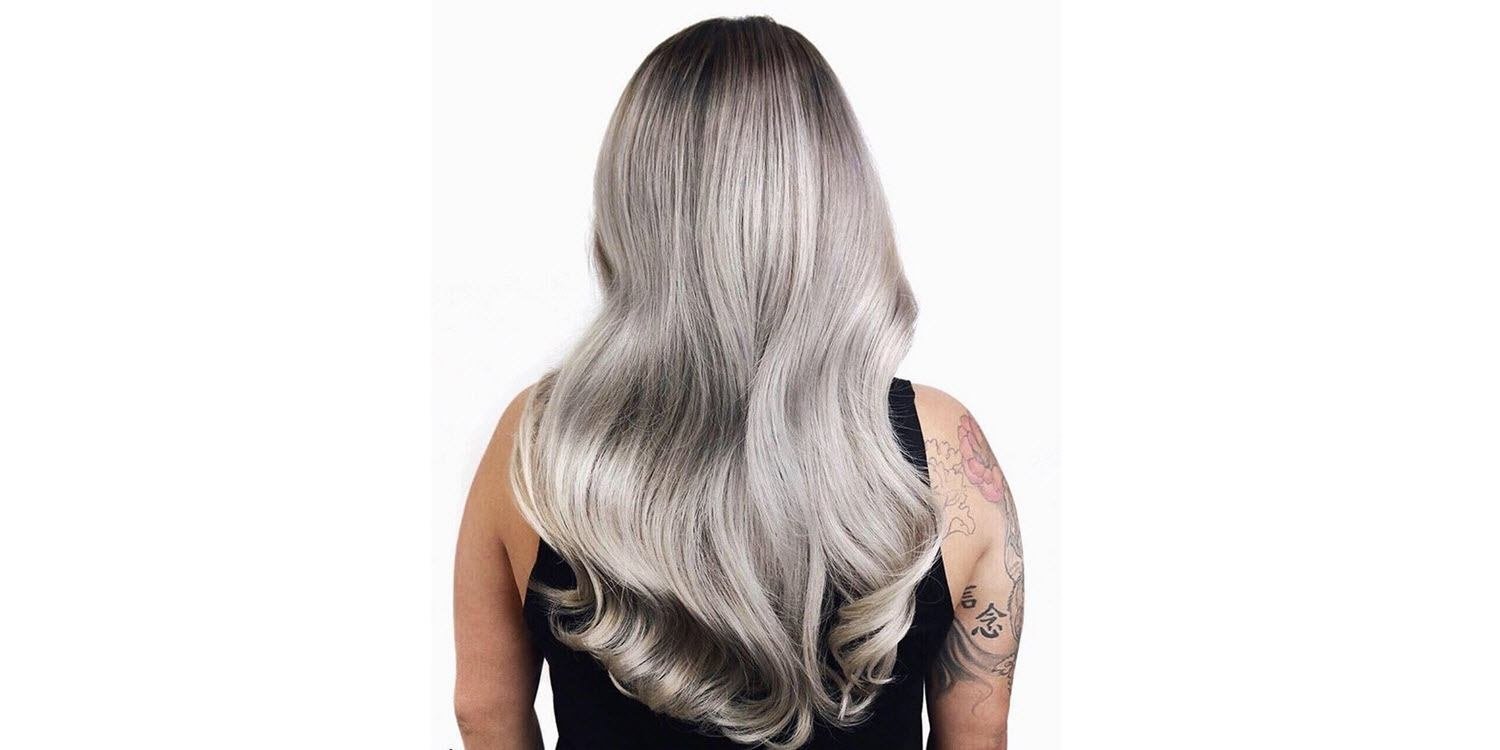 Not quite curls, not quite beach waves, this modern shape gives long hair natural-looking movement. To create this hair texture, wind random sections loosely around a styling cone, or the closed barrel of a curling iron. Take vertical sections and omit the ends. Don't worry about curling every hair—it's better if the wave pattern is inconsistent.
Hot long hair tip: To keep your pretty pink hair color looking fresh, shampoo your as infrequently as possible. When you do shampoo, use cool, not hot, water. Your scalp and hair will stay fresh in between shampoos with a dry shampoo.
Playskool Bangs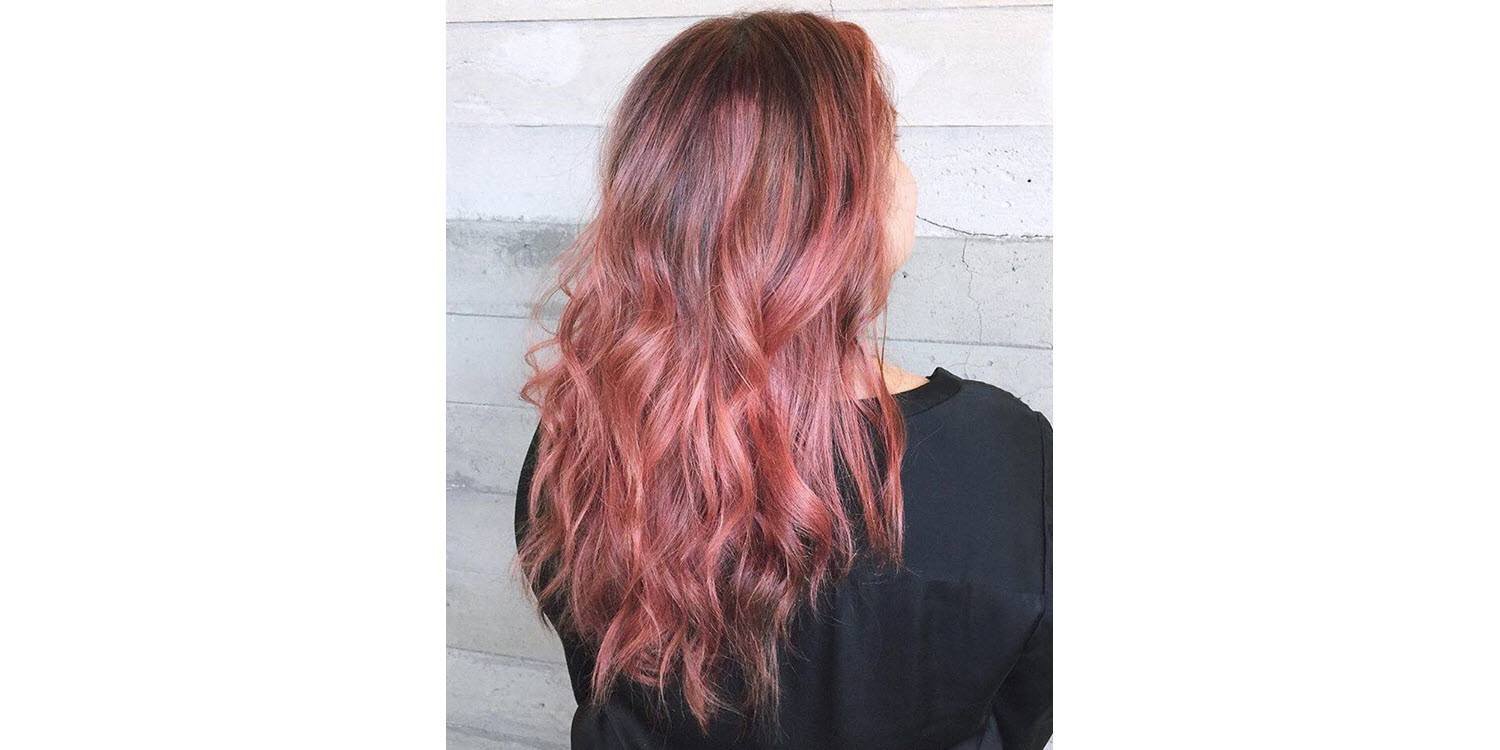 Remember when you used your dull little toy scissors to cut your own bangs? Who knew that kindergarten style would one-day be one of the hottest looks for long hair? Also known as micro bangs or baby bangs, a choppy little fringe gives your long hair a rebellious edge!
Hot long hair tip: After cutting bangs of any length, use the points of the scissors to nip into the edges for an airier result.
Romantic Rose Gold Waves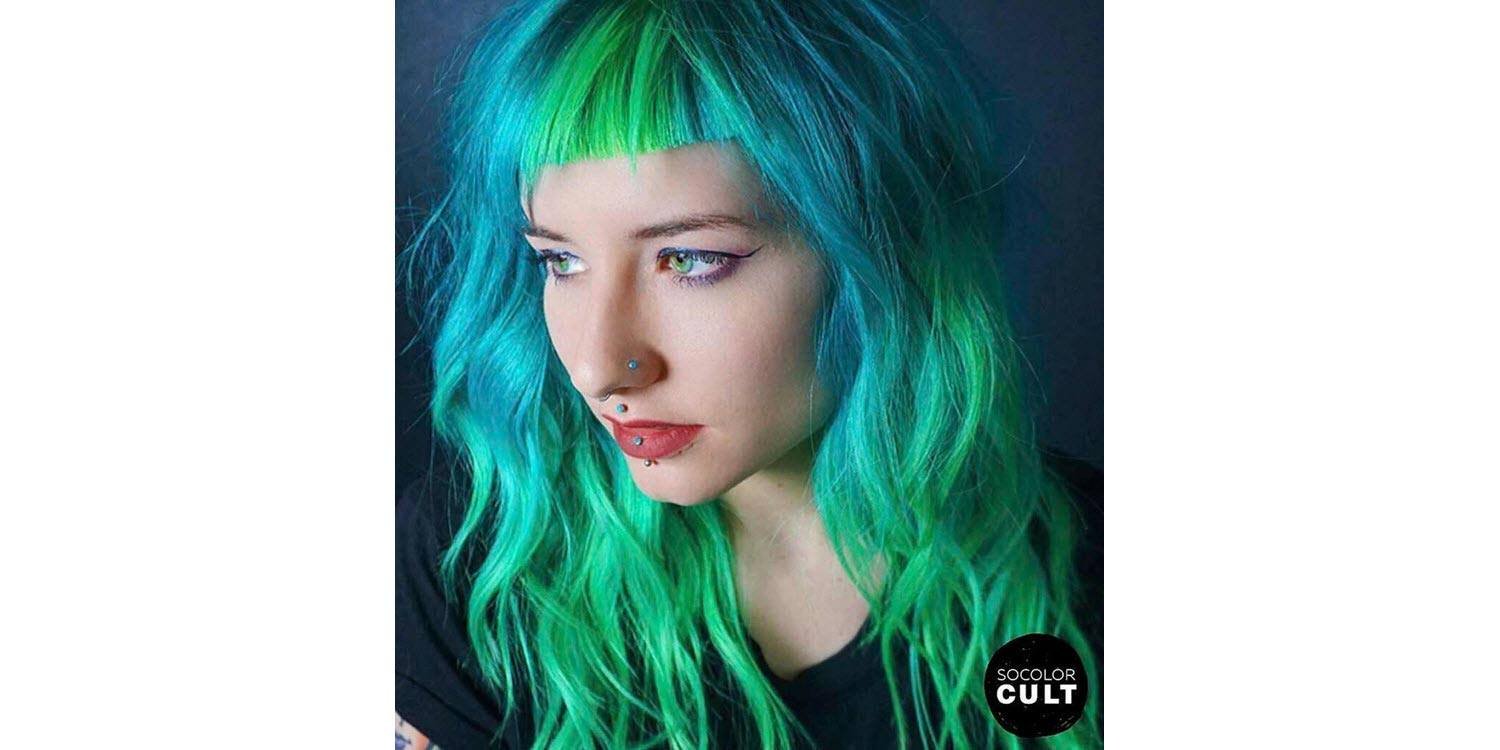 Going somewhere special? Try these luxurious, glamorous waves that look so soft and pillow-y! To get the look, place a curling iron at a horizontal angle and wind horizontal sections of hair around the barrel. Clip hair into place until it cools, then comb through with a wide-tooth comb and gently backcomb.
Hot long hair tip: Keep deep waves shiny and reflective with regular use of a lightweight oil treatmentformula.
Optical Illusion Hair Color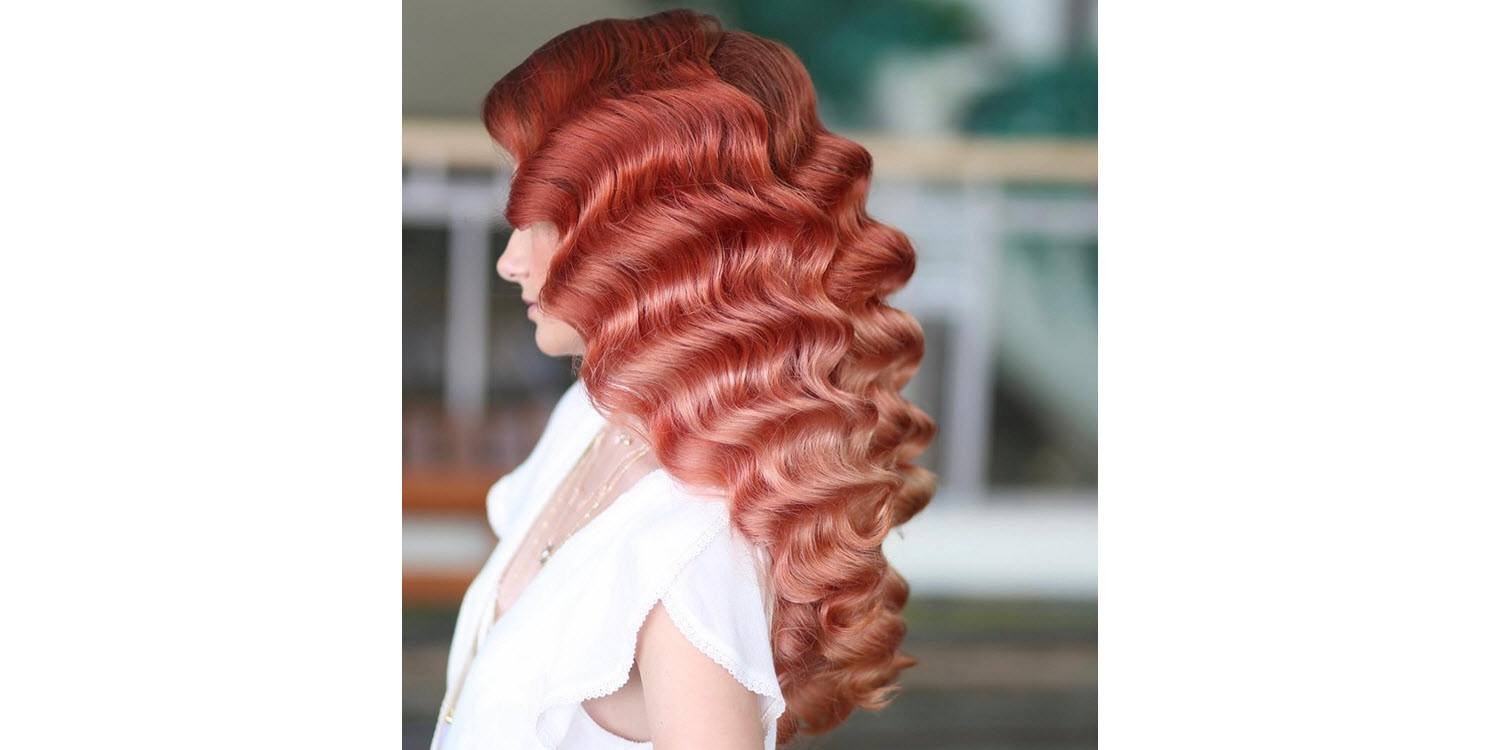 Long hair gives you plenty of "canvas" to play around with interesting hair color effects. Cleverly placed shades of pink and blue, for example, and can produce a holographic look that changes whenever you swing your long locks.
Hot long hair tip: To produce pastel color, it's necessary to first lighten your hair to pale blonde. Your hair stylist can keep your hair healthy during the lightening process with an additive that protects and restores the hair bonds.
Blue Ocean Waves