What's Color Melting? Everything You Need to Know About Today's Hottest Hair Color Trend!
Jackie Summers | April 03, 2017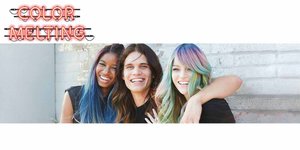 There's a new hair color game in town. Celebrity stylists like George Papanikolas ( colorist to stars such as Khloe Kardashian, Hannah Jeter and Madonna) are doing it in their salons every day as actresses, models and socialite clients clamor for the look.
It's one of the most popular searches on Instagram and Pinterest, and salon clients are pinning the looks like crazy to bring to their stylists. It's the evolution of ombré and balayage, the next big hair color thing. It's called Color Melting, and here's everything you need to know!
Color Melting Mirrors Real Hair Color
If you study any head of non-colored hair, (take a look at a little kid's hair for example) you'll notice a distinct pattern. It's a bit darker at the top, where the freshly-grown hair is "new." As each strand progresses along the head, it gradually becomes lighter and lighter, with the lightest bits on the ends. That's a function of oxidation—over time, as your hair spends more time in the air and light, not to mention comes in contact with your shampoos and other hair products and styling tools, it starts to fade like a pair of blue jeans. There aren't any hard "stop and start" points to the natural pattern of dark-to-light color; it's imperceptibly gradual.
Color melting mirrors this natural color pattern, even though it's done with hair color. "It involves placing two or three shades along the hair shaft, and diffusing the shades together so there's absolutely no line of demarcation," explains Matrix Artistic Director Nick Stenson. "The goal is for the gradations to look absolutely seamless and natural."
Color Melting Can Be Done With Any Imaginable Color Palette
This is the cool thing about Color Melting. It's gorgeous when it's done with conventional blonde, brunette and red shades. It's equally amazing when it's used to create rose gold hair color, shades of blush or pink, lilac or screaming blue. Because even though these colors are by no means natural, the Color Melt application puts a natural spin on the overall color design. "Color Melting, is a way to blend multiple colors within a variety of palettes," explains George Papanikolas, "from brights to pastels to natural shades. This technique really unlocks your artistic freedom!"
The Top Hair Colorists' Color Melting Tricks
Regardless of whether the final outcome is shades of jade green or a crystal-cool blonde, there's a fine art to Color Melting and the top "melters" in the business have fine-tuned a few important techniques for successful outcomes. For example, Nick Stenson will brush on the first, darkest color with a flat hair color brush, then turn the brush on its side and stretch the color downward, forming feathery little strokes. He'll than leave a space, brush on the next color, flip the brush on its side and blend the first and second colors together. Once all of the color is brushed on, many colorists will also get in there with their fingers and smudge and smoosh the colors together to ensure everything is blended together with no visible lines.
Another colorist Color Melt secret weapon is to use bonding product during the coloring service. It's added directly into the color formula being used to keep the integrity of the hair intact during every step of the color process. Using a bonder prevents bond breakage during chemical hair process and protects the bonds over time. Bond Ultim8 even comes with a special at-home treatment that clients can use between salon visits to keep up their hair health!
6 Color Melt Hair Ideas That Will Melt Your Heart
Color Melt Inspiration comes from everywhere—the ocean, the sky, mermaids, even an abalone shell! Here are a few modern Color Melts, for every color range. For a few of these, we looked to Matrix hair artist, Constance Robbins for the ultimate hairspiration!
Photo credit: @constancerobbins
Bronde Color Melt
Here's how Color Melt kills in shades of warm golden blonde/brown. Start with rich golden brown at the base, then gradually add light golden blonde highlights. It's sunshine on your head.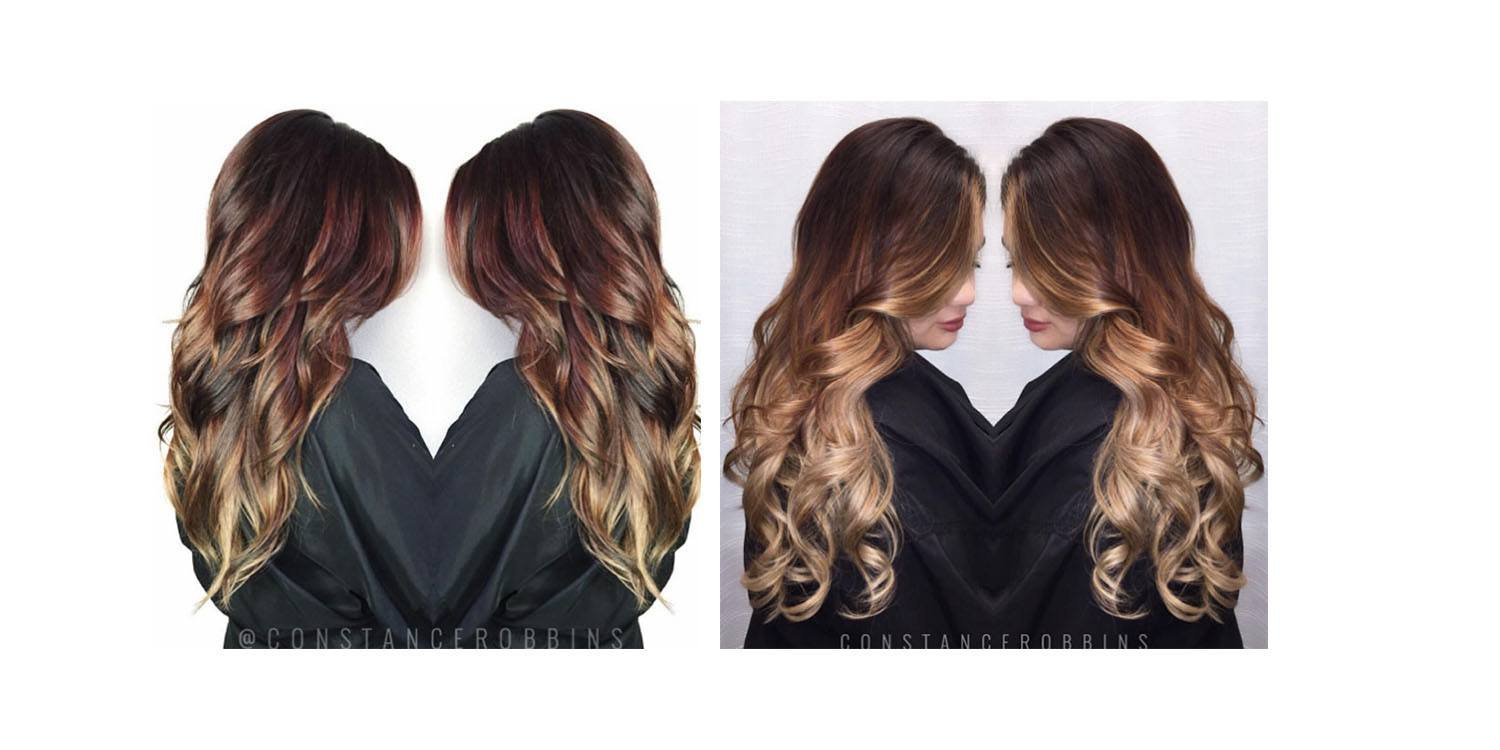 Photo credit: @constancerobbins
Spicy Color Melt
Red hair color is the perfect choice for a Color Melt. Combining several shades, like russet and copper, keep the color design looking for reals.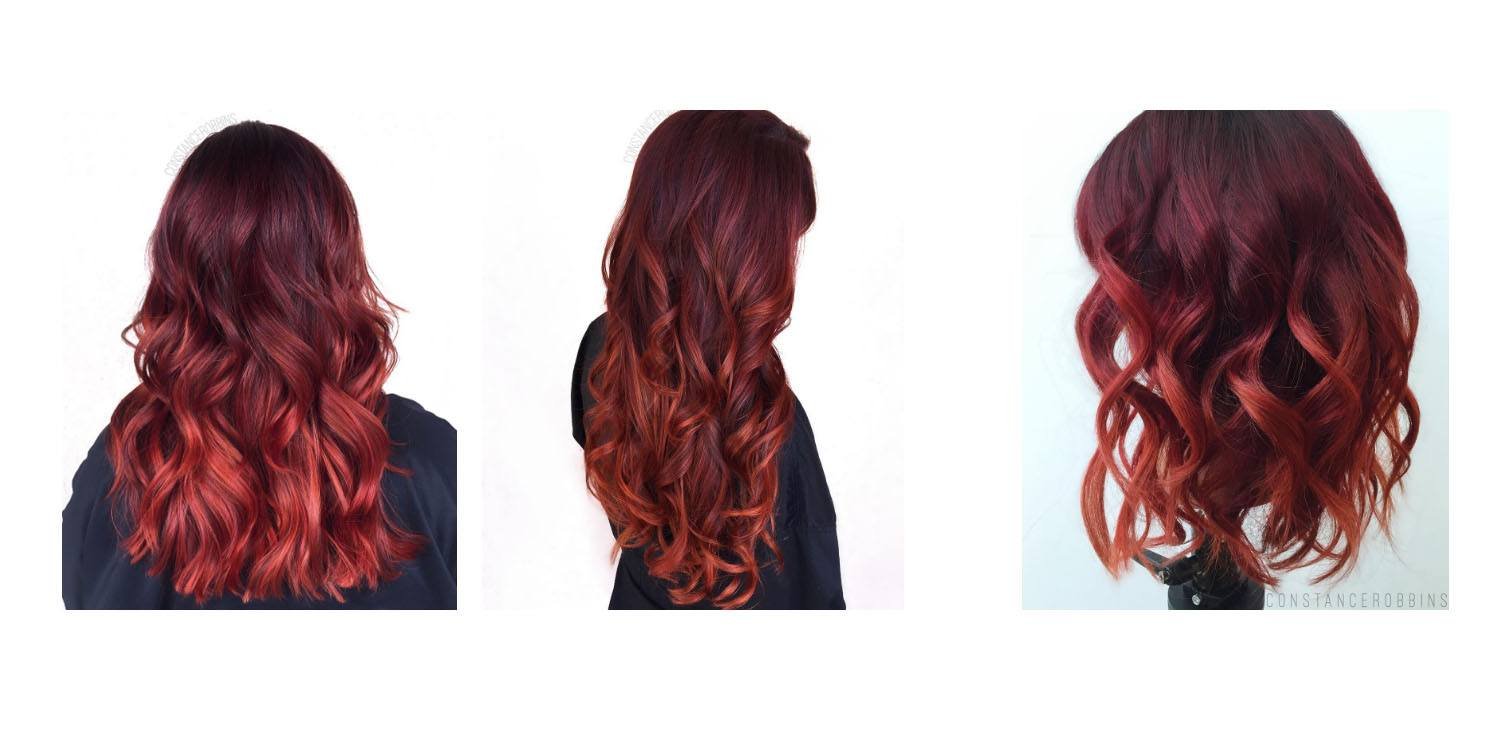 Photo credit: @constancerobbins
Rose Gold Color Melt
Rose Gold hair color is the hottest of the season, and this Color Melt does it proud! Starting with a natural, rosy brown base, the highlights melt from dark to light pink quartz. Twist on this: try incorporating pinker hues for a more colorful look.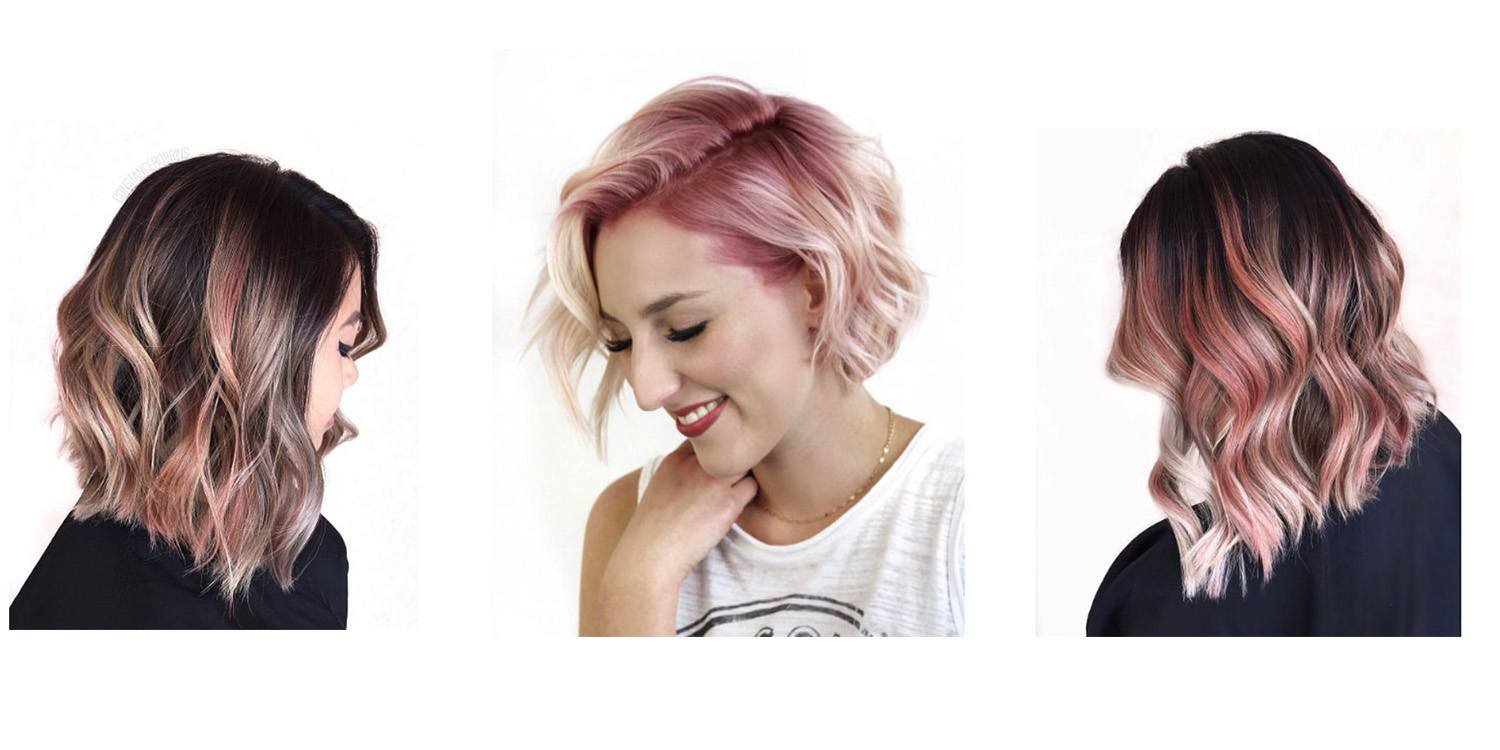 Photo credit: @constancerobbins
Lilac Color Melt
There couldn't be a more perfect hair color than lilac for Color Melting. Beginning with a rich amethyst, then gradually evolving into lavender and silvery lilac—it's color that is meant to be!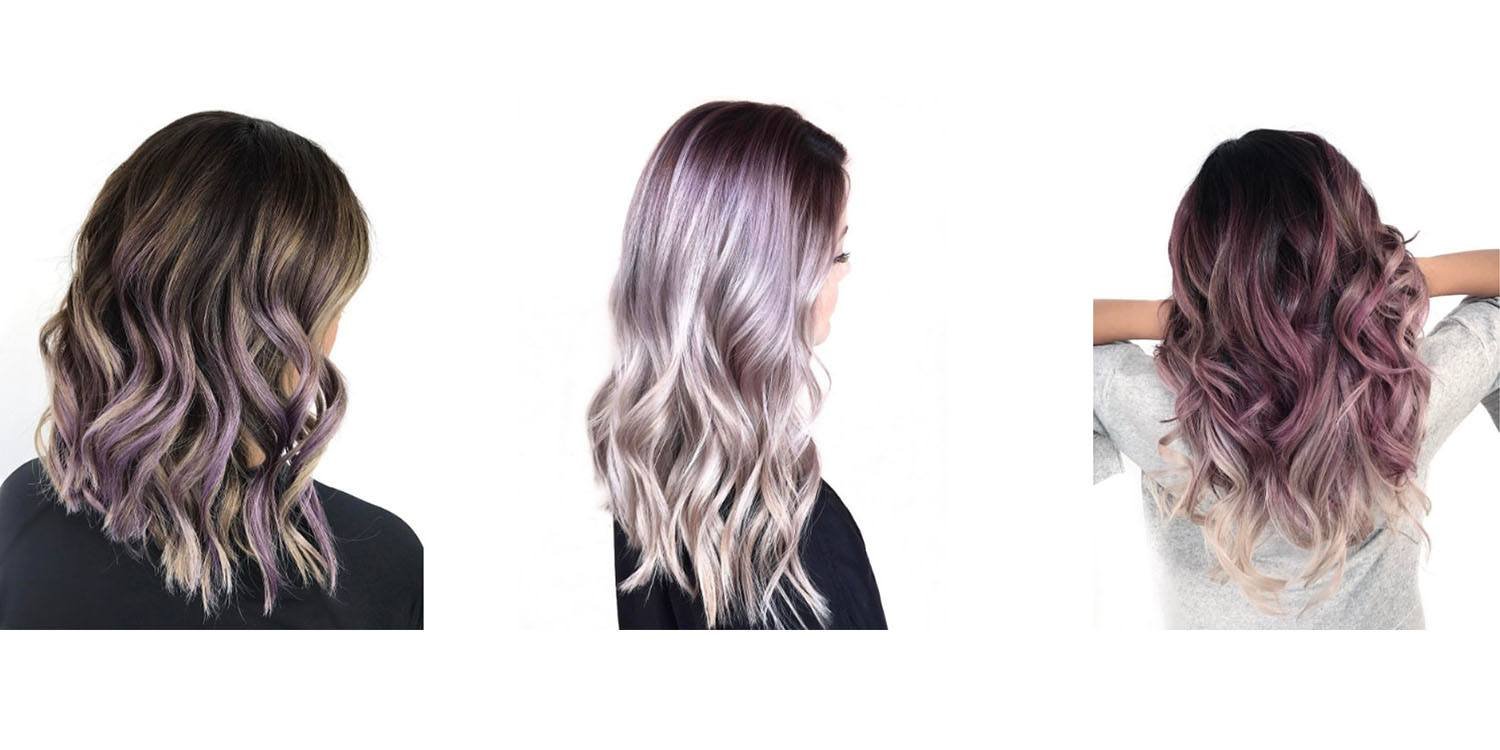 Photo credit: @matrixusa
Opal Color Melt
Matrix Artistic Director Chrystofer Benson says this color combo was inspired by an abalone shell. It's magical and iridescent!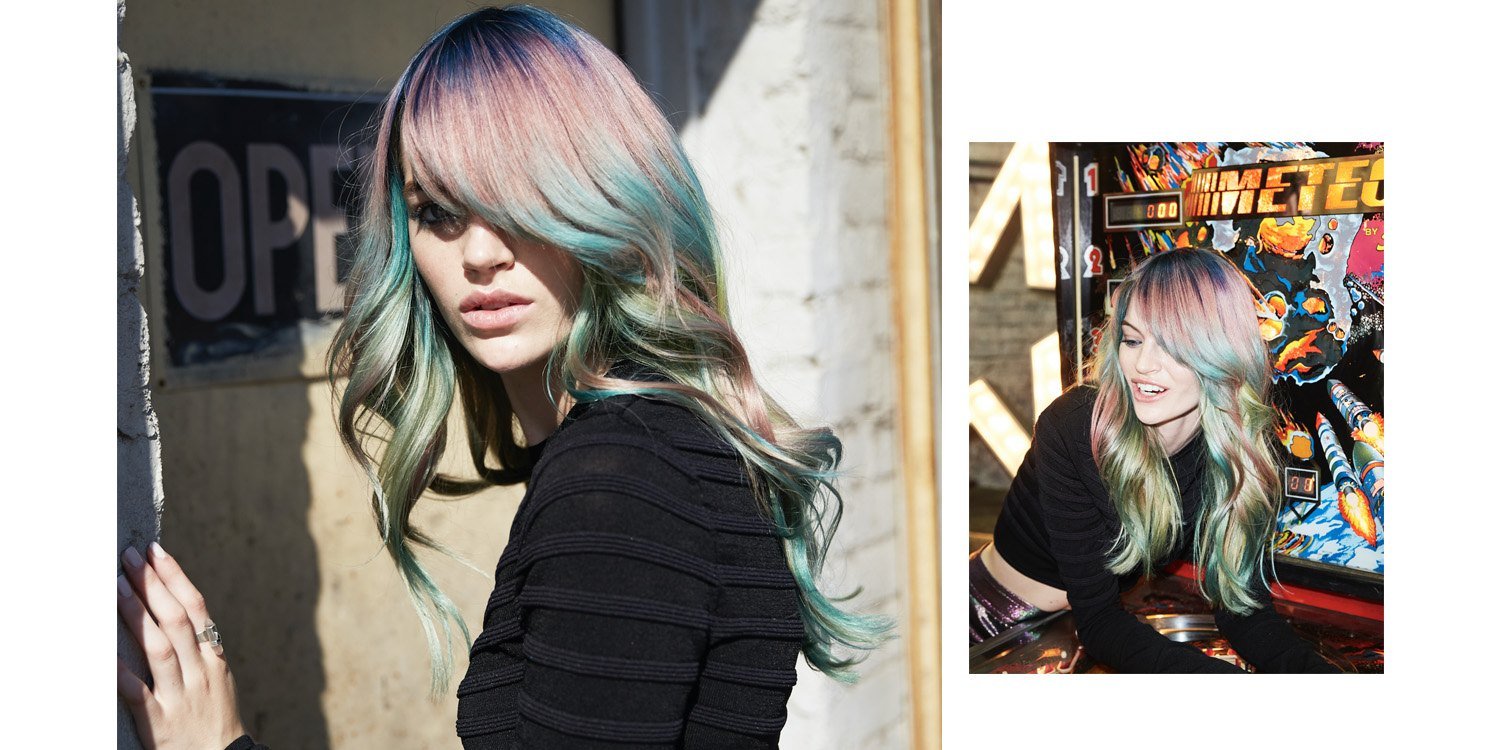 Photo credit: @matrixusa
Manly Color Melt
Color Melt isn't just for the girls—guys can melt too! (Although this combination of golden browns and blondes with a hint of turquoise and rose is definitely a contender for anyone with a long lob!)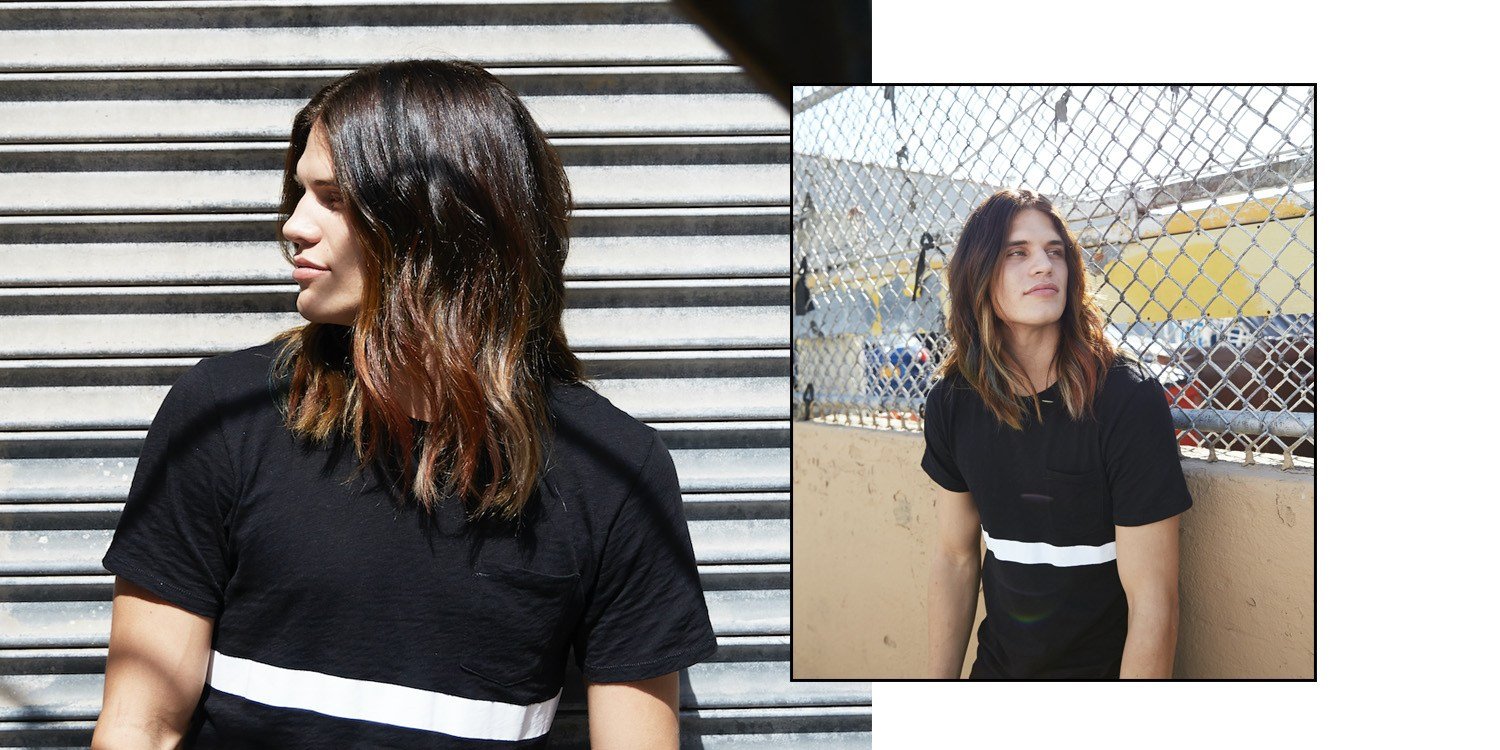 Explore Matrix's official guide to Color Melting.
Looking for a new hair stylist? We can help! Check out our salon locator tool to find your perfect match.