Keep Me Vivid
Keep your high maintenance hair color such as brunettes, blondes, pastels, reds, coppers, mochas and more lasting longer between color services with the Total Results Keep Me Vivid Hair Care System.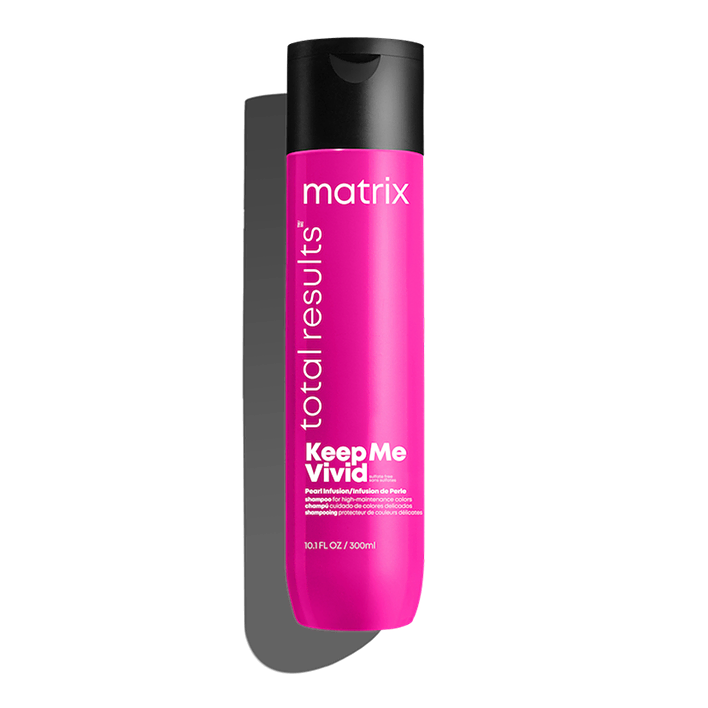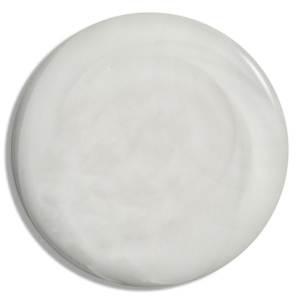 Keep Me Vivid Sulfate Free Shampoo
The latest sulfate-free technology gently cleanses to maintain vibrancy of fast-fading hair colors.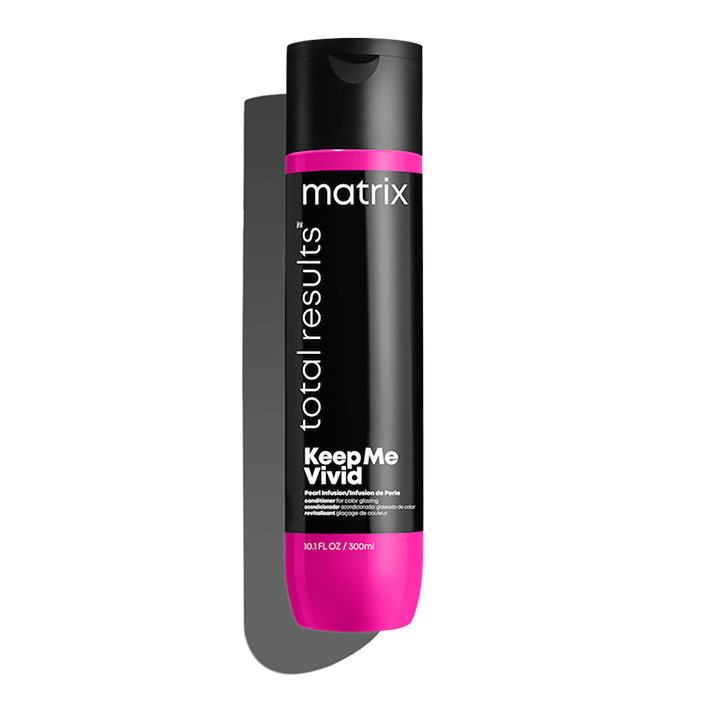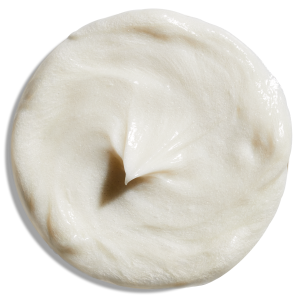 Keep Me Vivid Conditioner
Acidic conditioner deeply nourishes color-treated hair.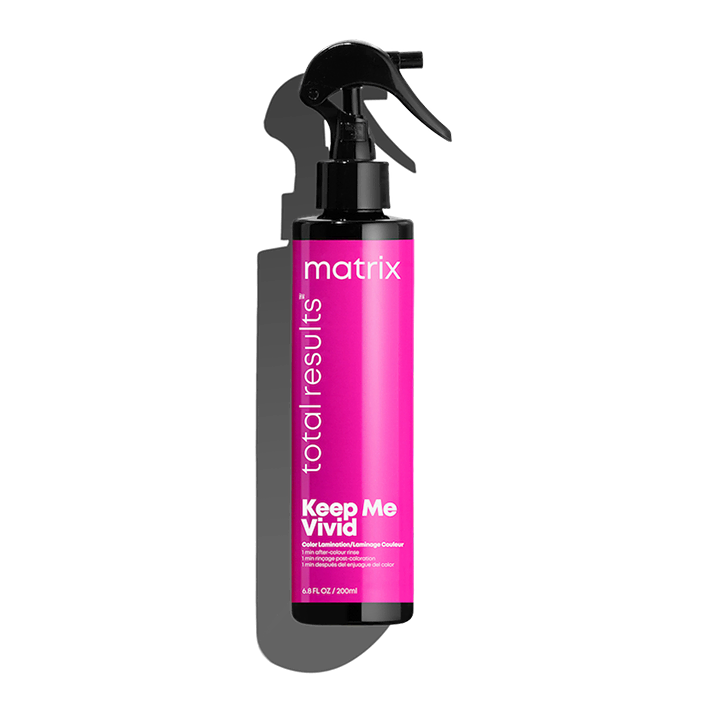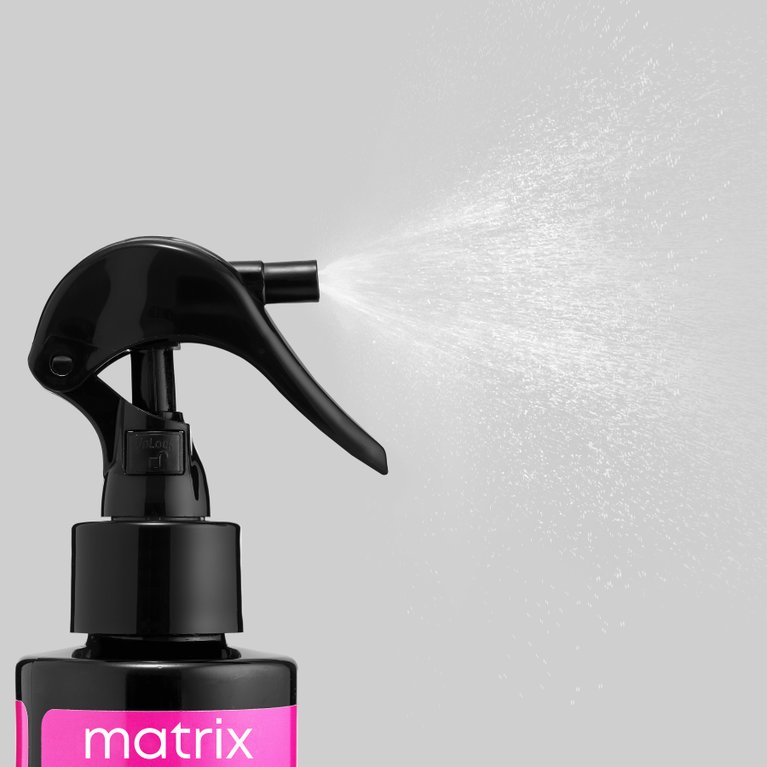 Keep Me Vivid Lamination Spray
A faster after-color hair care routine to prolong color with enhanced shine used at the salon and at home.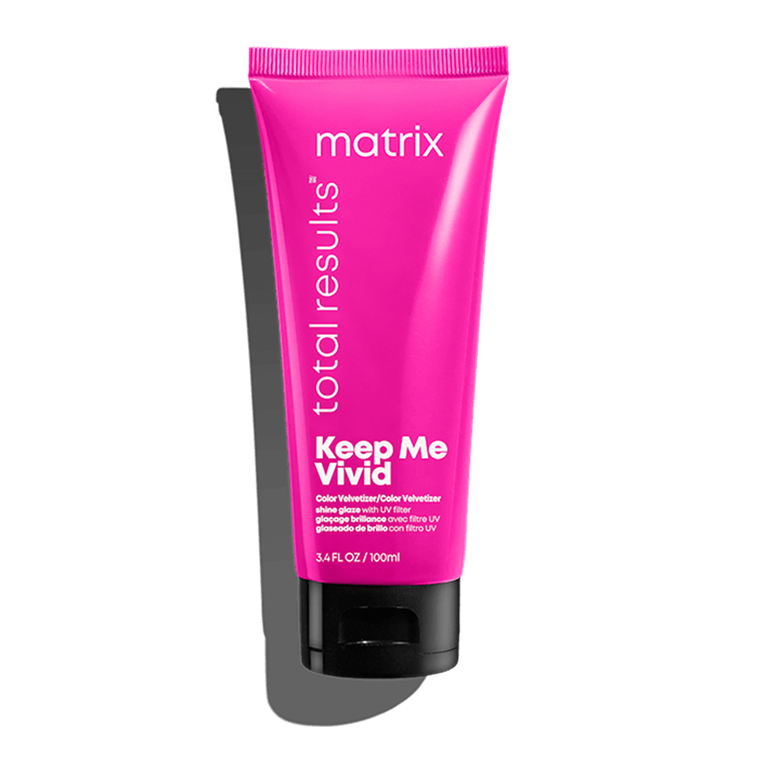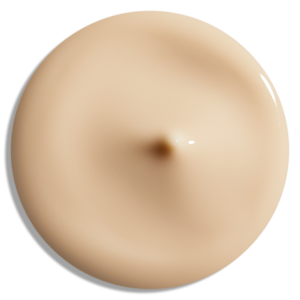 Keep Me Vivid Color Velvetizer Leave-in with UV and Heat Protection
Velvety leave-in hair treatment with UV and heat protection used prior to air-dry or blow-dry styling.