8 Cozy Winter Hair Color Ideas
Jackie Summers | November 05, 2019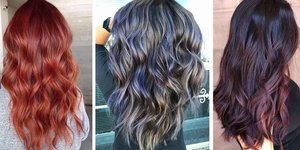 When the days are short and the temps are bone-chilling, certain things bring comfort. A fleece-lined throw on the sofa. Warm slippers. A steaming mug of tea in the late afternoon. And hair color that's rich, muted and infused with depth. Save the sunny highlights for July—now is the time for opulent chestnuts, moody espressos and rum buttery "brondes." Here are eight hair color ideas for winter to share with your stylist—each the beauty equivalent of an indulgent cashmere blanket!
Cocoa Caramel Balayage
Seriously, could a winter hair color get any more delicious? This combination starts with a rich, neutral brunette base, adorned to perfection with warm caramel balayage highlights that brighten the overall look while allowing it to remain subtle and tasteful. To display balayage highlights to best advantage, mist hair with a heat protection product, then use a large-barrel curling iron to create loose curls on the bottom third of each section.
Mulled Wine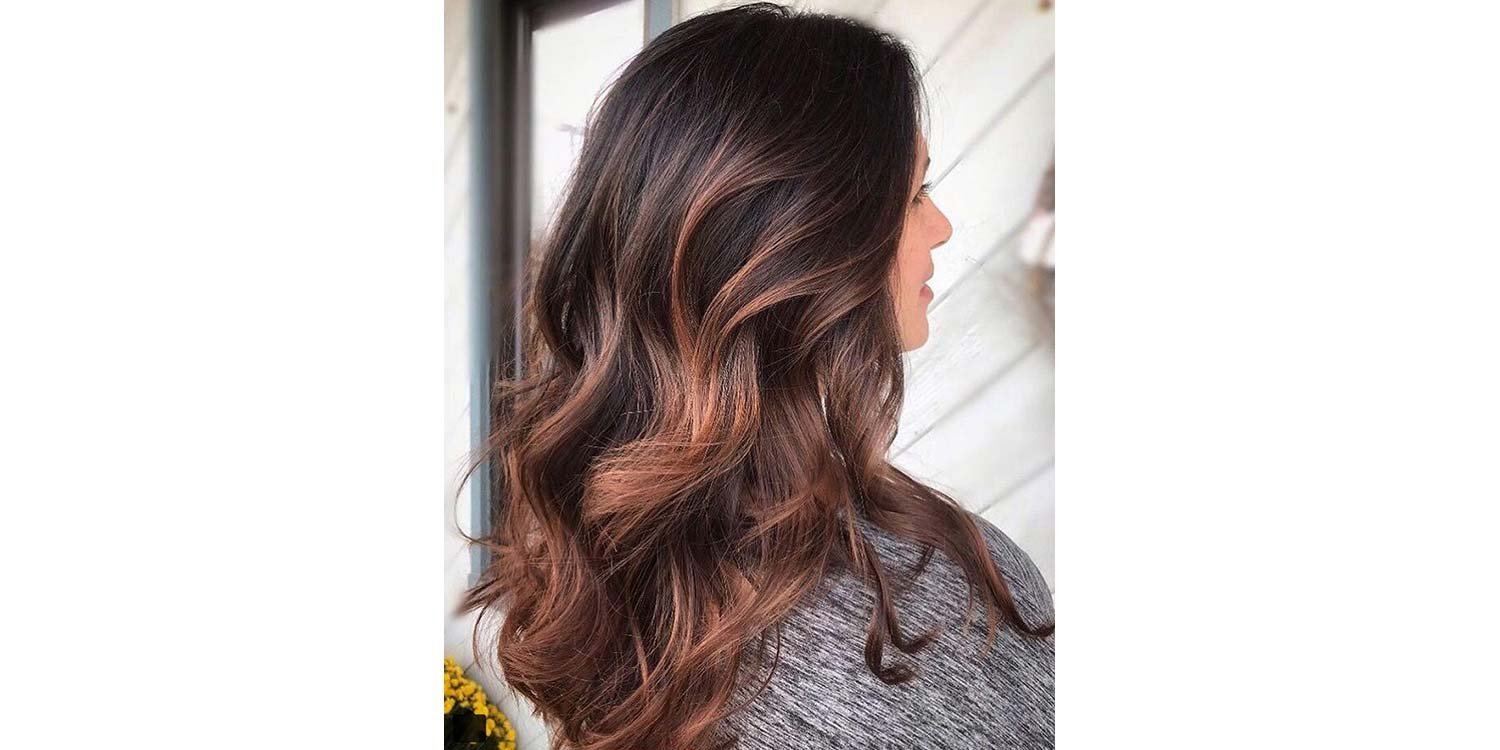 Warming from the inside out, this unique shade of hair color is the perfect blend of red and brunette. A deeper root color contrasts with lighter ends for a natural-looking composition. Maintain the intensity of this wine hair color with a color-protecting, shampoo and conditioner that protect from UV damage and won't strip hair.
Chocolate Cherry Bon-Bon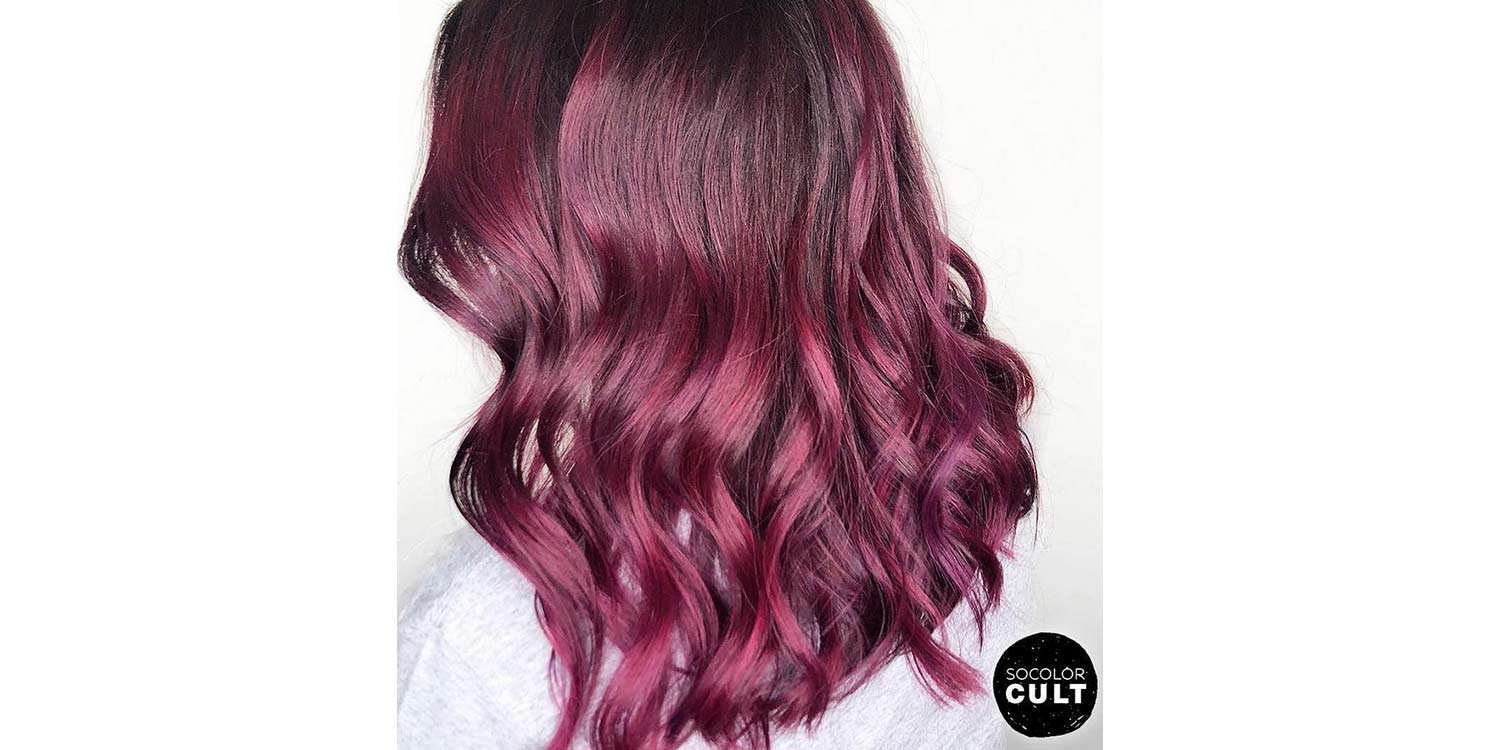 Two of life's most satisfying flavors come together in this luscious brunette hair color. Just like the dark chocolate coating on your sweet treat, this hair color stands out thanks to its shiny, luminous texture. Keep your brunette hair soft and shiny with a bi-weekly hair mask to restore the moisture and nourishment that winter tends to rob.
Gingerbread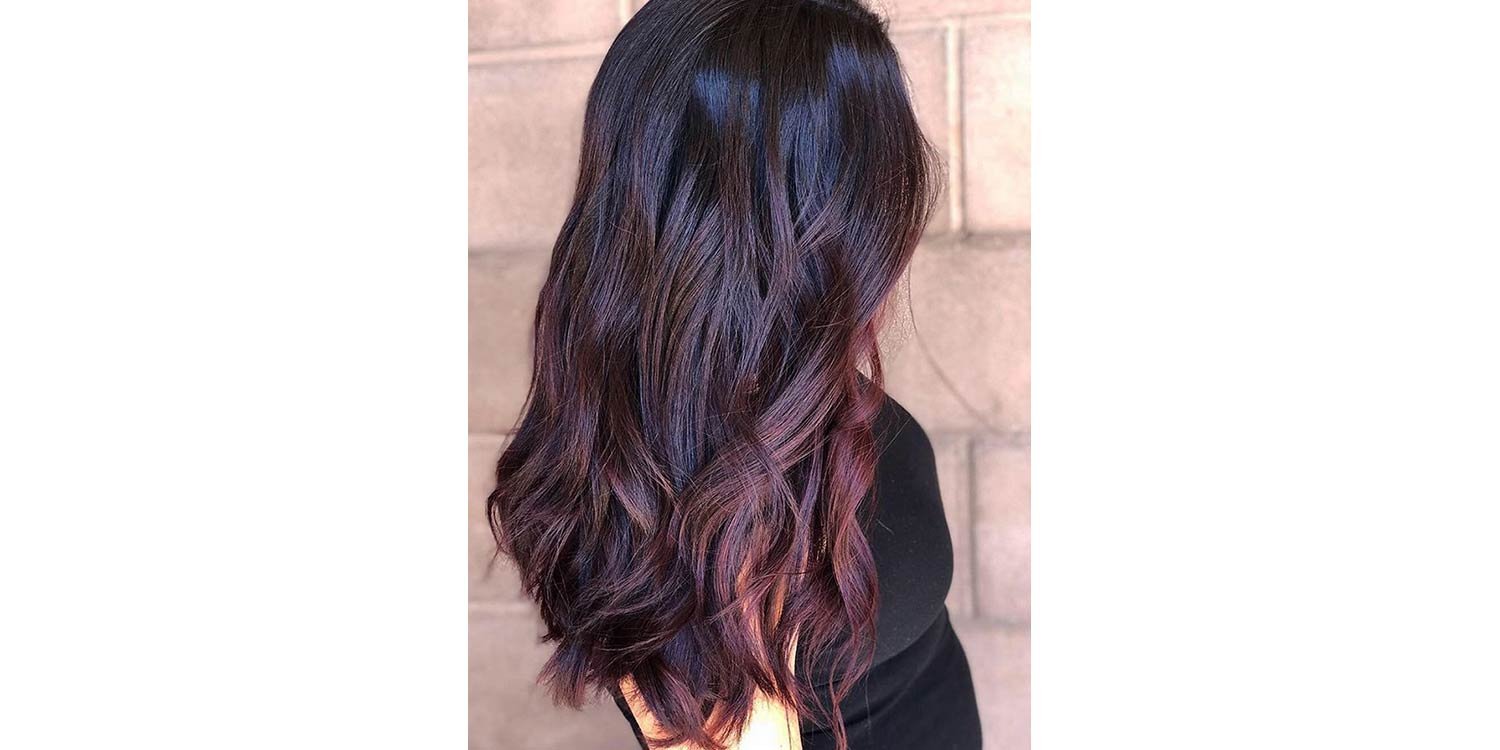 Put a winter spin on your red hair with this unique gingery hue. It will light up any long, dark night! Remember that bright red hair requires scrupulous maintenance to maintain vibrancy. Regular color gloss treatments in the salon will keep your red hair revved up and ready to shine.
Cream Soda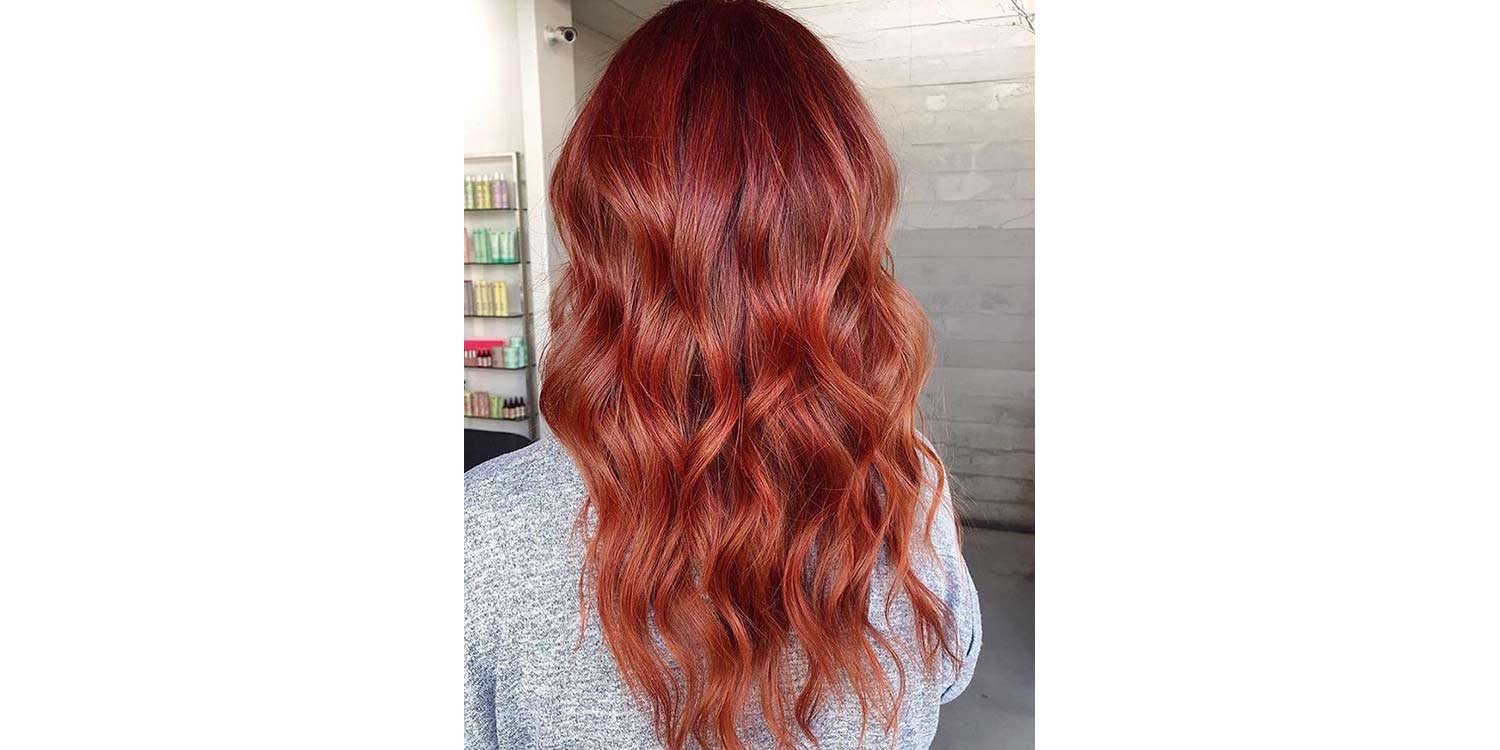 Not too warm, not too cool--these balayage highlights are just right! This hair color strikes the perfect balance of blonde and brunette, with lots of depth plus sparkling brightness throughout. The hue is easy to achieve from many starting points. Add more highlights if your hair is brunette; have your hairstylist weave in darker lowlights if you're a light blonde hair. Cream soda is the perfect in-between shade for right now.
Blue Satin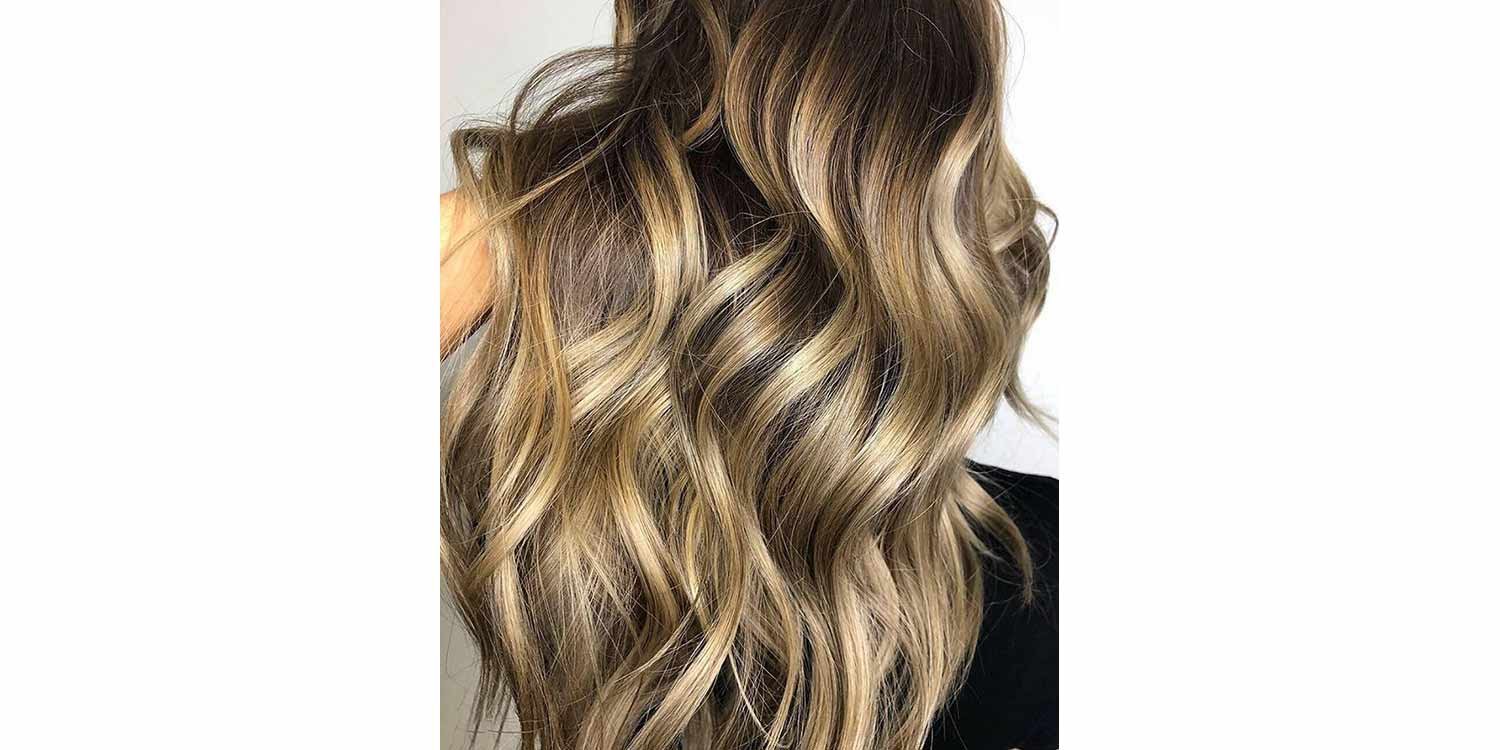 You can pair anything with your favorite pair of dark denim jeans, and this sultry blue hair color hue is also a go-with-everything shade. That means it will suit nearly every complexion and eye color. And this blue is a real upgrade from ordinary denim—the rich, satiny finish is as elegant as the inside of a jewel box.
Winterlights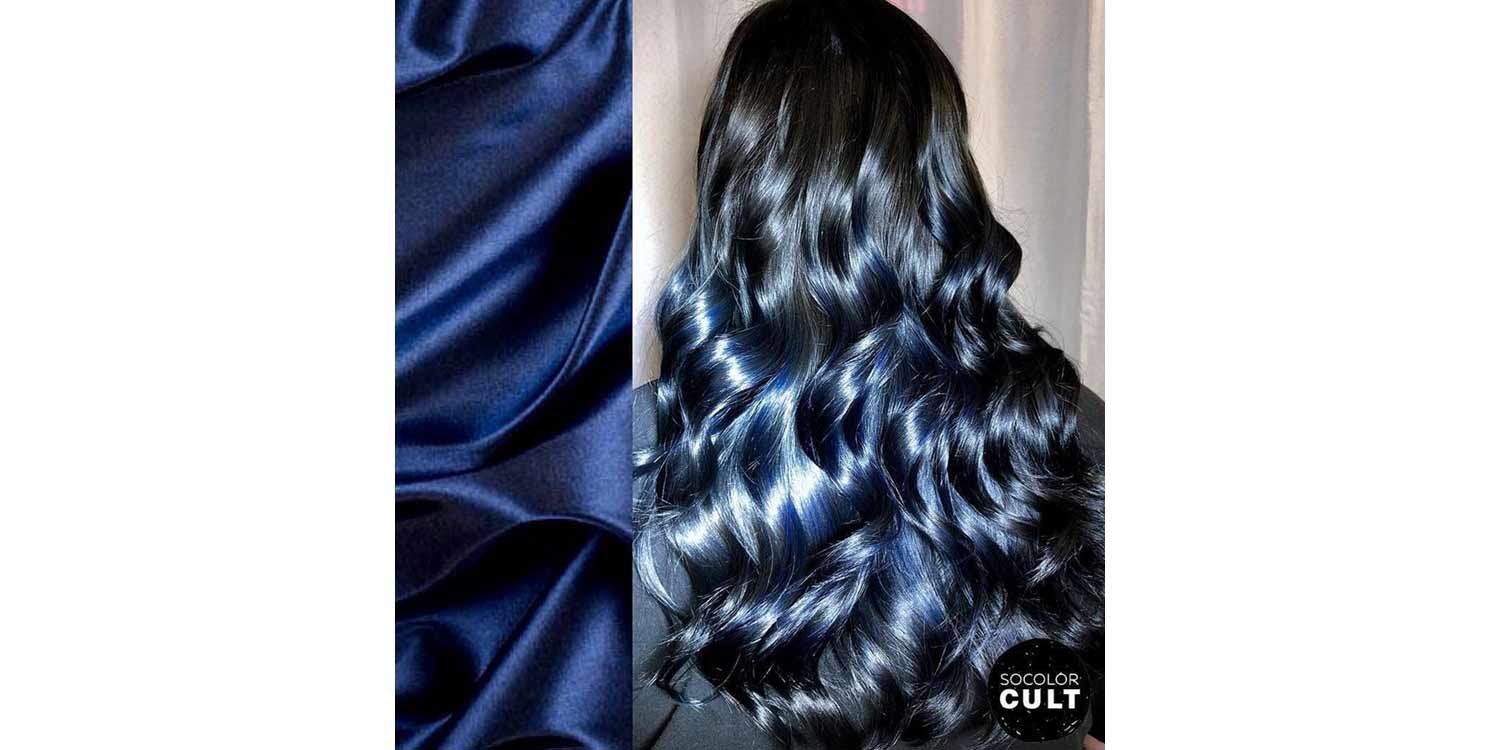 When you think of highlights, you probably think of lighter streaks. But how about changing things up with these smoky lilac purple highlights that evoke the drama of a winter sky at dusk? They're nestled in a silvery brunette base, and the combination is simply stunning! To keep lilac tones fresh, use a purple-toned shampoo once or twice a week.
Gemstones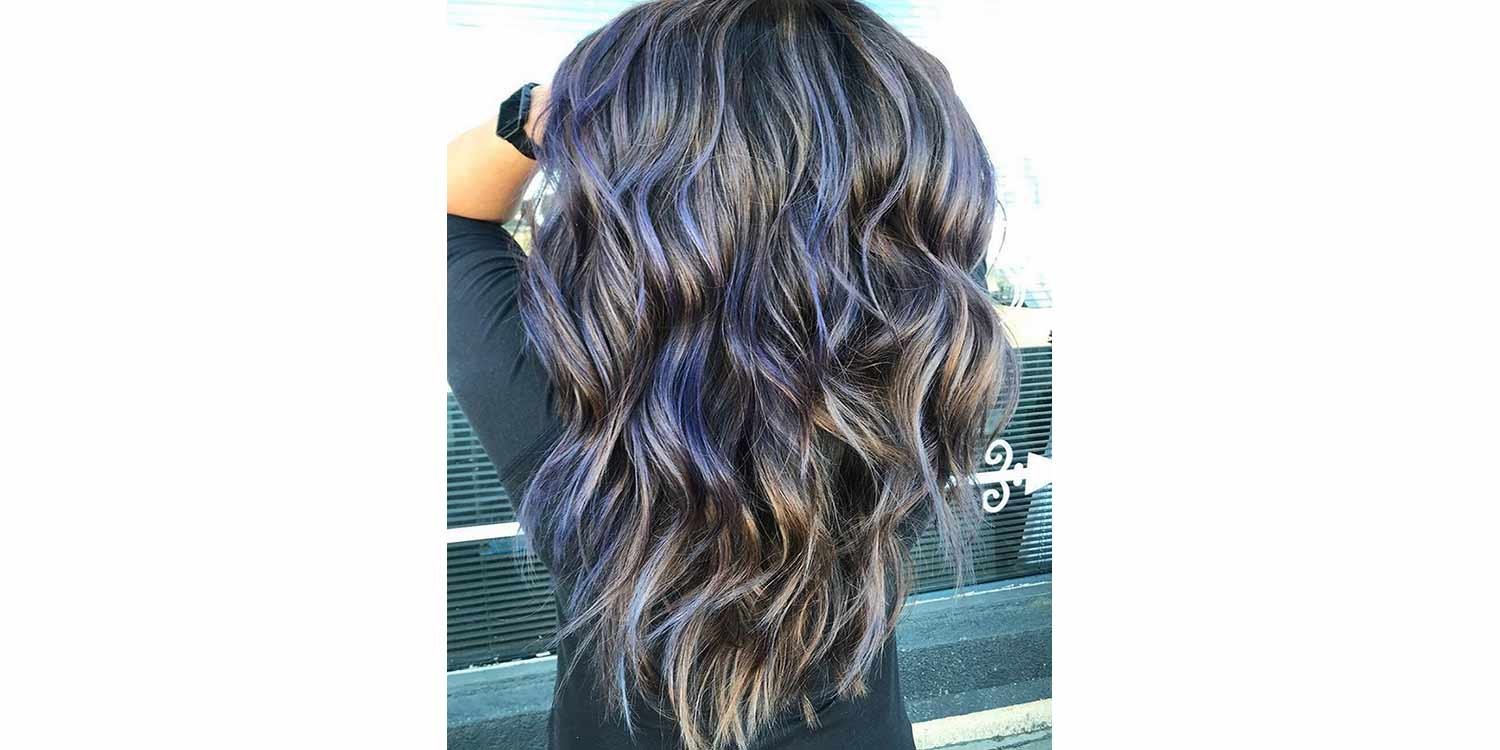 Swirls of emerald, lapis and rose quartz upgrade a pretty updo hairstyle into something truly rare and wonderful! The goal when styling this gemstone hair color is to keep strands as shiny as possible. But if the hair is too soft, the hairstyle won't stay in place! Try applying a light texturizing spray to dry hair—it will provide the grip you need to work with each section, the hold required to keep the look in place and a reflective finish that produces megawatt shine.