5 Sexy, Long Hairstyles
Jackie Summers | October 18, 2016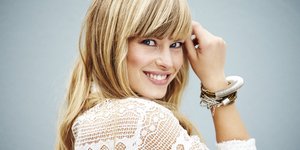 5 Sexy, Long Hairstyles
5 Sexy, Long Hairstyles
1. One Length with Thick Bangs
This season, it's all about the fringe. Long hair gets an instant "cool girl" boost with a solid, square fringe. Expand the cool factor even more with a modern ombré—lighter pieces on the midlengths and ends.
Best for: Medium to thick hair with a straight or wavy texture.
Product tip: Hair color looks better, longer, when you use shampoo and conditioner designed expressly for color-treated hair.
2. Long and curly with bangs.
Curly girls are often fringe-shy—there are just too many ways that curly bangs can go wrong. But this season, they're taking the plunge, thanks to trend-setters like runway model Alanna Arrington. Be sure your stylist takes curly hair's tendency to shrink into consideration when cutting bangs. Also, the best curly bangs are full, not fine or flimsy.
Best for: Curly fine, medium or thick hair.
Style tip: Allow bangs to air dry, then gently massage at the root and separate the hair with your fingers.
Product tip: Curly hair needs extra moisture. Quench curl thirst with regular deep conditioning hydrating hair mask.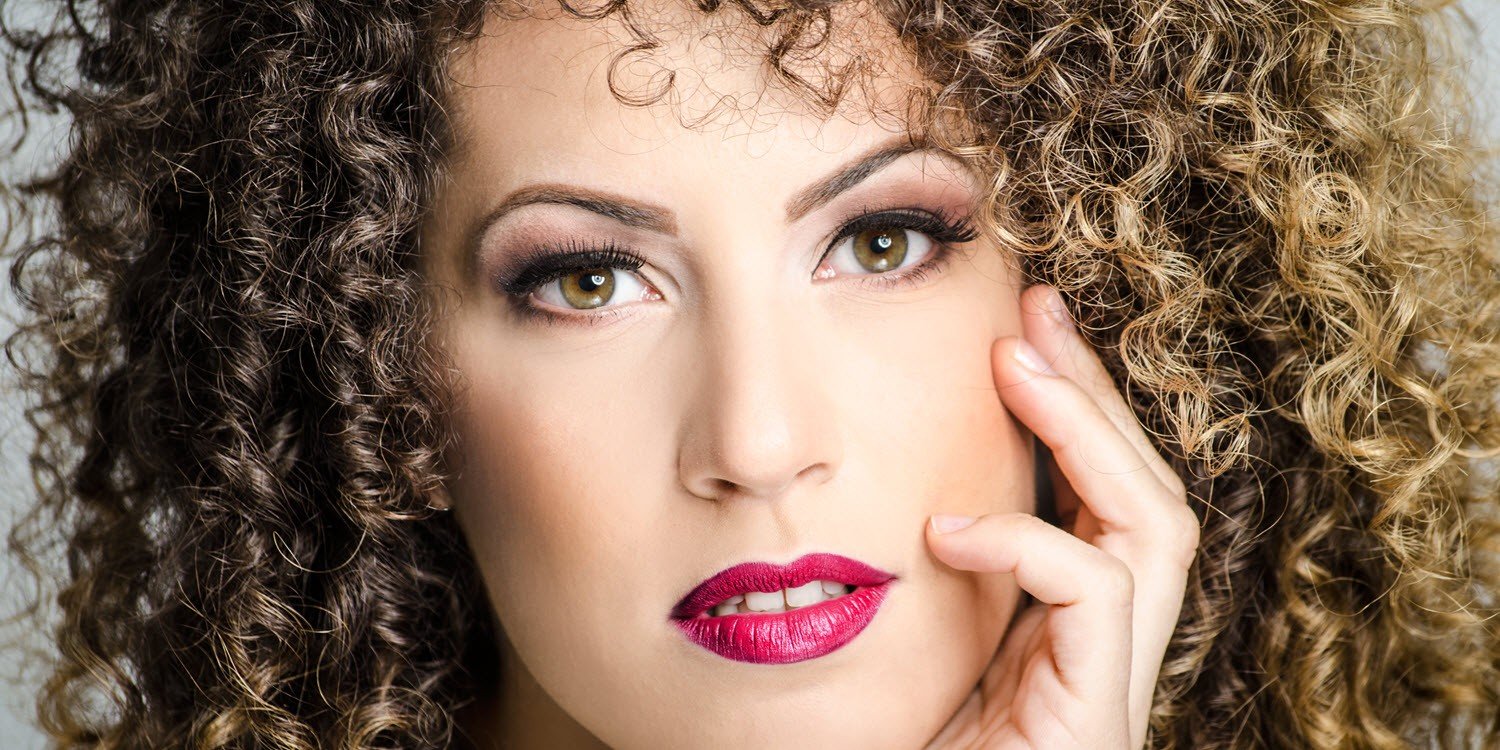 3. Long, Seaside Waves
Thanks to these long, beachy waves, your long hair will look like it has been on a long, vacation. The wave shape is easy, breezy and natural—just a hint of twists and turns. Sunny highlights that melt from deeper to lighter perfectly punctuate this look.
Best for: Medium to thick hair types with straight or wavy textures.
Style tip: To create a natural-looking wave with a curling iron or styling cone, divide your hair into vertical sections and twist each section as you wind it around the iron.
Product tip: If your beach waves are for real, be sure to restore the moisture and nutrients swiped by the sun and sea with an intense conditioning and repair regimen designed for damaged hair.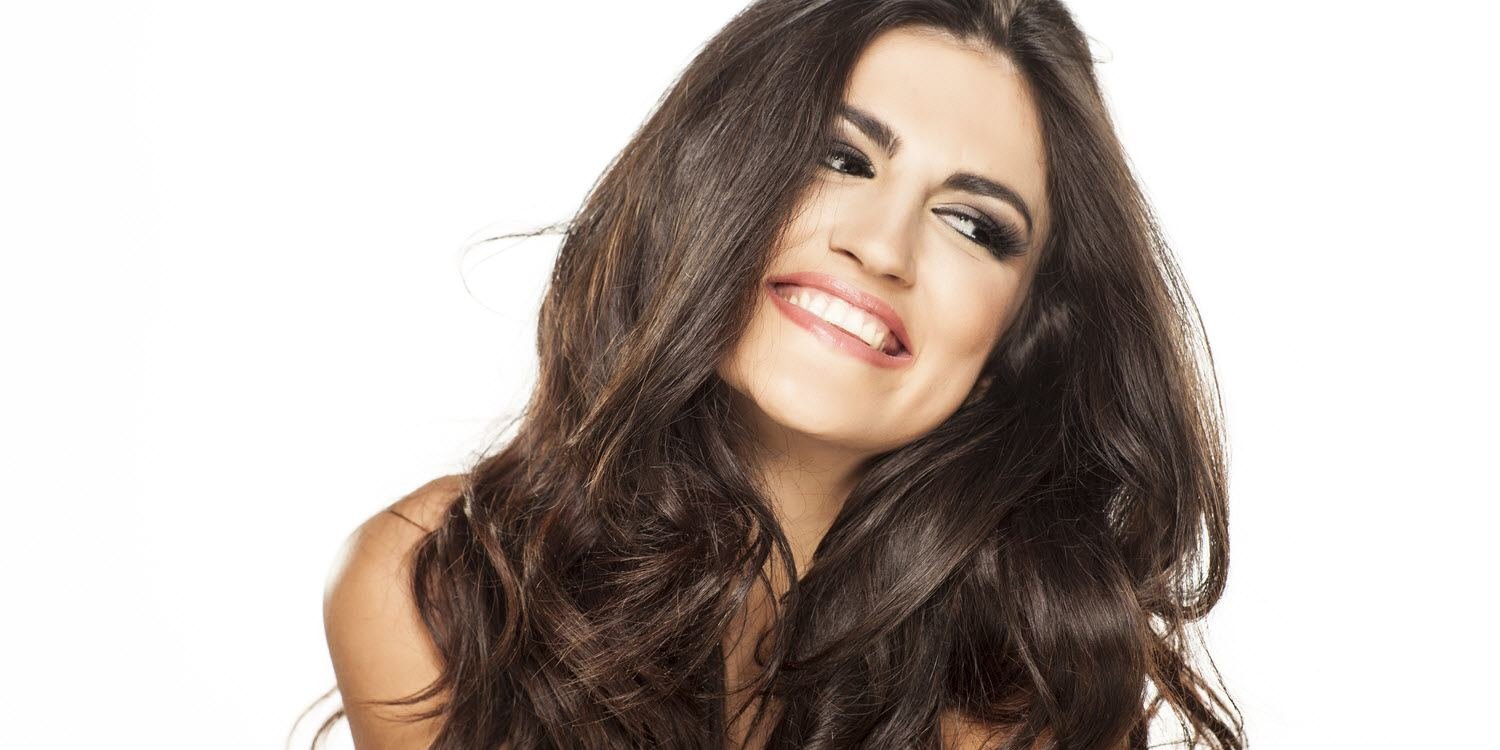 4. The Side-Sweep
A deep side part and a long, graceful, side-sweep fringe bring instant sophistication to long hair. A few long layers will add body to boost long hair that might be falling flat.
Best for: Fine, medium or thick hair that is straight or wavy.
Style tip: For lift on top, direct the hair on each side of the part in the opposite direction as you blow dry.
Product tip: Long hair can become dry and damaged on the ends. Work a lightweight hair oil through midlengths and ends before drying, for added protection.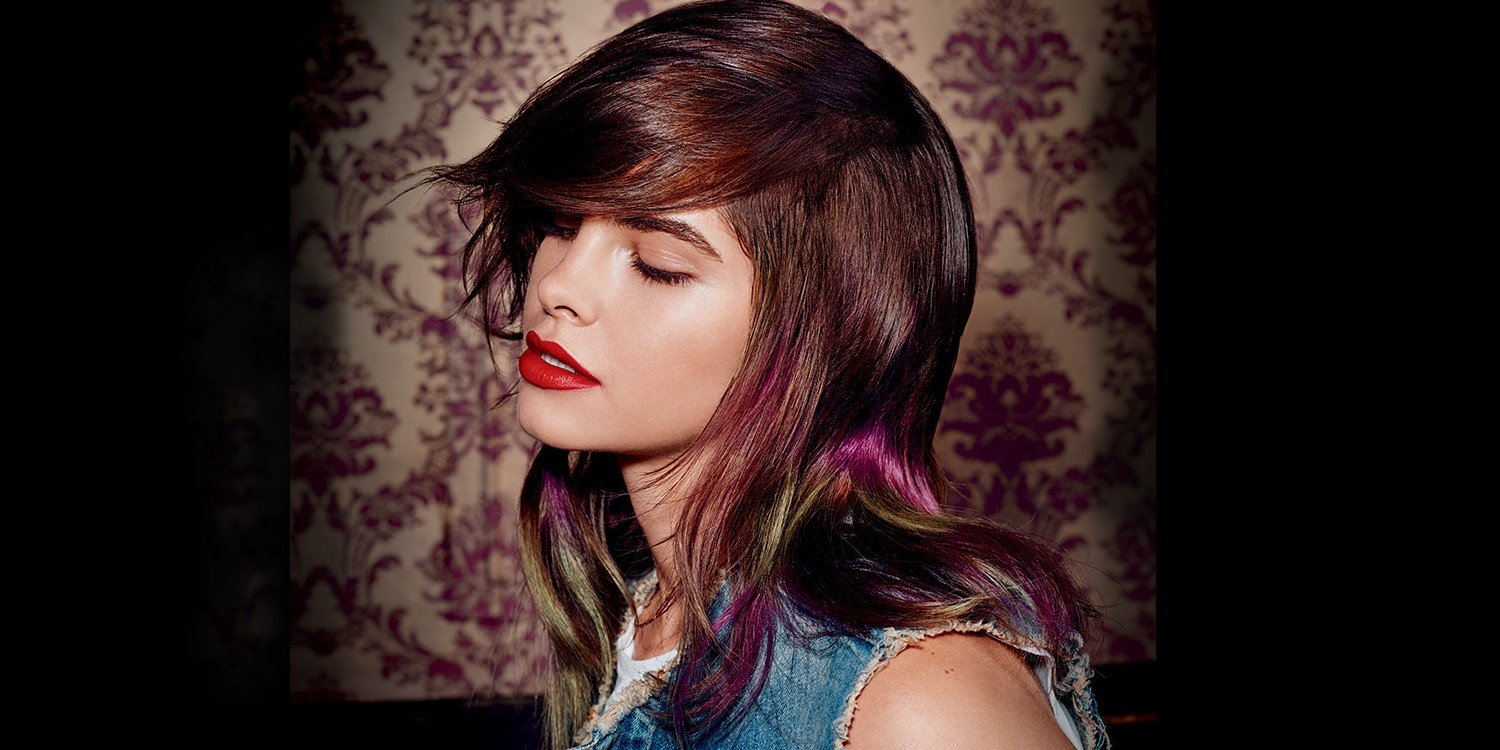 5. Polished and Pretty Blow-Out
Long hair gets dressed up with a smoothing blow-out that adds body, volume and graceful movement. The look can be done with a center or side part. This style works best with a few, long, face-framing layers.
Best for: Long fine, medium or thick hair that is straight, wavy or curly.
Style tip: Work in clean, one or two-inch sections and roll each section around a round ceramic brush until completely dry. Release each section and leave them all intact until the hair is cool before brushing.
Product tip: Prep damp hair with a paraben-free conditioning mousse for body and natural movement.