The Bangs Hairstyles That Are Trending Now
Jackie Summers | October 01, 2019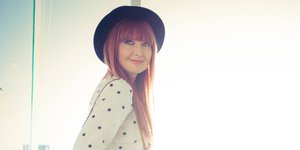 Bangs aren't for everyone, but when they're right they take an ordinary haircut and give it a massive injection of personality. Examples: Jessica Biel's cool-girl blunt bangs; Audrey Hepburn's iconic pixie bangs; Alexa Chung's curtain bangs and Reese Witherspoon's feminine side-sweep bangs. Consider bangs a statement-making accessory for your haircut. If you're in the market for a fresh look, here are nine trending hairstyles with bangs to consider.
Side-Sweep Bangs
The lowest-maintenance of all the bang hairstyles, a side-sweep bang is a soft, feminine option. Ideal for rounder or fuller faces, side bangs are the perfect way to add angles to your features. Balayage highlights with lighter pieces around your face will elevate this hair style into an even more sophisticated realm. Keep highlights free of unwanted warmth with regular use of a blue shampoo if you're a brunette, or purple shampoo if you have blonde hair.
'70s BANGS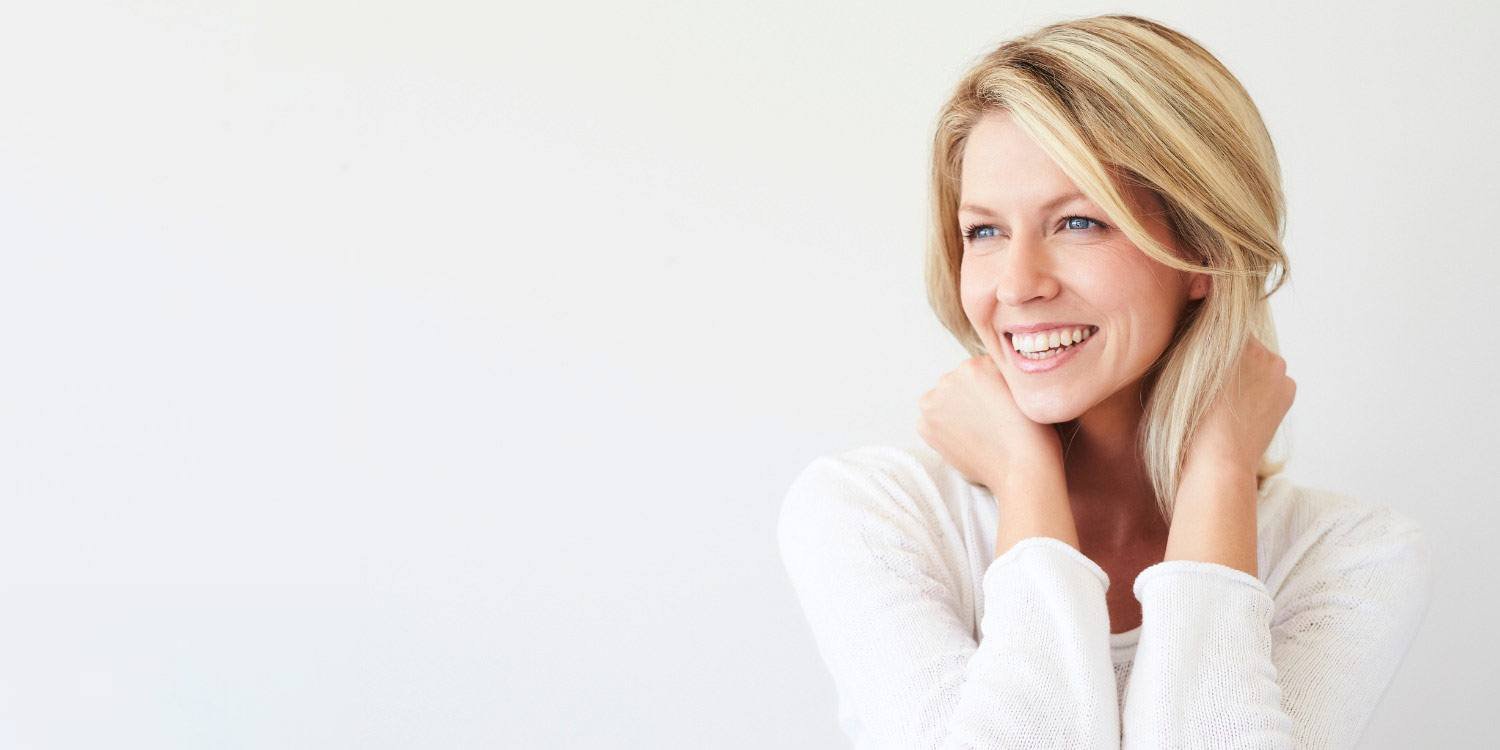 If you're the girl with a closet-full of suede midi-skirts and fringed bags, your heart belongs to the '70s. Your hair can belong, too with long, feathered bangs that pay tribute to '70s hair goddess Farrah Fawcett. To ensure the look isn't a complete throwback, thread some sunny highlights through your bangs to illuminate your face.
Choppy Bangs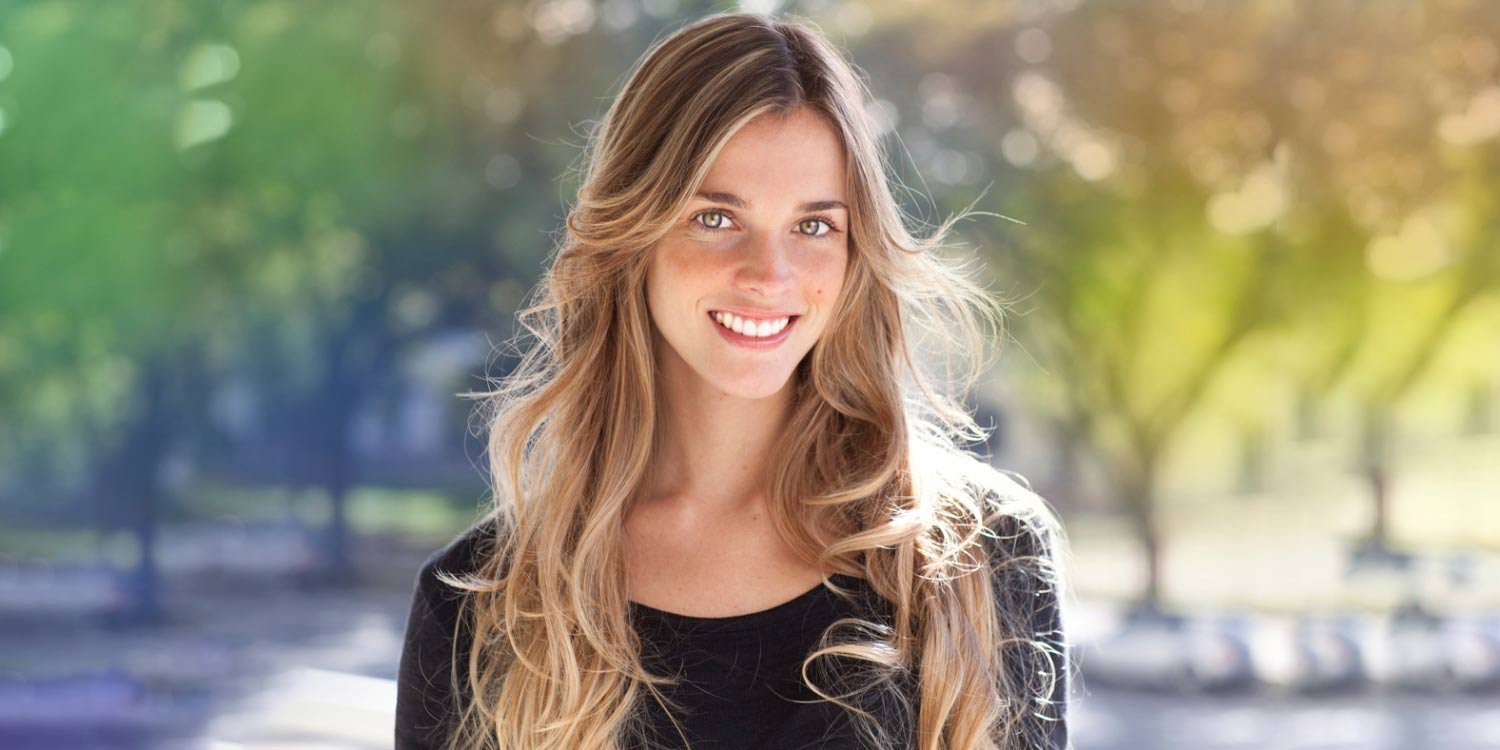 With choppy bangs, the pressure's off. Unlike sharp-edged blunt bangs that require frequent trims, choppy bangs are unstructured and irregular with lots of movement and texture. But although they may look haphazard, there's a true art to cutting choppy bangs so they lay right and flatter your features and your haircut. To enhance the texture of choppy bangs, style your hair with a molding paste that will give you separation and hold without stiffness.
Blunt Bangs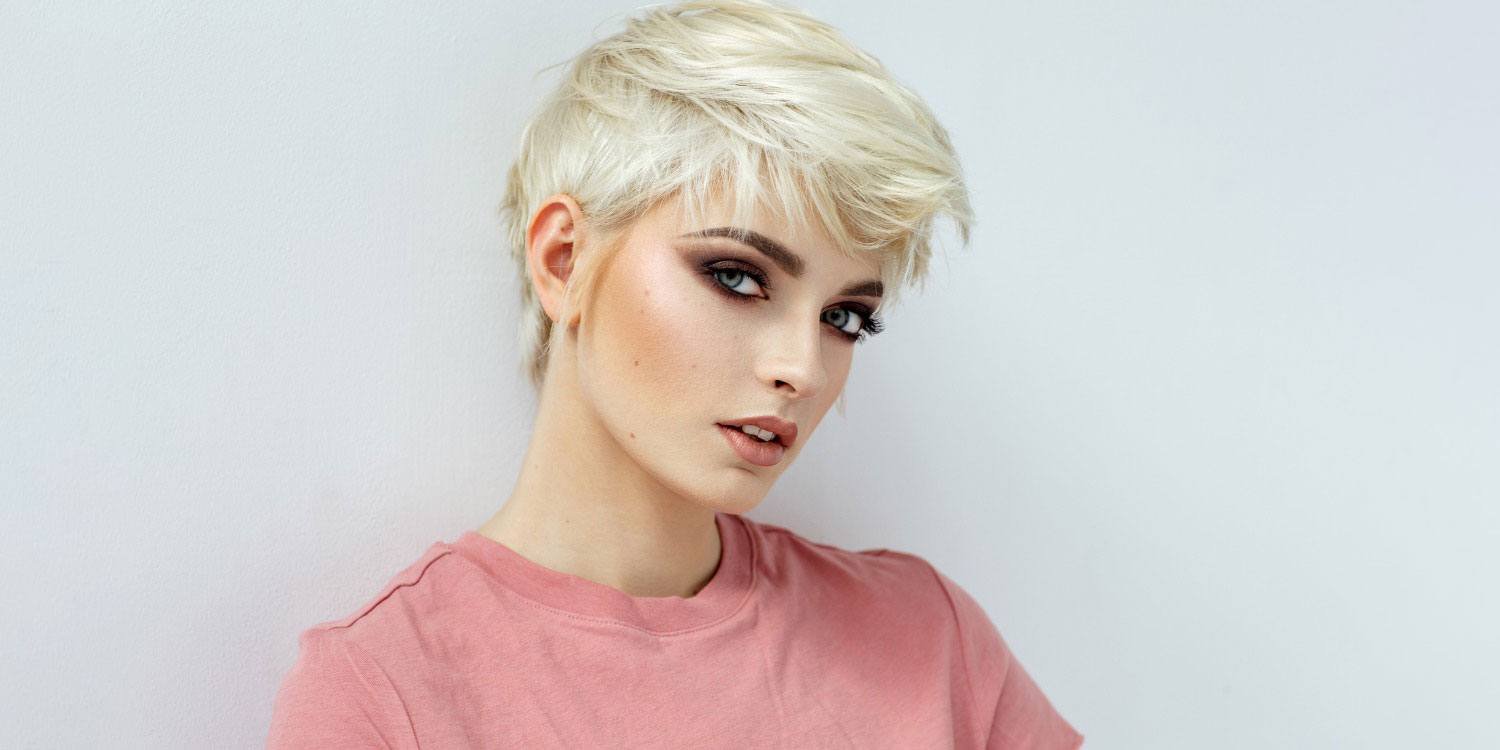 Knife-edge sharp and sleek as silk, blunt bangs put a sophisticated spin on a hairstyle. They pair perfectly with a sharp bob haircut. To add even more of an edge to the blunt bang hairstyle, have your stylist snip them a bit wider into your temples. Use a smoothing cream before drying your hair to maintain a glassy texture.
Curtain Bangs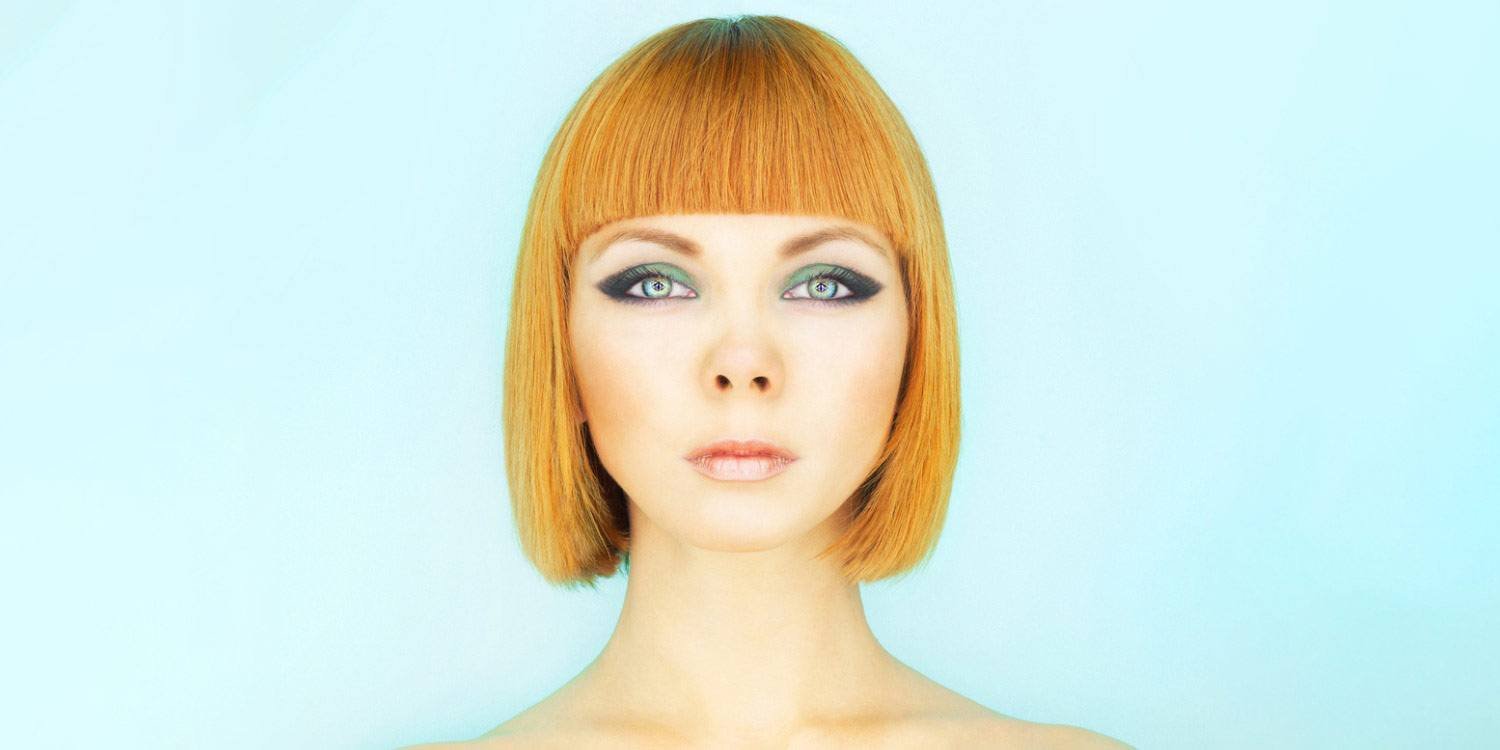 If you're on the fence bang-wise, drape-y, feminine curtain bangs could be your gateway. Not only are they easy to grow out, they're also still topping the charts as the coolest bangs hairstyle on the block. They're pretty when you wear your hair down and they also add a little something extra when you throw your hair up into a messy bun. If you're using a texturizing spray to style your bun, spritz a little on your curtain bangs to give them support and grit.
Baby Bangs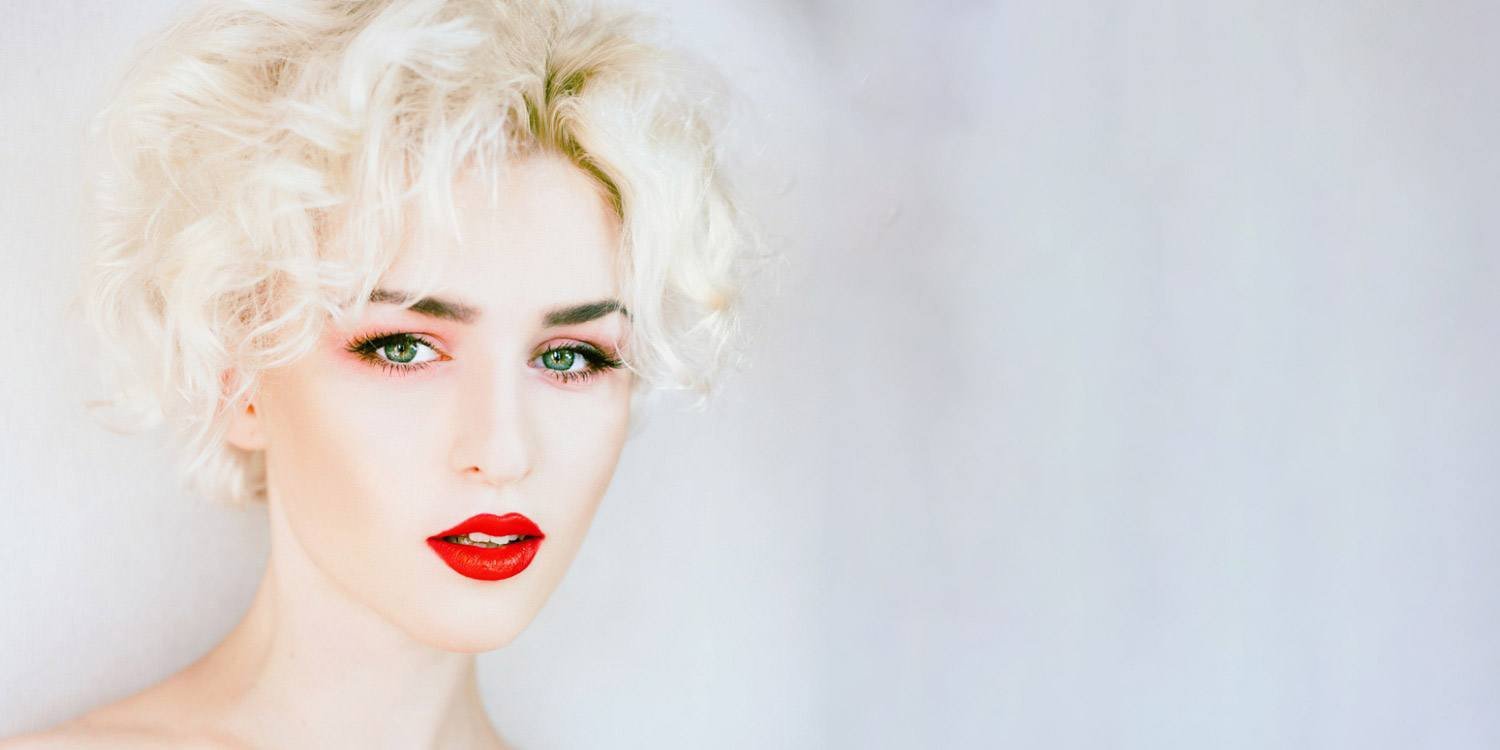 Baby bangs or micro bangs really make a fashion statement with short haircuts, medium length haircuts and even long hair. The contrast between lengths is truly eye-catching! Baby bangs must lie flat, so if your hair is super-curly or cowlick-y, take a pass on this bang hairstyle. Ditto if you have a super long forehead—these short bangs will just accentuate the length.
Bangs With Glasses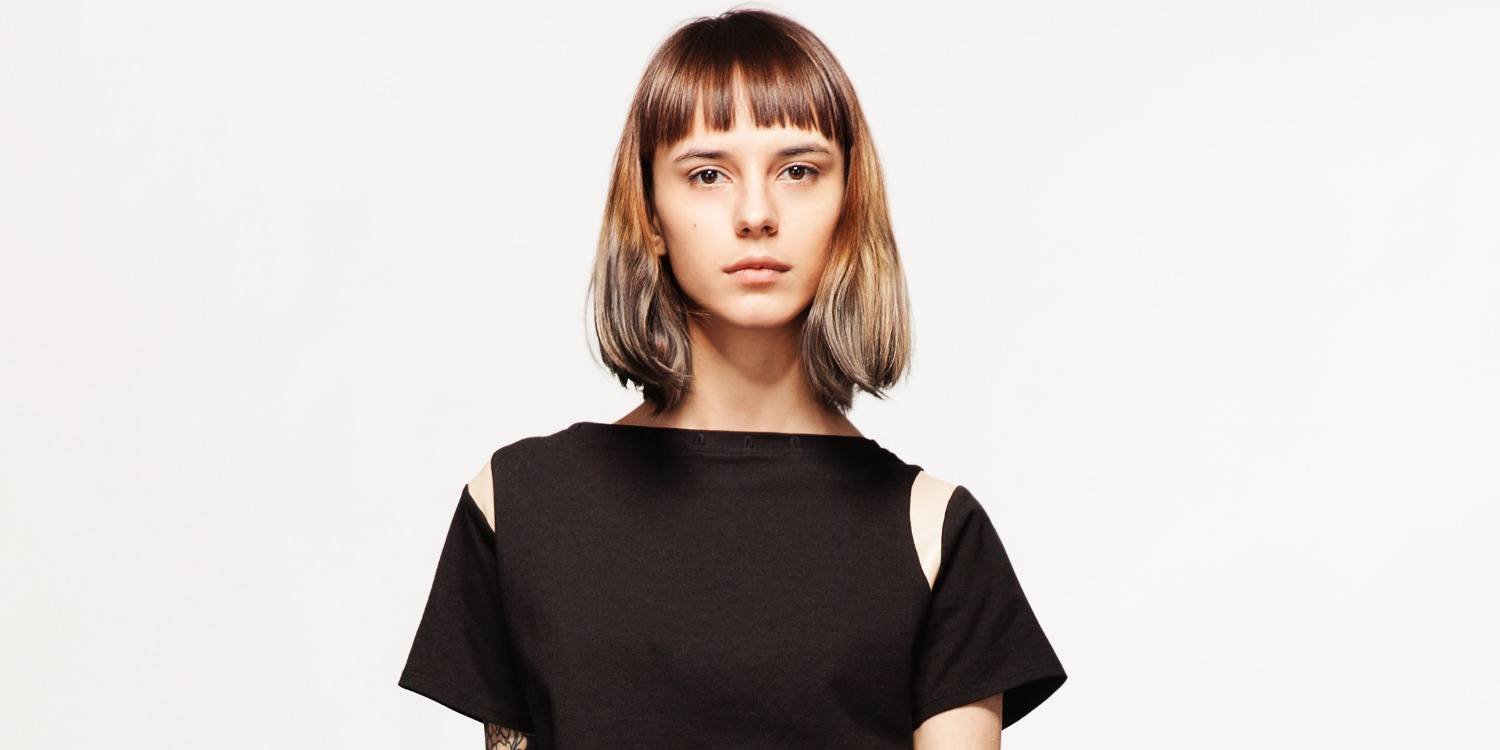 Cutting bangs if you wear glasses takes a little bit of thought. It's important to harmonize the shape and color of your frames with the length and texture of your bangs. In general, keep your bangs a bit shorter than the top of your frames, or long enough to be able to sweep along the top. Stick to simple frames—anything too bold will fight with your fringe. Keep your glasses and your bangs clean to avoid skin irritation. Use soap and water on your glasses and hit your bangs with dry shampoo between washings if your hair is prone to oiliness.
Curly Fringe Bangs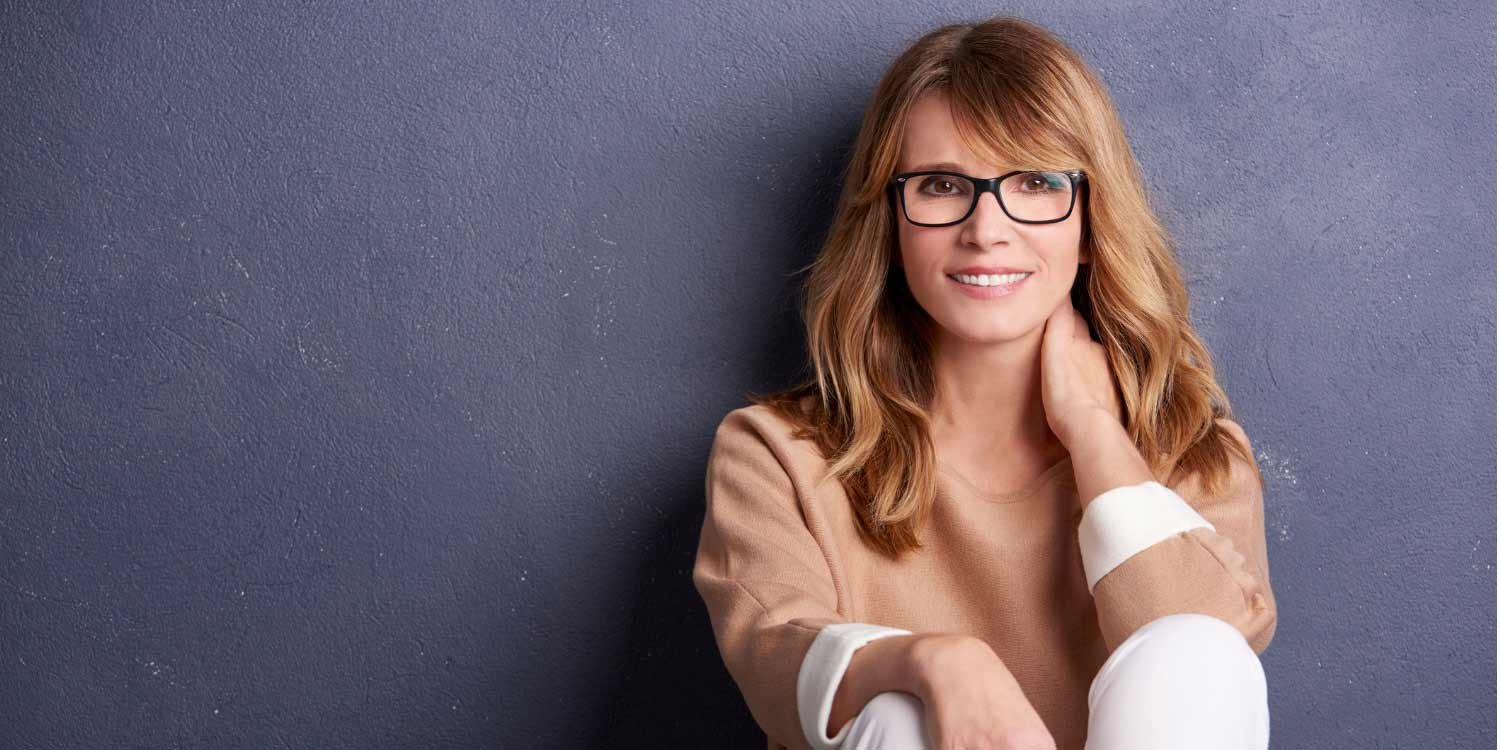 Hair Color Credit: @lennystrand
Curly girls traditionally have shied away from bangs but now it's time to display a ringlet fringe with pride! Be sure your stylist cuts your bangs when your hair is dry so they don't shrink up to nothing. Brow-length is ideal. Apply a light-holding gel before drying your bangs to ensure a frizz-free finish.