How to Choose the Best Blonde Hair Color for Your Skin Tone
Jackie Summers | September 28, 2023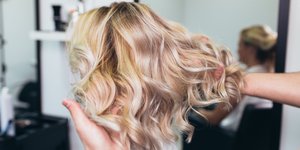 Can anyone rock blonde hair color? Absolutely, says Matrix Global Educator Pati Rodriguez. What's the secret to blonde hair color perfection? It's all about choosing the right shade of blonde for your skin tone. Let's break it down. Complexions typically skew toward warm, cool or neutral. Hair color does too. So if your stylist creates a shade of blonde that complements your skin tone, it will be ever-so flattering. How do you know which blonde is best for you? Here's a guide to the most popular blonde hair color shades and the best complexion matches for each.
Mocha Blonde Hair Color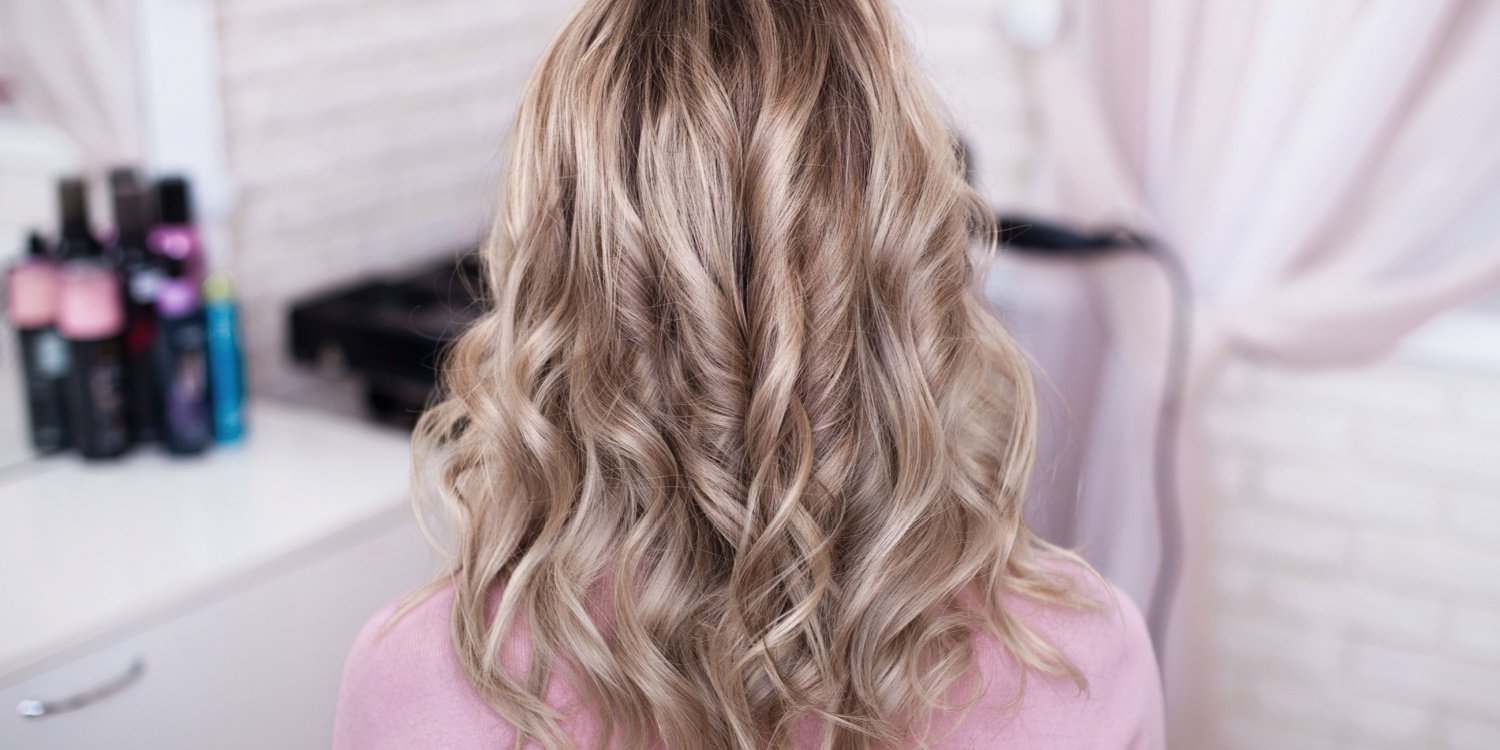 Best for: light, medium and dark cool or neutral skin tones
This creamy blonde hue is an ideal base color for lighter blonde highlights, and it also serves as a beautiful blonde highlight shade when placed within a deeper blonde base color. Mocha blonde contains no warmth, so using a blue-toned leave-in spray like Matrix Brass Off All-In-One Toning Leave-In Spray will tamp down unwanted warm tones and ensure this blonde hair color keeps its cool!
Butter Blonde Hair Color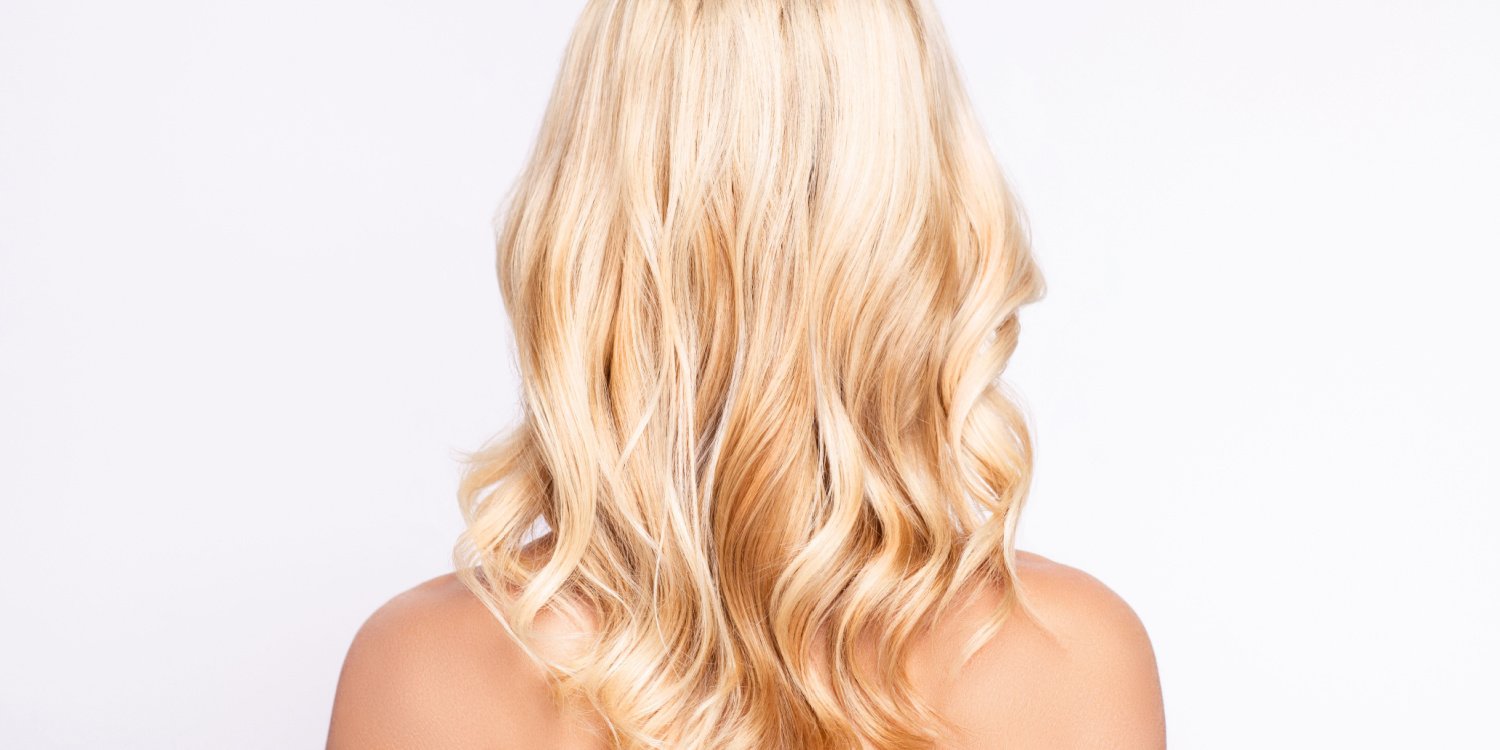 Best for: light and medium warm and neutral skin tones
This pale, warm shade is beautiful on complexions with subtle golden undertones. It's also the perfect base for pale blonde highlights and contrasts beautifully when golden skin darkens a bit in the summer. Care for your blonde hair color with Matrix Color Obsessed Shampoo and Conditioner. This duo helps protect against color fading and ensures maximum color vibrancy.
Golden Blonde Hair Color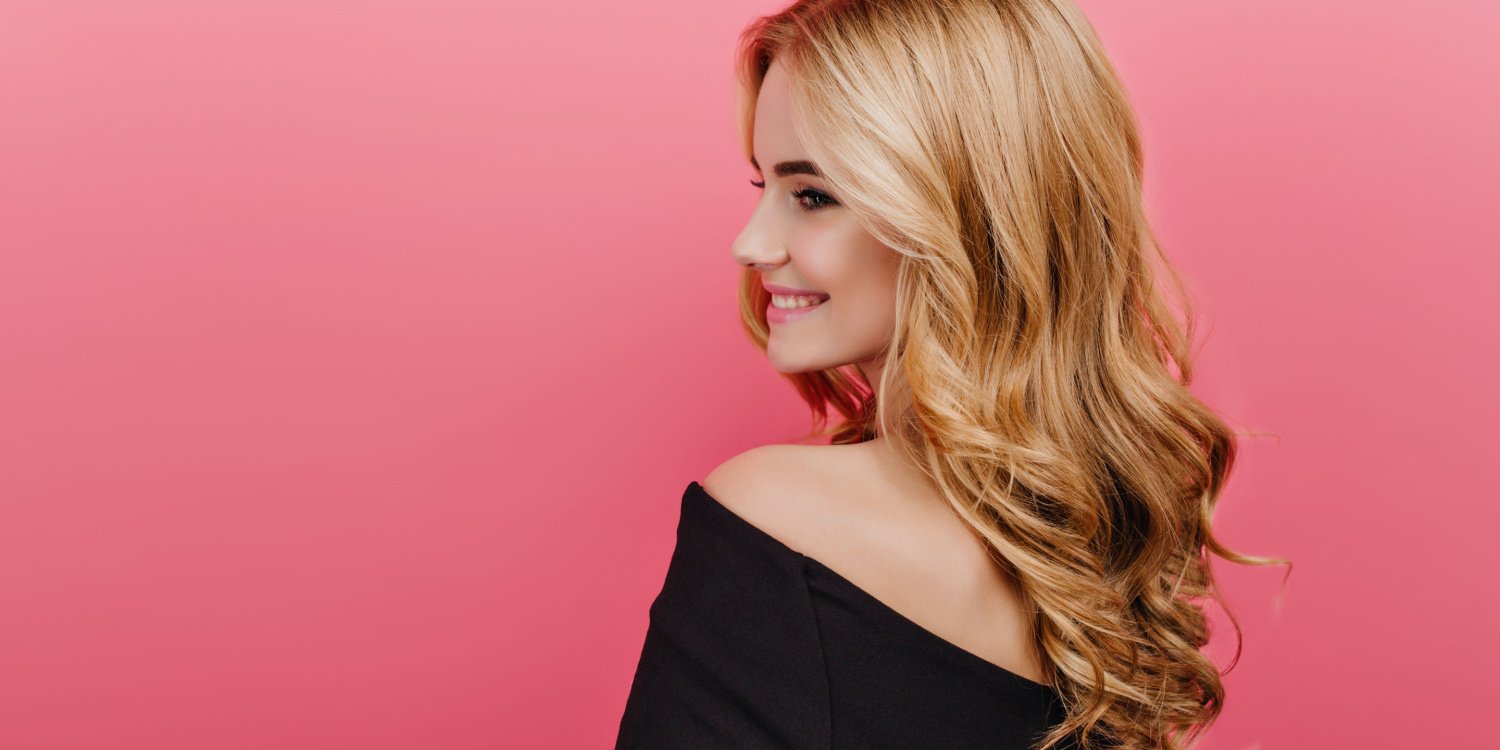 Best for: light and medium warm skin tones
Rich, golden blonde hair color is the gold standard for people with warm undertones. It brings blue, green and hazel eyes alive, and looks especially elegant when it's streaked with buttery warm highlights.
Rose Gold Blonde Hair Color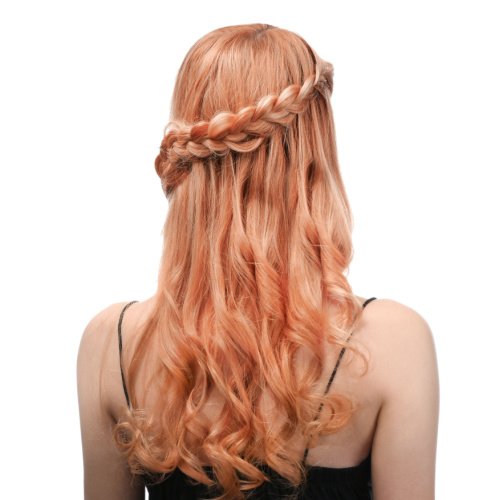 Best for: any skin tone
Rose gold is a mixture of pink and peach. If your skin is cool, your rose gold hair color should carry more pink in the formula. If your skin is warm, your rose gold should be more on the warm peach side. Avoid rose gold if you have a ruddy complexion. A leave-in conditioner like Matrix Keep Me Vivid Color Velvetizer Leave-In with UV and Heat Protection is a must-use if you frequently reach for your hot tools to style your hair or if you spend loads of time outdoors. It leaves hair feeling soft and prevents hair color from fading too quickly.
Strawberry Blonde Hair Color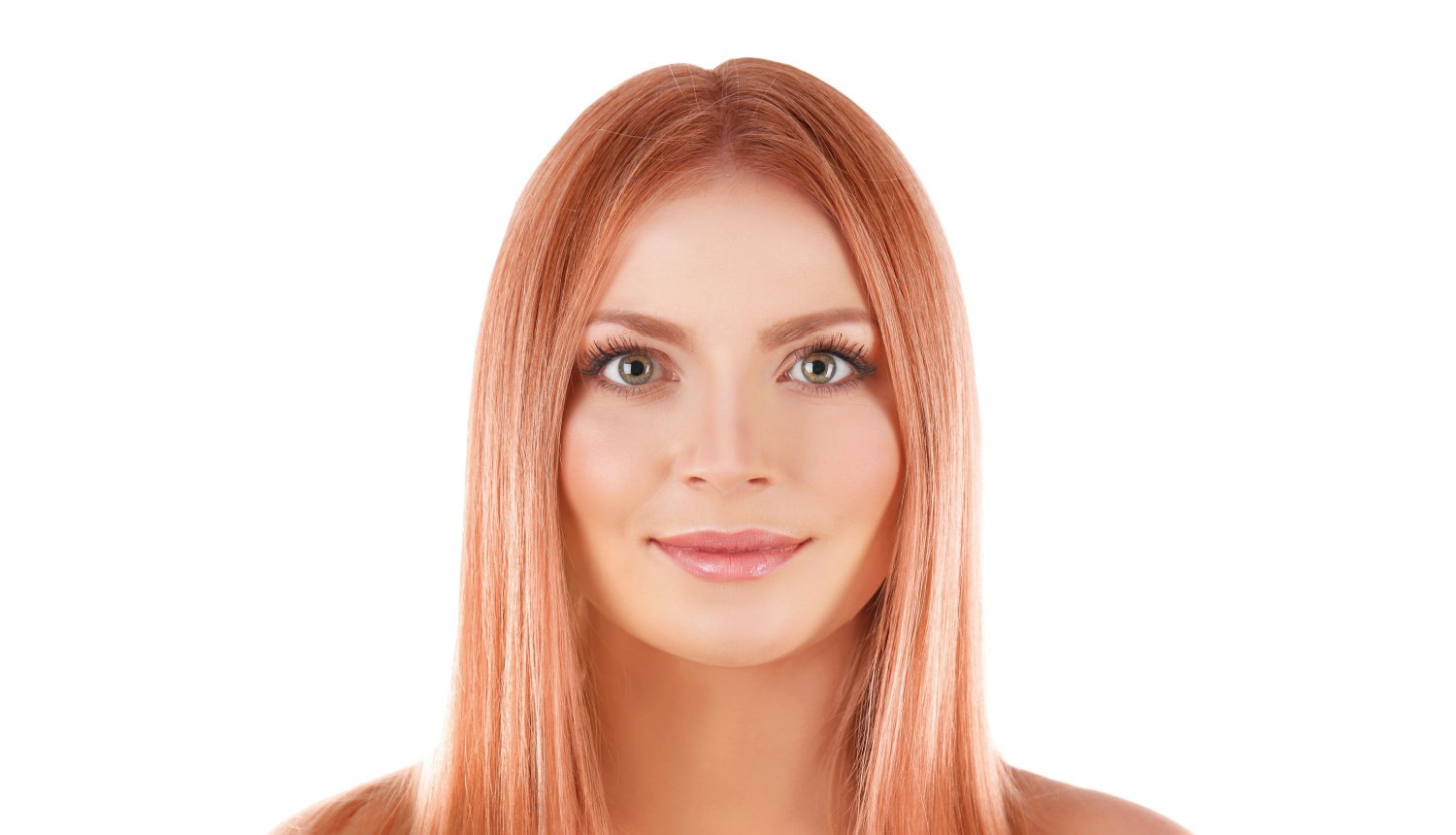 Best for: light warm skin tones
This warm, reddish blonde hair color is one of the most striking blonde hair color shades. It comes in a wide range of options, from golden blonde with a touch of red to the opposite end of the spectrum—shimmering, golden red. Like all warm blonde hair color shades it's beautiful on warm or neutral complexions and really makes blue, hazel and green eyes pop!
Honey Blonde Hair Color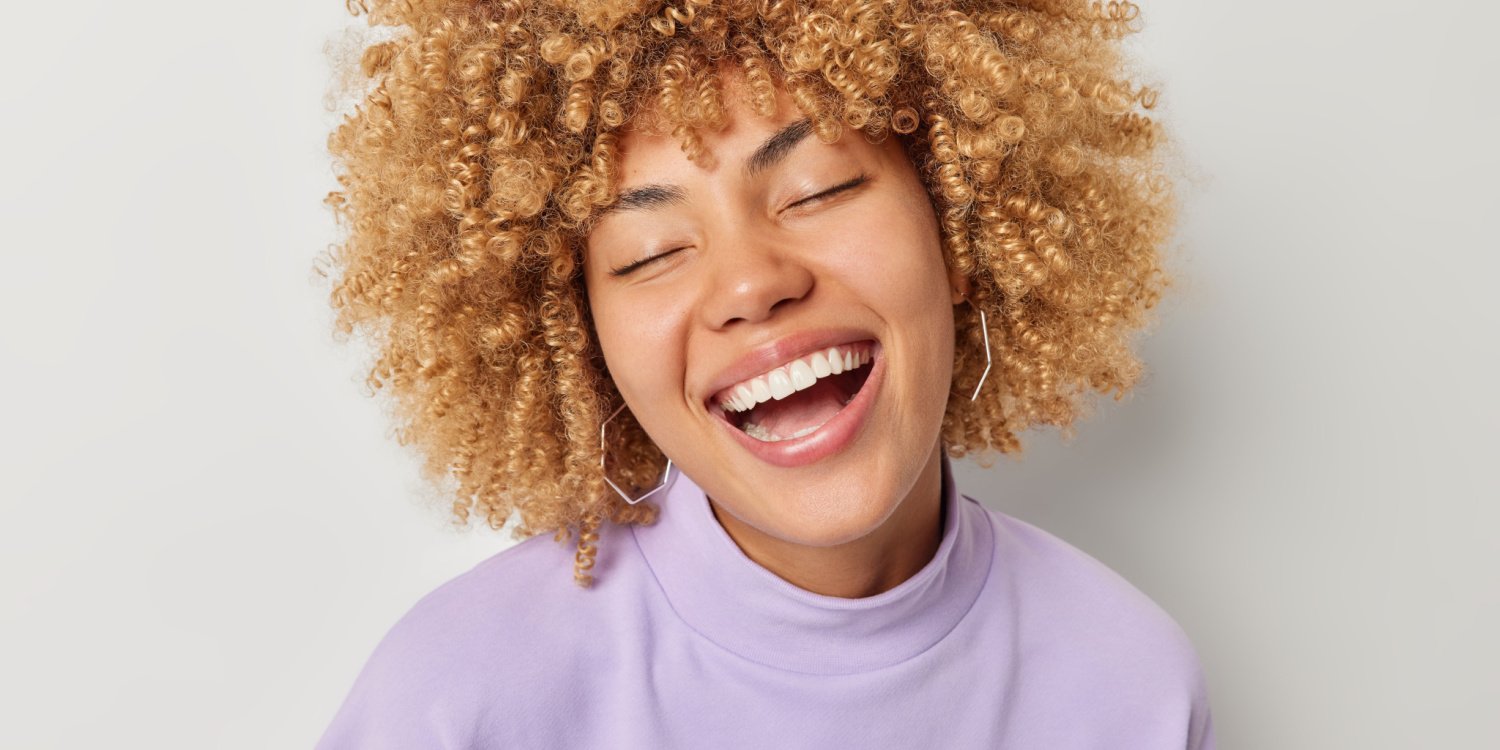 Best for: medium or dark warm skin tones
This warm and shiny blonde hair color is beautiful on medium skin tones with darker eye colors such as brown or black. It also serves as the perfect base for golden blonde or butter blonde highlights.
Caramel Blonde Hair Color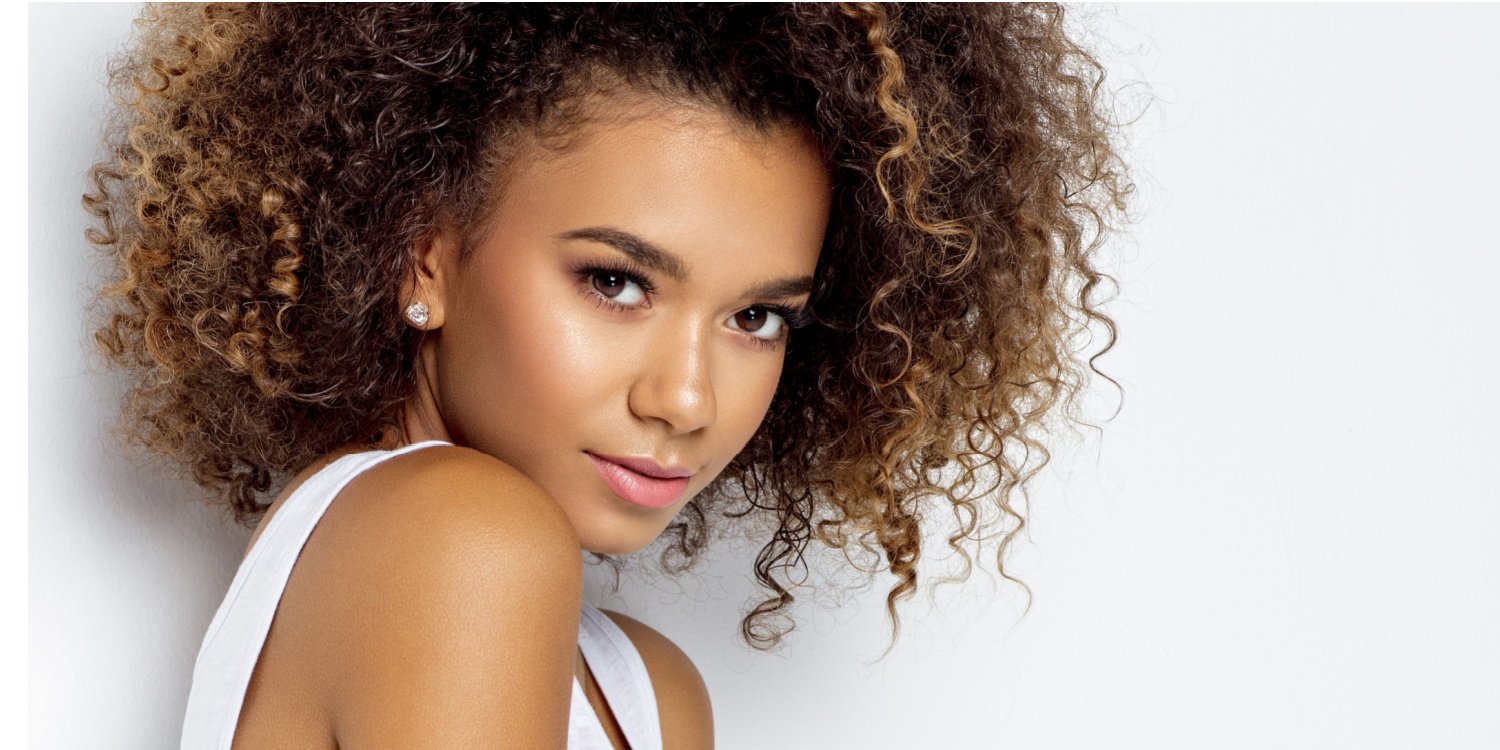 Best for: Medium to dark warm or neutral skin tones
As rich and warm as its sweet namesake, caramel blonde hair color makes a golden complexion glow. If your hair is dark blonde or light brown, add caramel blonde highlights for dimension and warmth. If you're a curly girl, commit to frequent deep hydrating masks like Matrix A Curl Can Dream Rich Mask to preserve your curls as well as your color.
Bronde Hair Color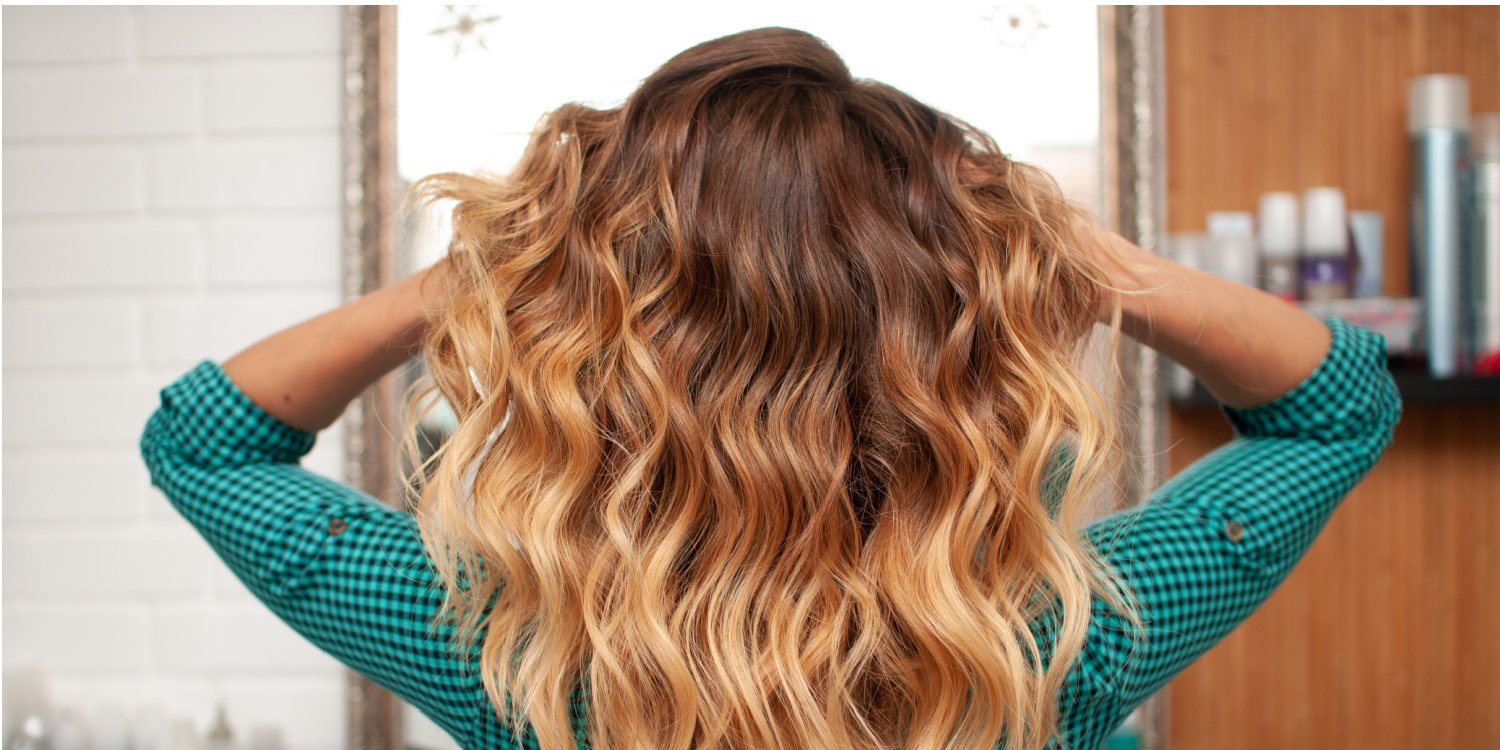 Best for: Any skin tone
Just like it sounds, bronde hair is in-between brown hair color and blonde hair color. It's one of the most versatile hair color shades there is, because you can blend any shades of brown and blonde to achieve the look. So if your complexion is warm, use warm brown and blonde hair color, and vice versa if your skin tone is cool. Typically, bronde hair combines a light brown base hair color with blonde balayage highlights.
Platinum Blonde Hair Color
Best for: light or medium, cool skin tones
With its icy whiteness, platinum blonde hair color brings the drama. It creates energizing contrast with your cool skin and makes your eyes truly pop. Perfect your cat-eye, smoky eye and red lip if you opt for platinum blonde hair color, because wearing little-to-no makeup can make you look washed out. Keep your platinum blonde hair icy cool with the Matrix So Silver Triple Power Toning Mask for Blonde and Silver Hair. This formula will banish unwanted yellow tones and add beautiful silver tones to platinum hair.
Icy Lilac Blonde Hair Color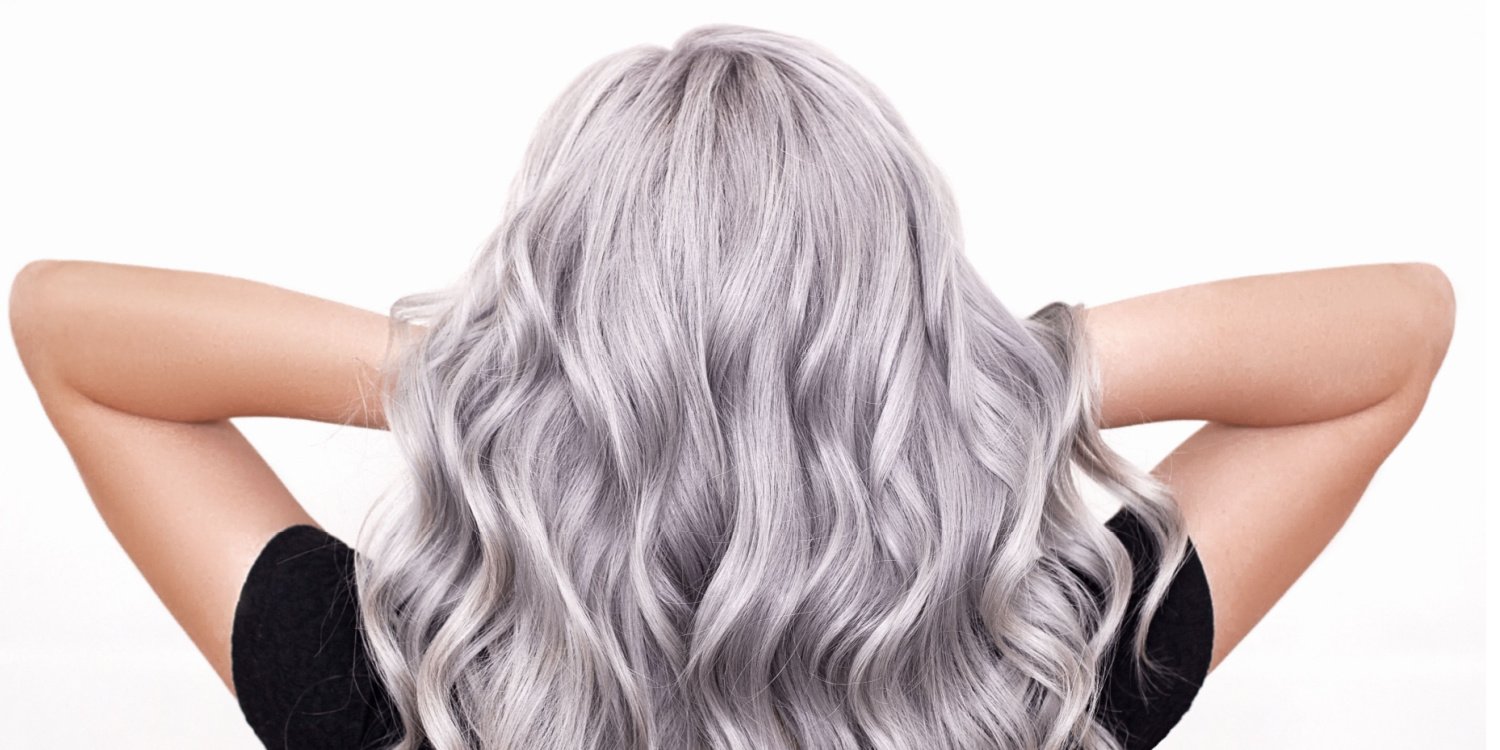 Best for: light, cool skin tones
A cool, light lilac is a modern twist on light blonde hair color. To achieve a clean, clear result, your hair will need to first be lightened to a very pale blonde shade, then toned to the desired lilac shade with a toner like Matrix Tonal Control Pre-Bonded, a unique formula that helps stylists create the perfect shade every time.
Pastel Pink Blonde Hair Color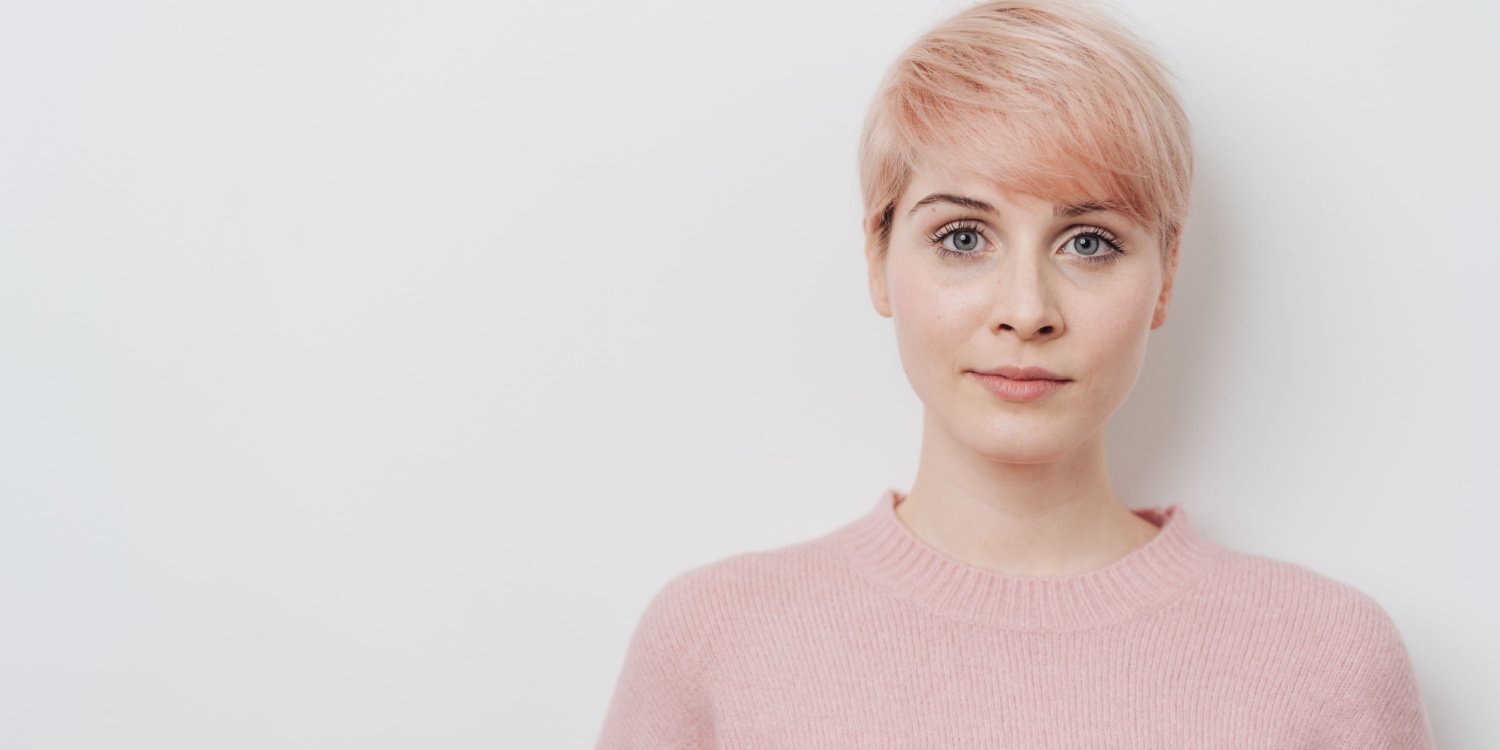 Best for: light or medium cool skin tones
Pink hair? Why not? It's soft, sweet and feminine. You'll look especially pretty in pink if your complexion is cool, and fair or medium. This process will require your stylist to lighten your hair first before applying a pink toner, so you'll want to make sure your hair is as healthy as possible, before and after. Matrix Instacure Anti-Breakage Shampoo, Conditioner and Porosity Spray contain a special liquid protein that keeps lightened hair nourished and strong.
Pale Peach Blonde Hair Color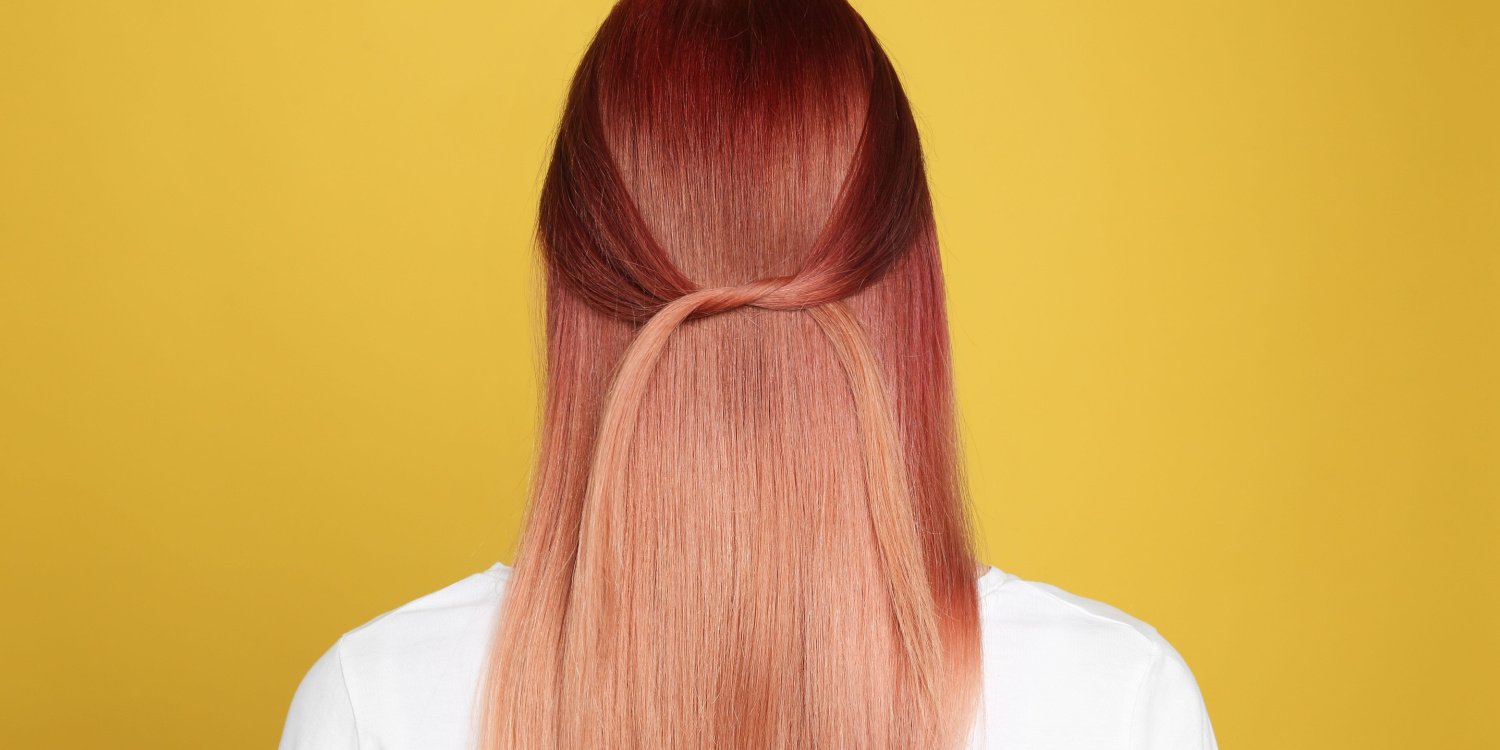 Best for: light or medium warm or neutral skin tones
If your skin tone is too warm to sport a dusty pastel like pink, pale peach hair color is the way to go. The subtle warmth of this blonde hair color will enhance your complexion beautifully, within the pastel realm.
Pearl Blonde Hair Color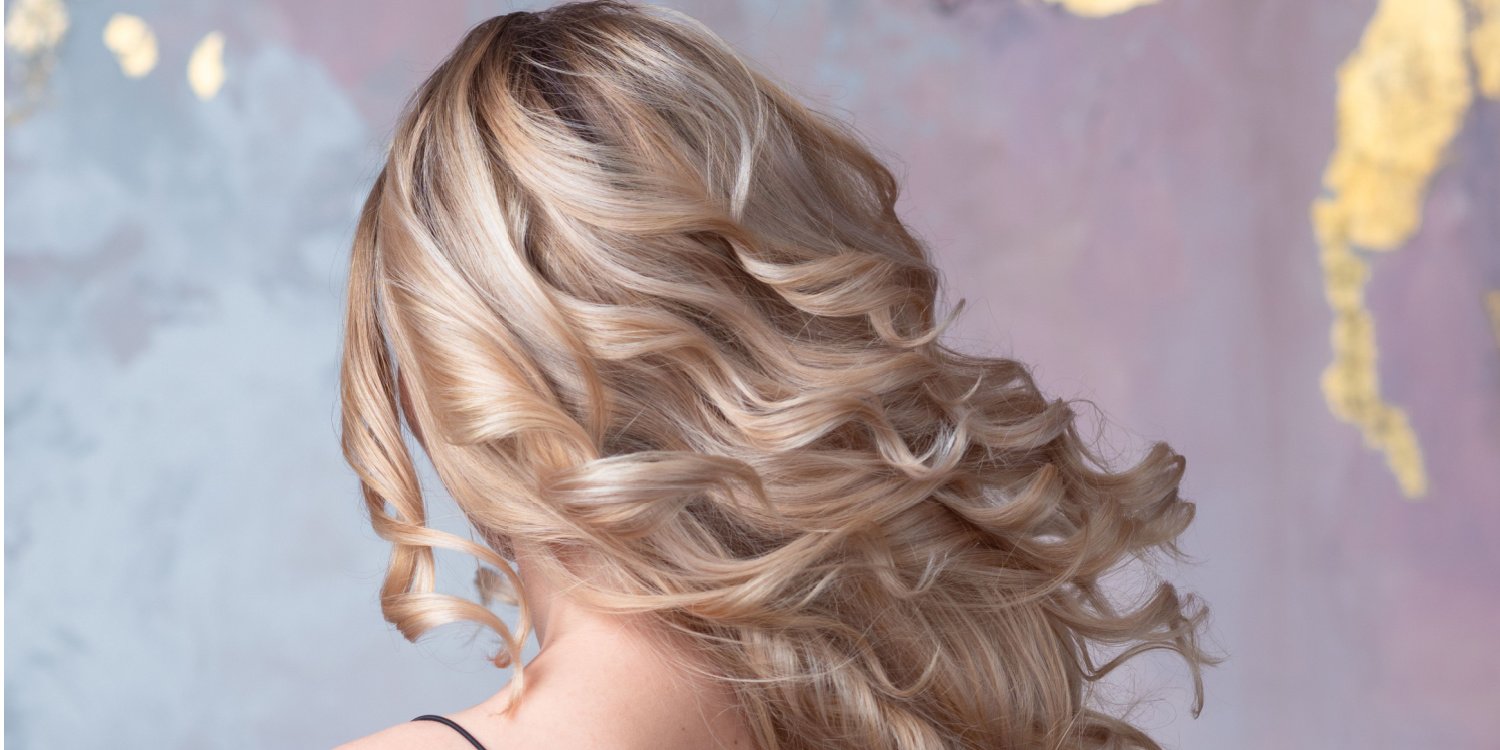 Best for: light or medium cool skin tones
Look closely at a pearl and you'll see subtle swirls of pale pink and lilac within an alabaster base. So it stands to reason that the same skin tones that come alive with lilac blonde or pastel pink blonde would be excellent choices for a pearl blonde hair color. Treat your blonde hair like the delicate fiber it is with a blonde-loving system like Matrix Unbreak My Blonde Shampoo, Conditioner and Reviving Leave-In. These sulfate-free formulas for highlighted and damaged hair contain citric acid to strengthen and soften strands.
Silver Blonde Hair Color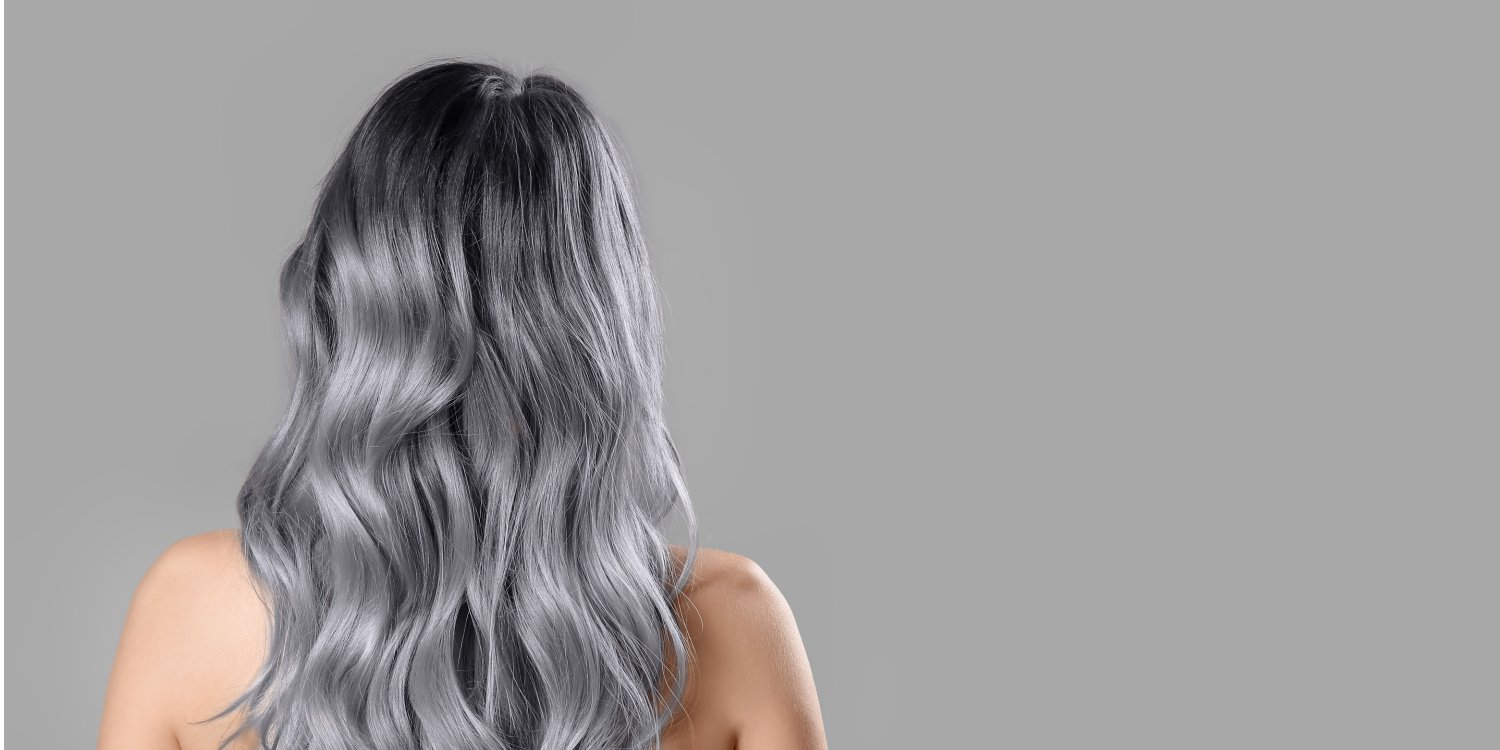 Best for: light or medium cool skin tones
Silver blonde is grey with a sterling finish, and the result is cool and elegant. It's stunning on pale or olive skin tones. Ideally, it should sport some dimension—think about a darker root that melts into shimmering silver mid-lengths and ends. To avoid a dull look, keep your silver blonde hair color as shiny as possible. Lean on Miracle Creator Multi-Tasking Treatment—a versatile leave-in treatment that adds moisture, fights frizz and boosts shine.
Champagne Blonde Hair Color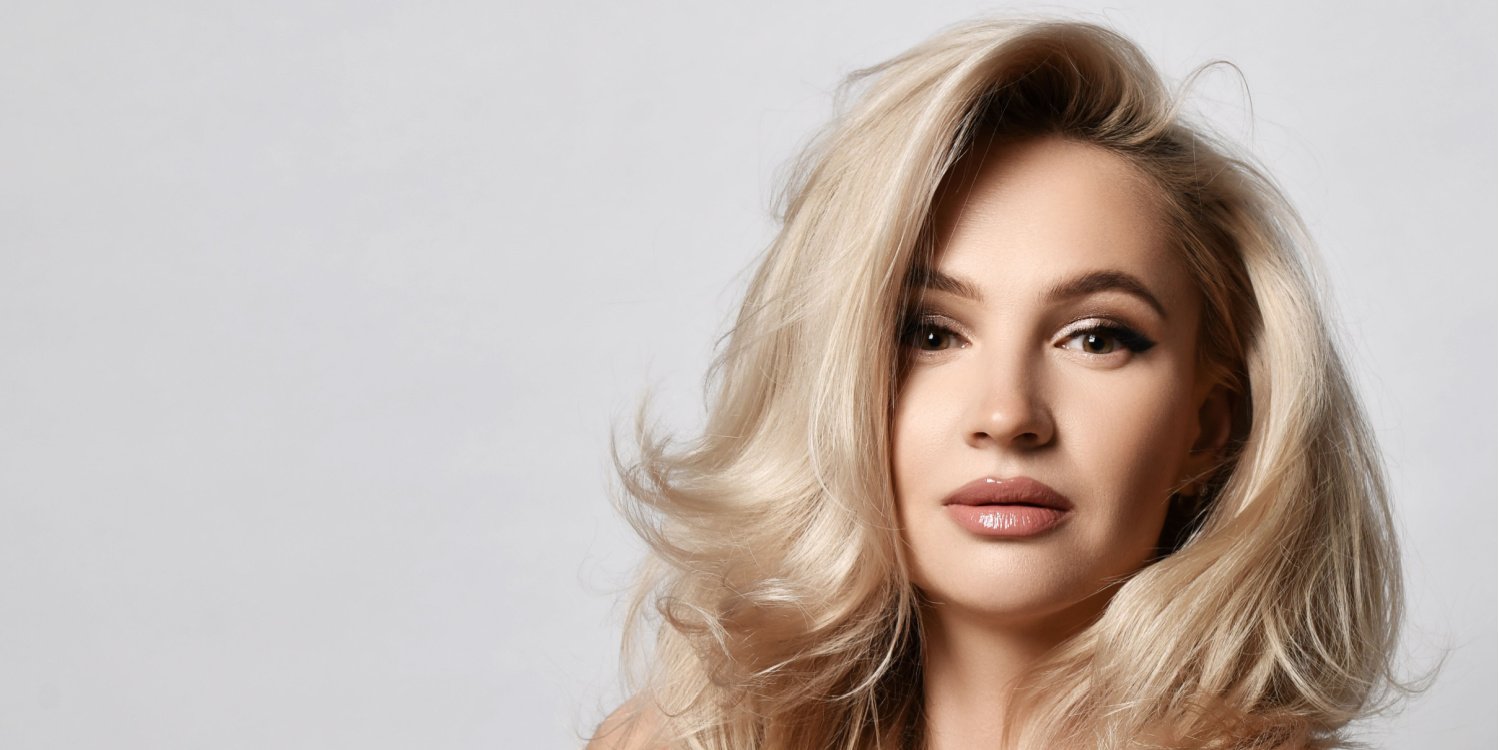 Best for: light or medium cool or neutral skin tones
The cool tones of champagne provide an elegant backdrop for light or medium skin tones that are cool or neutral. If you opt for this shade, consider adding a few platinum highlights to your champagne blonde base for a high-end glow.
Beige Blonde Hair Color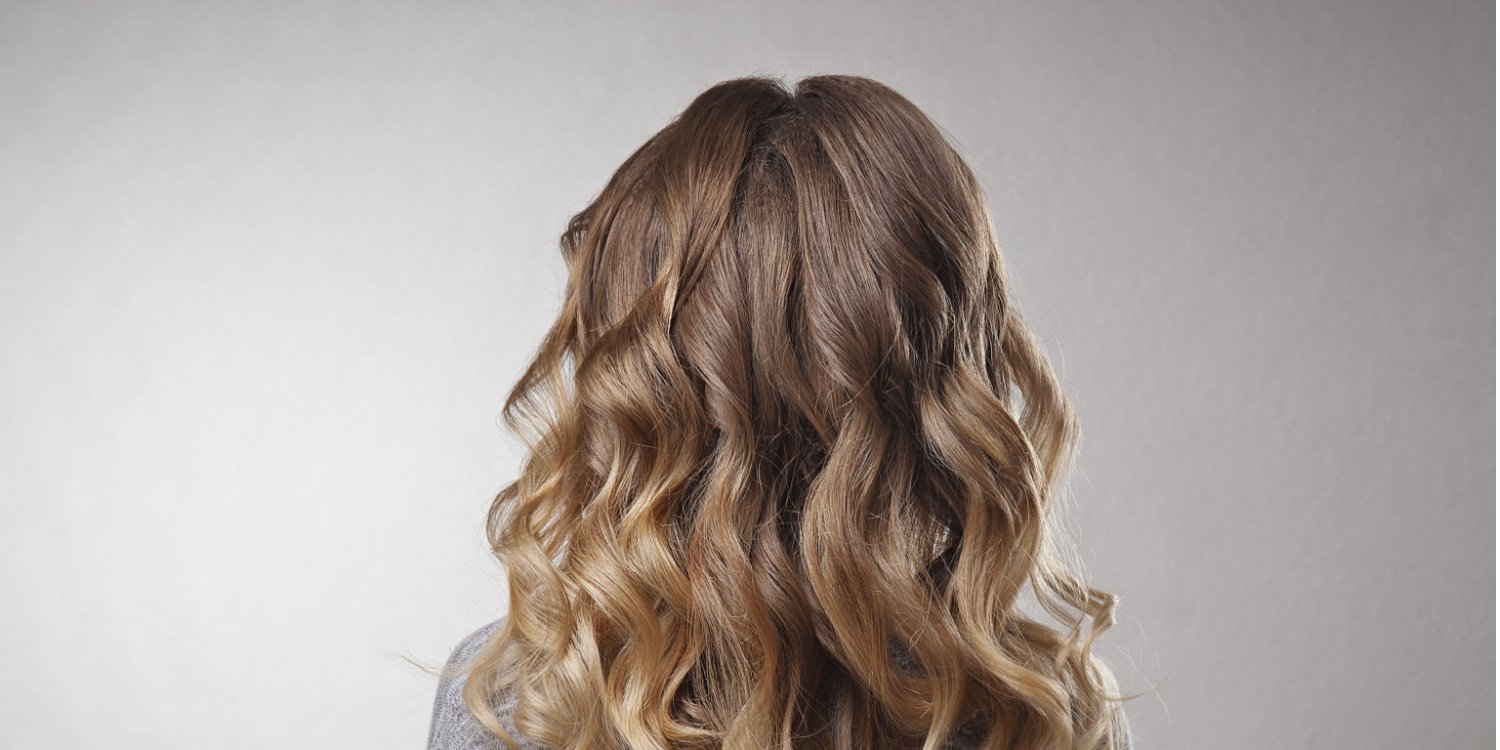 Best for: light, medium and dark cool or neutral skin tones
Beige blondes are typically neutral in tone—it's a pale, sandy, fawn color. It's especially flattering on people with fair complexions with pink undertones and light-colored eyes. Lighter blonde highlights add the perfect accent to beige blonde hair color.