How To Choose The Best Hairstyle For Your Face Shape
Jackie Summers | August 24, 2023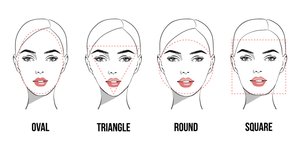 Do you yearn to cut bangs? Rock a pixie cut? Embrace long, flowy layers? Well why not? You should absolutely wear your hair any way you please! But when it comes to choosing a hairstyle that's flattering and gives you confidence, you might want to consider the shape of your face. It's truly amazing what a difference it can make when your stylist makes a few little tweaks (or big changes) based on your face shape, whether it's oval, triangular, oblong, roundish or square-ish. Here are some insights into the geometry of hairstyling.
Round, Square, Oval, Oblong, Triangle—What Is Your Face Shape?
The first step is to determine the actual shape of your face. According to Matrix Artistic Director Michael Albor, many people actually don't know. Here are a few pointers:
Oval Face Shapes
When determining face shapes, it's all about proportion. So that means, if you have an oval face, the width of your brow, cheekbones and jaw are just about equal. Of all face shapes, ovals look good in just about any haircut or style, so it's really more about working with your hair type and texture to find the best option.
Round Face Shapes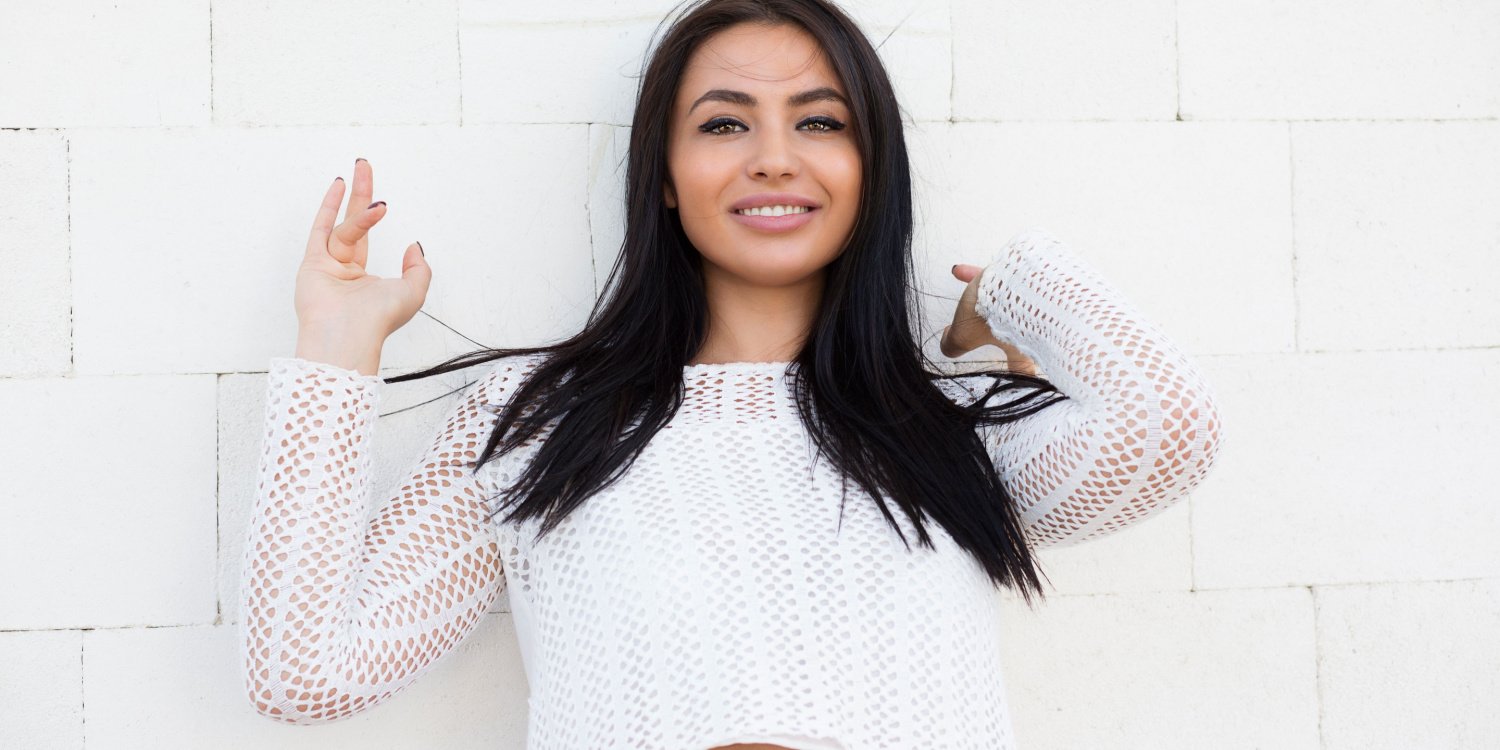 If your face is categorized as round, it will probably be nearly as wide as it is long, so the goal with a hairstyle is to minimize that width.


Oblong Face Shapes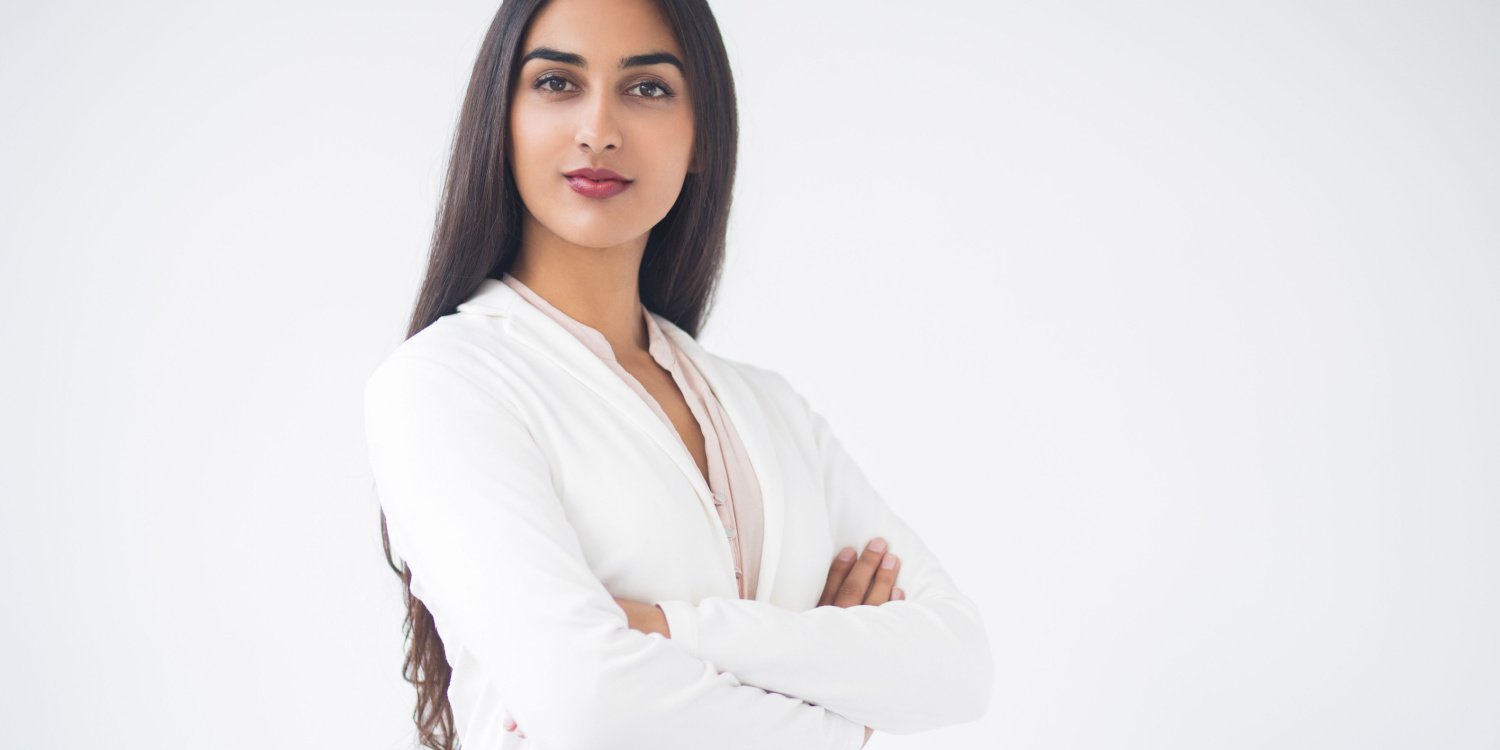 An oblong shape face is longer than it is wide. Hairstyles that add some width at the cheekbones to balance the length are often flattering.
Heart and Triangle Face Shapes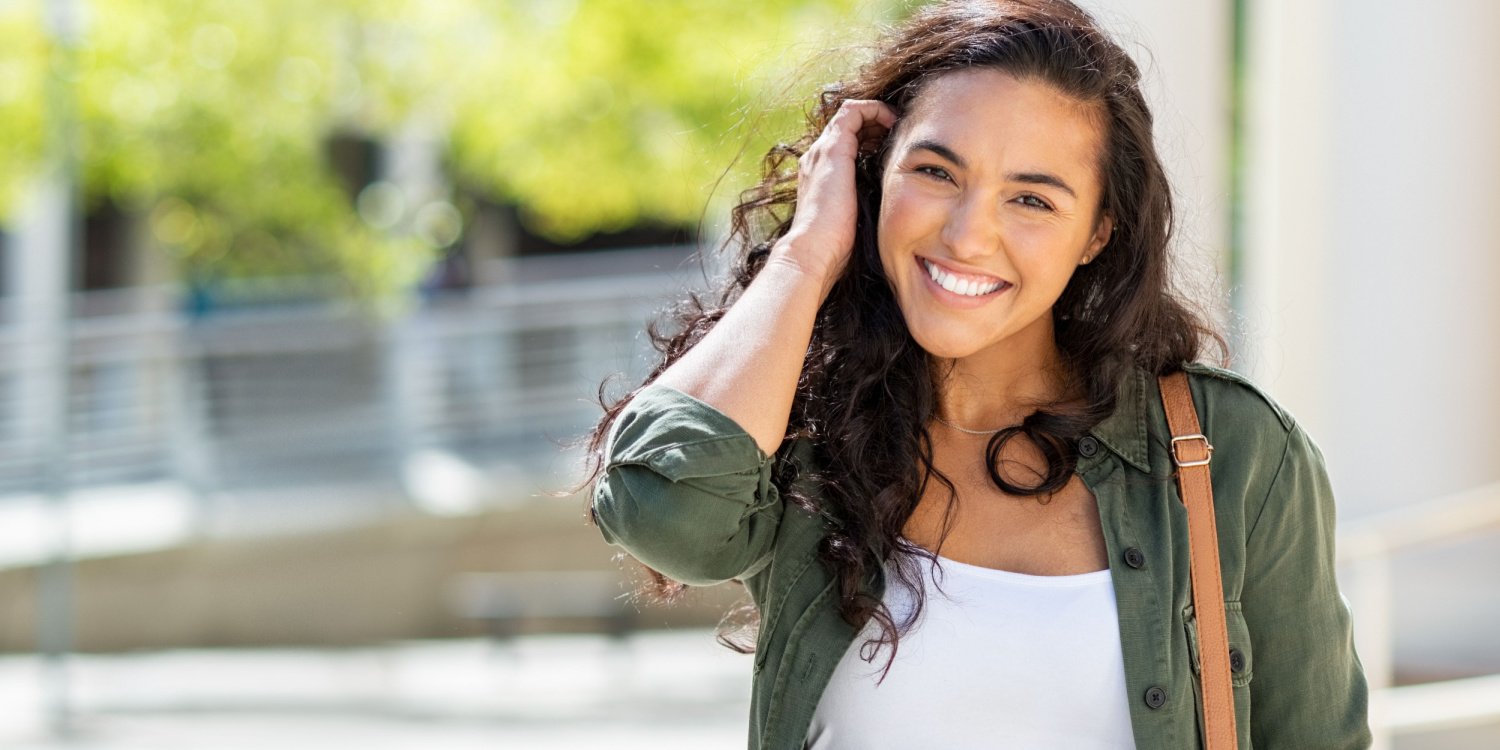 In these cases, you'll find that the narrowest point of your face is at your chin and jaw. Since balance is always the goal, go with hairstyles that are fuller at the bottom to add the perception of width in the narrowest area.
Square Face Shapes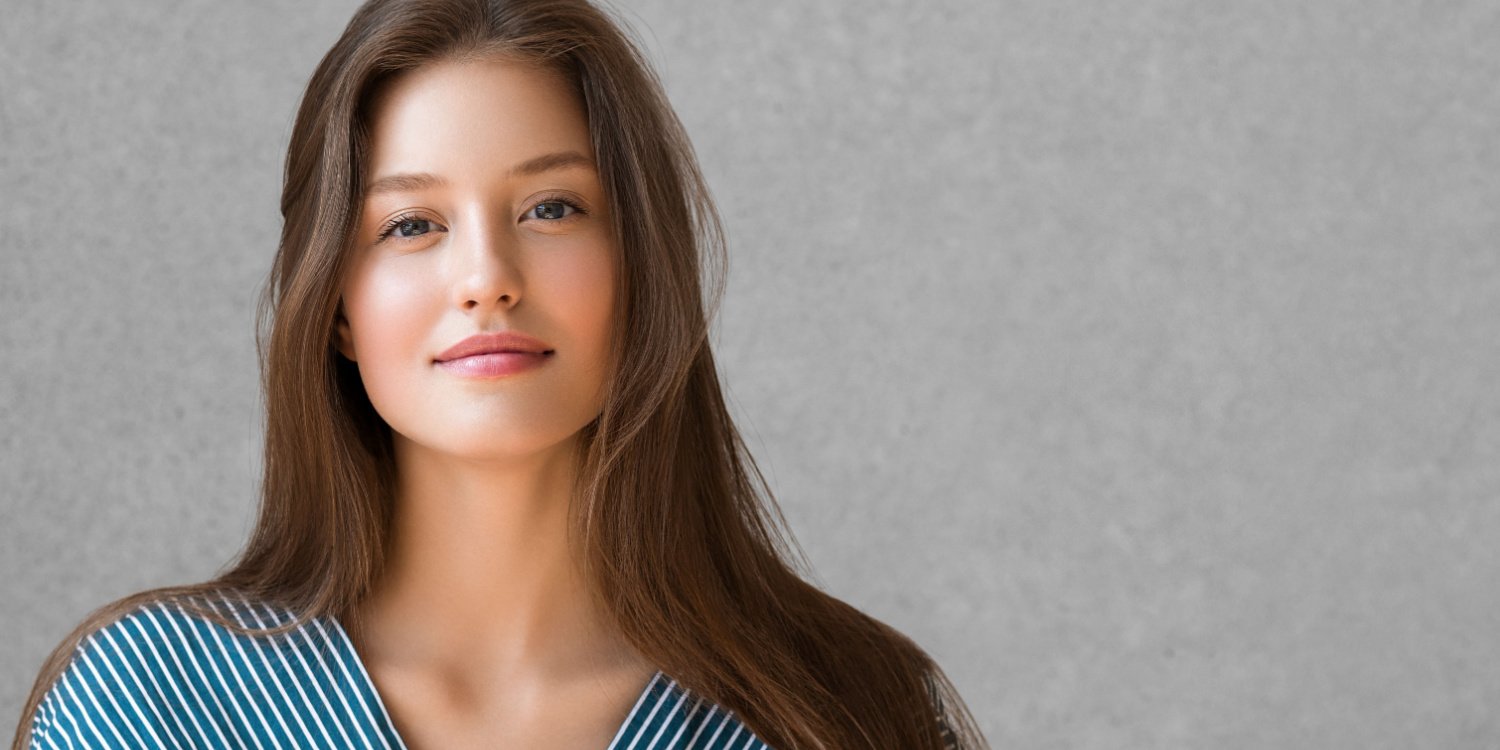 If you have a square face, the length and width of your face are equal. Seek out hairstyles that downplay the width of your jaw.
Here's an easy way to determine the shape of your face. Stand in front of a mirror. Tie your hair back so there is nothing on your face. With a dry erase marker held at arm's length, draw the outline of your shape on the mirror. Step back and voila! You will see your face shape.
Now that you understand the shape of your face, here are some suggestions for choosing a haircut or hairstyle.
Best Hairstyles For An Oval Face
Because just about any hairstyle will suit your oval face shape, it's more about the best hairstyle for your hair texture, as well as the look that best expresses your personal style. For example, if you're Bohemian at heart, you can wear your long hair parted down the center, and smoothed to sleek, perfection or styled into tousled beach waves or wild curls. Deep, shiny, glamorous waves and a low side part will set your features off beautifully.
If you love short hair, any kind of cropped pixie cut—from a sleek little cap of hair to a tousled, messy style, will suit you. And when it comes to bobs—anything from a strong, graphic, '20s-inspired shape to a loose, lived-in lob will suit your oval face shape.
If you're the edgy type, you can pull off mid-forehead micro-bangs or dramatic, eye-shading curtain bangs.
Best Hairstyles For A Round Face
If you have a round face, layers are your friend, especially when they're placed around your face. The choppiness of layers will add angles to your rounded facial features. If you like short hair, you can rock a pixie cut with lots of internal layers, as well as a few pieces around your face. Use a styling aid like Matrix Over Achiever 3-in-1—a cream paste wax formula—to separate and define your layers.
If you like medium-length hair, keep the length just below your jawline to elongate the roundness, and ask your stylist to layer the mid-lengths and ends to keep the silhouette streamlined. Use a spray like Matrix Builder Wax Spray to define your layers and ends and prevent your style from appearing too solid or round.
And if you wear long hair, layers that start at the jawline will make your hair look fuller and your face look slimmer. In general, people with round faces are flattered with side parts that add asymmetry to the face.
If you like to wear bangs, the best choice for you are wispy and choppy bangs that hit your brows. Soft, side-sweep bangs are also a "win" for round faces.
Best Hairstyles For an Oblong Face
If you have an oblong shape face, width at the cheekbones will balance the length of your face.
If you prefer short hair, cut it just below your cheekbones and wear it curly or wavy to draw the eye upward and outward. Pulling all your hair to one side is also a great look for an oblong face shape.
Longer hair will also flatter your face shape if it's softly waved or curled. Avoid too much volume on top; instead, start the waves or curls at the temples or below to give the perception of width in the center of your face. Before drying and curling your hair, apply a smoothing cream like Matrix Mega Sleek Blow Down Cream to control frizz.
Best Hairstyles For A Heart Shape or Triangle Shape Face
To balance the fullness of a wider forehead and narrow chin, consider a medium-length, wavy or curly bob or lob that falls below your chin and provides volume in the lower half of the shape. After curling your hair, scrunch in a texturizing spray like Matrix Miss Mess Dry Finishing Spray. It contains fine, calcium-based texturizing minerals that easily affix onto your hair and provide texture and hold.
If you wear your hair long, cut layers that stop at the cheekbone and jawline to fill out the narrow lower half of your face.
Avoid heavy, blunt bangs—opt instead for soft, side-sweeping bangs that will help narrow a wider forehead.
Best Hairstyles For A Square Face
The best strategy for a square face shape is to emphasize your cheekbones rather than your jawline. If you like medium-length hair, try a bob haircut that dips below your jawline, with a side-sweep bang that grazes your cheekbones. Bobs look best when they're sleek and shiny so commit to a care regimen like Matrix Instacure Anti Breakage Shampoo, Conditioner and Porosity Spray to maintain optimum hair health and prevent damage from hot tools.
If you wear your hair long, ask your stylist to cut layers into the ends for an airy effect that will provide a nice counterbalance to your strong jaw. As with round faces, a side part will soften your square face shape.
If you wear bangs, avoid a solid, squared-off shape. Long, feathery, soft bangs are best for you!