7 Cute Braid Trends To Try This Fall
Jackie Summers | October 17, 2019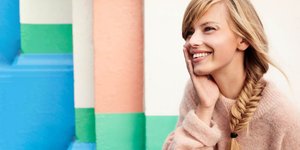 Braids are the most democratic of hairstyles—whether you have short hair, medium hair, long hair, straight hair, wavy hair or curly hair there's a braid hairstyle for everyone. From classics like French braids and fishtail braids to Boho-inspired crown braids and space buns, braids have long been the go-to for casual and dressed up occasions alike, and this fall they continue to come on strong. Here are seven braid trends worth a try.
Game Of Thrones Braid
Photo Credit: @hairbykatied
The insanely popular show may have ended in a blaze of dragon flames, but this Deanerys hairstyle will live on. (Prediction: you'll see plenty of icy white braided hairstyles sported by Mothers of Dragons this Halloween!) As one of the more infamous Game of Thrones hairstyles, this braid is typically gathered close to the head on top with the ends tumbling down in waves or curls. Keep icy plaits free of yellow tones with regular use of a purple shampoo or purple conditioning mask.
Twisted French Braid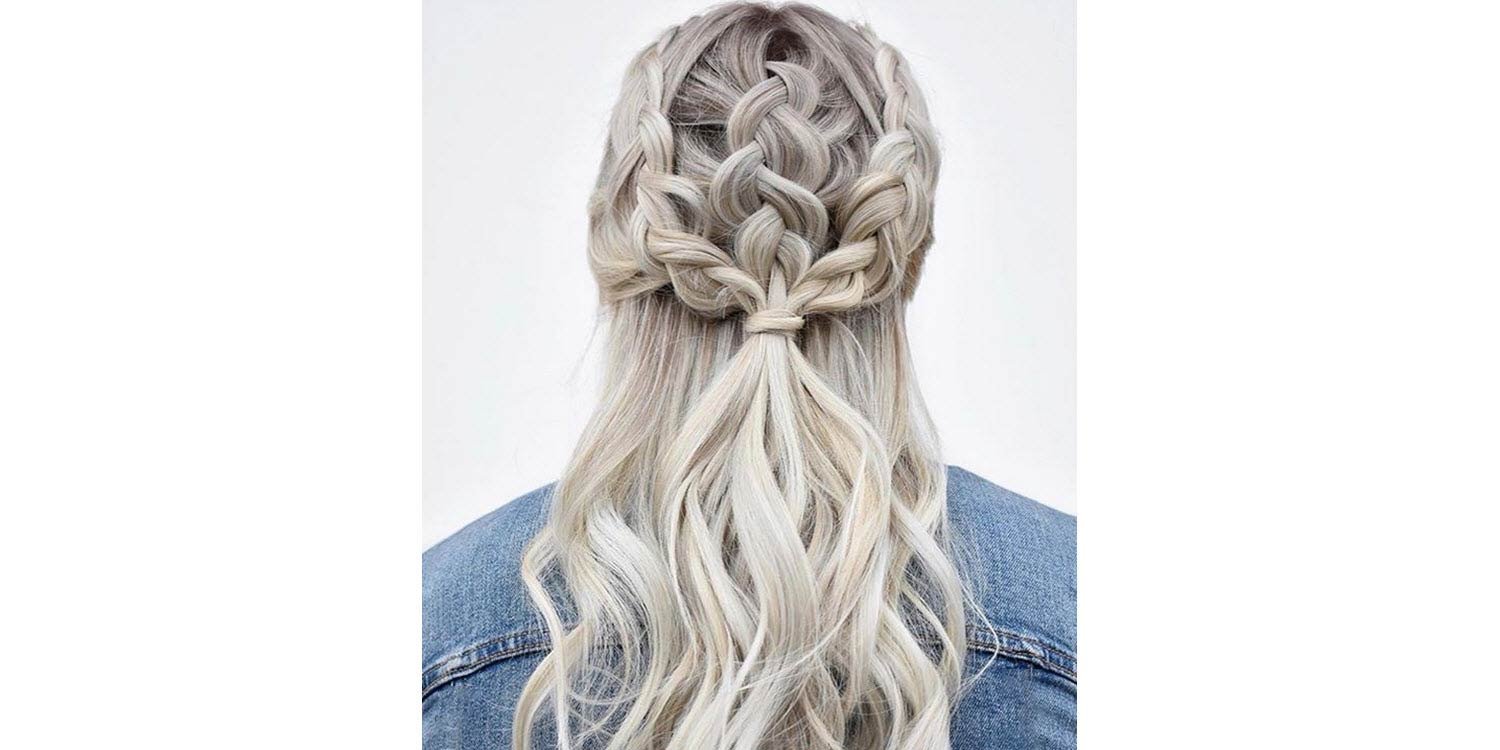 Photo Credit: @amandaepsteinhair
If you find French braids a bit intimidating, here's a simpler solution. Apply a hair styling jelly to damp hair before drying for a firmer, controllable texture. Then simply divide your ponytail in half, rather than into three sections. Start twisting the halves around each other and as you do, add hair from each side. Secure the ends and gently loosen the twists with your fingers or the pointy end of a teasing comb.
Expanded Lavender Mohawk Braid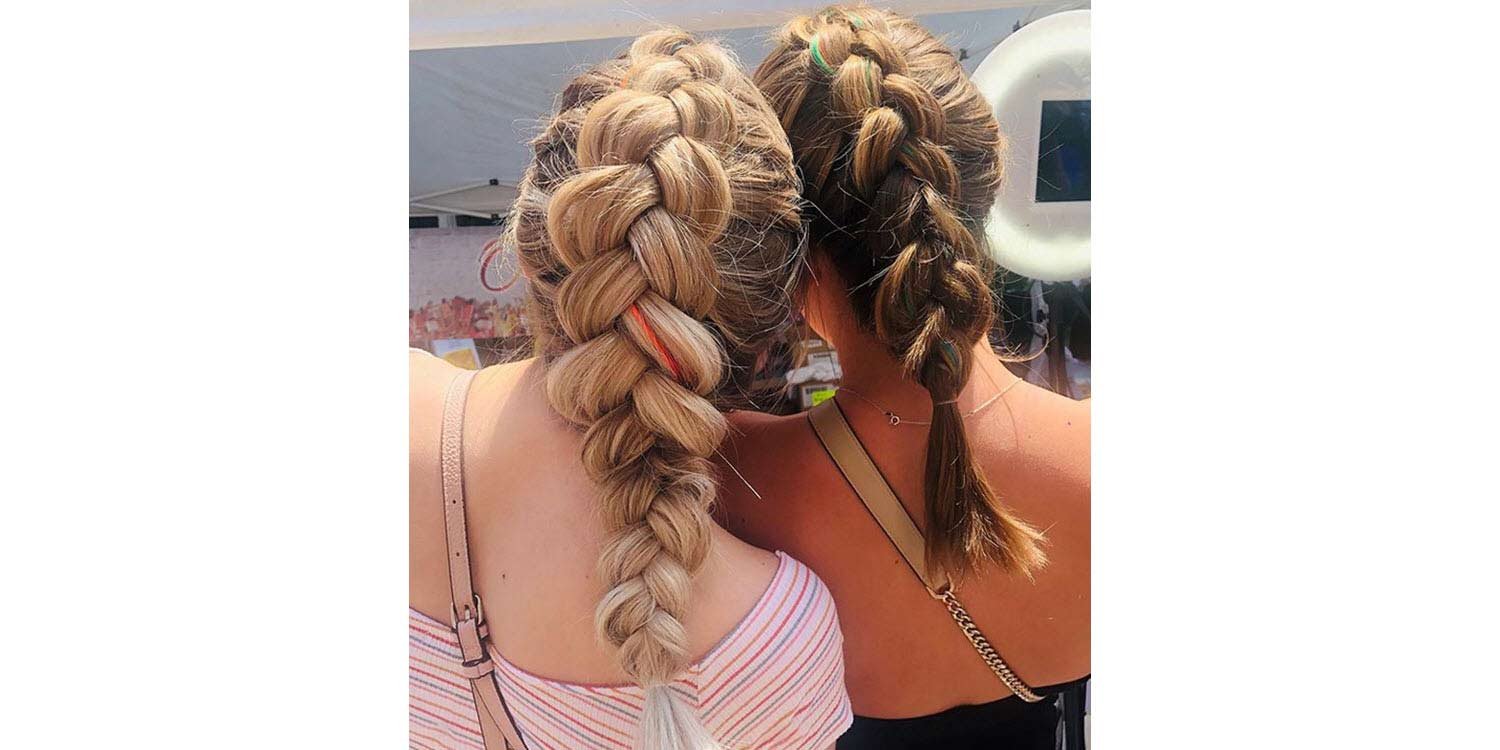 Photo Credit: @coryhoffmanhair
This fall, braids are full, lush and pleasingly plump. Created on a Mohawk section that starts at the temples on each side, this pretty purple hair style features loads of fullness on top and expansion throughout the braid. Start by lifting the Mohawk section and misting it underneath with a flexible hair spray, then backcomb with three to four strokes at the base. Flip the hair back into place and smooth the top. Loosely braid the tail and secure it at the nape. Pull the braid on each side as wide as it will go without coming undone, then secure the base of each plait with a bobby pin.
Rope Braids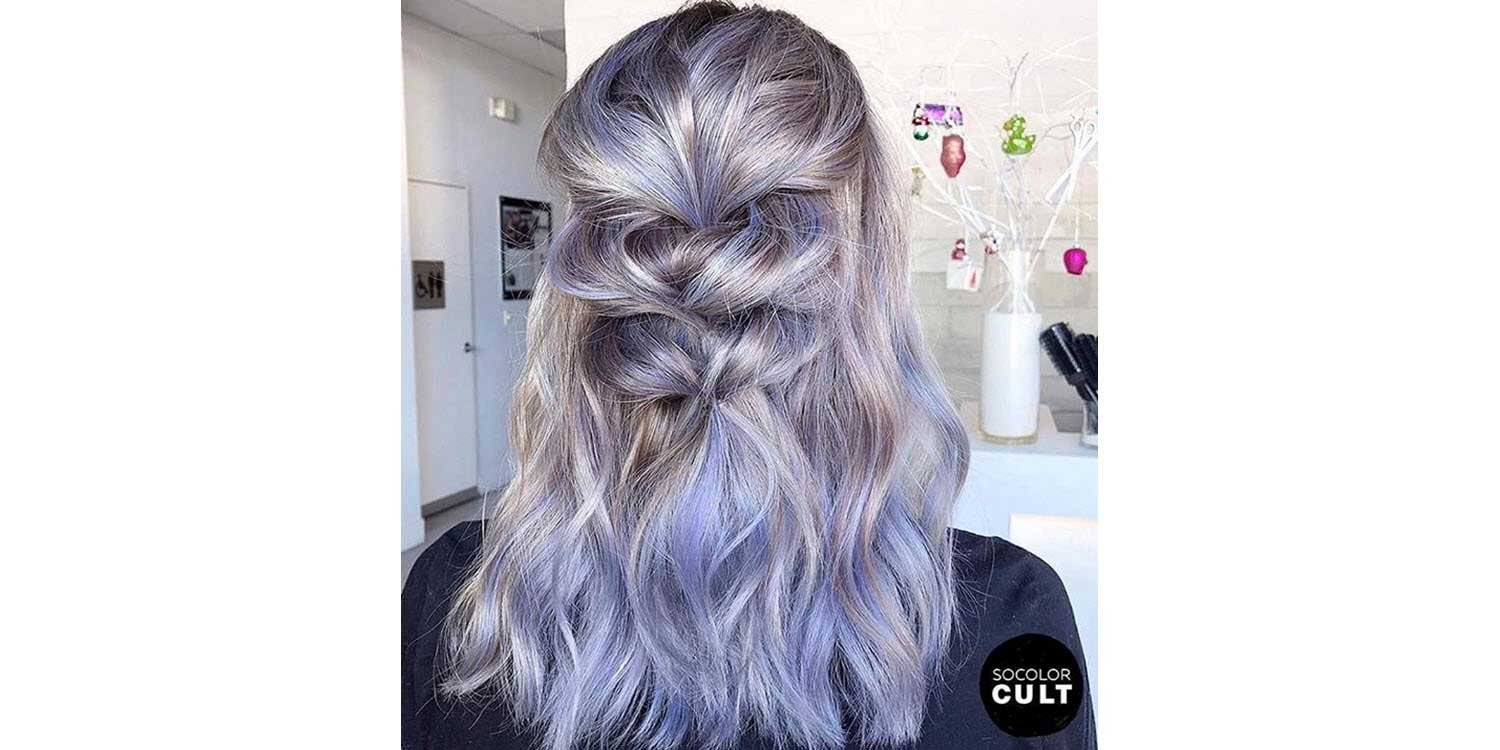 Photo Credit: @cristianchiffi
The silhouette of slender rope twists embellished with onyx studs sets off rose vanilla waves to dramatic perfection. To add more control and grip to skinny braids, sprinkle the narrow sections with volumizing powder and work the powder into the hair with your fingertips before twisting. Incorporate a strand of beads or other jewelry directly into one of the braids.
Pearl-Studded Braids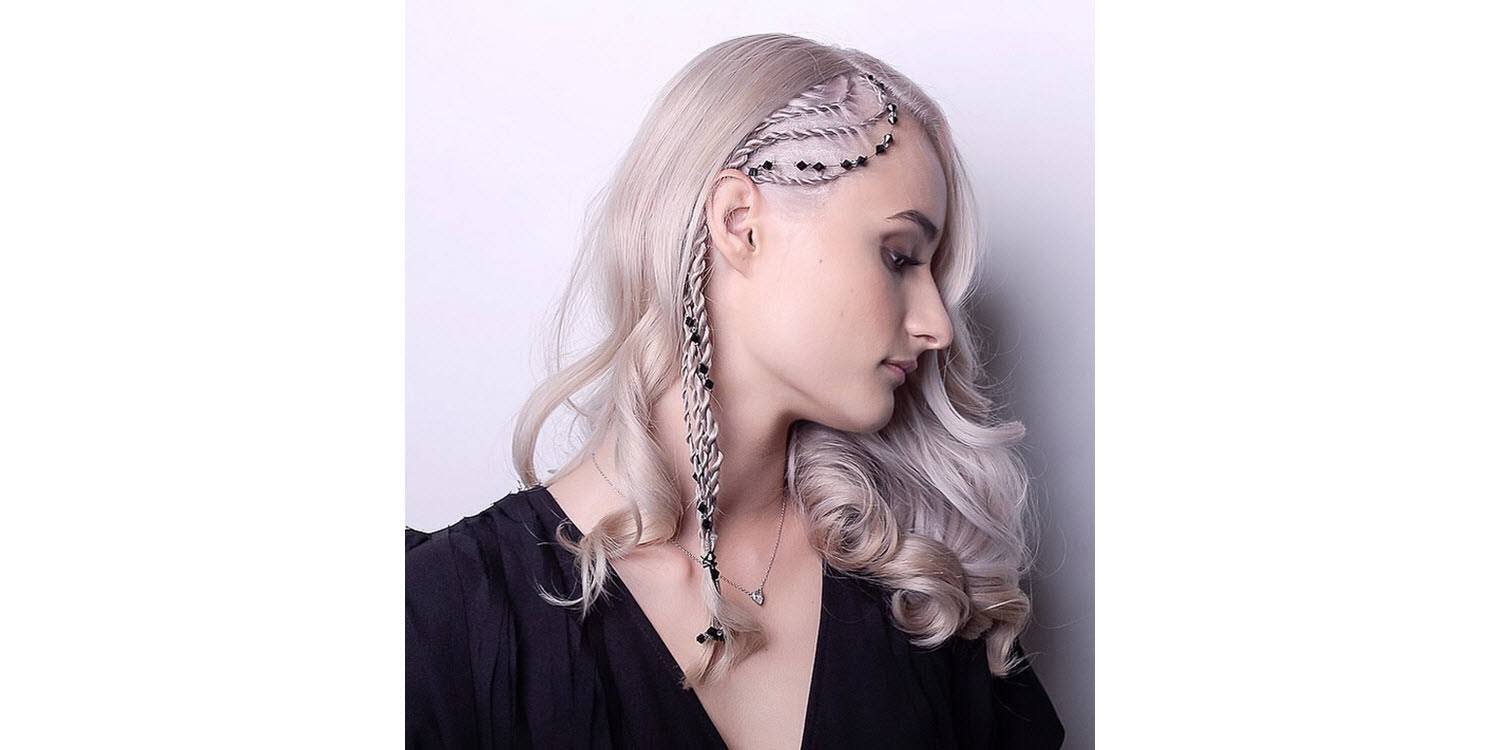 Photo Credit: @michelleoconnorbeauty
In the jewelry and accessory worlds, pearls are making a comeback. But we're not talking great-grandma's string of perfectly matched orbs—today's pearls are irregular, organic and unexpected. What could be more rebellious than sprinkling an assortment of pearl sizes throughout a tribal scalp braid pattern? Old meets new meets fierce!
Pigtail Braids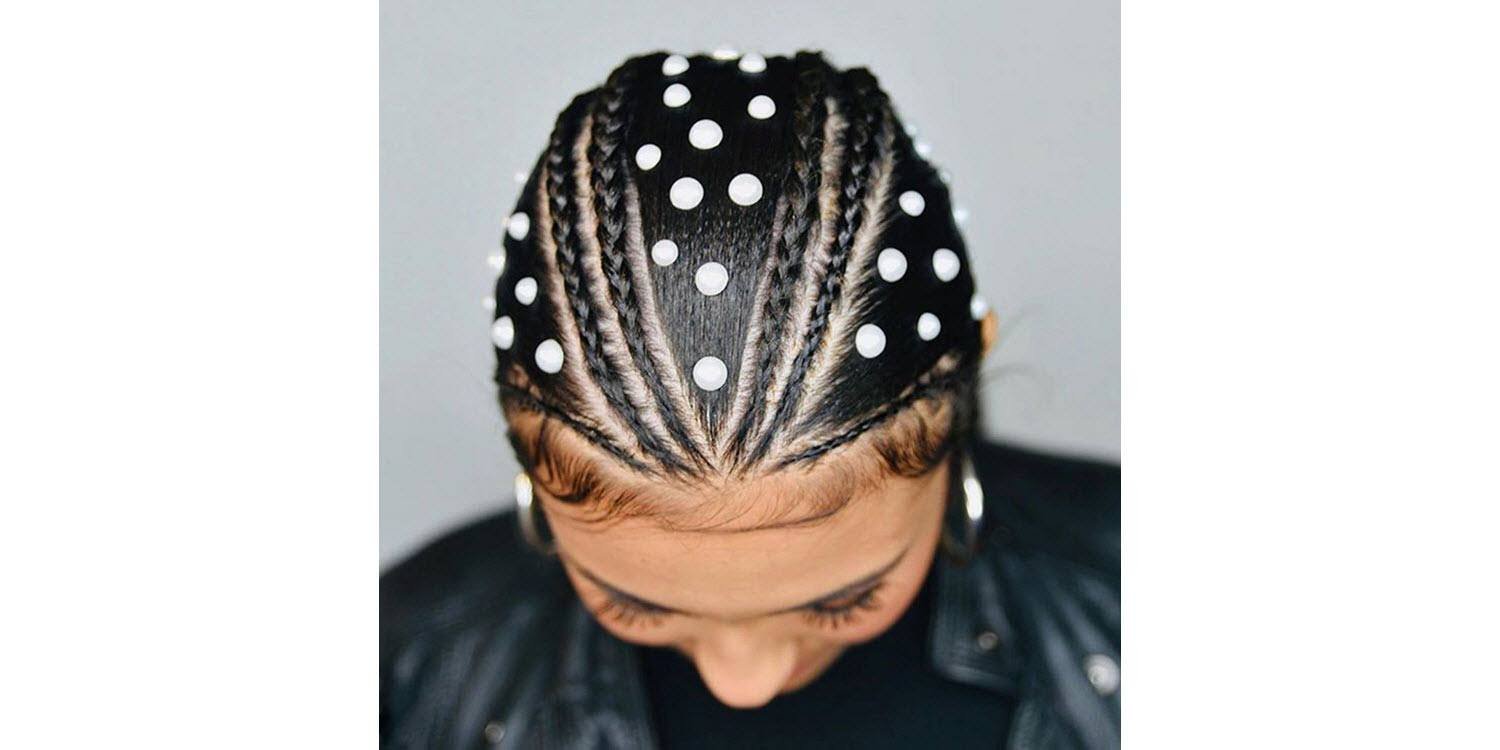 Photo Credit: @sydneyannlopezhair
Fall may not be prime festival time, but you can keep the party going for a dance or a date with these fun and flirty braided pigtails. For maximum cuteness, start with waves that are as full and fluffy as possible. Prep damp hair with a volumizing formula to expand every strand before drying and waving hair with a curling iron. Once in place, gently expand the braids or twists.
Orchid Hair Twists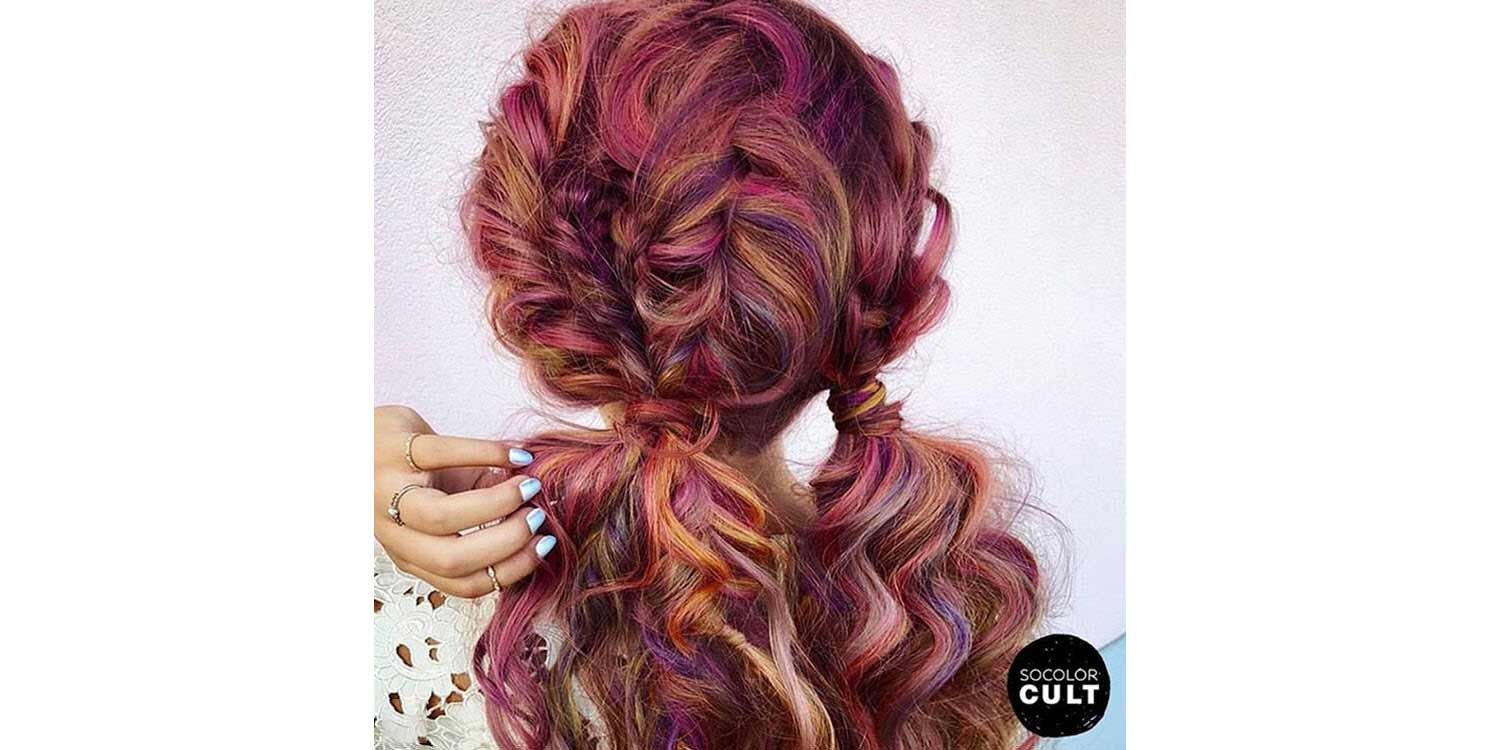 Photo Credit: @sydneyannlopezhair
Braiding not your thing? No problem! Just do a wrap! Start with voluminous, textured hair and loosely drape, wrap and twist sections around each other before gathering all your hair into a low ponytail. To control flyaways, maintain shine and enhance hold, mist your hair with a texturizing hair spray before you do the twist!