Festival, Party and Concert Hairstyles
Jackie Summers | April 06, 2018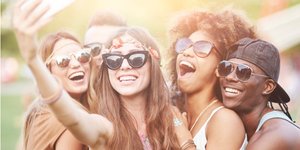 The festival season is underway, and not only do these events launch bands and musicians, but they also launch trends in fashion and hair. This year, several festival, party and concert hairstyle trends are already emerging. Check them out and learn some simple tricks for getting the looks.
Festival Hair Trends
Double space buns.
Half up-half down or completely up, a couple of hair buns on each side project the right amount of whimsy for a few days of music and dancing. Plus, a space bun is one of the easiest heatless hairstyles to achieve, especially if you prep with a formula like Style Link Air Dry Chill Boho.
Messy buns.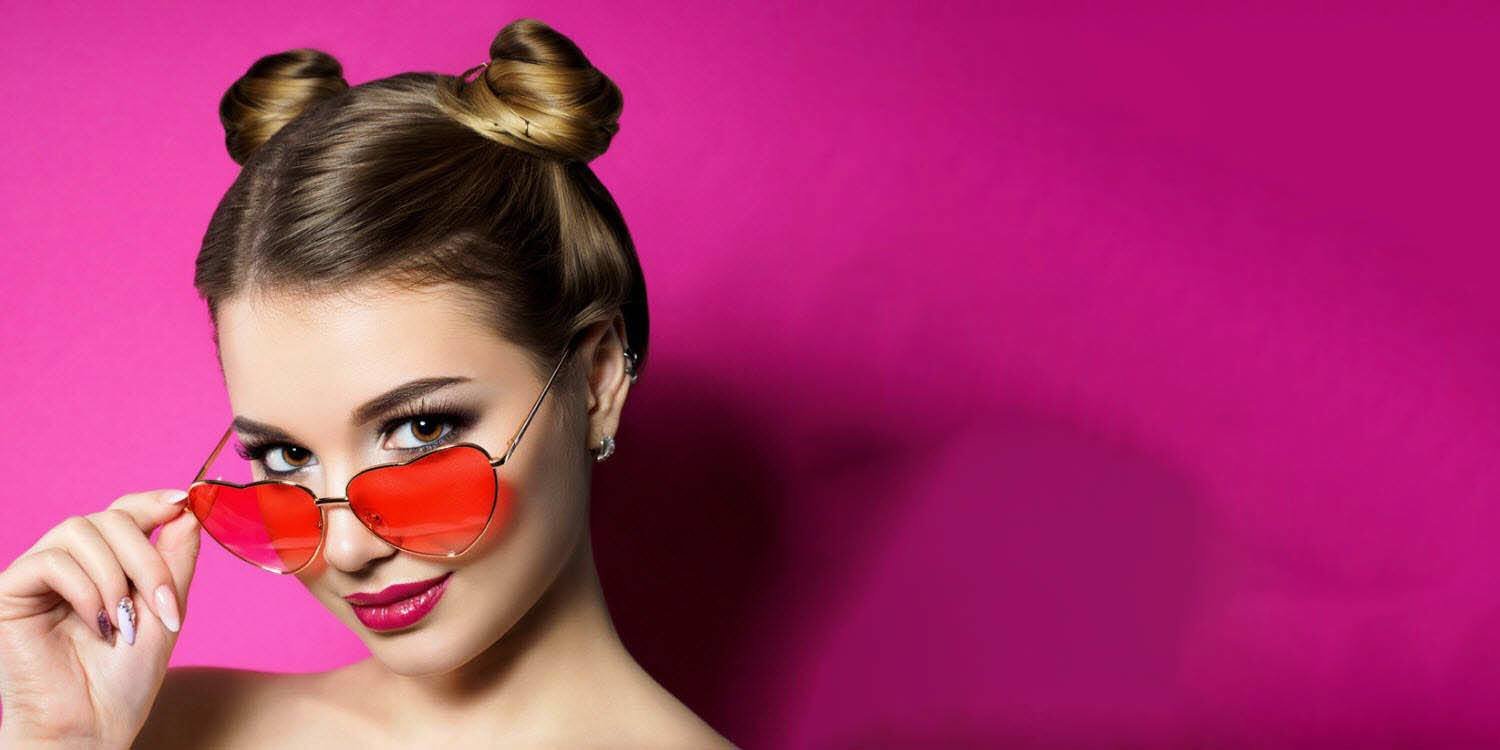 This is kind of a no-brainer. The same effortless twist you created when you didn't have time to do your hair during finals week works perfectly at a three-day festival. Work in a bit of dry shampoo to keep your scalp feeling fresh and to provide your hair with texture and hold before styling into a perfectly disheveled messy bun hairstyle.
Pigtail braids.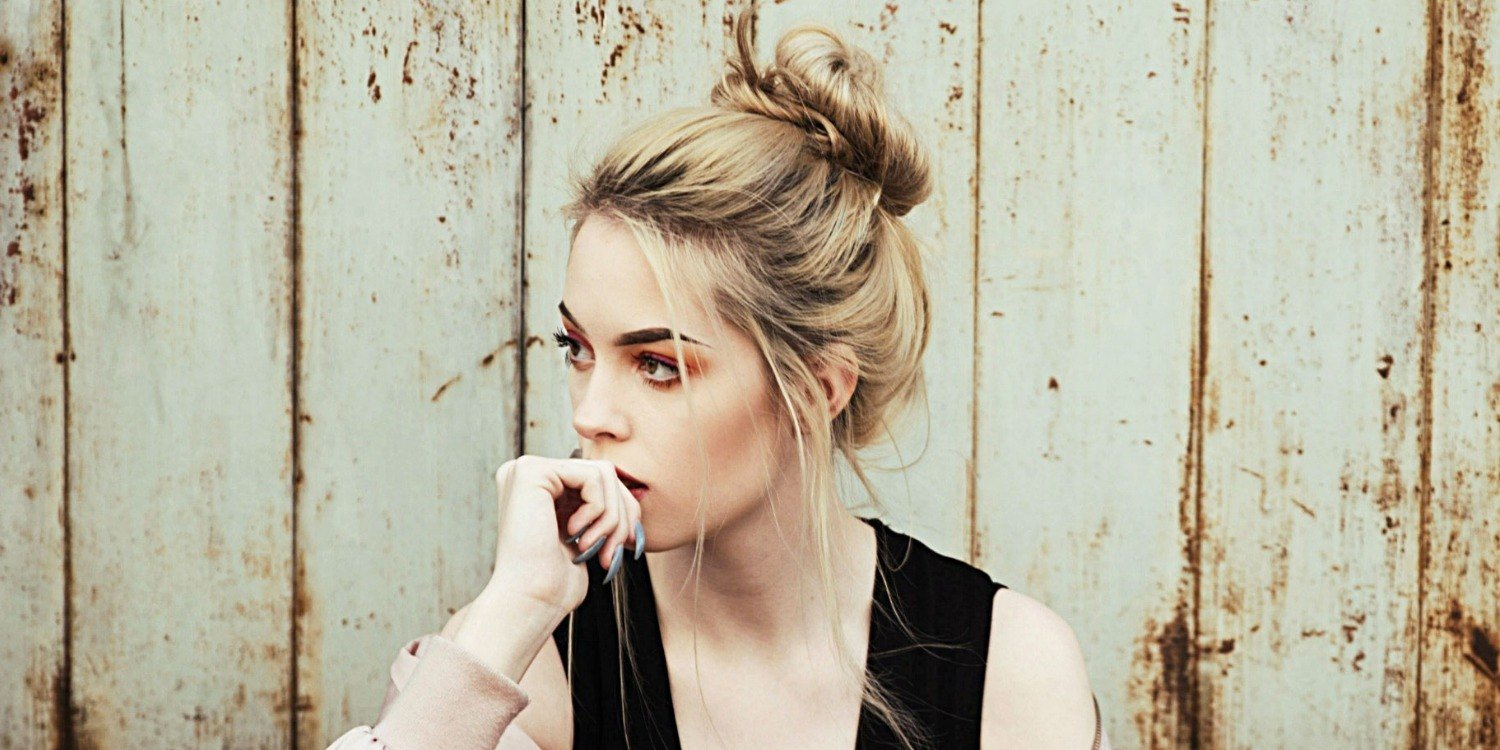 A look that would be too juvenile for normal life is both and adorable and practical concert hairstyle. You can start the braids at your nape or create two Dutch braids that begin at your hairline and then morph into conventional three-strand braids.
Vibrant hair color.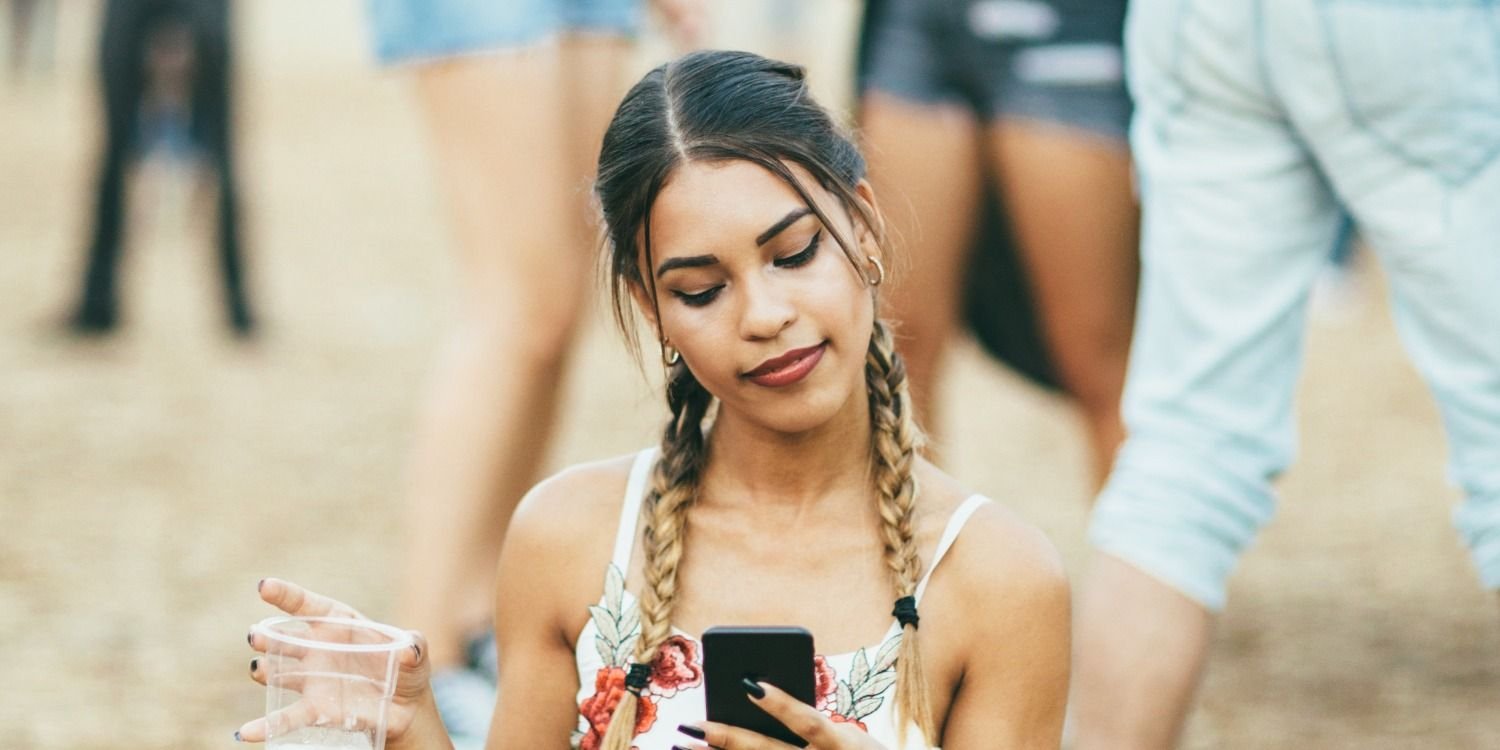 Fashion hair color is the newest hair accessory, declares Matrix Artistic Director Robert Santana. And what better way to express yourself than with a vibrant or pastel hair color hue? Thanks to new hair color formulas like Matrix SOCOLOR Cult, you have the option to wear your new shade of violet or fuchsia just for a weekend, or as a permanent look.
Metallic hair color.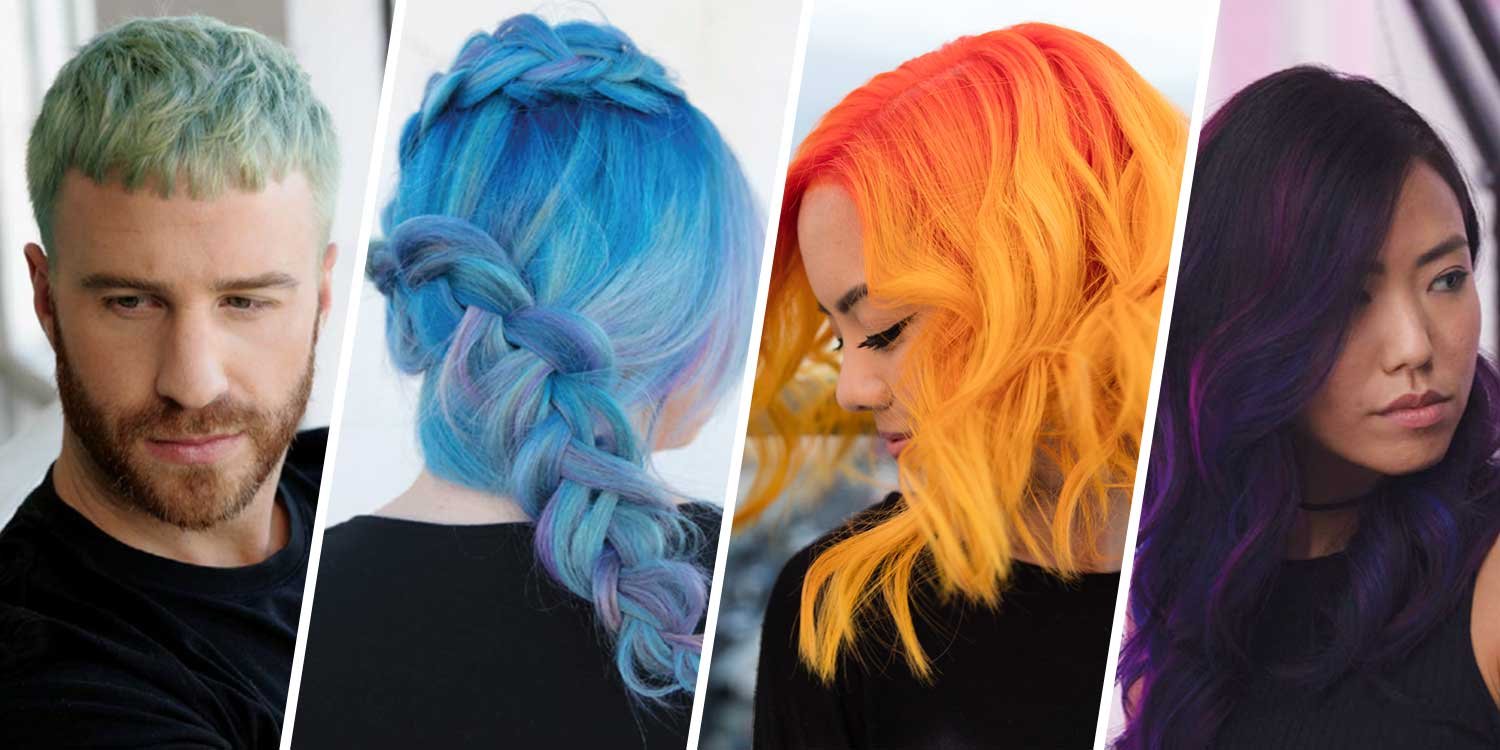 One step up in sophistication from unicorn hair color shades, metallics like rose gold hair color or icy violet/platinum are coming on strong. "Soft metallic hair color shades," says Robert, "are the new blondes."
Half-Up Topknots w/Braids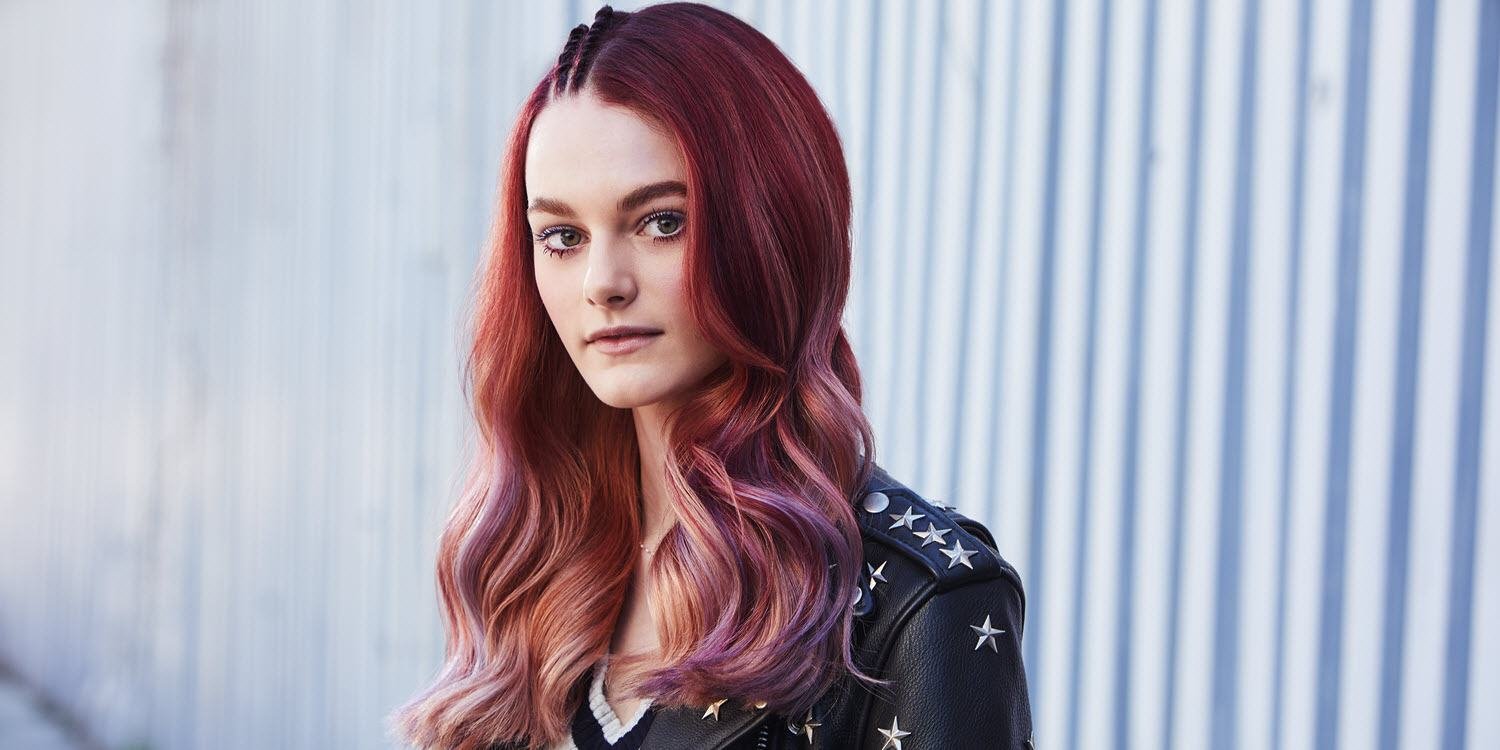 Add a few braids to a messy bun and you achieve the ultimate Boho festival look. And there's a bonus! When you release the bun and braids you'll have gorgeous, lived-in, beach-waved hair!
Scrunchies.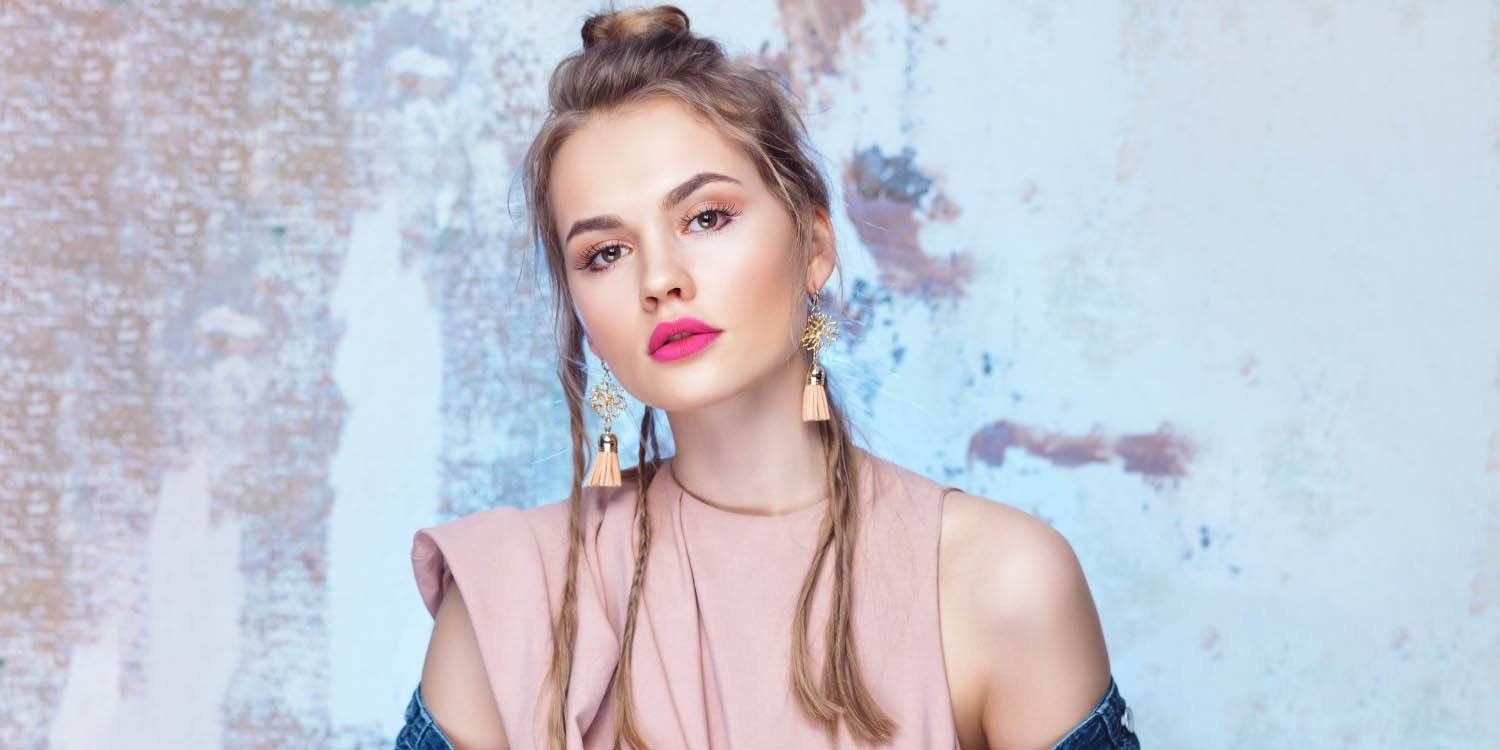 Thanks to fashion houses like Balenciaga and Mansur Gavriel, your favorite (or maybe not so much) '80s and '90s hair accessory is back in the news. Some scrunchie manufacturers prefer to call them "hair clouds," but regardless, they really are a soft, creaseless and damage-free way to secure your ponytail or messy bun.
Flowers Lite.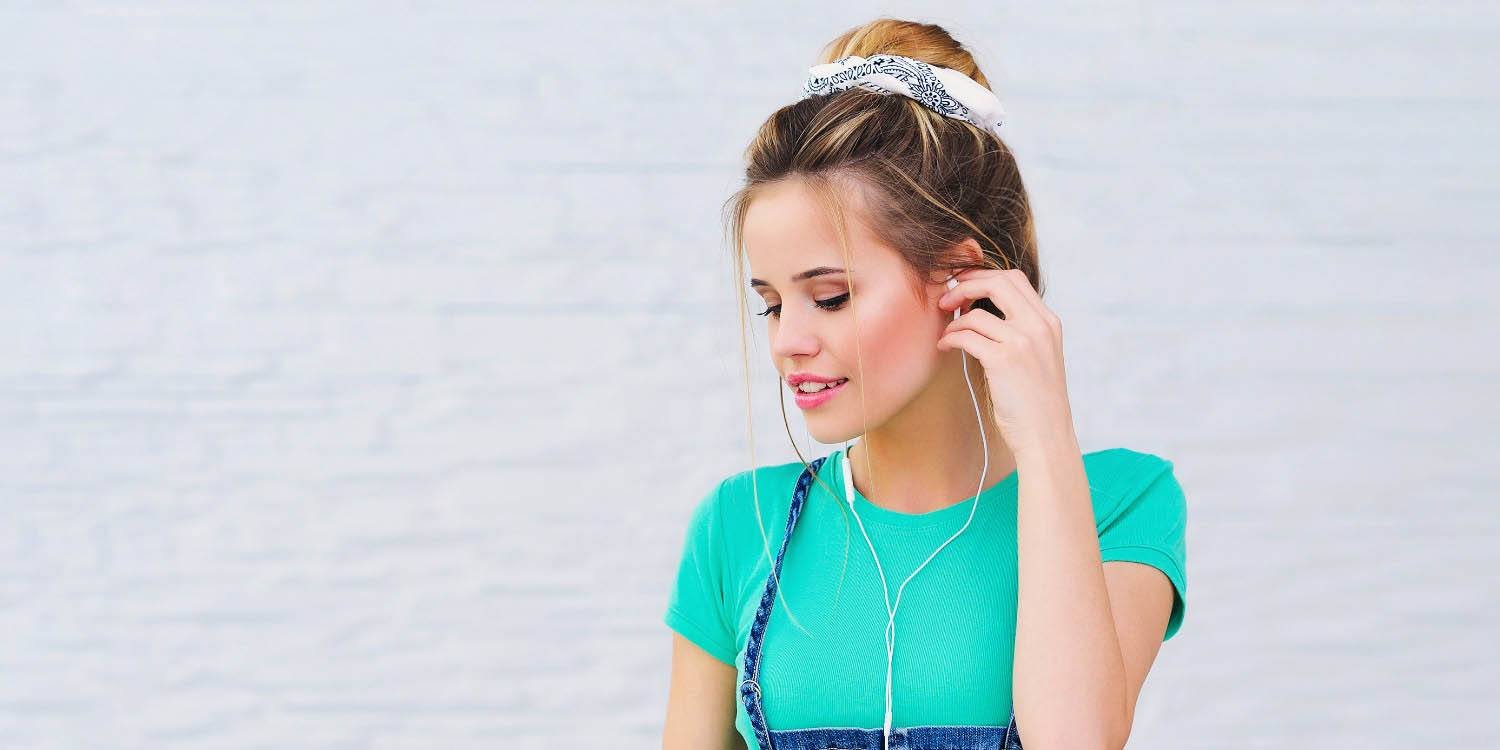 You probably won't see oversized flower crowns this season (except on Snapchat filters) but don't bury the notion of blossoms just yet. Flowers are scaling up or down—think a single bloom tucked into a bun or chignon or a few delicate buds tucked within braids or knots.
Jewelry as Hair Accessories.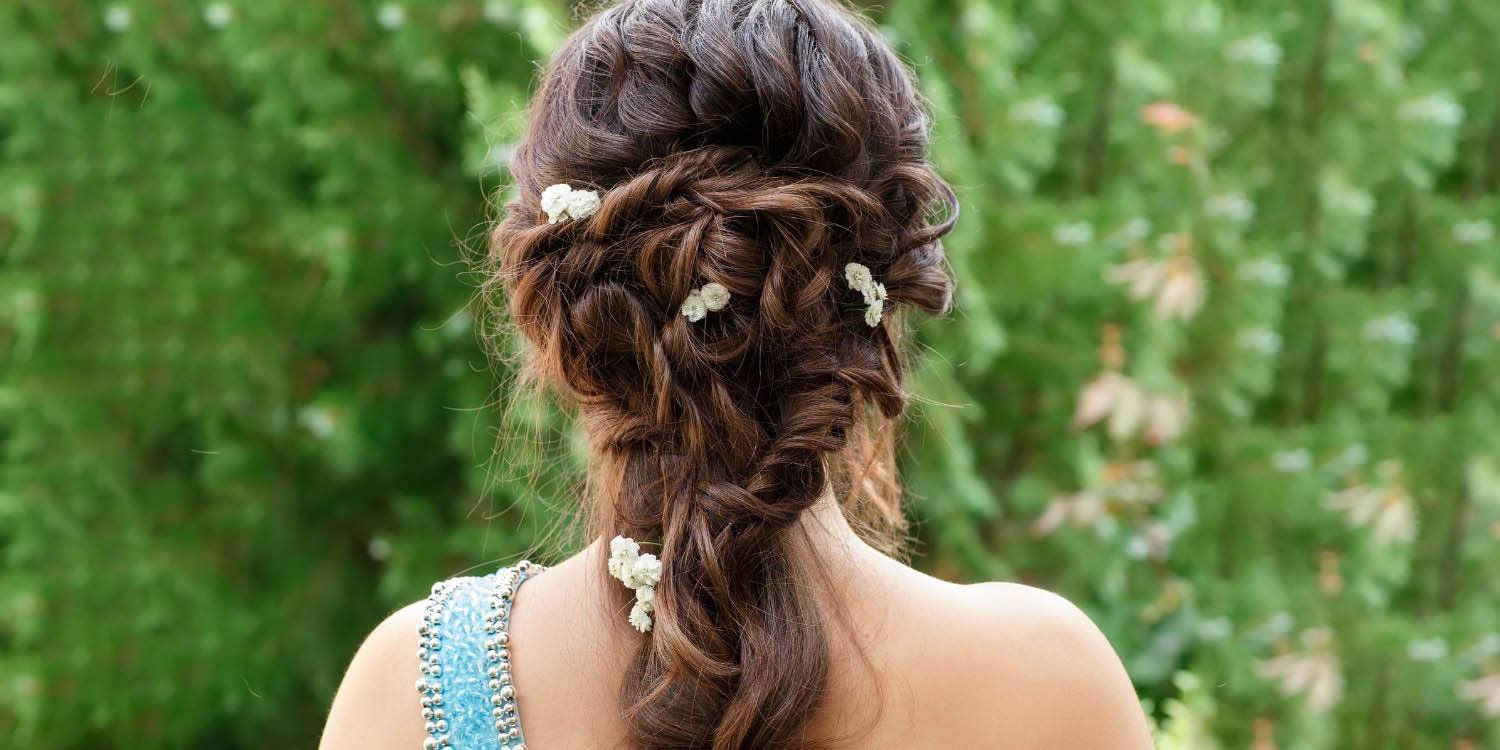 Adorn your ponytail, braids or festival waves with metal. "It Girls" are threading the plaits of their braids through shiny metal rings, lashing ponies with metallic thread and crowning themselves with gold, silver, pearl and jeweled headbands.
Your Festival, Concert or Party Beauty Survival Kit
Spending three days in a field, or any outdoor venue can certainly tax your style game. But veteran summer festival-goers manage to look cool, breezy and chic with the help of these must-haves:
Cleansing wipes. This one is completely non-negotiable for freshening up in hot, sticky weather.

Dry shampoo. Debris and perspiration not only cause hair to fall limp, they can actually impact the health of your scalp and hair follicles. The best dry shampoos double as styling aids to keep your hair style on-point, so don't leave home without your favorite.

Sunscreen. You sure don't want to wreck your party with a bad sunburn, and we all know how detrimental sun damage can be for skin long-term. So, choose your favorite SPF formula and apply liberally and often.

Hat. Don't forget that your hair and scalp can get burned, too. Pop on a cute hat to protect your part, your ears and to shade your face. If your concert is just for the day, consider working a rich conditioner through your hair and twisting it into a knot before covering it with your hat. The heat from the sun will activate the conditioner, and when you rinse it out, your hair will be unbelievably soft and silky!

No-blow-dry crème .

Modern leave-in air-dry creams provide easy-going control when you have no intention of picking up a blow-dryer or curling iron.

Waterproof mascara. You probably won't need any other makeup, but a good waterproof mascara will keep your pretty eyes in focus and resist smudging.