How to Choose the Best Red Hair Color for Your Skin Tone
Jackie Summers | August 23, 2018
Theres a reason fiery hair is correlated to an equally fiery personality. With less than 2% of the world's population being natural redheads, whether youre ruby red or a copper blonde your mane will be sure to grab attention. If you arent part of the lucky 2% that hit the genetic hair lottery, you can call your stylist to change that! First determine if youre looking for a subtle shift or a more vivid red tone. When determining what shades will be most flattering, there are a few things to keep in mind.
Ginger & Cinnamon Red Hair Color
Skin Tone Match: Ginger or cinnamon haircolor shades like Christina Hendricks look best on fair, cool skin tones.
The trick to keeping this color believable is making sure there is a balance of copper and gold in the hair. Avoid any abrasive "orange" tones
Make your haircolor last: To keep your hair fresh between appointments use gentle shampoo and conditioner formulas that are color friendly with zero sulfates.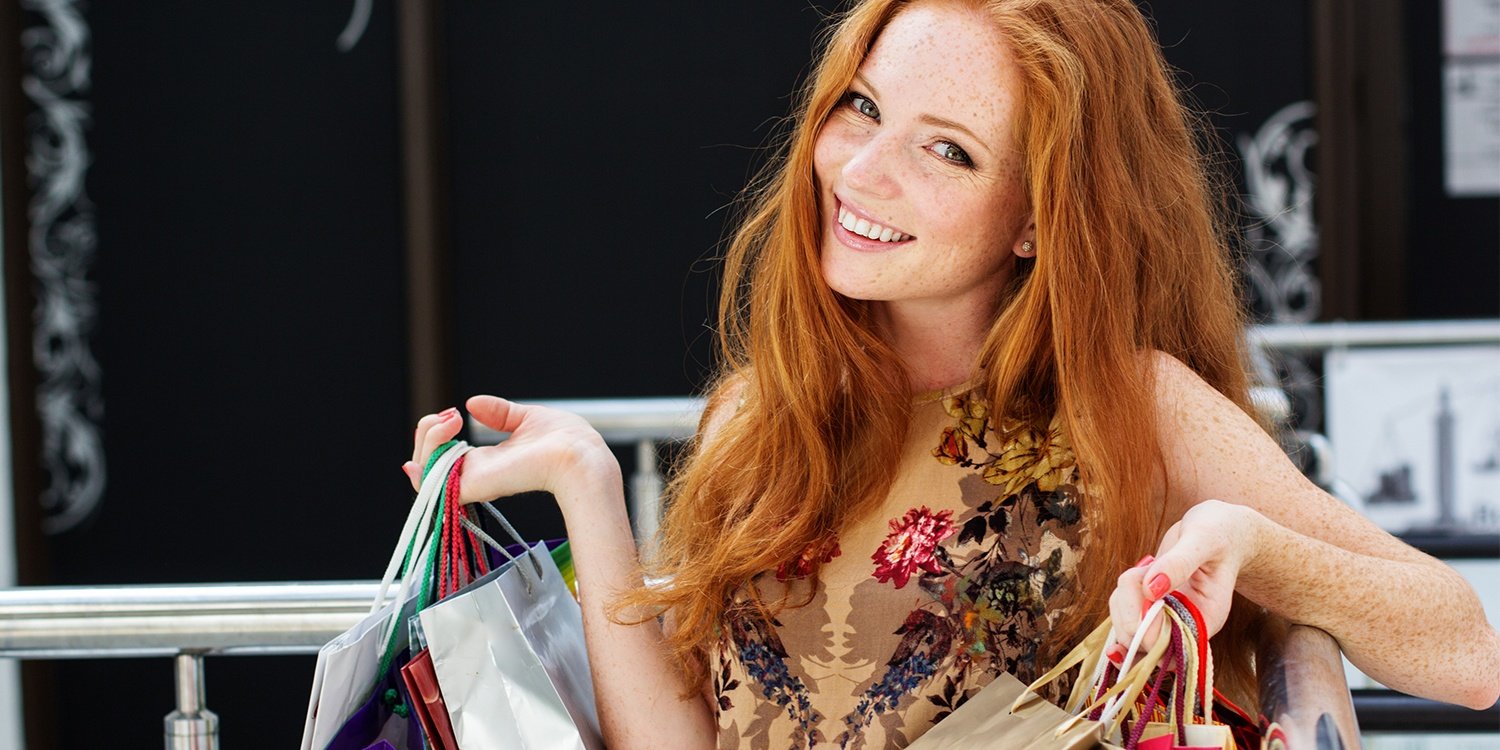 Auburn Hair Color
Skin Tone Match: This color looks great on fair to medium neutral skin tones.
Classic and rich, auburn haircolor with flecks of a warm toffee highlight is a great way to transition a natural brunette to a warmer hue. When coloring your hair this color, ask for some couple face framing highlights or a balayage service for some dimension.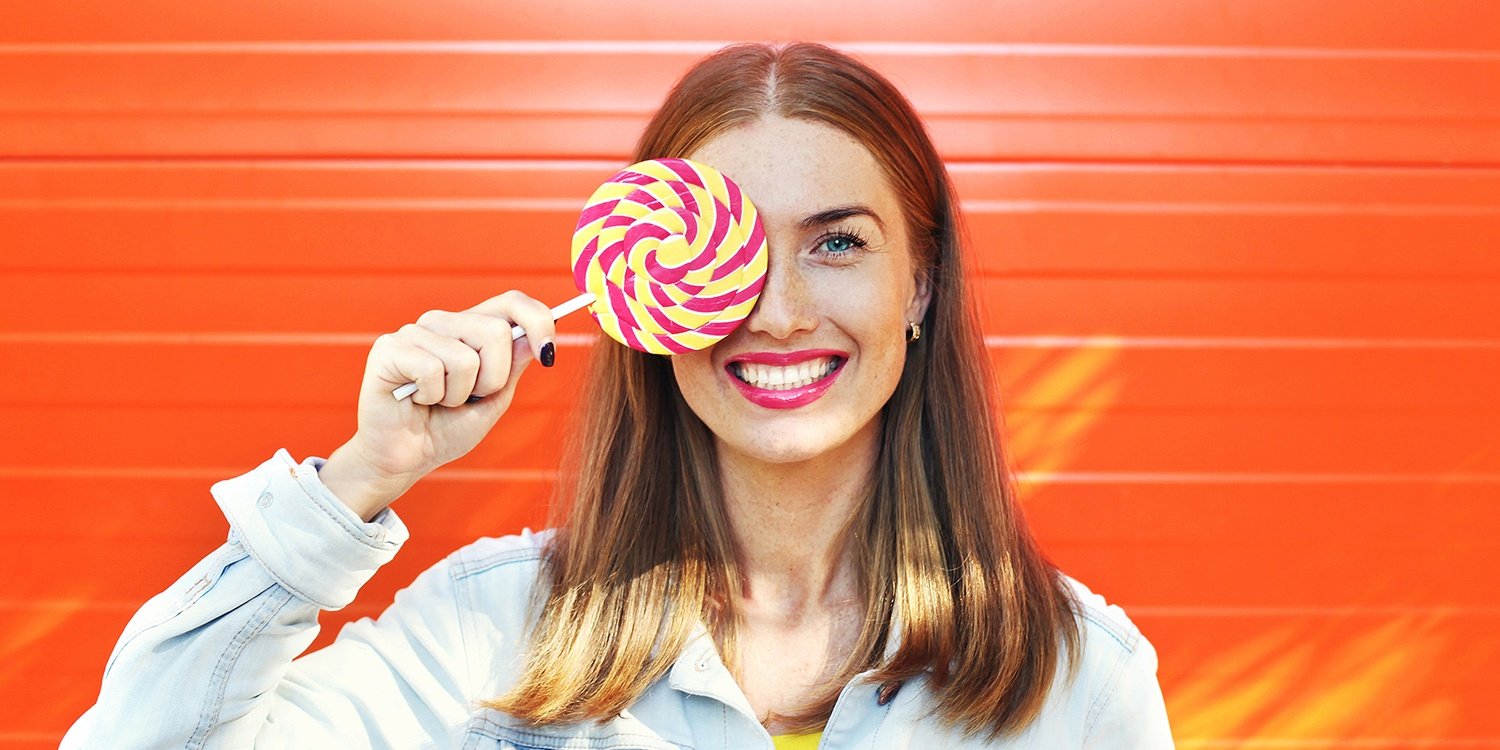 Metallic Red Hair Color
Skin Tone Match: Medium neutral skin tones look great in more pink-red shades.
Metallic shades are definitely still having their moment and it's the perfect way to warm up your blondes. Transitioning your warmer honey blonde hair more bronzy hue is a great way to shake things up. Think Isla Fisher for a rosey metallic perfection.
To experiment with a shade of rosé, try Matrix Color Graphics Lacquers in Light Pink and Light Peach for minimal commitment. An apricot shade flatters pink undertones in the skin.
Make your hair color last: Use color safe shampoo and rinse with cool water— hot water leads to faster color fading. Refresh color 4-6 weeks.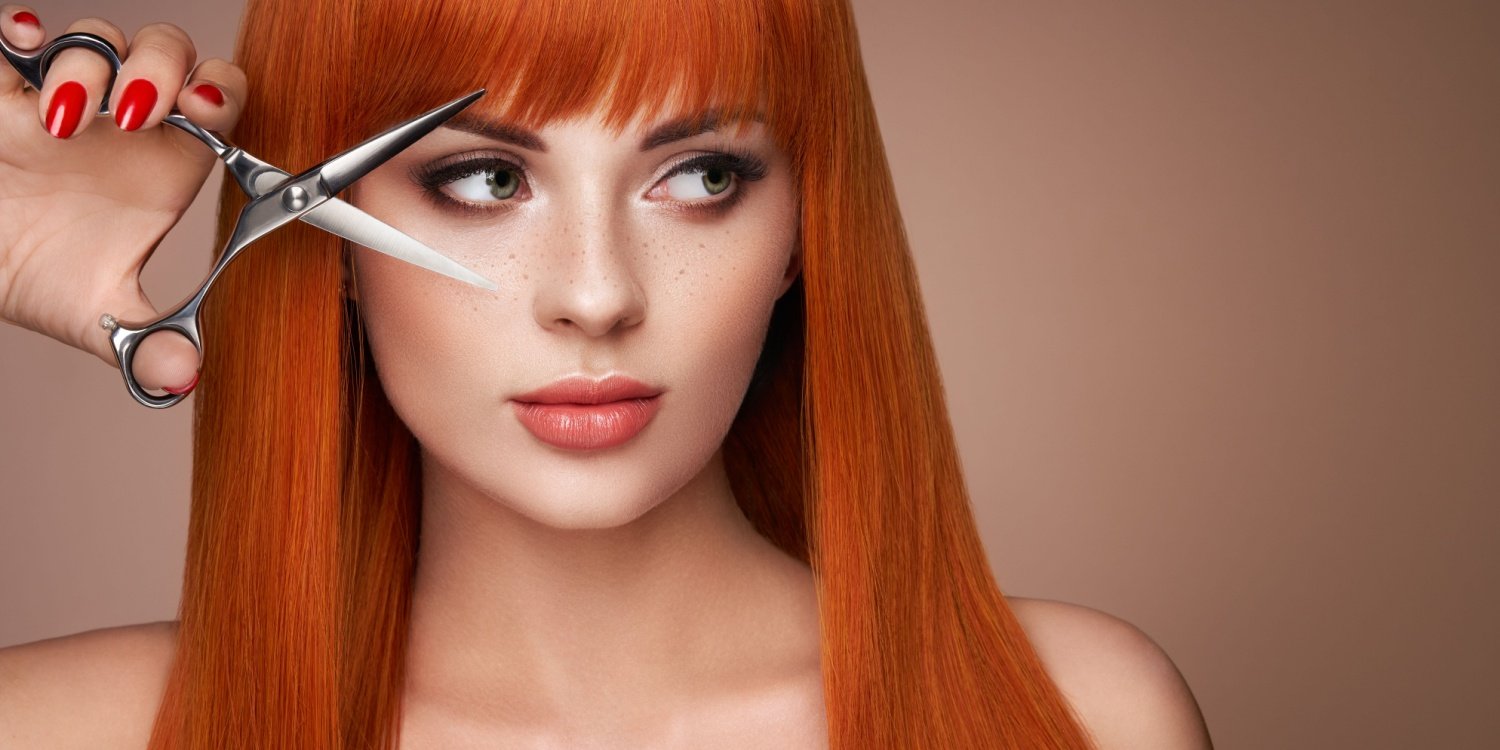 Fire Engine Red Hair Color
Skin Tone Match: The brighter, bolder, more purposely "artificial looking" scarlet shades look best on medium to deeper skin tones with undertones of yellow. They can be too over powering on fair skin.
Fire engine red hair has and will always stand out in a crowd. Typically, this tone comes from a bottle, it's pigment sitting more on the cool side of red. And, keep in mind fashion shades like this generally require more maintenance and are more apt to lighten and wear.
Make your hair color last: Using Total Results Color Obsessed hair care system will help protect the vibrancy of cherry hair.