No Fuss, Low Maintenance Haircuts Trending Now
Jackie Summers | April 02, 2018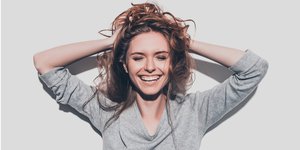 Is it time to shed your winter pelt and head to the salon for a fresh haircut? Of course, it has to be a haircut that's versatile, no-fuss and easy to maintain. Here are five low-maintenance haircut ideas that tick all your boxes!
The Pixie Haircut
If your hair has sustained a lot of damage, if you're transitioning out of a relaxer or your current hair color, or if you're ready for a bold style statement, a pixie cut is for you. It's a great haircut option for fine hair—it will make slender strands look fuller.
To maintain the shape of a pixie haircut, you'll probably need to schedule a trim every six weeks or so, according to Matrix Artist and Los Angeles-based stylist Jessica Warburton. But you'll save tons of styling time every day since most pixies can be styled with little more than a dab of hair styling paste or styling wax. And if a pixie haircut is a little bit too short for your taste, Jessica recommends trying a short, graduated bob haircut that's quite cropped in the back and longer on the sides. "It's still a low maintenance haircut," she explains, "and it's really pretty as it grows out, so you only have to come into the salon for a trim every two or three months."
The Bob Haircut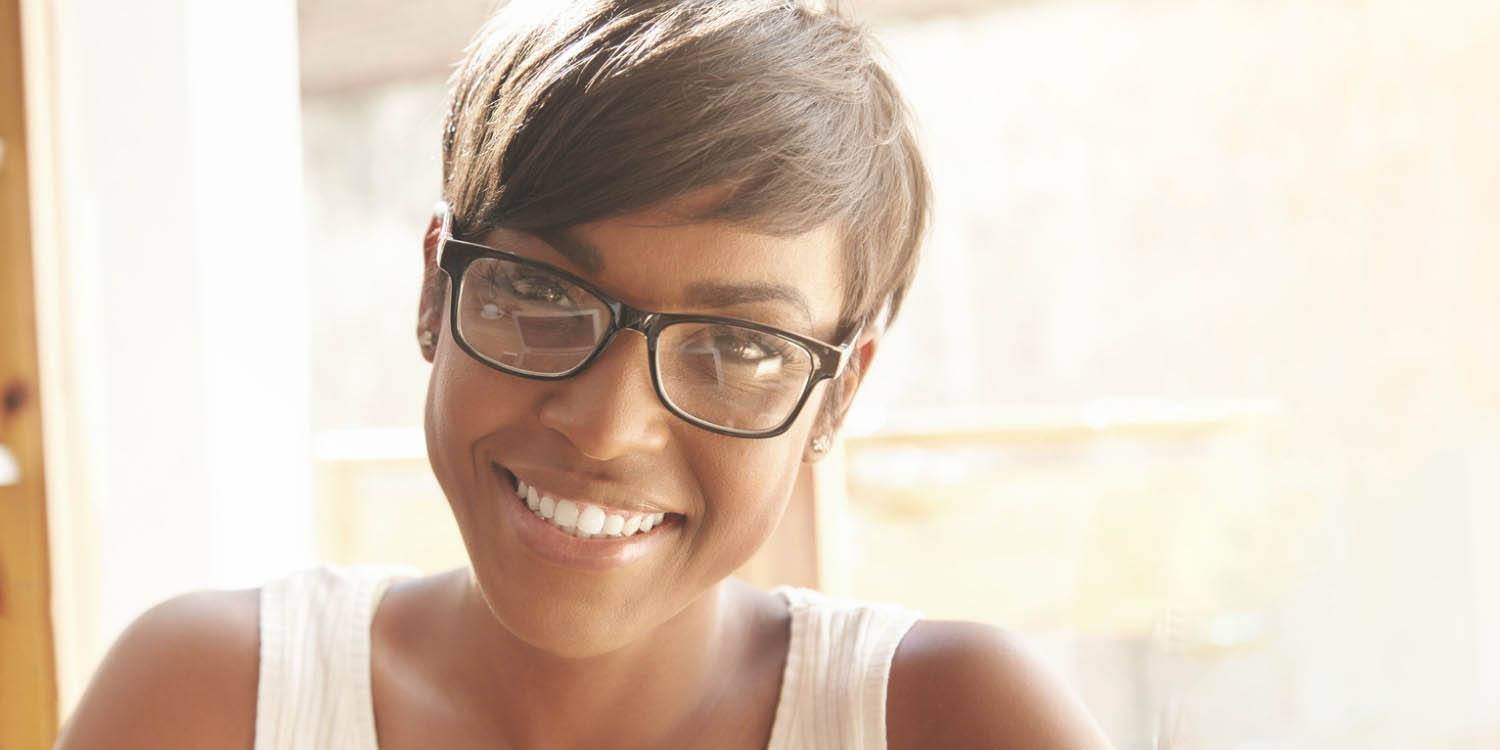 The bob haircut is a classic and it can be tweaked for nearly every hair type and texture. Whether you have fine hair, thick hair, curly hair or wavy hair, a bob haircut works. There are also so many ways to style a bob haircut. Right now, says Jessica, she is offering lots of sharp and smooth bobs with crisp "smile" bangs—think retro Betty Paige. "If your hair is curly," Jessica warns, "you'll have to commit to straightening your bob for the best results. And remember, curly hair tends to require more moisture than other hair types, so before styling, I recommend prepping curly hair with a smoothing, moisturizing blow dry crème."
According to Matrix Artistic Director and Boston salon owner Michael Albor, the most successful bob haircuts are those that are personalized by the stylist. "It's important to find someone who understands pure form haircutting, and how to tailor those forms to the individual," he explains. "It may mean adding some forward graduation to frame the face, or texturizing the haircut to remove unwanted bulk and add movement. If cutting bangs, should they graze the brows or the nose? A personalized bob haircut will be much easier for you to style."
The Lob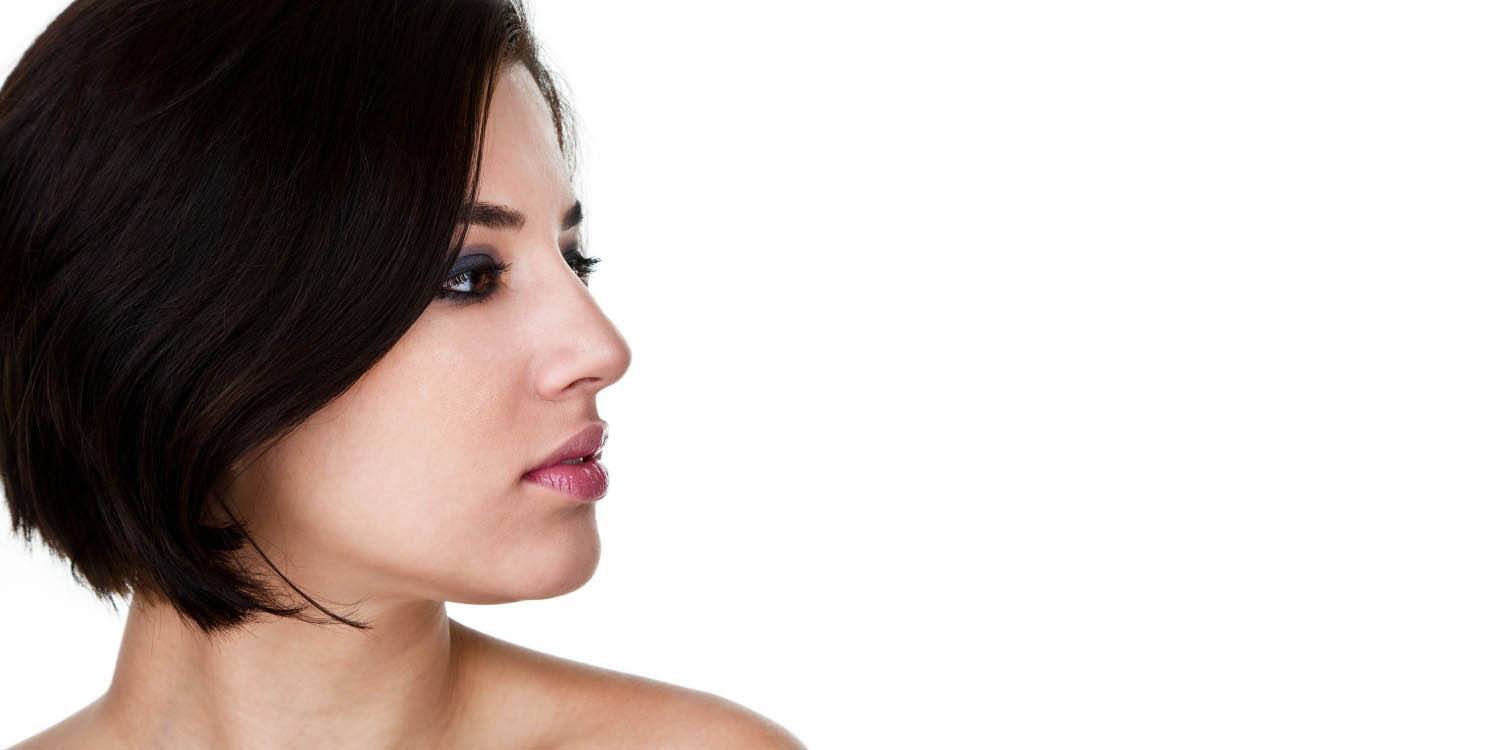 The lob or medium-length bob is the length of the year, declares Matrix Artistic Director Dilek Onur-Taylor. Jessica agrees. "A lob looks good on just about everybody," she says. "You can't go wrong. It can be stacked, it can be asymmetrical. It's always in style. It's long enough to pull back in a little ponytail, you can add beachy waves. Whatever your style is, you can express yourself with a lob."
If you have curly hair, the cutting technique for your lob is critical. "It's important to cut the curls when they're dry," says Matrix Artistic Director Michelle O'Connor. "And to cut the curls organically, in little clusters instead of in straight lines. Curls can be assorted sizes and textures on various places of the head, so I pay attention to that when I'm cutting and adjust where necessary. If you get a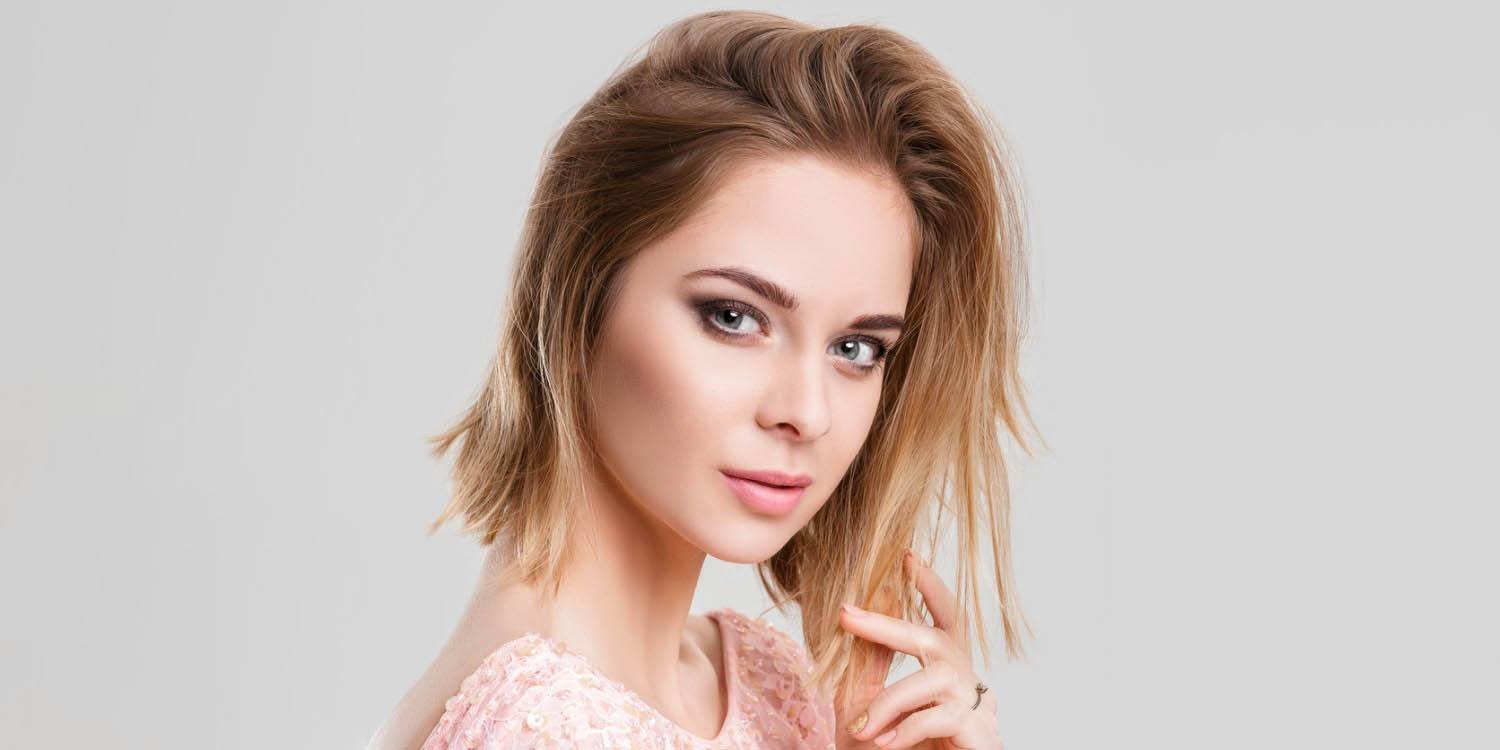 custom curly haircut, it will be very low-maintenance. You'll probably only need to get your hair cut every three to four months to maintain the shape."
The Shag Haircut
The ultimate "cool girl" haircut, the shag haircut originally debuted in the 1970s, and has re-emerged in cool, new ways decade after decade. Right now, the shag haircut is subtler and more blended than its older sisters, with choppy ends; round, face-framing layers and eye-skimming bangs. What makes the shag hair cut such a low-maintenance hit is the fact that it's equally chic on straight hair, wavy hair or curly hair. "Scrunching" is the best way to style a shag hair cut—simply apply a hair styling foam or lightweight hairstyling crème to damp hair, squeeze the hair up from the bottom and let it air dry.
Invisible Layers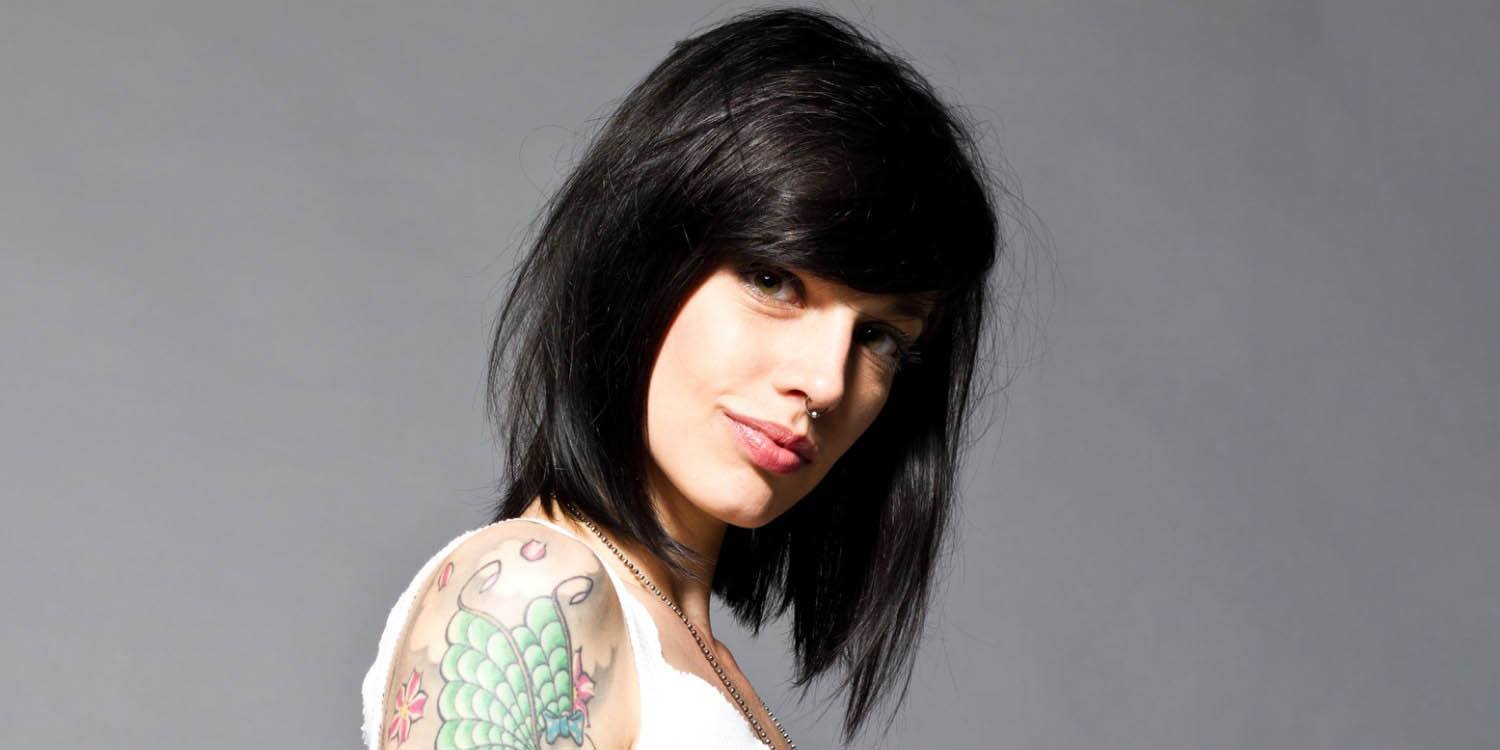 For medium to long hair, the invisible layering technique produces a seamless blend that grows out so beautifully, you can go months without a haircut. "Invisible layering gives you the shape and dimension of layers but there are no straight lines--the lines are blurred," says Dilek. "So you never see grow-out. It's very textured, effortless and lived-in. You never look like you need a haircut, and you love your hair the minute you leave the salon instead of a month later." If you're a fan of today's popular hair color trends like balayage, color melts and pastel hair color, invisible layers are the perfect complement. "It really brings out these color techniques," Dilek says. "It creates movement in the hair and in the hair color, but you never see where every layer lives."