Fall In Love With These 7 Valentine's Day Hairstyles
Jackie Summers | February 04, 2019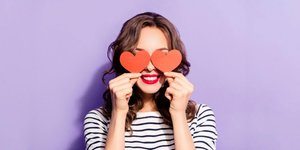 Valentine's Day celebrations come in many forms. Maybe you and your S.O. are going all out—dinner, champagne, dancing, the works. Perhaps you've decided to keep things low key--snuggling with your love at your favorite casual café. Perhaps it's all about brunch with your girls. Or maybe you're going to a V-Day wedding! No matter how you plan to mark the day, there's a hairstyle that's perfect for you. Here are seven romantic hairstyles and how-to's for Valentine's Day…so get ready to swoon!
Cozy Valentine's Day: Curled Side-Swept Hair
Here's a sweet hairstyle choice if you're entertaining your beloved at home or relaxing after a day of skiing or snowboarding. These neat, side-swept curls won't complete with your favorite cozy sweater or scarf. They WILL add a polished finish to your look. Prep your hair with a smoothing blowout cream before drying, then use a round brush and blow dryer to produce a full-looking blow-out, especially at the top.
Once your hair is dry, divide it into horizontal sections, starting at the nape. Set your hair on hot rollers, working around to the sides and up to the front. Direct the top and sides away from your face. Once your hair cools, remove the rollers and blend your curls with a wide-tooth comb. Create a side part, lightly backcomb the top and then sweep your curls around to the opposite side.
Romantic Valentine's Day: Ombré Mermaid Waves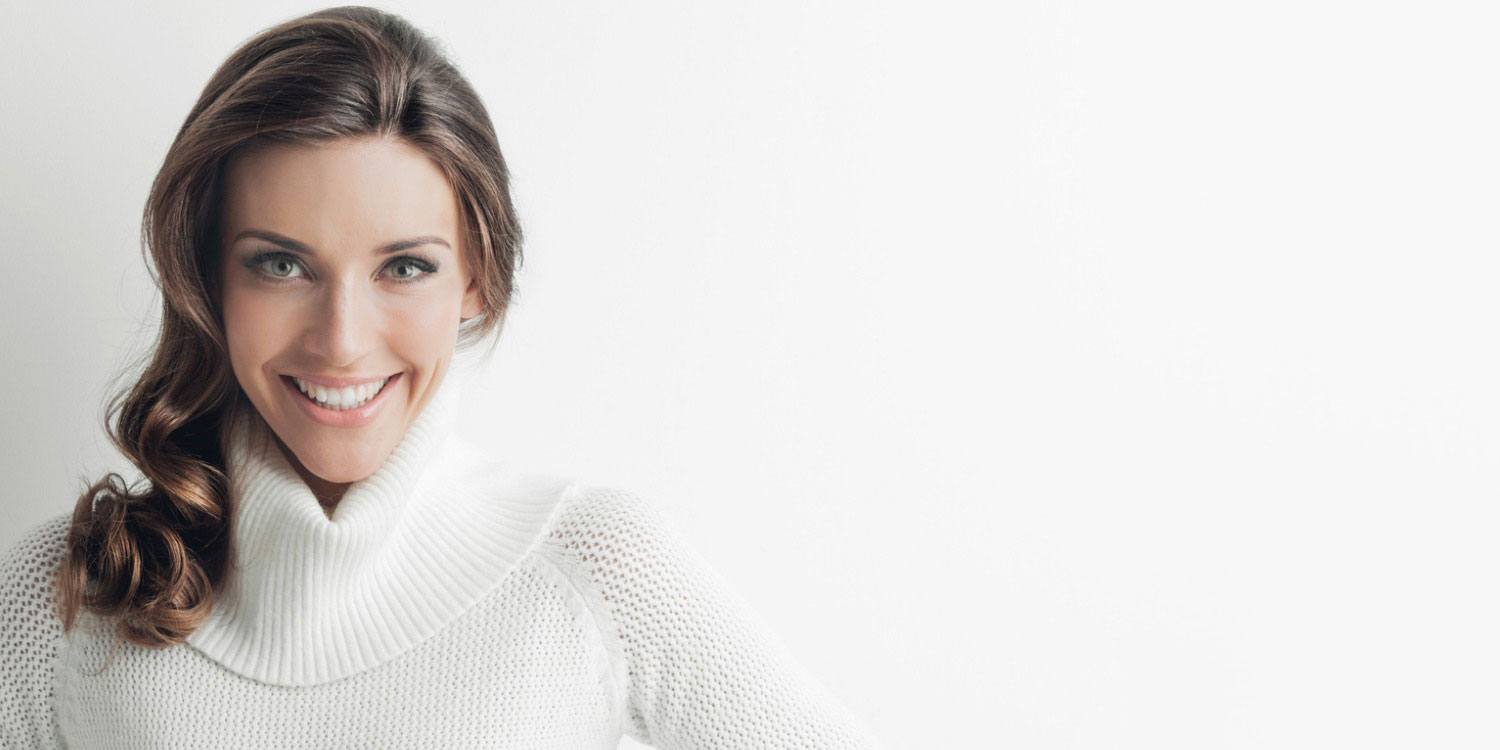 Soft, flowing, wavy hair with a center part and golden blonde ombré highlights? With these you have the hairstyling ingredients for a truly romantic occasion. To get the look, use a small curling iron or hair wand and begin curling your hair at cheekbone level. Protect your hair and your hair color from thermal damage with a heat protection formula. Too much heat can result in faded hair color, so instead of setting your curling iron at the highest temperature, dial it down and work with smaller sections of hair.
Casual Valentine's Day: Gentle Wavy Lob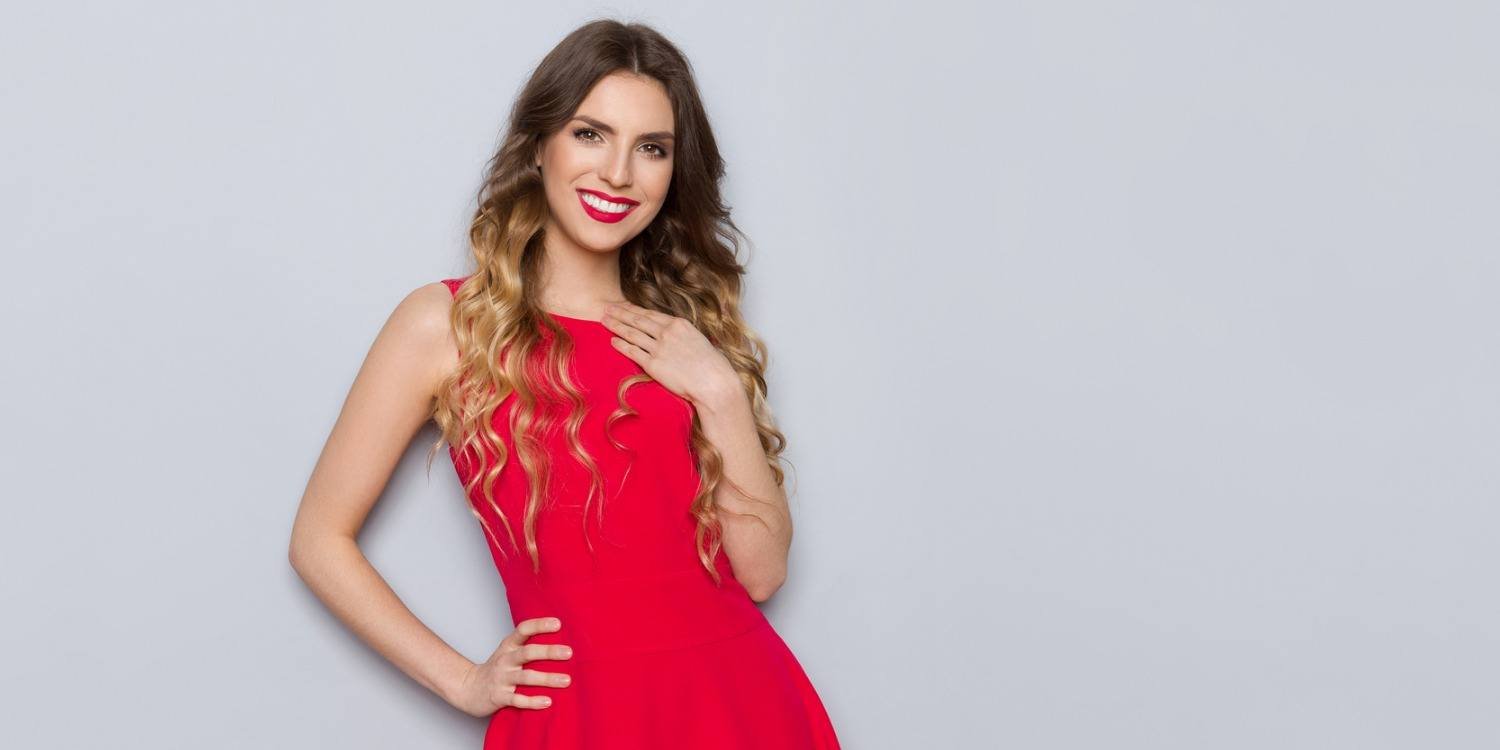 If you're keeping things easy and breezy this V-day, why not take your lob or bob hairstyle and give it a whirl? Easy, undone waves elevate your hairstyle to "it girl" status. Don't overthink this hairstyle—simply grab vertical sections and twist them around a curling iron or styling wand. Alternate the directions—curl some forward and some back--but direct all the front sections away from your face. After your hair cools, mist it with dry shampoo to add texture and to encourage beachy waves. Scrunch it into your hair with your hands. Finish with a medium-hold hairspray.
Sporty Valentine's Day: Low Ponytail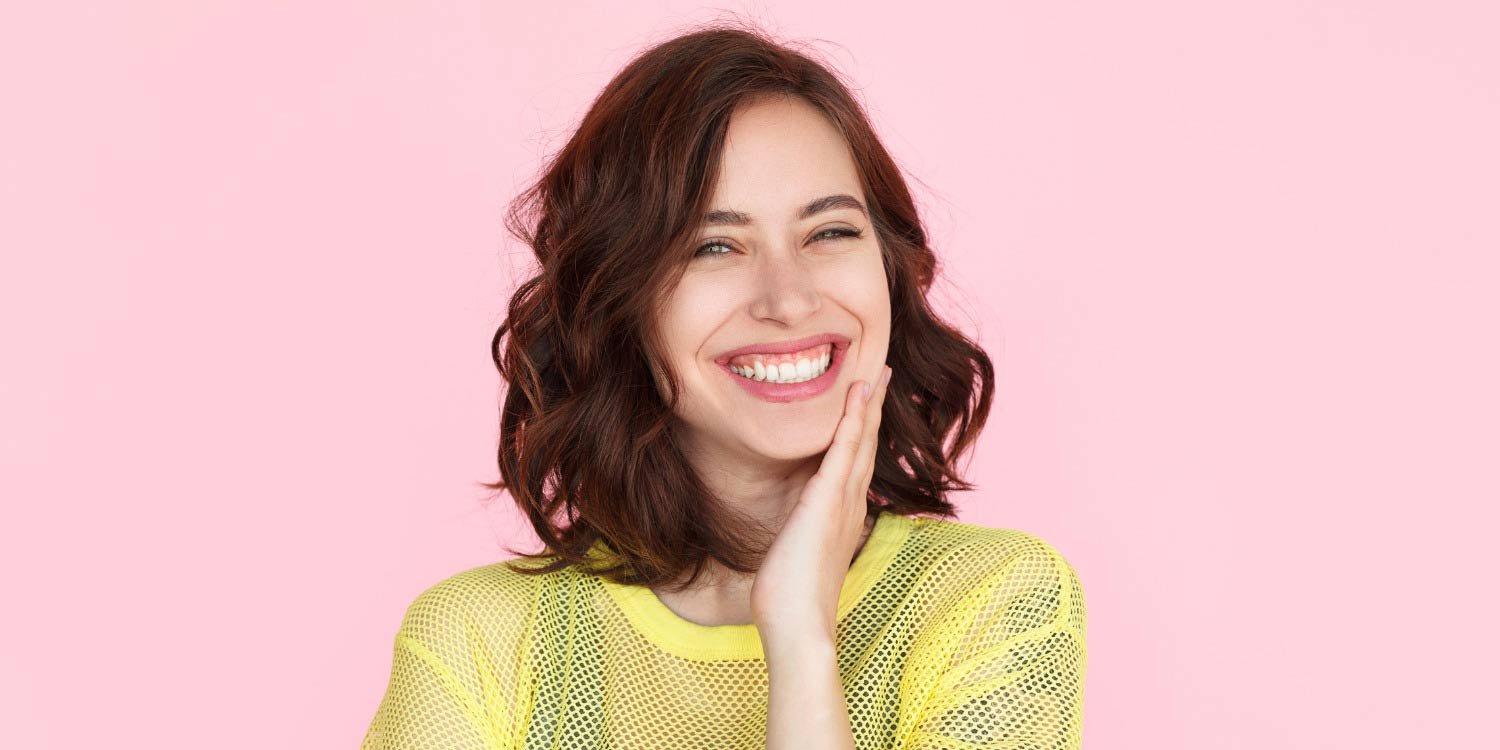 Treating yourself to a yoga class or workout before heading to a healthy dinner with your love? Gather your curly hair into a sweet and low ponytail that transitions seamlessly from downward dog to dim sum. Maintain moisturized, frizz free curls with an overnight, butter- and coconut-oil infused mask that nourishes and hydrates through the night.
Busy Valentine's Day: Soft Messy Bun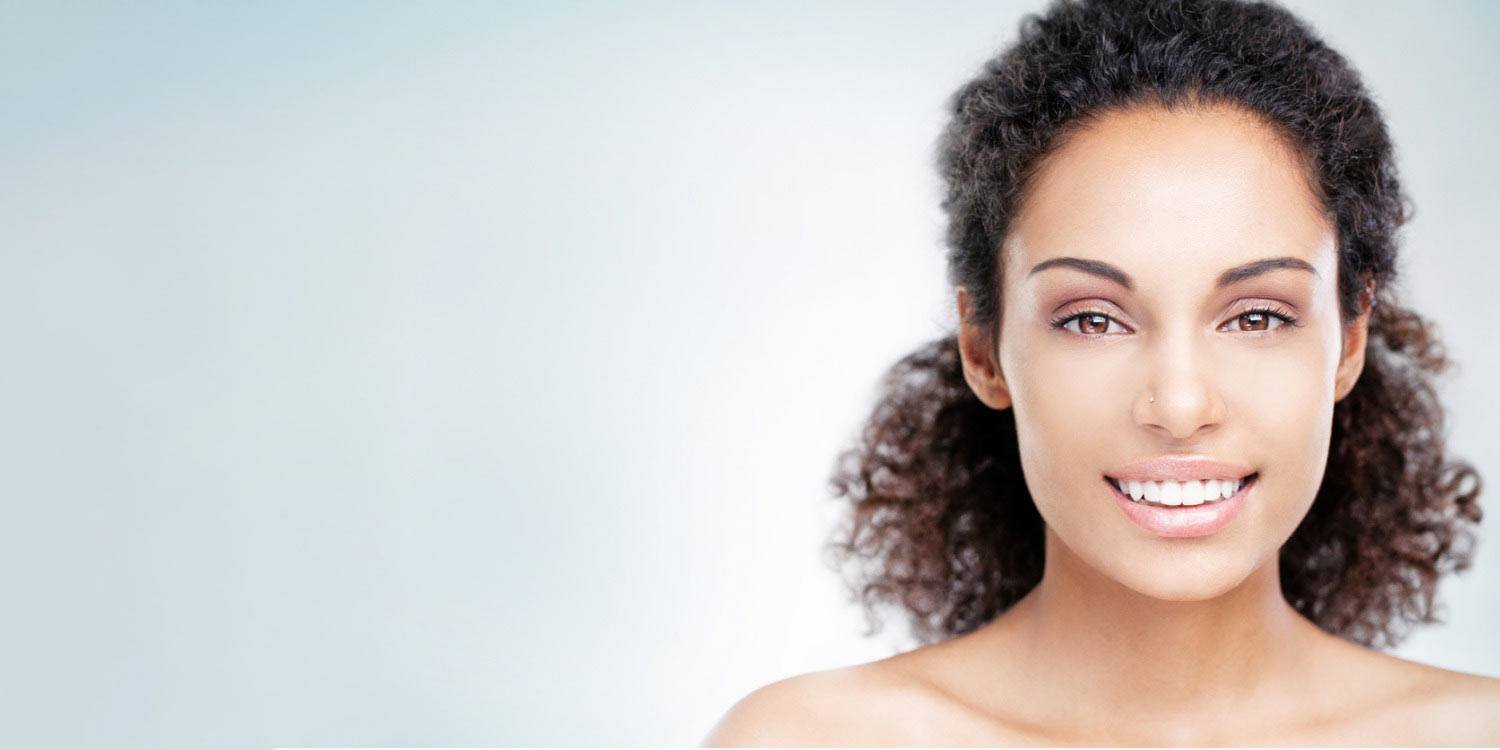 Life doesn't always stop for Valentine's Day--you still have to get the kids to school and clock in at work. A softly gathered, easy messy bun will get you through the day. It's a casual, sexy look, especially if you allow a few soft tendrils to frame your face. Start with a volumizing mousse before blow drying. Then mist hair with atexturizing spray and create loose, beachy waves with a curling iron. This will give your hair bun plenty of body and texture. Create your bun and secure it with bobby pins if needed before loosening a few strands around your face.
Boho Valentine's Day: Half Braided Hairstyle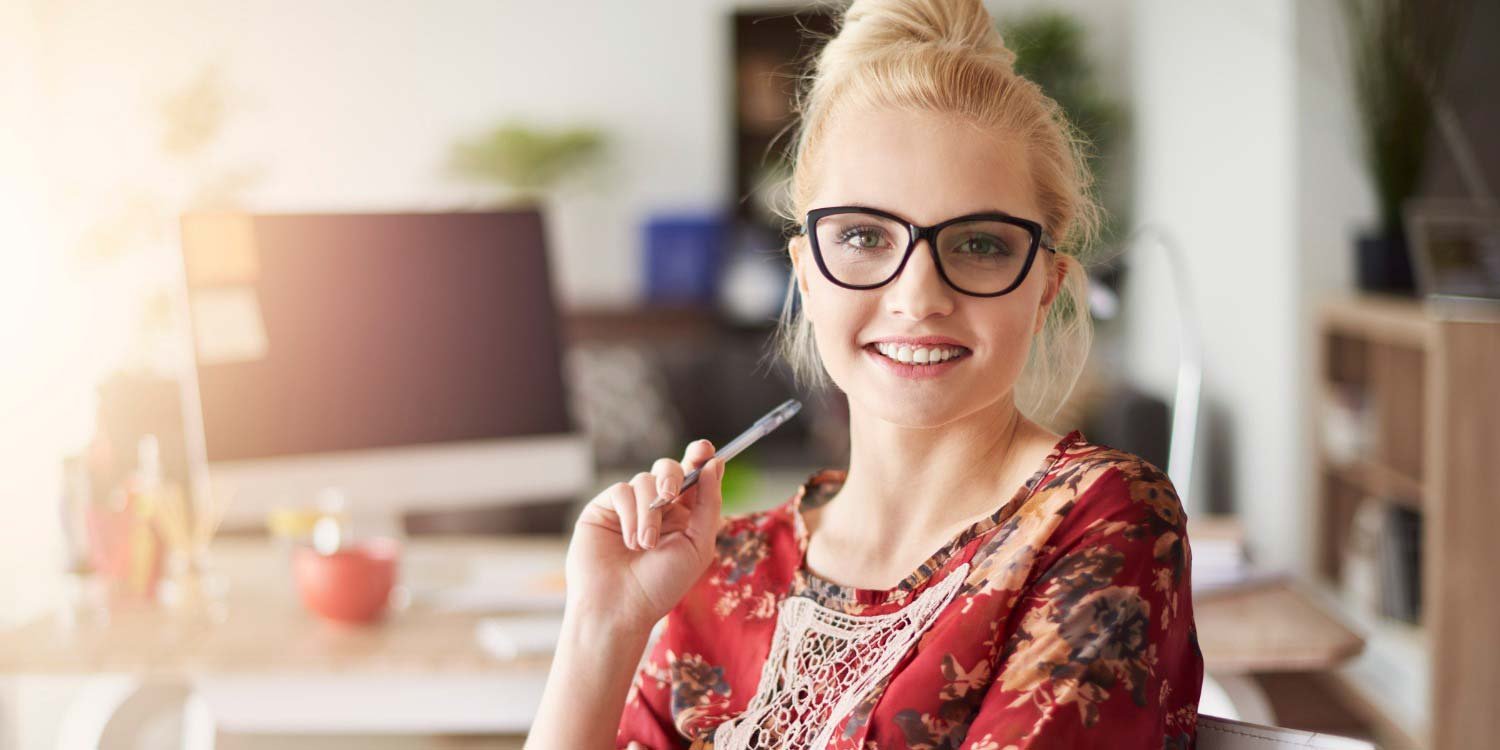 You and your sweetie embrace all things artistic and creative, so your Valentine's Day likely involves music, art or poetry. Punctuate your Bohemian style with an artistic half up half down braid hairstyle. Create a Mohawk shaped section that extends back from the front hairline and form the Mohawk into a fishtail braid. Add two conventional braids on each side. Gently expand all the braids for pleasingly plump and exotic shapes.
Formal Valentine's Day: Low, Loose Bun Hairstyle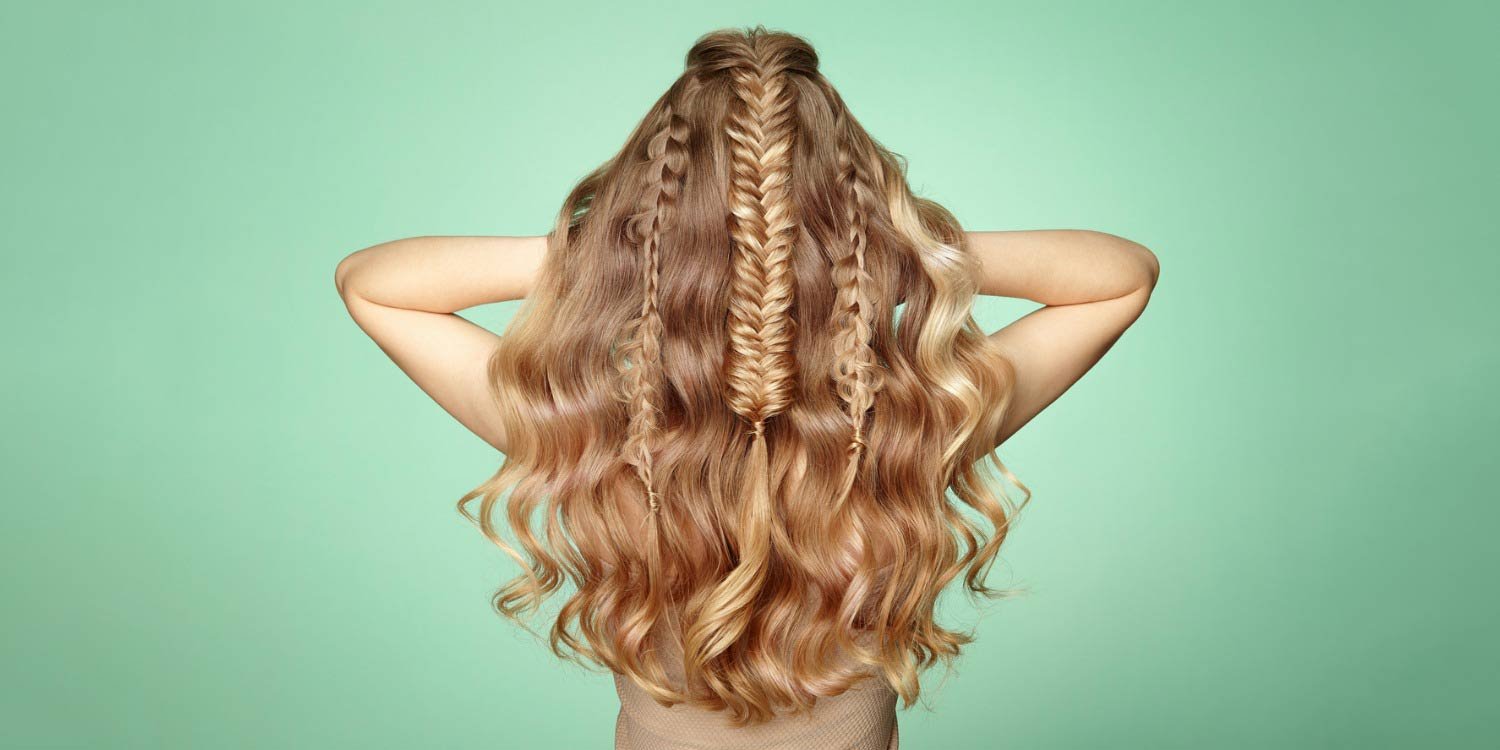 Who can resist a Valentine's Day wedding? It has to be one of the most romantic occasions imaginable—love + love = so much love. Keep the romance going with a soft, nape-hugging chignon. The secret to this hairstyle is to create loads of volume in the hair. Apply a volumizing product to damp hair and blow dry with a round brush, lifting at the scalp to encourage height. Then lightly backcomb your dry hair at the roots. Gather your hair gently in a low ponytail and secure, then wind it into the chignon bun and pin with bobby pins to secure the hairstyle. Gently loosen a few strands around your face with the pointy end of a tail comb. Mist with a humidity-resistant hairspray for all-day and all-night hold.