Shine Bright Like A Diamond: 10 Tips To Getting Shiny, Smooth And Sleek Hair This New Year
Jackie Summers | December 28, 2016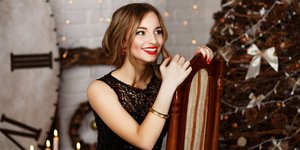 The last time I went to Times Square to see the ball drop on New Year's Eve was when 1999 turned into 2000. What an amazing sight to see 2,688 Waterford Crystal triangles shining like diamonds in the sky! (Sorry, Rihanna) Each year, millions of eyes from all over the world are focused on the sparkling Waterford Crystal Times Square New Year's Eve Ball. At 11:59 p.m., the Ball begins its descent as millions of voices unite to count down the final seconds of the year, and celebrate the beginning of a new year full of hopes, challenges, changes and dreams.
1. Egyptian Hibiscus Color Caring Oil for Colored Treated Hair
Need more vibrancy, sparkle and shine at the party whether at home or on the town? Egyptian Hibiscus Color Caring Oil restores color vibrancy and provides extra shine. You'll want to raise a glass and toast to your ultimate radiance with this hair oil from Matrix. All of the oils are so versatile and lightweight. Just apply one to two pumps before, during shampooing, conditioning or as a finishing treatment and prepare for your time to shine.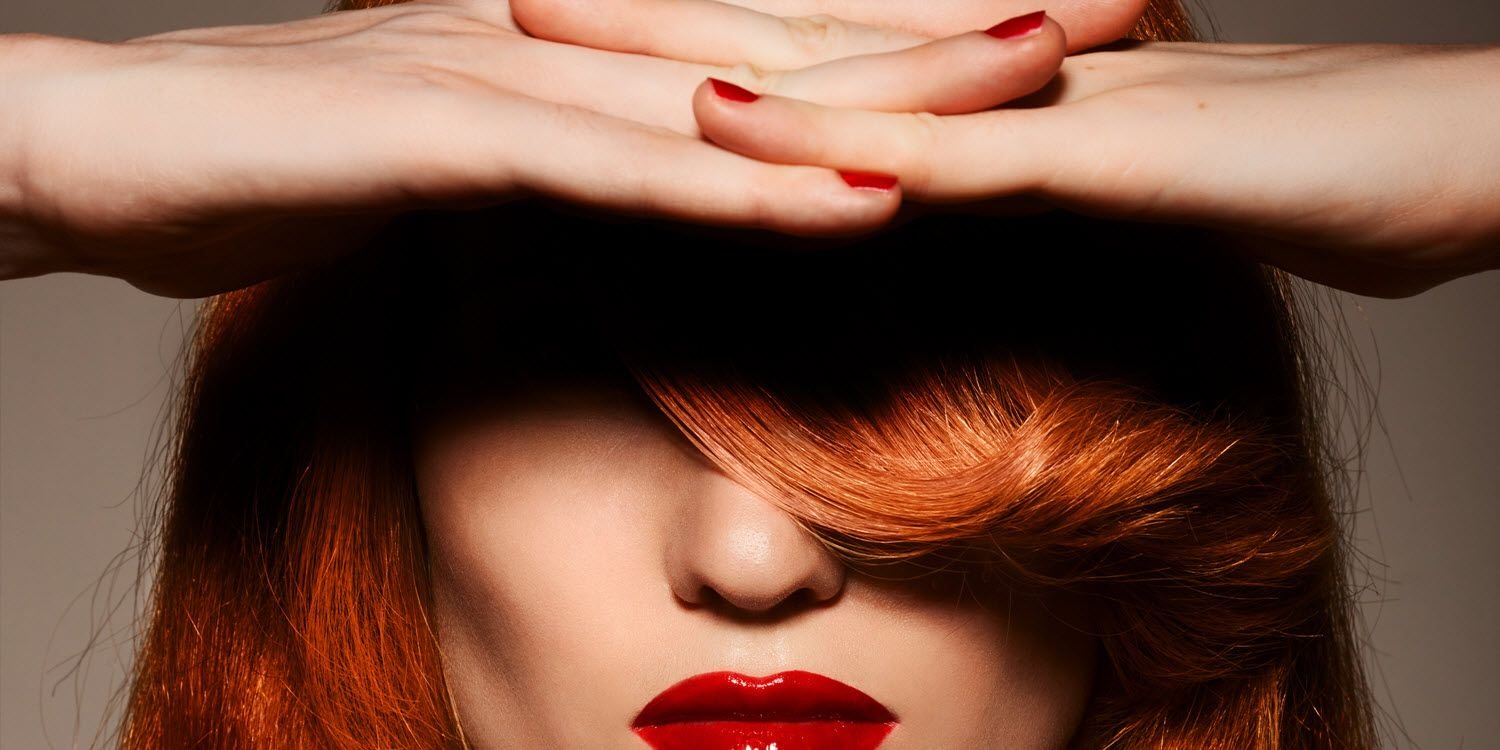 2. Flash Blow Dry Oil for Fast Hair Styling
Late to the party? I can make a late entrance but never want to miss out on the celebration. Oil Wonders Flash Blow Dry Oil is a non-aerosol spray that allows for two-times faster blow-dry. That means out of the house and into the cab just in time to toast the New Year. Infused with argan oil, it enhances shine while reducing the blow-dry time.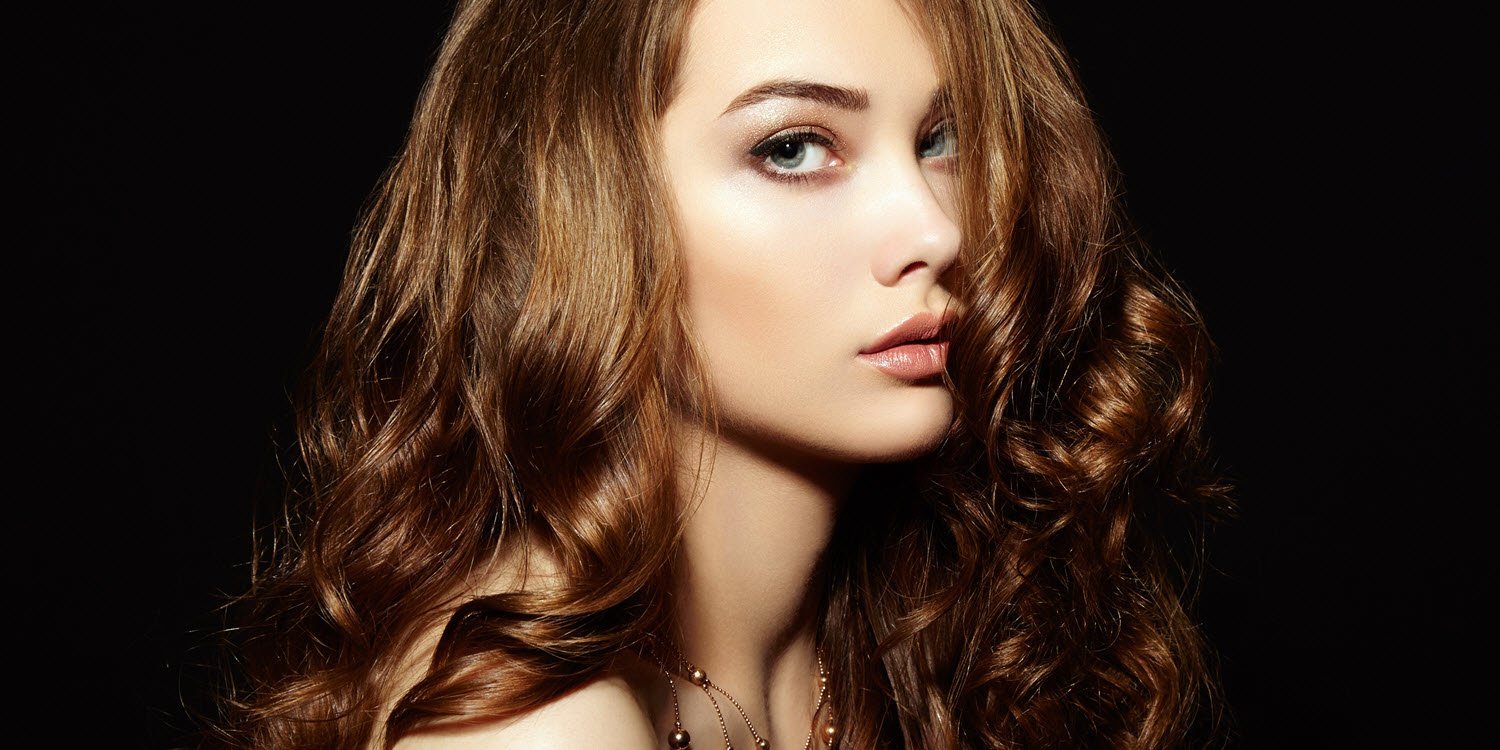 3. Oil Wonders Volume Rose for Fine Hair
Putting the shine on fine! Halfway through the night of toasting, partying and dancing, fine hair at can easily start to look like the morning after! Keep the volume and the shine lasting all night (and the next morning) with the Oil Wonders Volume Rose Range for Fine Hair. Made with Rosehip Oil which is full of vitamins, antioxidants and essential fatty acids Volume Rose recharges hair with zero-weight and nourishment. Try the Pre-Shampoo Treatment, the Shampoo, Conditioner, Plumping Mousse and Finishing Spray and turn up the volume all night long.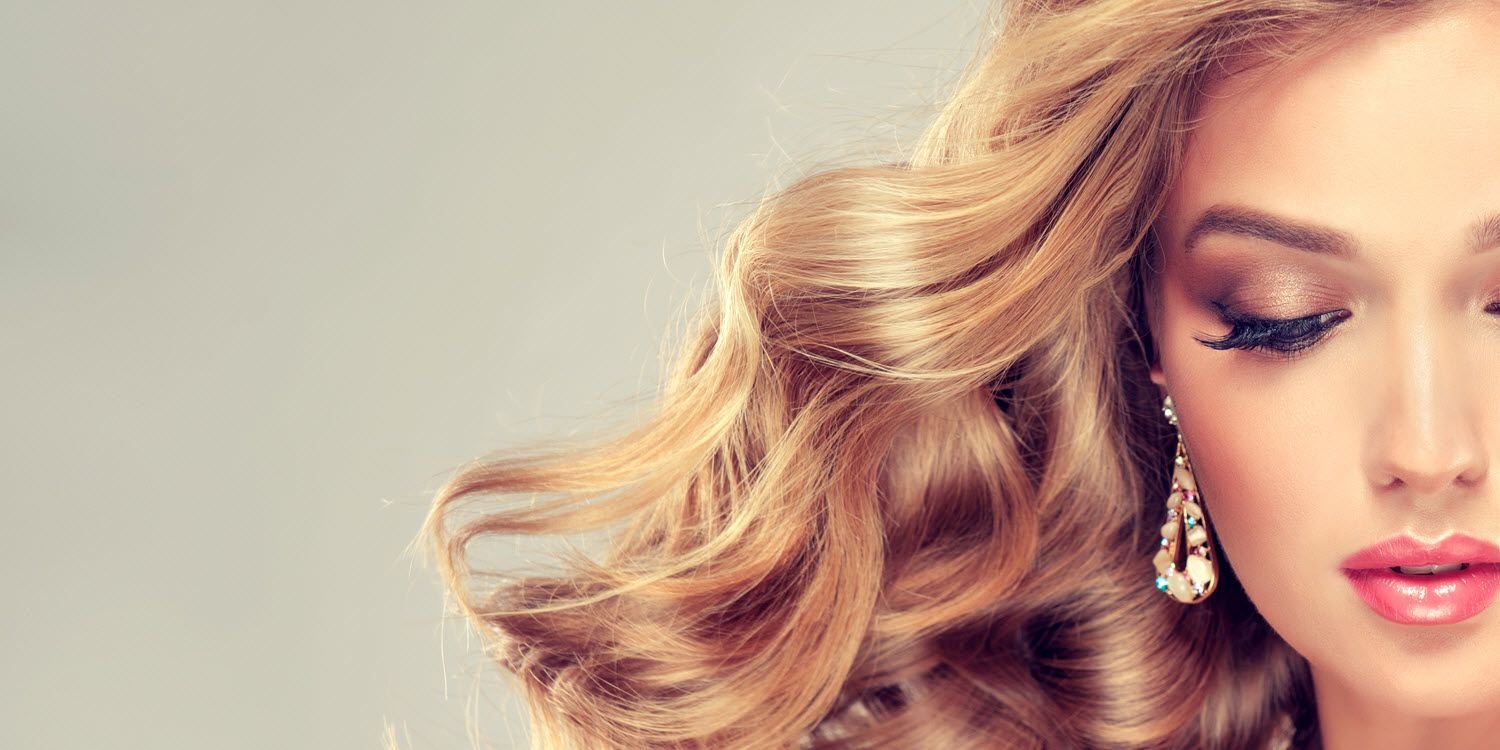 Since then, I have dropped the ball by watching its shining descent on television and not venturing out to Times Square like other millions of viewers. I have also dropped the ball on keeping my hair shining brightly and manageable this winter. Maybe it's the heat in my Greenwich Village apartment or just my laziness with hair oils, but my New Year's resolution is to keep my hair shining bright like diamonds and also shine a light on the best oils for your hair by Matrix.
4. Shine Bright with our Favorite Oil Hair Care Products
Look to Matrix Oil Wonders range this New Year's Eve to shine bright on that special night. This range is decoded from ancient beauty rituals using nature's most potent ingredients for the best products of today or New Year's Eve night--and leave it to Matrix to unlock the secrets for you. It's a complete range for all hair types….starting with Micro-Oil Shampoo and Oil Conditioner both infused with Moroccan argan oil.
The Micro-Oil Shampoo provides gentle cleansing and nourishment while delivering softness and shine. The unique technology allows micro-sized particles of oil to be evenly dispersed throughout the shampoo in a fragrance of mandarin, melon and sandalwood. The Oil Conditioner provides lightweight conditioning while restoring manageability for touchable softness and shine.
5. Amazonian Murumuru Controlling Oil for Frizzy Hair
We can all get a bit untamed and unruly on New Year's Eve. I know I can. But what better way to control and tame our hair (so at least we look the part of a shining star) than to use Amazonian Murumuru Controlling Oil? It controls, provides smoothness and tames rebellious unruly hair for 72 hours straight….taking you at least three days into 2017!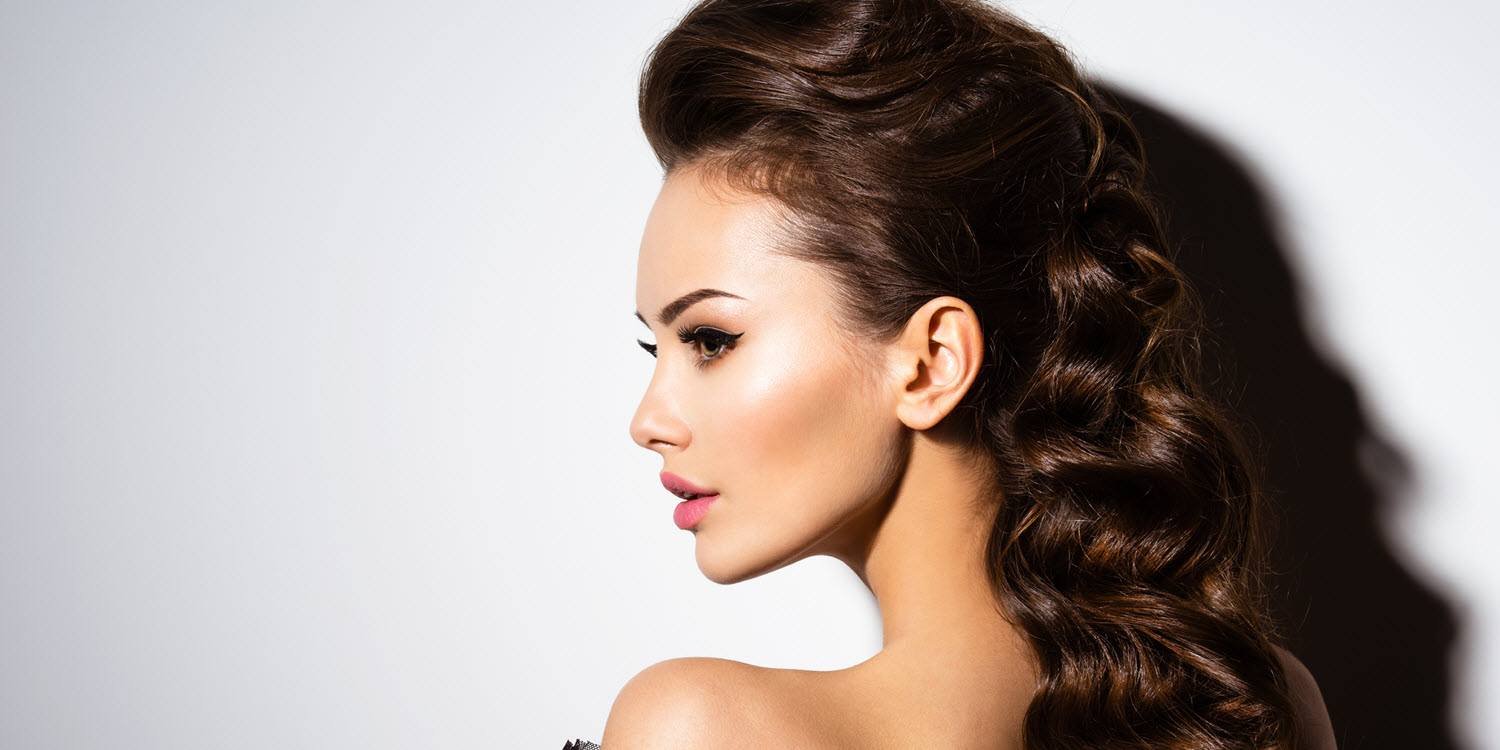 6. Indian Amla Strengthening Oil for Damaged and Weak Hair
Who doesn't want to restore mind, body and soul on the most important night of the year? (Or especially on the day after!) Strength and shine are a powerful combination, and Oil Wonders Indian Amla Oil does just that. It renews fragile, weakened hair for restored strength. Amla Oil scented with citrus, mandarin and amber is fundamental in exotic treatments to strengthen hair and heal mind, body and soul…and we all need a little strength and shine to help with the evening's celebration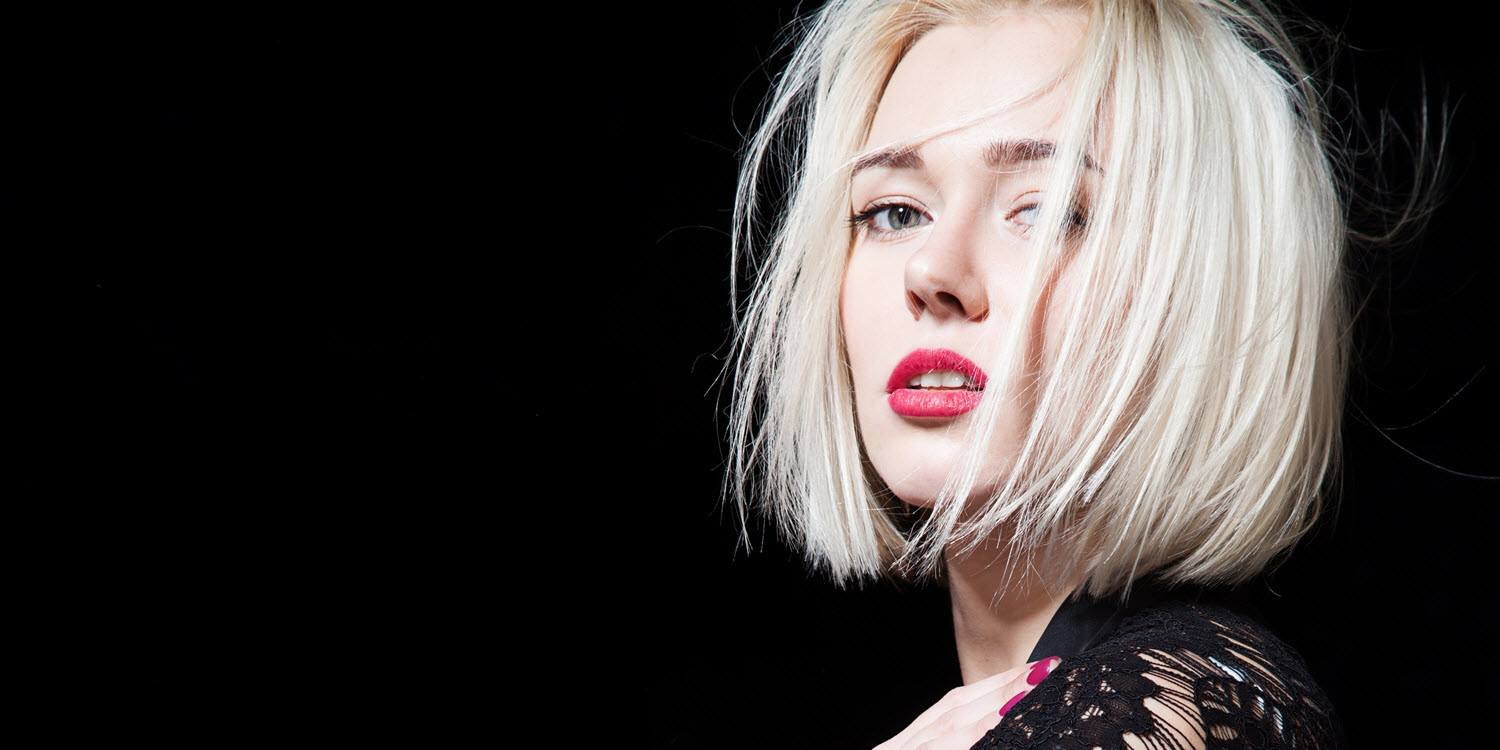 7. Exquisite Oils for all Hair Types
Specialty oils for razzle dazzle. As the clock strikes 12:00 a.m. and we symbolically welcome in a new year in Times Square, we hope our glow and glisten in that magic moment continues throughout the year -- or at least on our hair. Exquisite Oils by Biolage fulfill that hope. Exquisite Oil Protective Treatment -- for all hair types -- is formulated with Moringa Oil and provides replenishment. Exquisite Oil Softening Treatment, for thick, coarse hair, is formulated with Tahitian Monoi Oil and provides softness to thick, coarse hair. Exquisite Oil Strengthening Treatment, for thin, fragile hair, is formulated with Polynesian Tamanu Oil to strengthen hair with moisture and conditioning.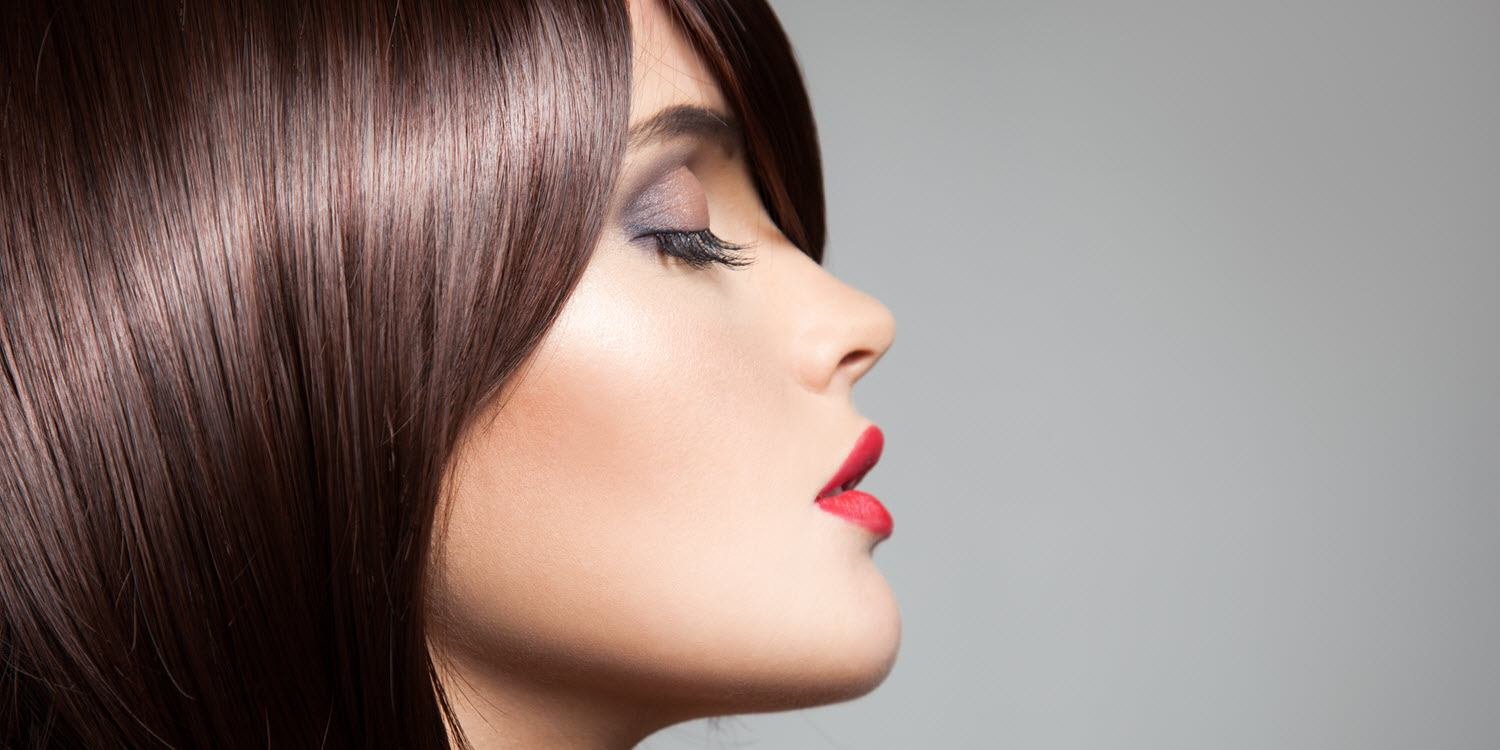 8. Make Your Resolution to Shine
As we reflect on the year that has passed and look ahead to 2017, Times Square New Year's Eve encourages you to join the global celebration and take action. Each year, people from around the planet include their wishes for the new year on pieces of official Times Square New Year's Eve confetti. These wishes are added to over a ton of confetti that float down at midnight onto the revelers gathered in Times Square in celebration of the new year. My wish is not to drop the ball and get some shine into this mane and continue it throughout the year. Matrix has made it easy with these stellar hair oils. So, here's a toast to shine and may it glow year round!
---
Anita Gelman lives in Greenwich Village NYC, has two shiny Siamese cats and has worked in Education Development for Matrix Haircare and Styling for 8 years…that's including 2016! A hairdresser for over 30 years for movies, television and theater her hairdressing portfolio is in the Rock and Roll Hall of Fame and her etchings are in the Brooklyn Museum collection and Royal Academy of Art in London.