The 6 Biggest Summer Hair Color Trends
Jackie Summers | July 26, 2017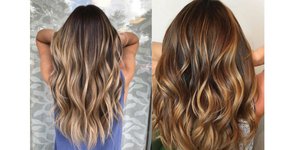 If you're in the market for a new hue, the pros at Matrix have identified the eight biggest hair color trends for summer.
Credit: @micki_cunningham, @marika_color
Highlights and Lowlights
If you're a devoted highlights fan, it's time to mix it up. "This season is all about dimensional color," says Matrix Artistic Director Nick Stenson. "We're seeing a mix of tones, so instead of just doing balayage highlights, we'll strategically work additional tones in among the highlights. They may be warm or neutral colors, and the result is a lot more reflection and definition." The good news is these additional hair color shades don't have to slow you down. "Your stylist can apply lowlights between your highlights and process everything at once so you don't have to spend more time in the salon," says Nick. Good thing, since you have better things to do with your time this summer than process hair color!
Credit: @georgepapanikolas, @constancerobbins
A Better Blend of Thin Foil & Balayage Highlights
The dark/light trend of heavy highlights on the ends of the hair with dark roots is out, declares Stenson. "What's happening," he explains, "is that thick balayage highlights on the ends are beginning to look raw and over-lightened and unhealthy. So stylists are combining these balayage highlights with finer foil highlights extended toward the scalp to balance the tones." The slender lights don't touch the scalp—instead they start slightly lower and they're applied with the side of the tint brush and blended carefully into the balayage highlights to keep the color flow looking natural. "Again," says Stenson, "it's about color dimension." Be sure to keep blonde highlights healthy throughout the summer with shampoos and conditioners formulated especially for light shades like yours.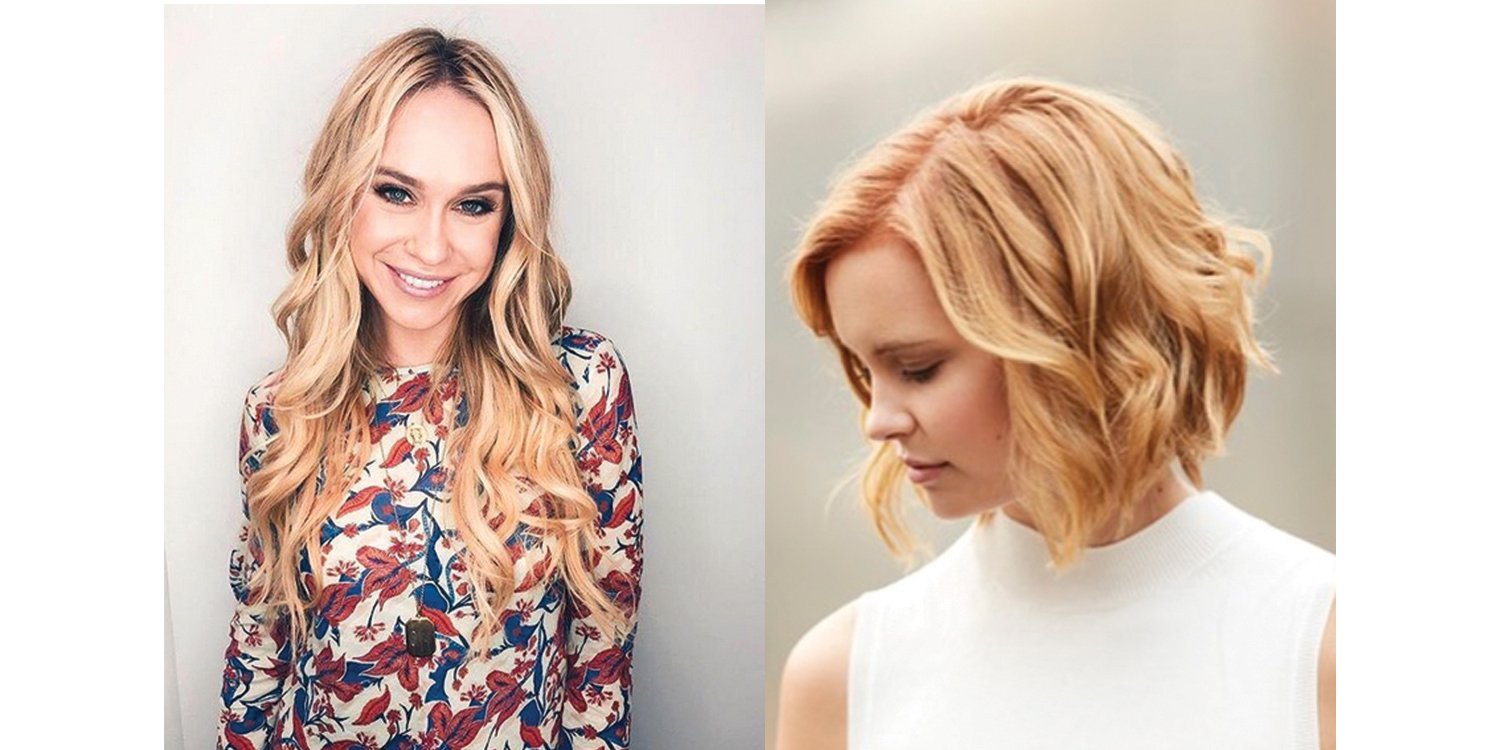 Peach Hair is the New Rose Gold
Rose gold has topped the hair color trend charts for several seasons now, and why not? The blend of pink, violet, peach and gold hair color shades can be formulated in dozens of ways for a variety of outcomes that give hair a decidedly chic vibe that's flattering and feminine. This summer, pastel hair color meets rose gold for softer, sheerer shades like peach and petal pink hair. Pale peach hair is especially ideal right now, since summer brings sun-kissed and bronze skin (real or from a bottle, doesn't matter!) It's a beautiful match!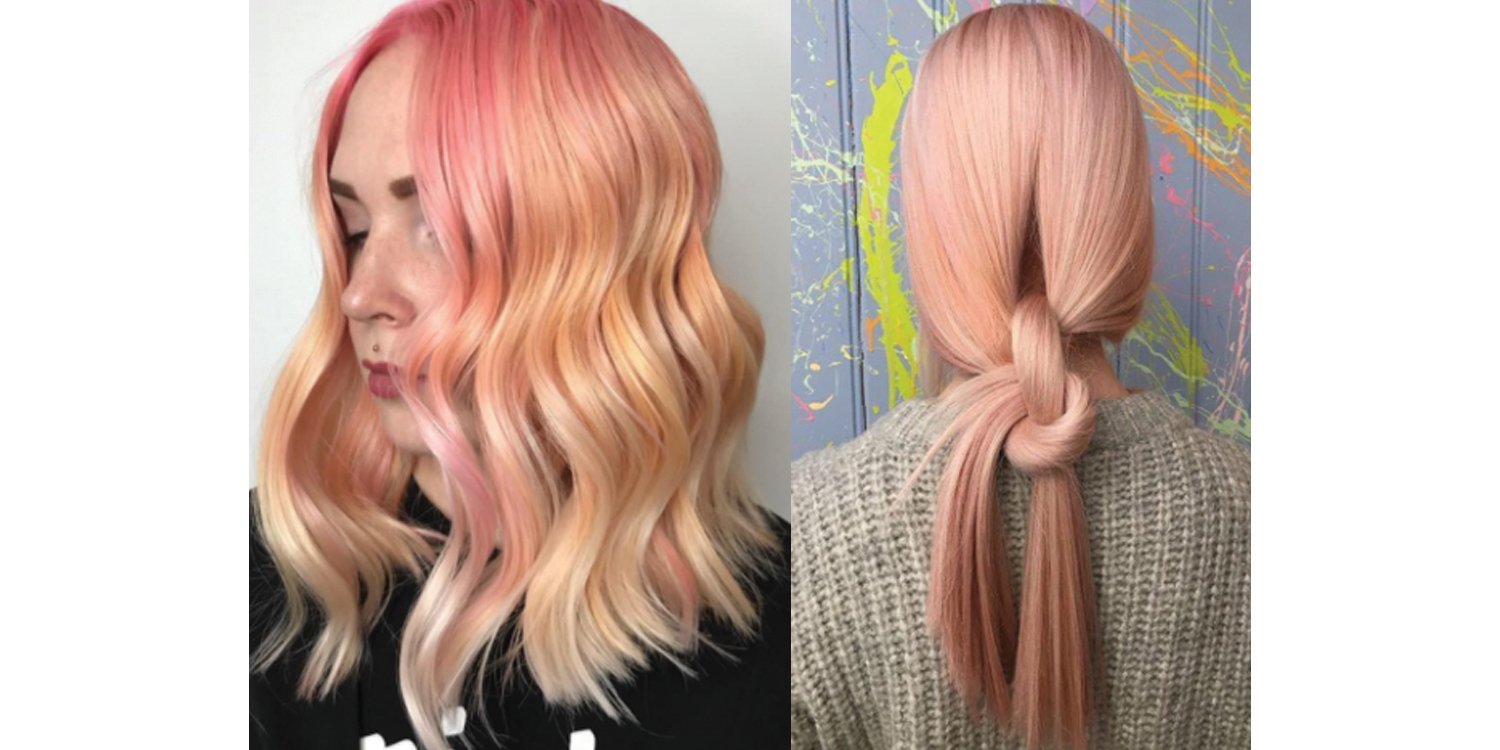 Credit: @cristianchiffi, @hairby_gloria
Seasoned Teak Brown, Gray Hair
After several seasons of the silver, granny-gray hair color trend, the shade is re-emerging for summer on "mute." This summer hair color trend is a subtle, neutral gray/brown shade that has the comforting patina of sun-seasoned teak furniture. To prevent this hair shade from appearing too flat, suggests Stenson, have your stylist add strong silver highlights to break up the tone and add dimension. As with any dimensional hair color, the twists and turns of a braid place the hue in its best light. To earn an A+ in braiding, treat hair with a texturizing, salt-infused spray or dry shampoo to help you get a grip.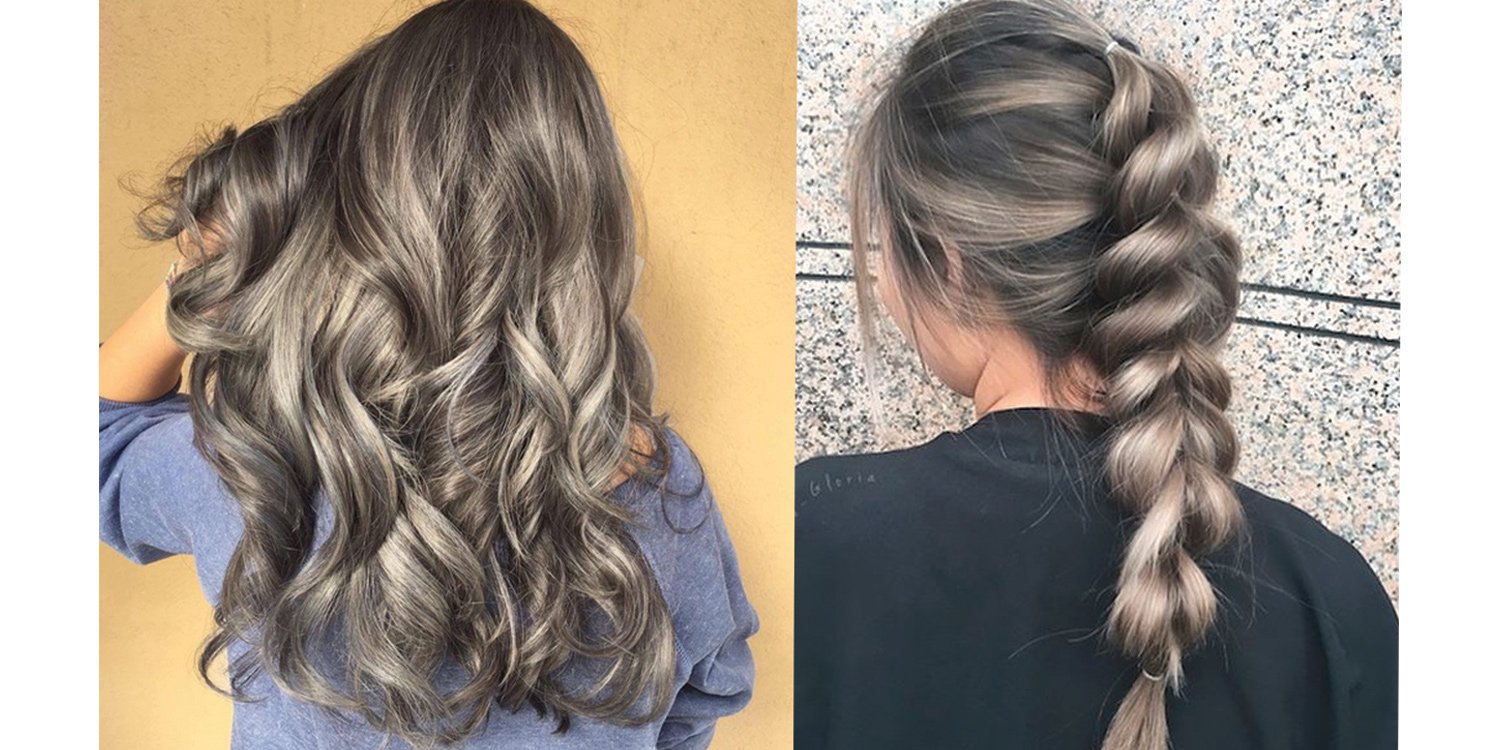 Baby Brown Hair
Think of the hair color that occurs when a flaxen blonde child's hair begins to darken. It's still light and cool and soft, with lots of natural highlights, but it's just starting to edge into the territory of brunette hair color. That's the stunning look of the baby brown hair color trend for summer. It's all about striking the perfect blend of neutral sand, beige and mocha hair color tones with no visible lines of stop or start between shades. And to maintain the overall coolness of this hue, stay out of the sun, which can cause your hair to get brassy, and pop into the salon every four weeks or so for a beige or pearly hair color gloss treatment.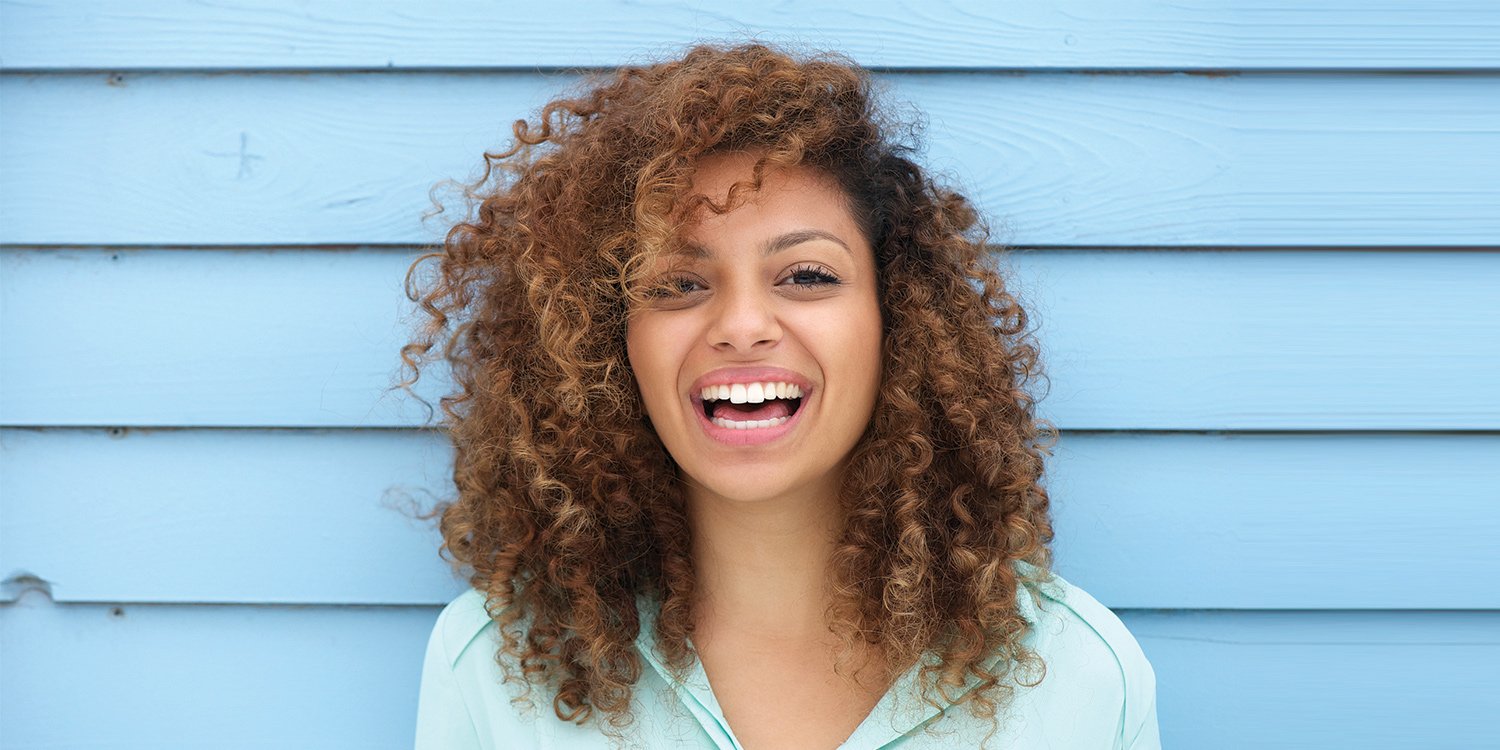 Credit: @constancerobbins
Shades of Blue Hair
Maybe it has something to do with summer heat, but at this time of year, shades of blue hair are just, well, cool! The spectrum is vast—ranging from sapphire to blueberry to turquoise to twinkly. Blue hair color looks best on people with cool and/or rosy skin tones, and with brown or blue eyes. The lighter the blue, the more your natural hair will need to be lightened for a vivid, crystal clear color result. Be sure your stylist adds a bonding system into your hair color formulas to prevent hair breakage and dryness.