Top 10 Balayage Hair Color Ideas
Jackie Summers | March 02, 2021
Nowadays, whether or not you actually request balayage hair color in the salon, chances are you're going to get it. That's because balayage is one of the most modern, natural-looking, gorgeous hair color techniques around and more and more hair stylists are adding the service to their repertoires. If you have any doubts about the popularity of balayage, take a close look at any celebrity "It girl"-Hadids, Kardashians, Jenners, Swift, etc. On all of those constantly-scrutinized heads of hair, you'll see evidence of carefully crafted balayage highlights. So if you ask your stylist for sunkissed, dimensional hair color, chances are he or she will incorporate balayage into your color service.
So what exactly is balayage? Matrix Celebrity Spokesperson George Papanikolas is a balayage expert—his work can be seen on the tresses of Kim and Khloe Kardashian, Jenna Dewan Tatum, Hailey Baldwin, Hannah Jeter and loads more. "Balayage is actually a French word for painting," says George. "And the technique originated in France. It's a method of hand-painting sections of hair with lightener or hair color in order to create highlights that look as if the sun had lightened the hair naturally."
Typically, balayage highlights are concentrated on the center and ends of the hair, for the most natural-looking result. Many hair color experts also like to frame the face with balayage highlights. Because they're not placed right at the root, regrowth is not noticeable, so frequent touch-ups aren't necessary, making balayage a cost-effective hair color service. However, sometimes color artists like to combine balayage highlights with traditional, foil highlights for a more substantial lightening effect.
The best part about balayage highlights is that they are completely customized. That means your colorist will place them in the precise sections that will make your hair and your complexion look their very best.
You may think balayage is just for blondes, but that's not the case. Balayage can be done on any color—blonde, brunette, red and more—and it can also be adapted for any length.
So—ready for hand-painted hair color? Here are 10 of our favorite balayage hair color designs.
Platinum Balayage Hair Color
Ice princesses rejoice! This clean, clear blonde balayage is completely Frozen-worthy, and has the cool impact of a Scandinavian blizzard. The roots are light, beige blonde and the wide balayage highlights in the center and on the ends are snowy pale.
Pro Tip:
Keep platinum locks cool and free of unwanted yellow with a shampoo formulated to remove brassy, warm tones. Use it once or twice a week to maintain flawless, pale blonde tones.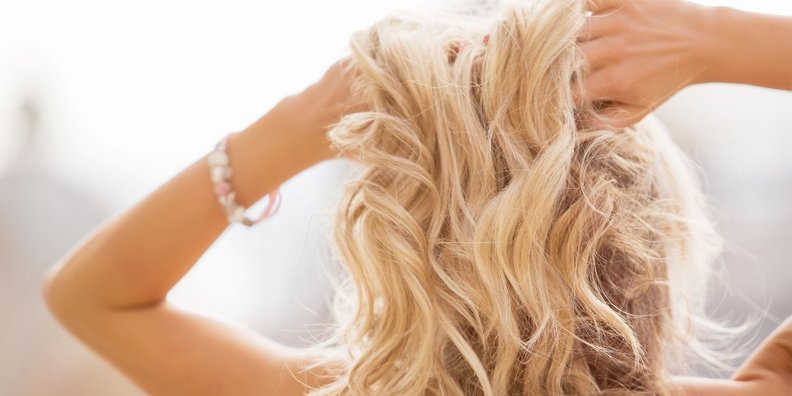 Light Blonde Balayage Hair Color
It's blonde hair shot through with moonlight. Champagne strands are embellished with glistening silver balayage highlights to produce this shimmering effect. Applying the highlights with a delicate touch produces the all-over, gleaming result.
Pro Tip:
Blonde hair requires lots of tender care. Ask your stylist about shampoos and conditioners formulated for vulnerable blonde locks. You can rely on them to gently cleanse, detangle and keep your hair soft, yet strong.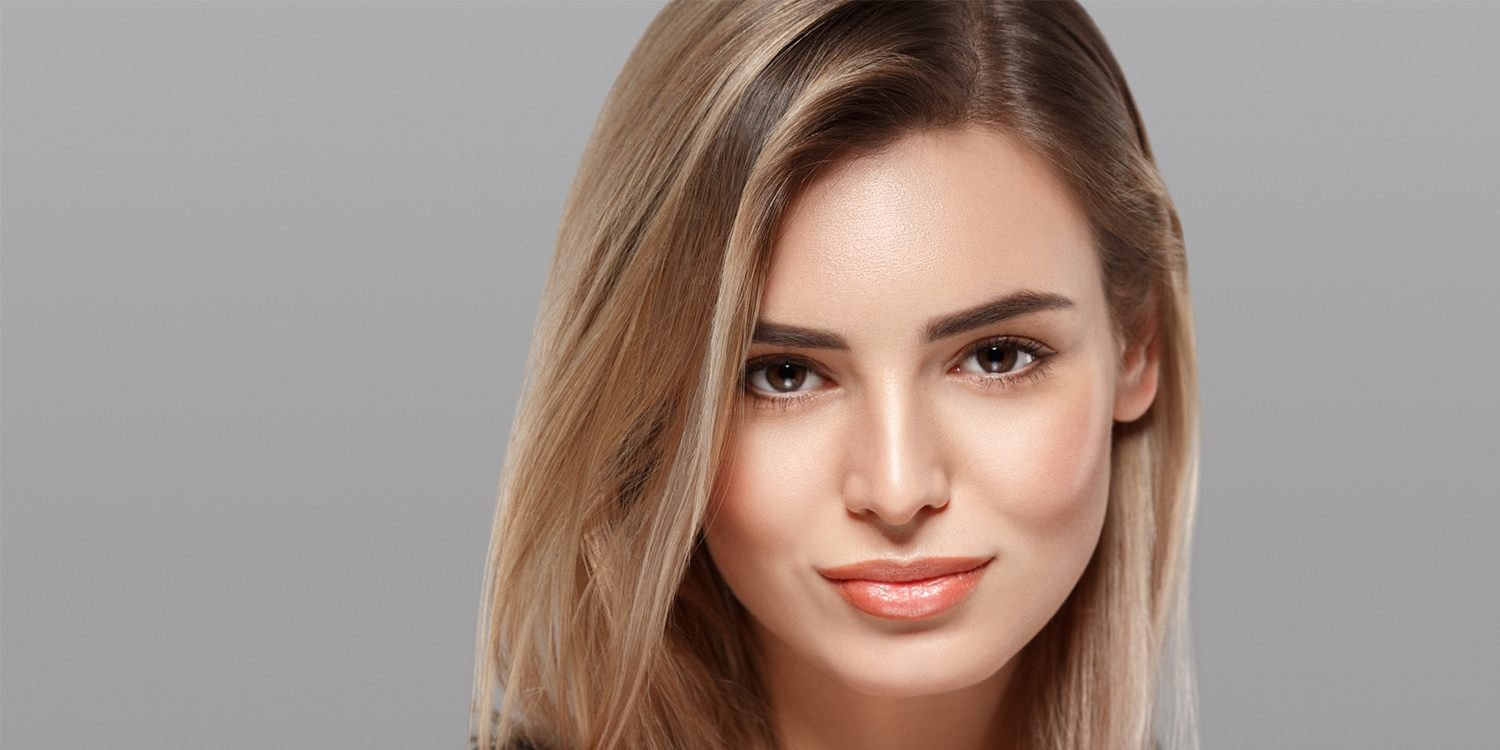 Medium Blonde Balayage Hair Color
Also referred to as "bronde," this medium blonde confection combines the best of both palettes. It's a mélange of milk chocolate and cocoa brown, plus mocha and light cream highlights.
Pro Tip:
If you're rocking a shadow root with your highlights, ask your stylist to heavy-up on the highlights around your face to keep your skin looking luminous.
Dark Blonde Balayage Hair Color
Perfect if your hair is on the dark side naturally, this combo maintains some of your rich, natural hue, then enlivens it with streaks of smoky blonde. Highlights should be heavier on a darker base, and for the most natural-looking results, your stylist will mix up the sizes, making some highlights thicker and some finer.
Pro Tip:
For any shade, shine is EVERYTHING. Natural oils work wonders—they treat hair before shampooing, they can be used as a conditioning formula and they can be applied before styling for a glossy, luxurious finished texture. Look for an oil expressly formulated for color-treated hair.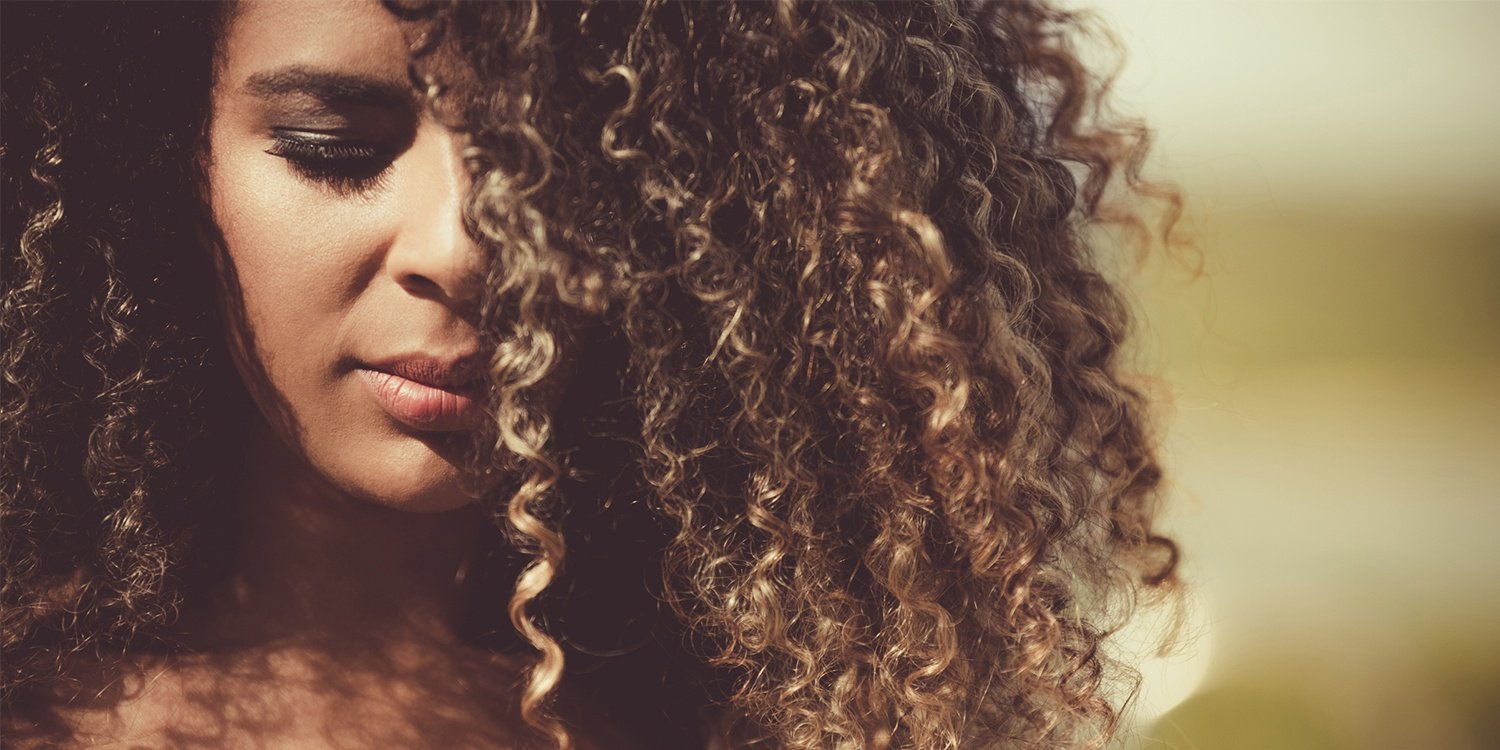 Light Brown Balayage Hair Color
As innocent as a little kid, these subtle tones of sandy brown and buttery blonde will look like you spent the summer building sandcastles on the beach—even if you never left your desk! The key to placing these balayage highlights is to aim for the spots where the sun would hit your hair—around the face, on the crests of the waves and on the tips.
Pro Tip:
Enhance your beach-y color with beach waves. Support your efforts with a salt-infused spray that will give you undone waves without crunch.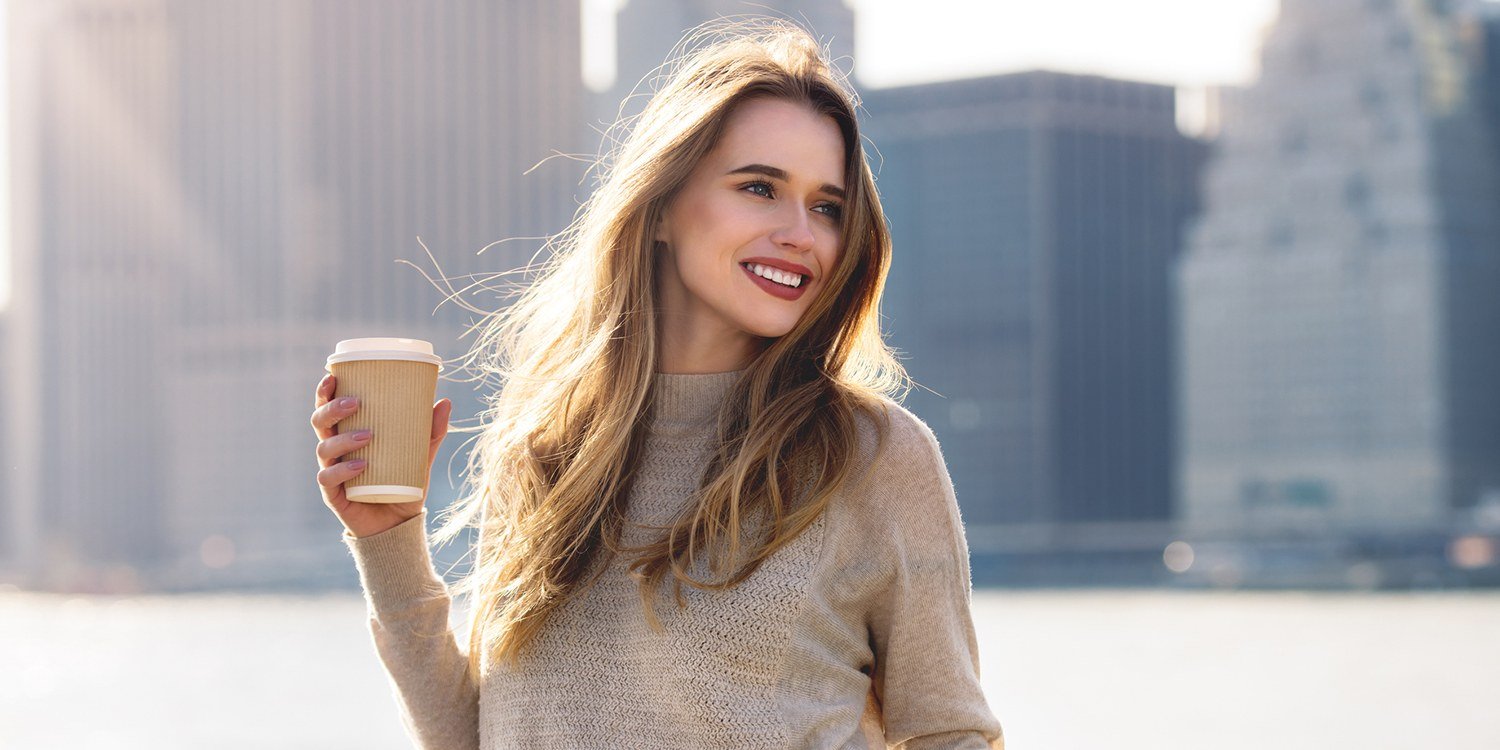 Medium Brown Balayage Hair Color
Warm brown haircolor is lovely on its own. But add a few golden blonde highlights and, whoa! The results turn heads! Subtlety is the key to highlighting this hue. George Papanikolas recommends placing highlights in a v-shape on select sections, leaving the center of the "v" un-highlighted, for delicately beautiful results.
Pro Tip:
Prolong the longevity of your color by reducing the frequency of your shampoos. Cleansing conditioners are the ideal, interim solutions. They're low-lathering formulas that cleanse gently without stripping color, and they leave hair soft, supple and shiny.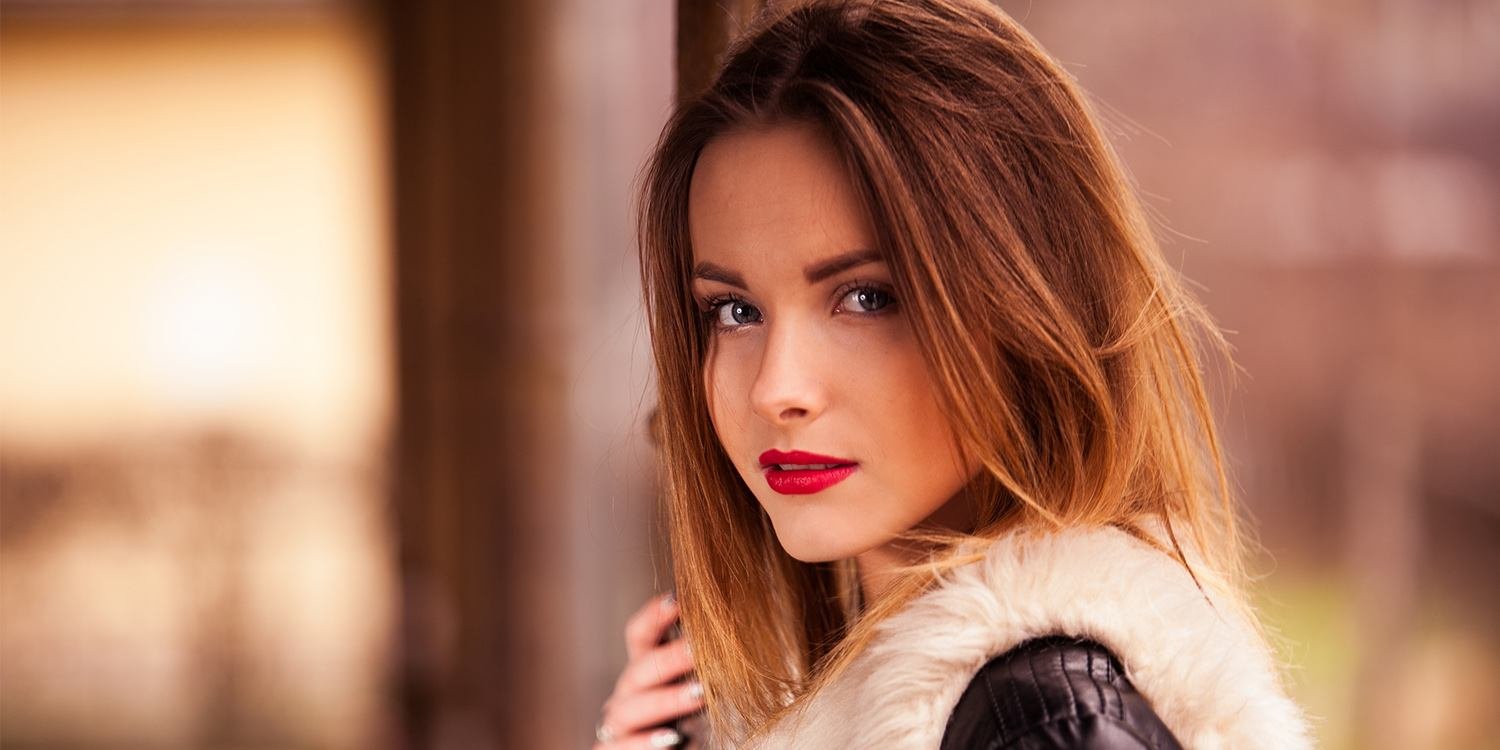 Dark Brown Balayage Hair Color
Chocolate, caramel and honey work beautifully on the dessert tray, and the combination is equally delicious when it comes to balayage. These dramatic hues are bold and glamorous, and they reflect your confident approach to style and fashion.
Pro Tip:
Light is nice, but brassy? Not so much. If you lighten your brunette hair, keep your cool with a hair care system that contains blue/violet pigments to neutralize the orange, brassy tones that can occur when dark shades are lifted.
Watercolor Balayage Hair Color
If you're looking for a cross between natural and high fashion, unconventional color, consider Watercolor balayage. Here, pale moss highlights are nestled in a smoky base, for a result that's fashion forward yet still classic.
Pro Tip:
There are many shade options for this approach to balayage highlights. Consider peach, pale pink, violet or blue…or a combination of several muted shades.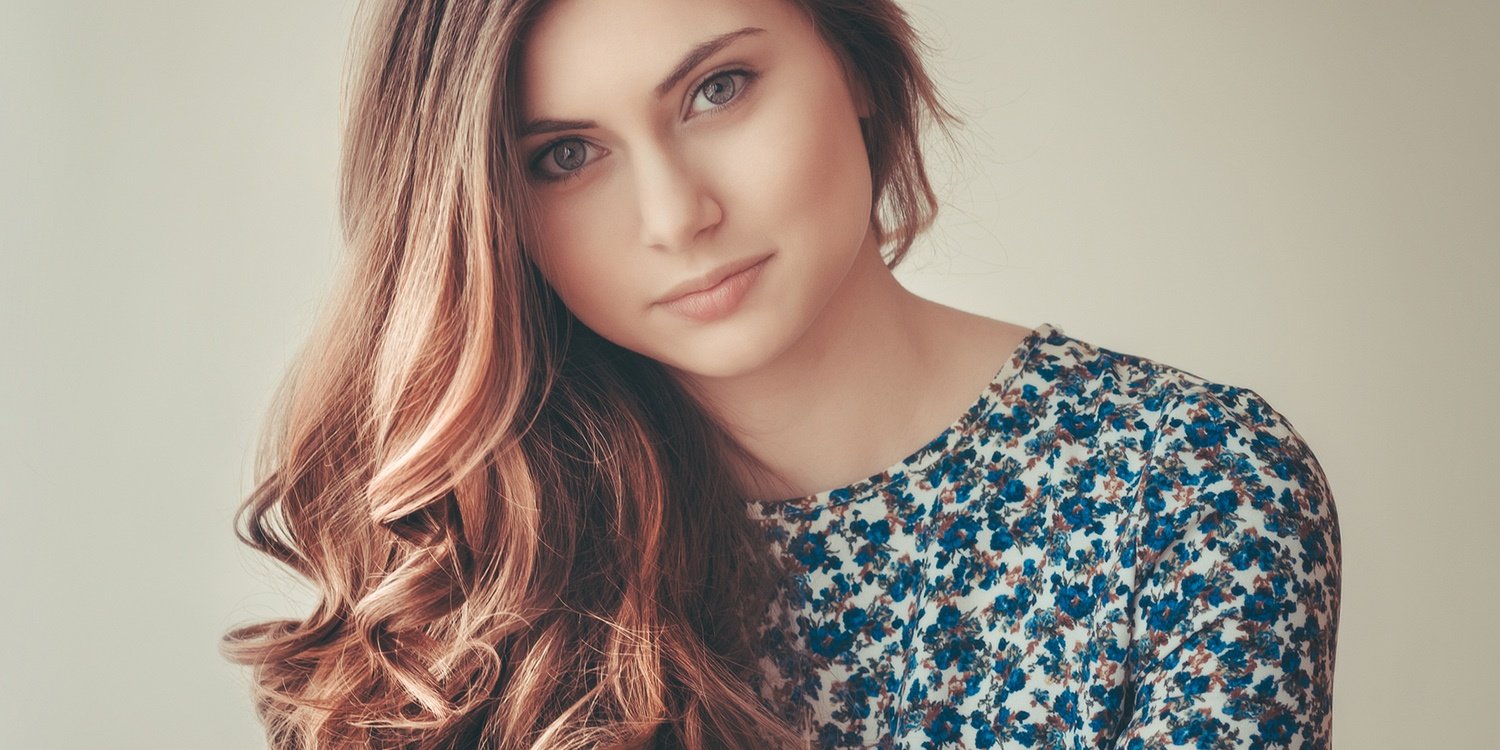 Grey Balayage Hair Color
Grey is the new black. Rather than running screaming at the onset of a few greys, fashionistas are flocking to their color pros for cool versions of slate, steel, violet and blue-grey shades. One of the most popular "grey-dient" approaches is balayage. A deep base gradually morphs into lighter tones on the midlengths and ends. For example, if the base is inky blue, the lighter sections may be pale blue-grey and blue-silver. If the base is deep violet, the ends could be done in variations of steely lavender.
Pro Tip:
Extreme hair color requires extreme hair restoration. Care for colored hair naturally and gently with shampoos and conditioners formulated with natural origin ingredients. They're good for your hair and good for the planet!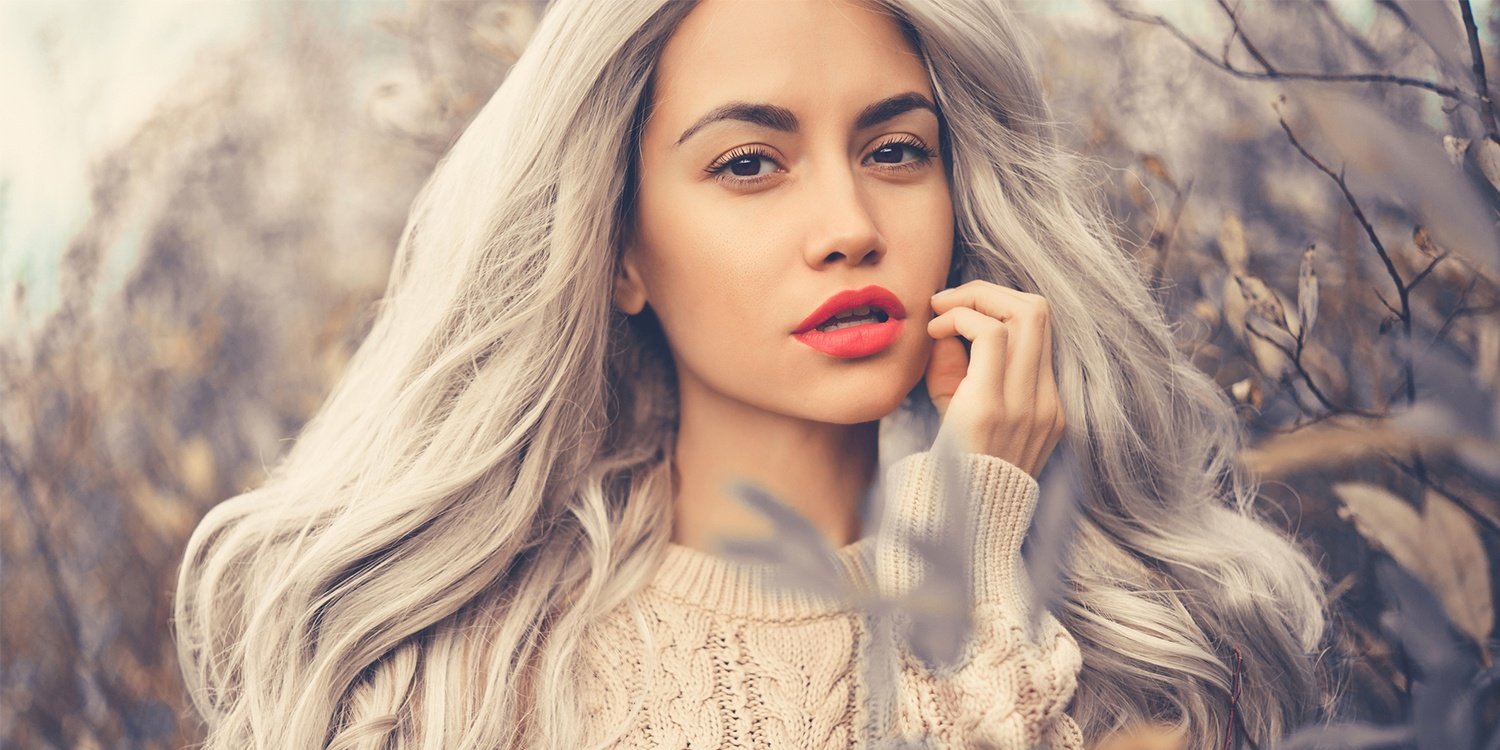 Red Balayage Hair Color
Think balayage is just for blondes and brunettes? Nuh-uh! It's a gorgeous technique for redheads, too! Balayage provides the natural-looking dimension that redheads need, and the results are super subtle. For the most realistic results, your stylist will create a warm base color of auburn or chestnut, and then add balayage highlights in lighter tones of strawberry and toffee.
Pro Tip:
Red hair stays vivid with professional glossing treatments, applied between your regular touch-ups. Ammonia-free gloss formulas with conditioning ingredients not only refresh your color, they also add massive shine!