10 Trending Short Hair Styles For 2020
Jackie Summers | February 01, 2020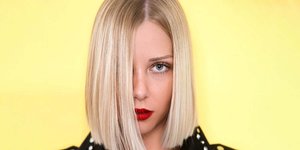 Is this the year you go for a chop? If you're all about high-impact hair, a short cute haircut could be just the thing. Short hair styles are easy, breezy and completely individual! And there are so many options! From a pixie cut to a bob or lob to a cropped layered look, short hair styles give you unlimited styling freedom and unlimited styling versatility. Here are 10 trending short hairstyles to try.
Bob Hairstyle With Rounded Edges
@beautybytrumbo
If you and your bob haircut are weary of lived-in beach waves or flat, glassy texture, it's time to explore a new shape that's bouncy and full. Use a round brush and volumizing mousse to create a 90s-reminiscent blowout and enjoy the flattering, fluffy shape. A center part and cranberry hair color keep the look edgy and fun.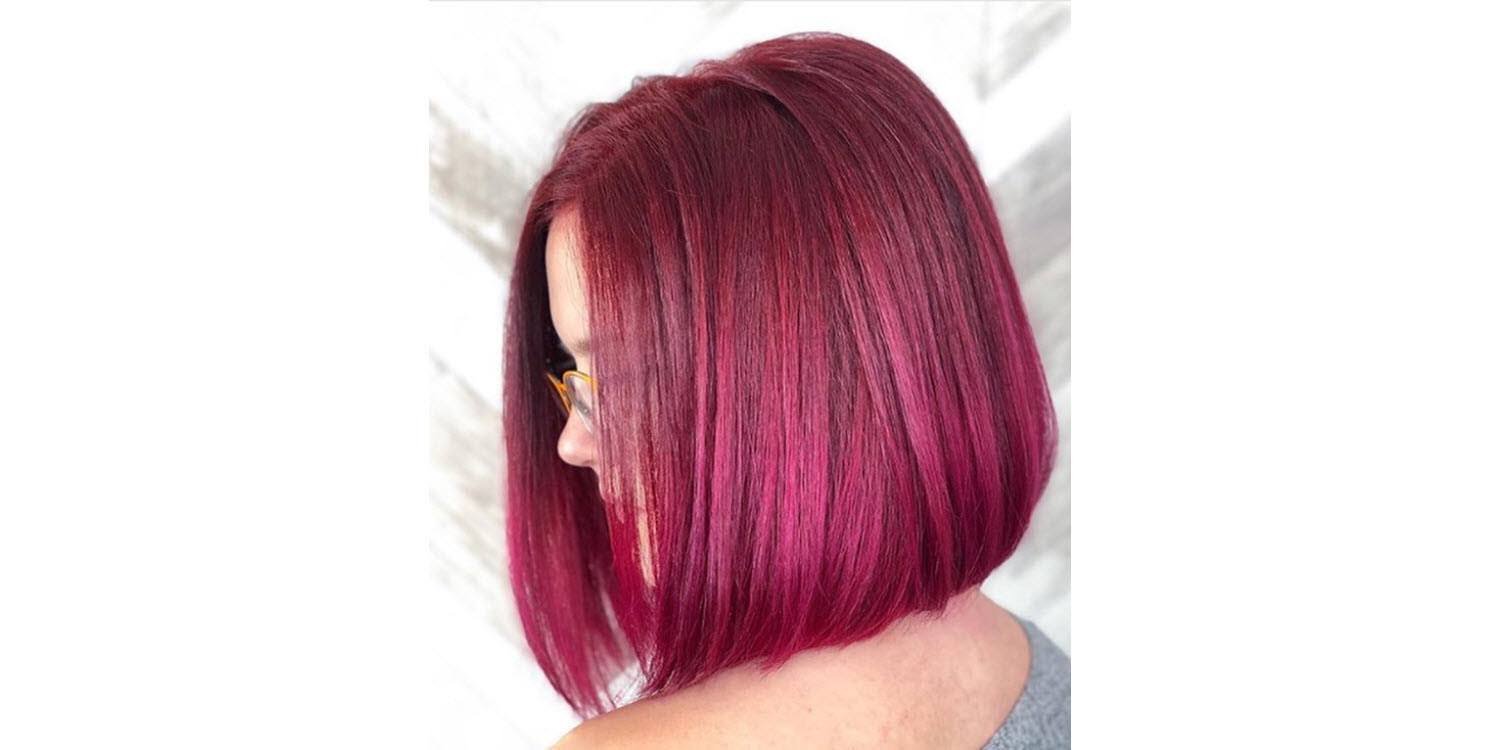 Pixie Cut with Headband
If you think you can't wear one of the season's trendy headbands with your short pixie hair cuts, think again. Headbands give short hair a fun, carefree vibe. Opt for popular accessories like a velvet headband adorned with pearls, a bandanna tied '40s style or a slender metal band sprinkled with rhinestones if you happen to pull bridesmaid duty.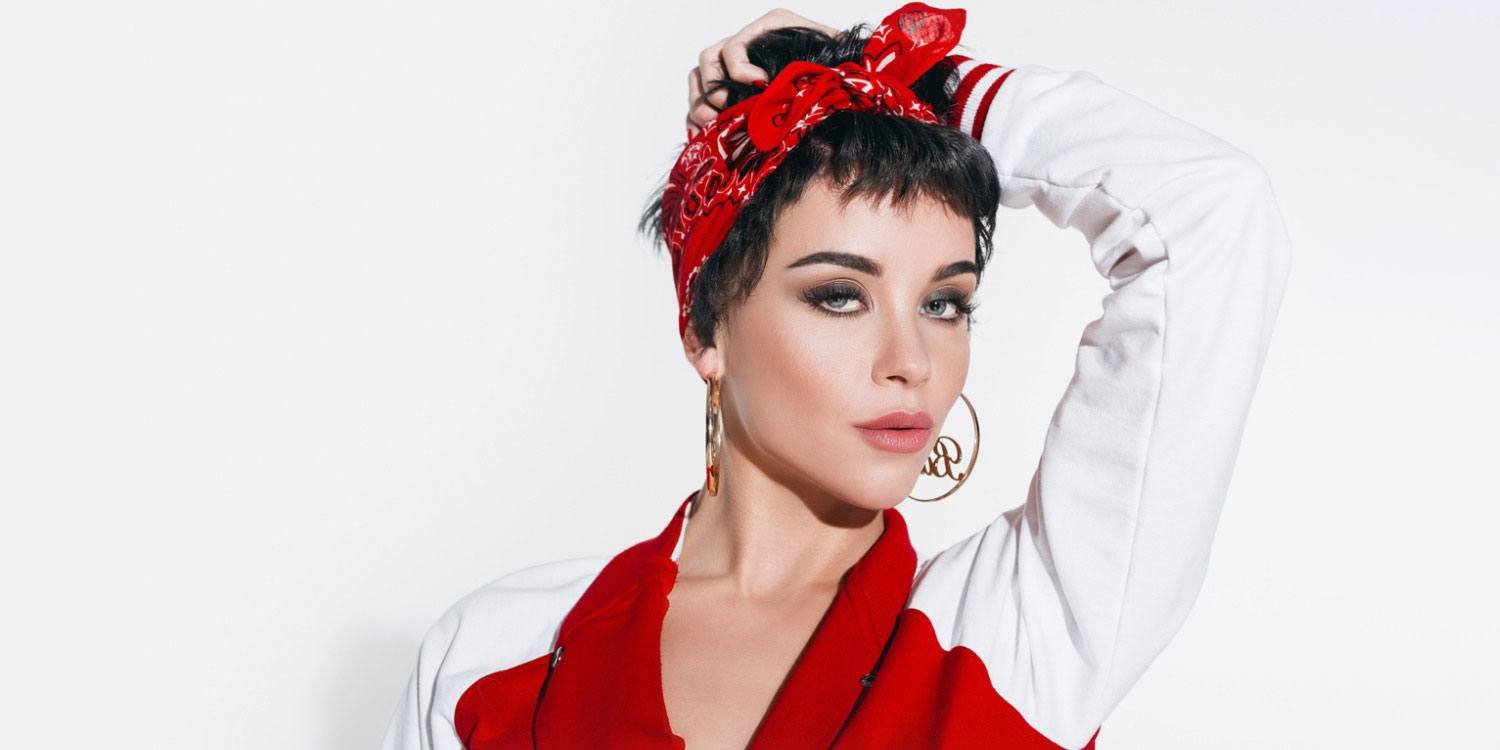 Short Shag Haircut with Bangs
There's a reason the shag haircut re-emerges every few years—it's versatile, easy and very, very cool! This season there's a hint of mullet in the shag, inspired by a resurgence of '80s fashion, music and memorabilia. To get the look, your stylist will create lots of blended layers and shatter the ends for maximum body and movement. Don't worry about making this haircut too perfect—a messy texture created with a salt-infused hair styling spray is the perfect finish for a rock 'n roll vibe.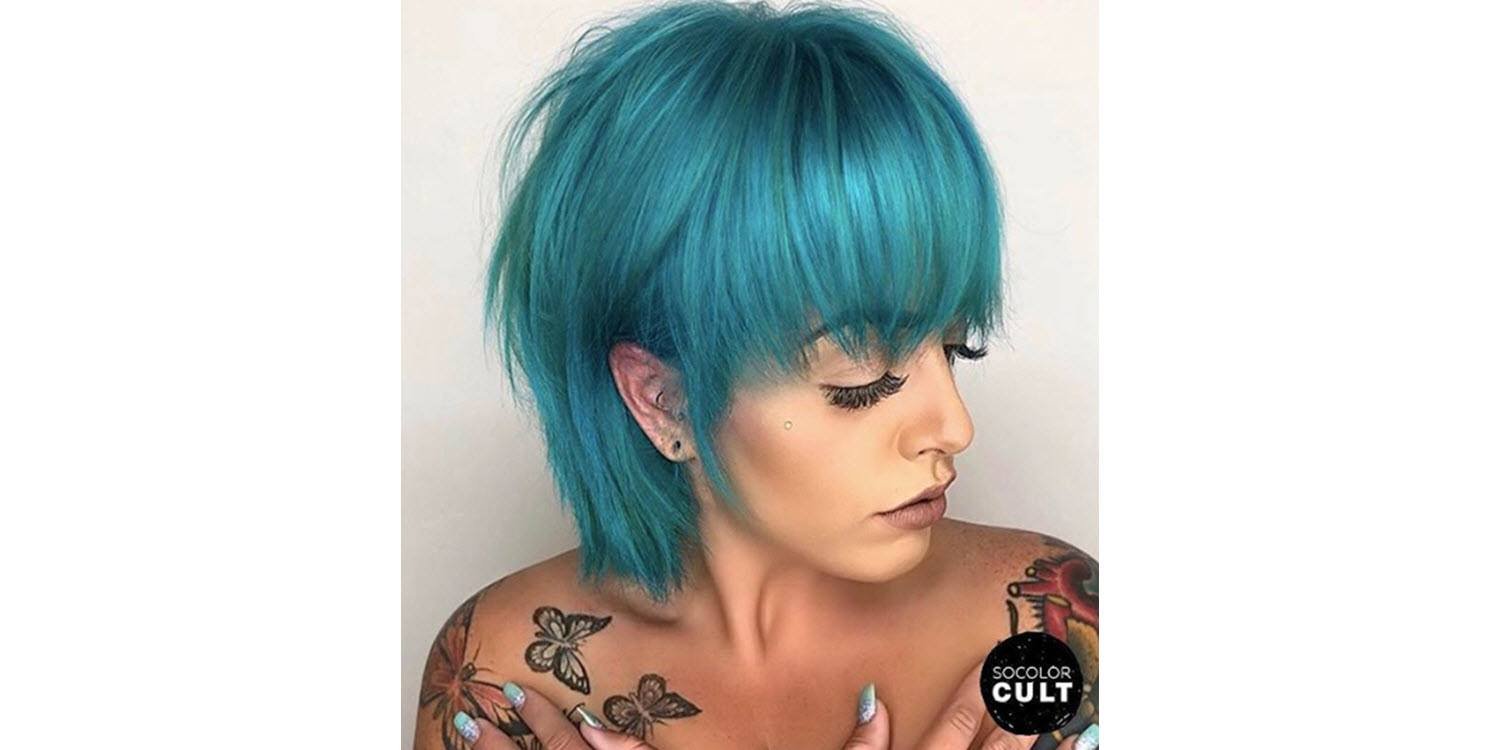 Sleek Pixie Hairstyle with Barrettes
Another myth busted: you can definitely rock cute hair accessories like colorful barrettes in your short hair! Try applying styling gel to damp hair, use a comb to create a few deep waves on the side, then clip the waves with barrettes. Not only will they look cute in your hair, you can slide them out when your hair is dry, fluff with your fingers and voila! Your short pixie hair cut will emerge full, fluffy and wavy.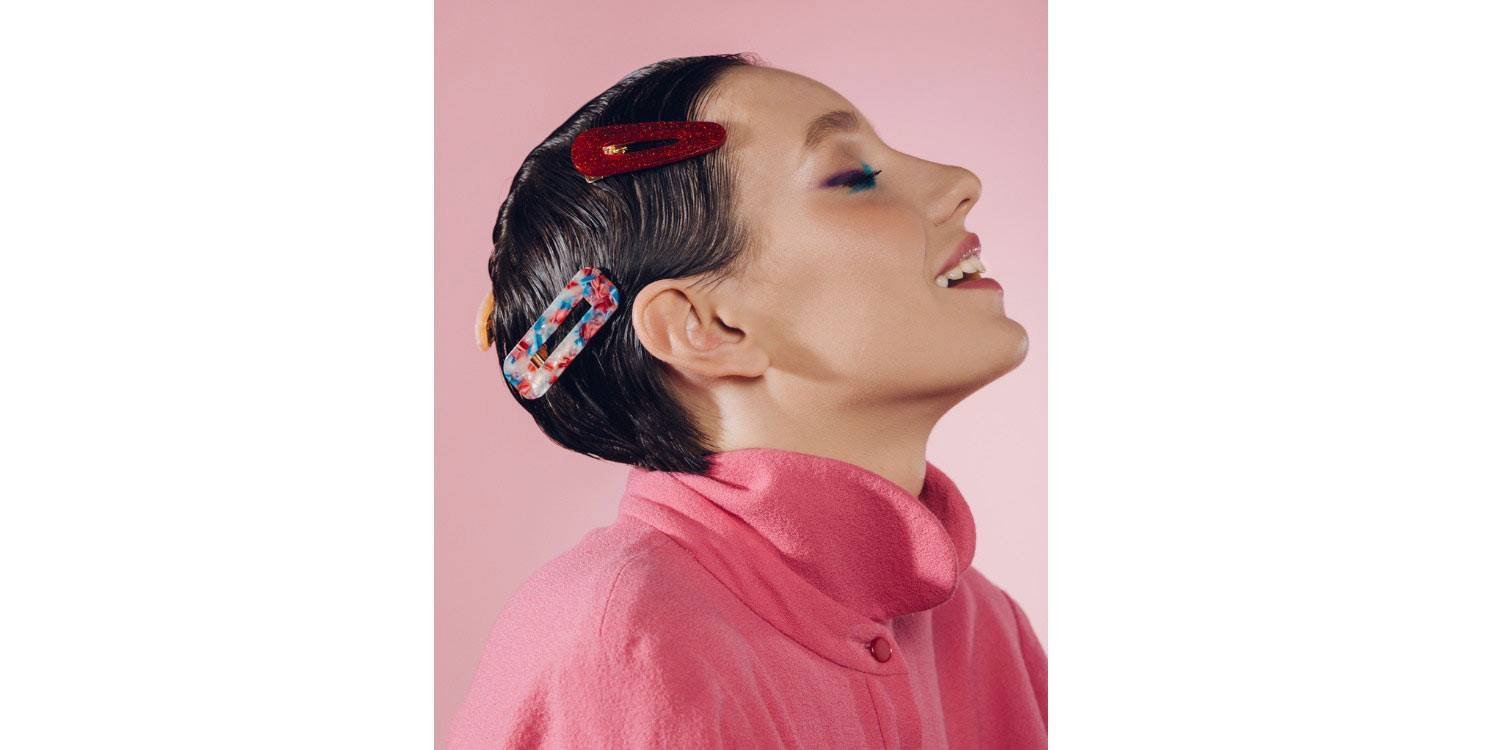 Bantu Knots Short Hairstyle
Once you embrace your short curly hair, it's time to play! For instance, pull the sides back and adorn them with a few decorative bantu knots. Coat each section of hair with a curl defining styling cream, twist tightly until the knot forms and pin into place with a bobby pin at the base of the knot.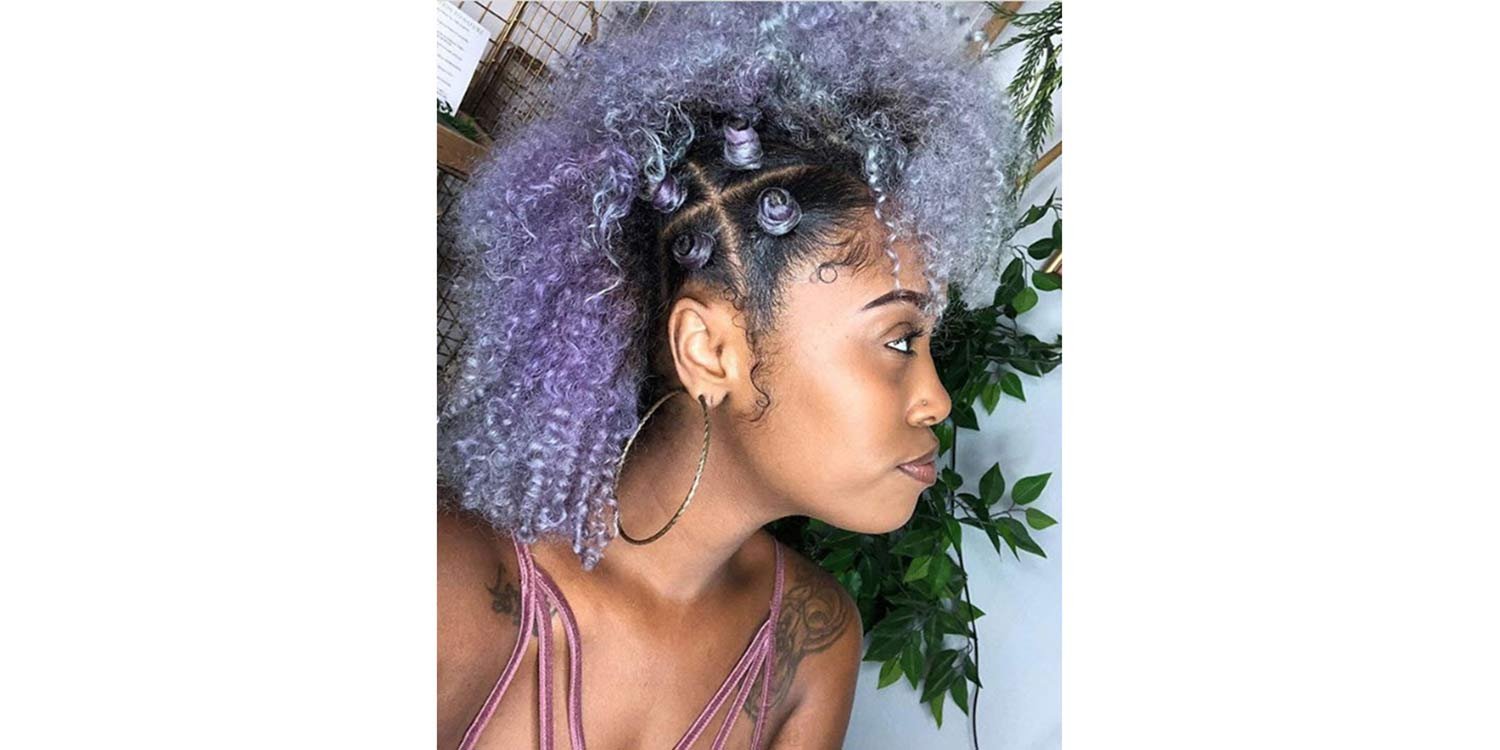 Wavy, Angled Bob
There's a new angle to consider when it comes to the bob. This year's hottest trend is slightly angled bob from back to front, then gently waved for a carefree vibe. When creating waves, alternate the direction of each section, backward and forward, but be sure the front sections are directed away from the face. Leave the ends uncurled for a more casual effect and finish by scrunching a texturizing spray into the middle sections to help define the waves.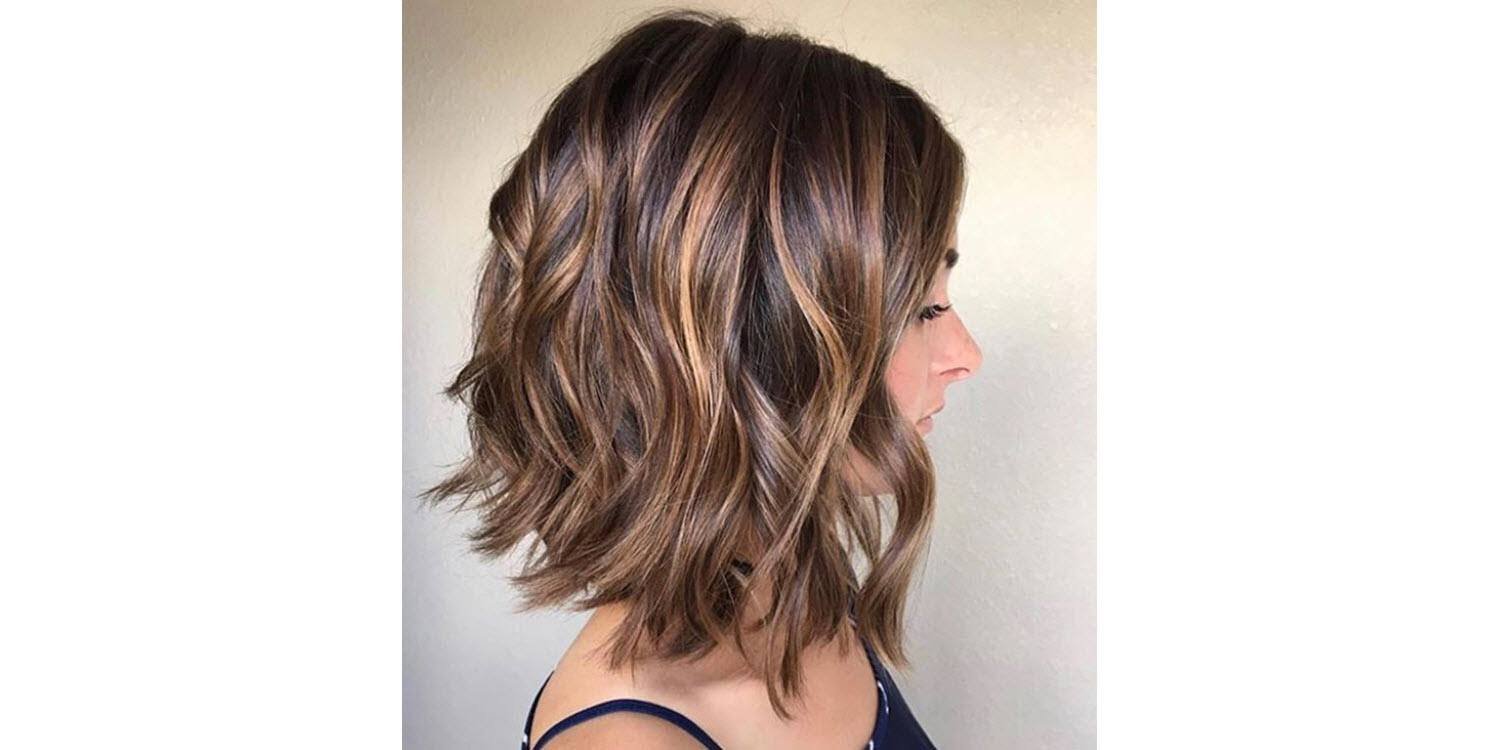 Platinum Tapered Bob
Beauty and fashion influenced by the Roaring '20s are making a comeback in 2020, and nothing says Gatsby-era like a tapered bob that's tapered in the back for a head-hugging fit. Keep the shape sleek by drying hair with a vented styling brush to avoid too much lift at the roots, then smooth surface strands with a small flat iron. For a frizz-free finish, mist with a humidity-repelling hairspray.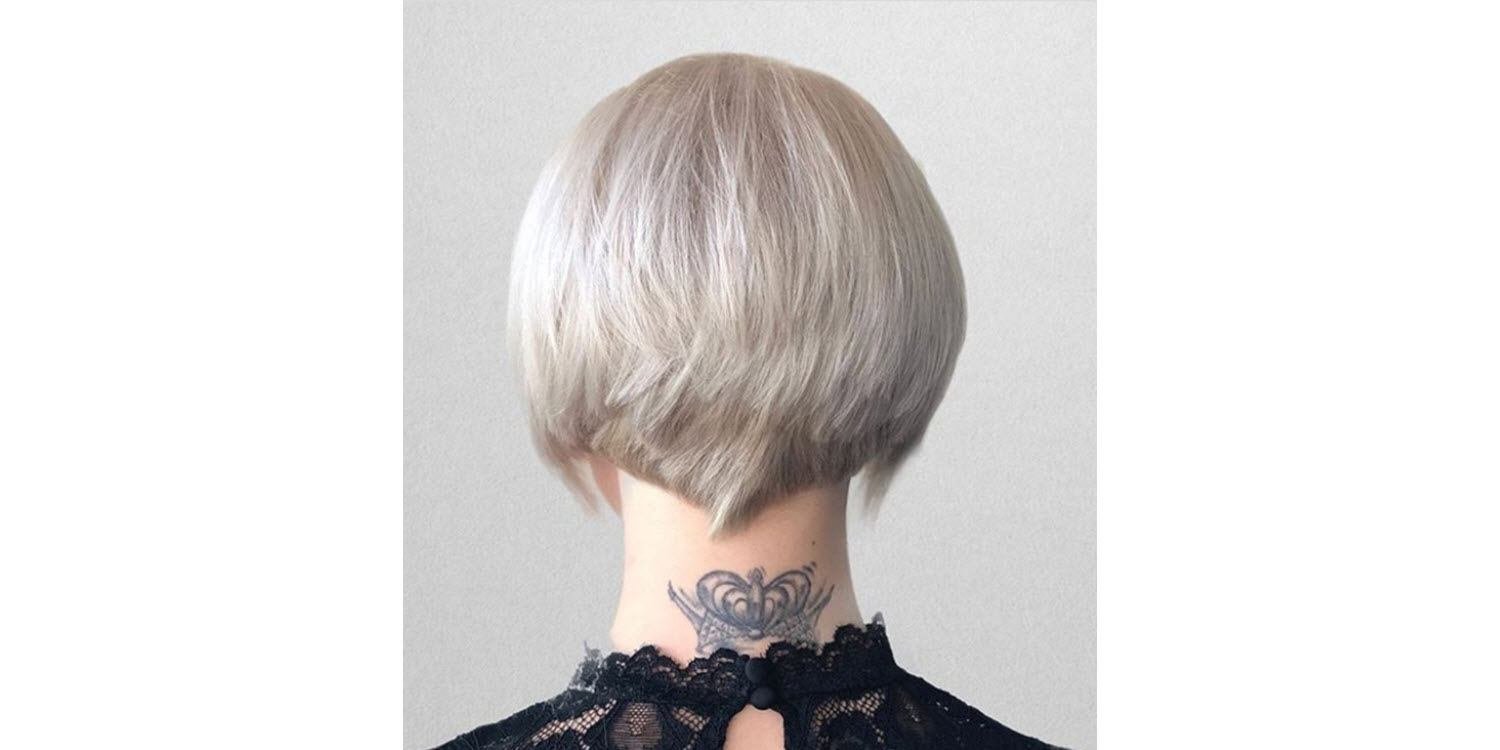 Curly Short Pixie
Give your natural hair a polished finish with beautifully sculpted curls and waves. The tight side sections and full crown create a flattering silhouette for any face shape. Short hair is the perfect canvas for experimenting with hair color.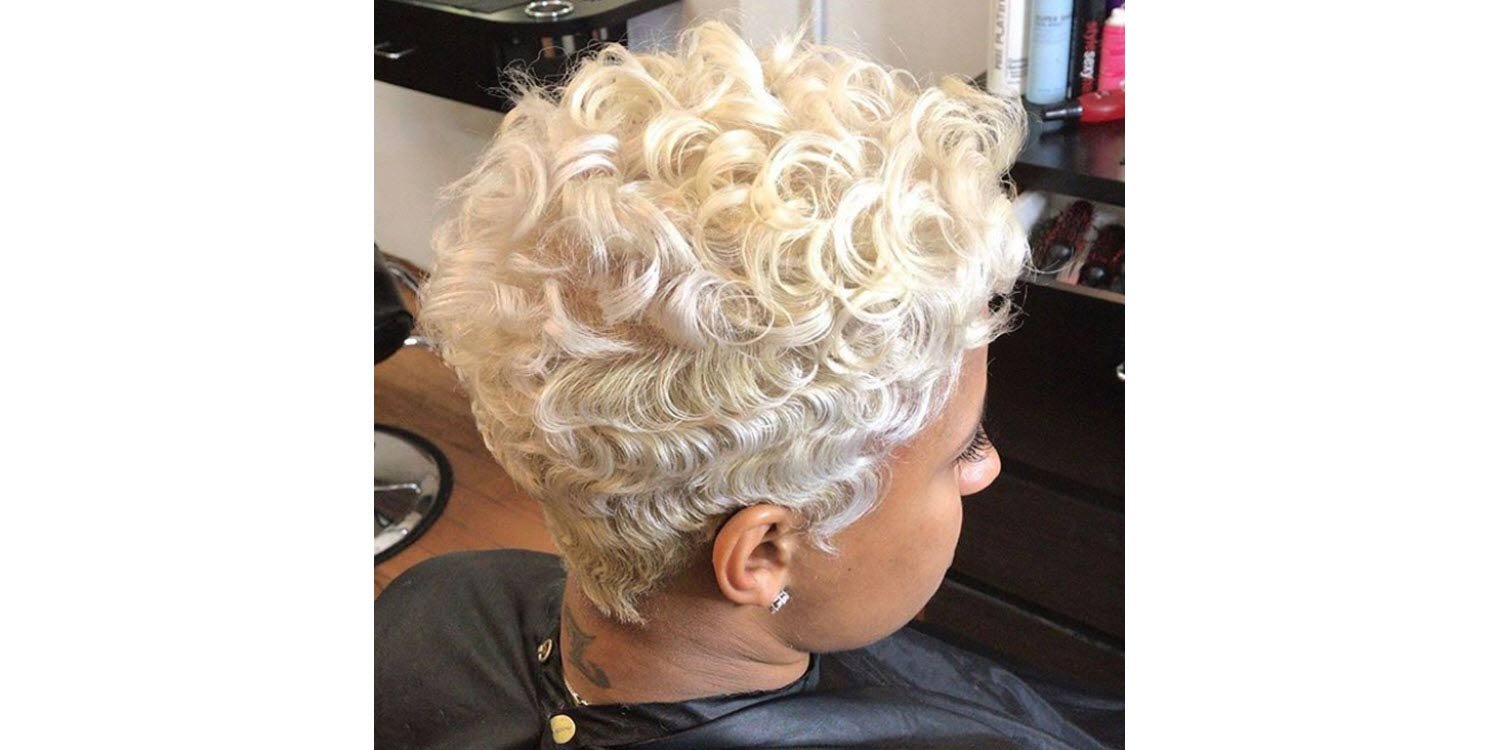 Platinum Blunt Cut Bob
Many people don't realize how versatile a blunt cut bob really can be. You can wear it as is and you'll always look polished and chic. But it's easy to mix it up by adding a few waves in the center, by slicking it back with a firm-hold gel or by gathering the top and sides in a clip or barrette for a trendy half-up style. A sleek bob also shows off any hair color to perfection, so why not go for a shade that is truly striking?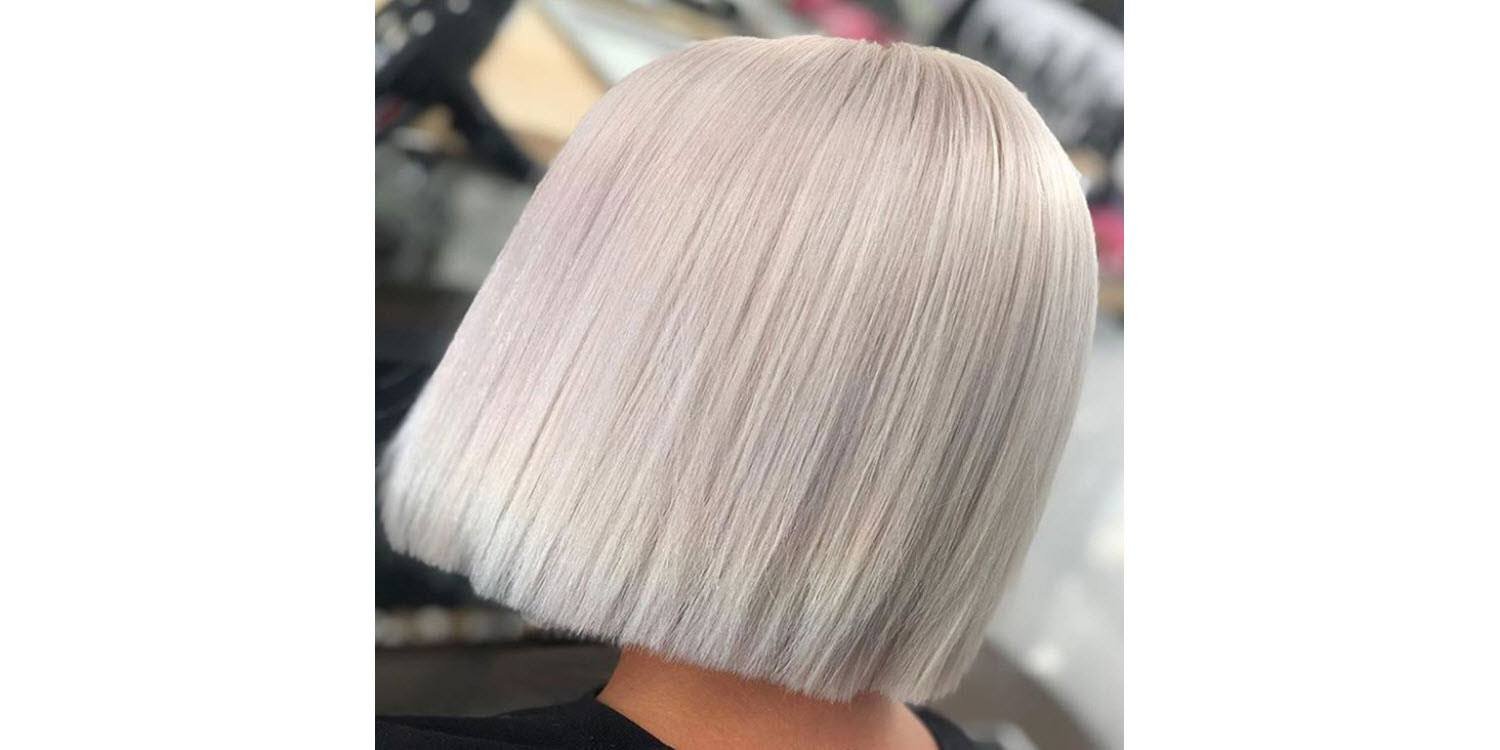 S-Curve Lob Hairstyles
This season, messy beach waves are giving way to a more structured wave shape. These S-waves are created with a flat iron by inserting the iron at intervals along each vertical section and flipping the hair upward and downward over the iron as you move down the strand. The S-wave is all about shine so prep hair with a moisturizing, shine-enhancing spray before drying.