10 Top Wedding Hairstyle Trends For The Bride, The Bridesmaid And The Maid Of Honor
Jackie Summers | June 01, 2018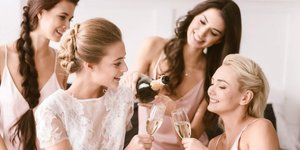 It seems like wedding season now begins on Valentine's Day and doesn't end until New Year's Day. In other words, someone is getting married (and maybe it's you) all the time. If you'll be walking down an aisle at some point soon—as a bride, a maid of honor or a bridesmaid—you'll need to start thinking about the important things. Like your hair. On that subject, there are definitely some new trends in bridal hairstyles this season,says Matrix Artistic Director Robert Santana, and they're worth exploring. But don't forget, while trends are fun, they're not for everyone. "It's easy to get caught up in the momentum of what's trending, but don't forget the reality of the bigger picture," he advises. "Just because something is trending doesn't mean you should wear it. Find what fits you—your dress, your wedding, your personal style." That's how you end up with pictures that will ensure you'll swoon, not cringe, 10 years from now! Here are 10 wedding hair style trends, according to Robert. Adapt them so they're just right for you!
For a casual or Bohemian-style wedding, beach waves are a perfect hairstyle option. This season they're a bit more polished and less "lived-in" than they have been recently, and the shape is concentrated in the middle of each section of hair. A center part maintains the free-spirited nature of your beach waves, even if they're manicured rather than messy.
Short Hair, Chic Hat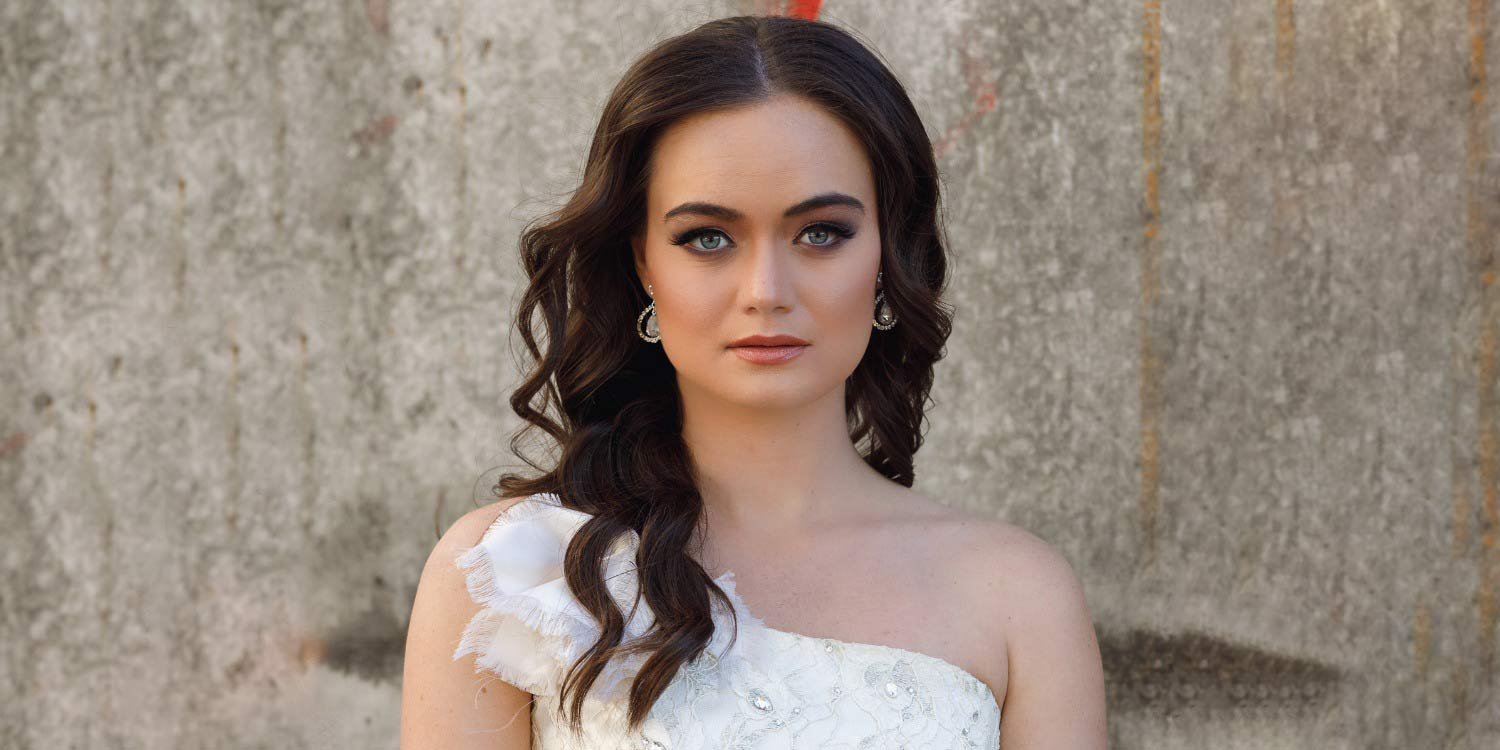 Lots of women are still growing their hair out or adding extensions for the big day, says Robert, but there is a growing number who are embracing their short hair. If you were inspired by the ladies at the recent royal wedding, accent your short hair with a little hat with or without a veil. (In England these diminutive hats are called fascinators.) "Keeping hair short and classic and adding these types of headpieces is very cool," Robert declares.
Self-Expression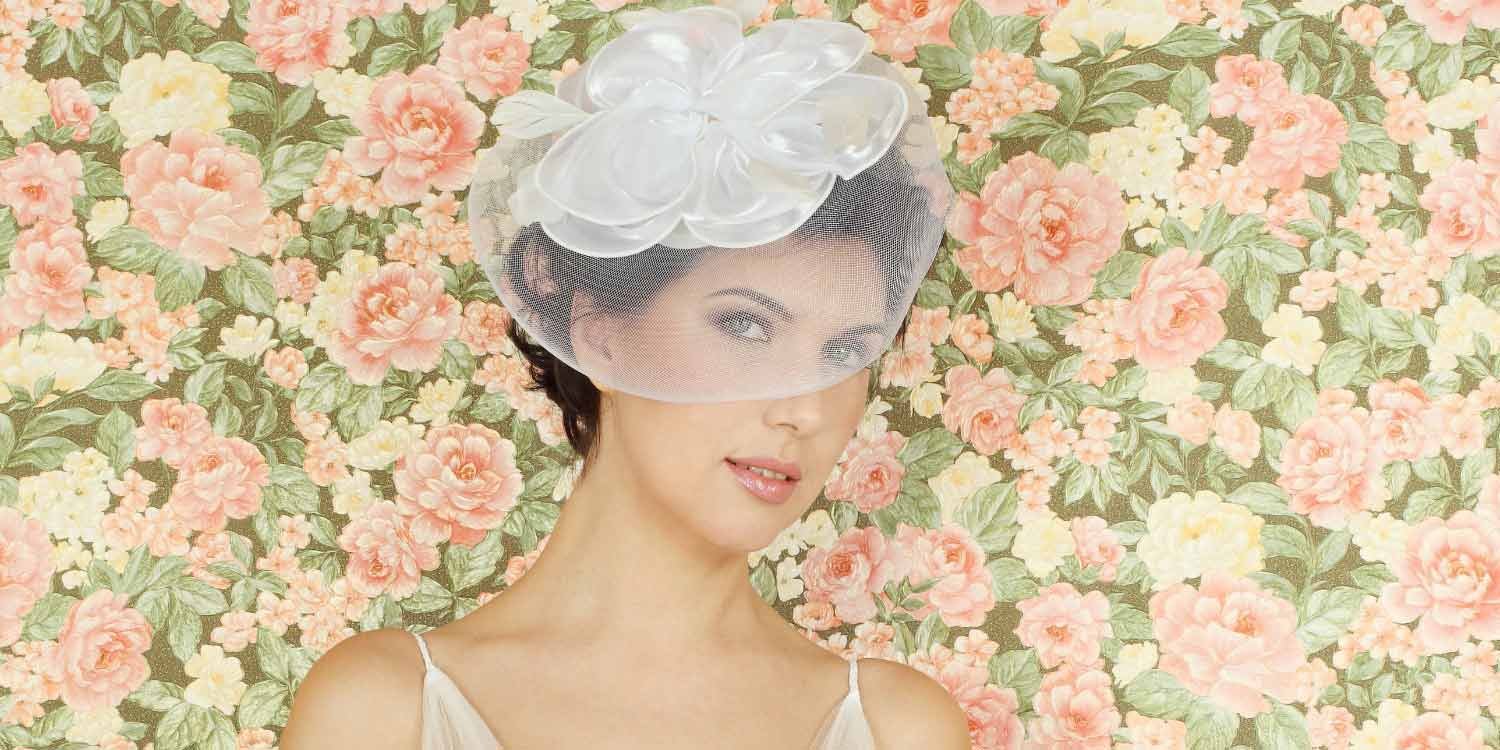 Some brides really want to express who they are at their weddings, and one of the most popular means of doing so at the moment is with hair color. Fashion colors, metallics,pastels—anything goes when it comes to aisle styles. If you decide red velvet or rose gold pink hair color shows the world the real you on your wedding day, keep your hairstyle simple to balance the strong color, advises Robert.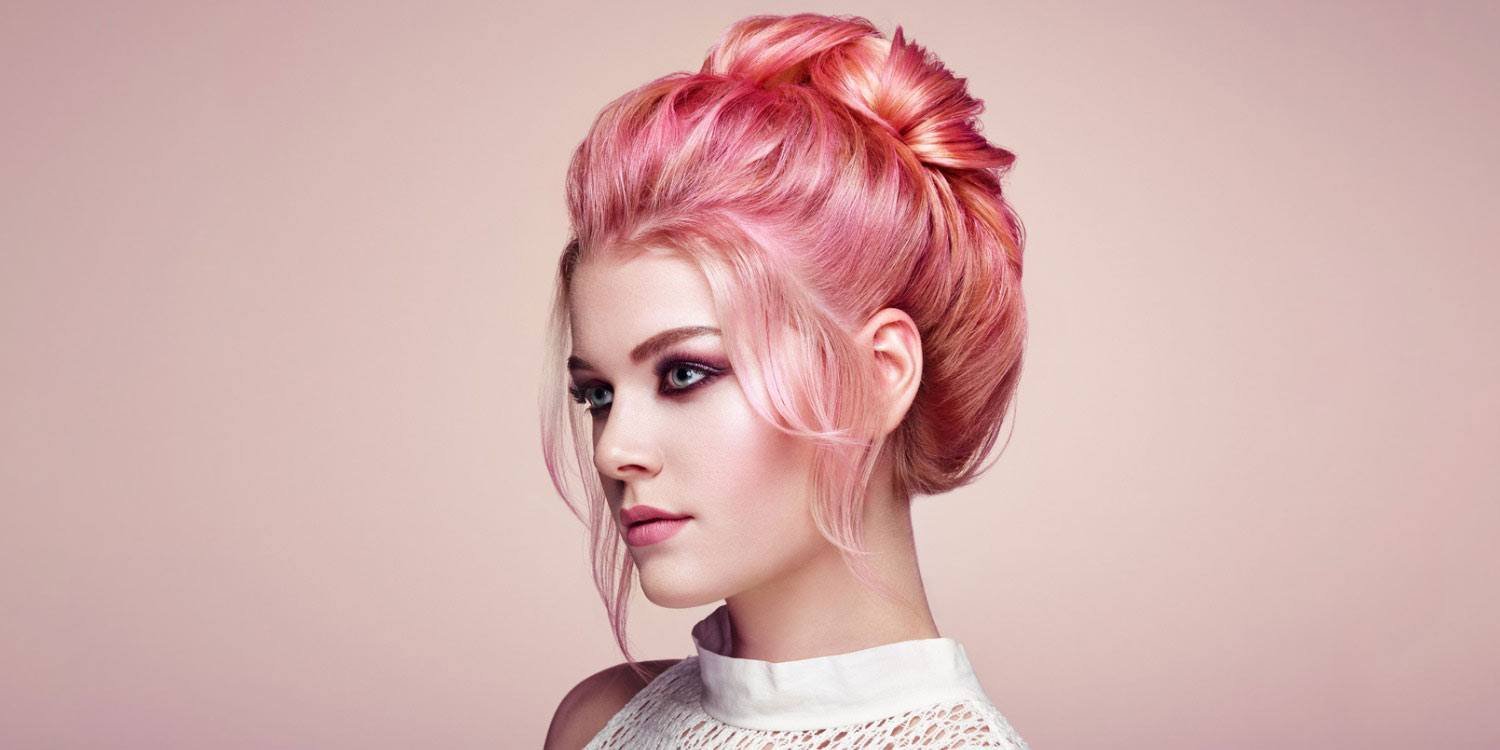 Looped Buns
Look for lots of soft chignons and twists this season, constructed of gently looped shapes. It's important to set the hair first to create a firm, full, shiny foundation for these shapes. Prep damp hair before it's dry with a lightweight hair cream that will keep the hair smooth without causing it to shrink or droop.
Deconstructed Braids
Not too stiff, not too loose. This season it's important to strike the perfect balance if you're going for a braided hairstyle. Your hairstyle can be created with a Dutch braid, a fishtail braid, a conventional braid, or even a simple two-strand twist, as long as it's not too messy or too perfect. The hairstylist's secret weapon when creating modern braids is dry shampoo—it prevents the hair from being too slippery and adds body and volume.
Classic Hair Textures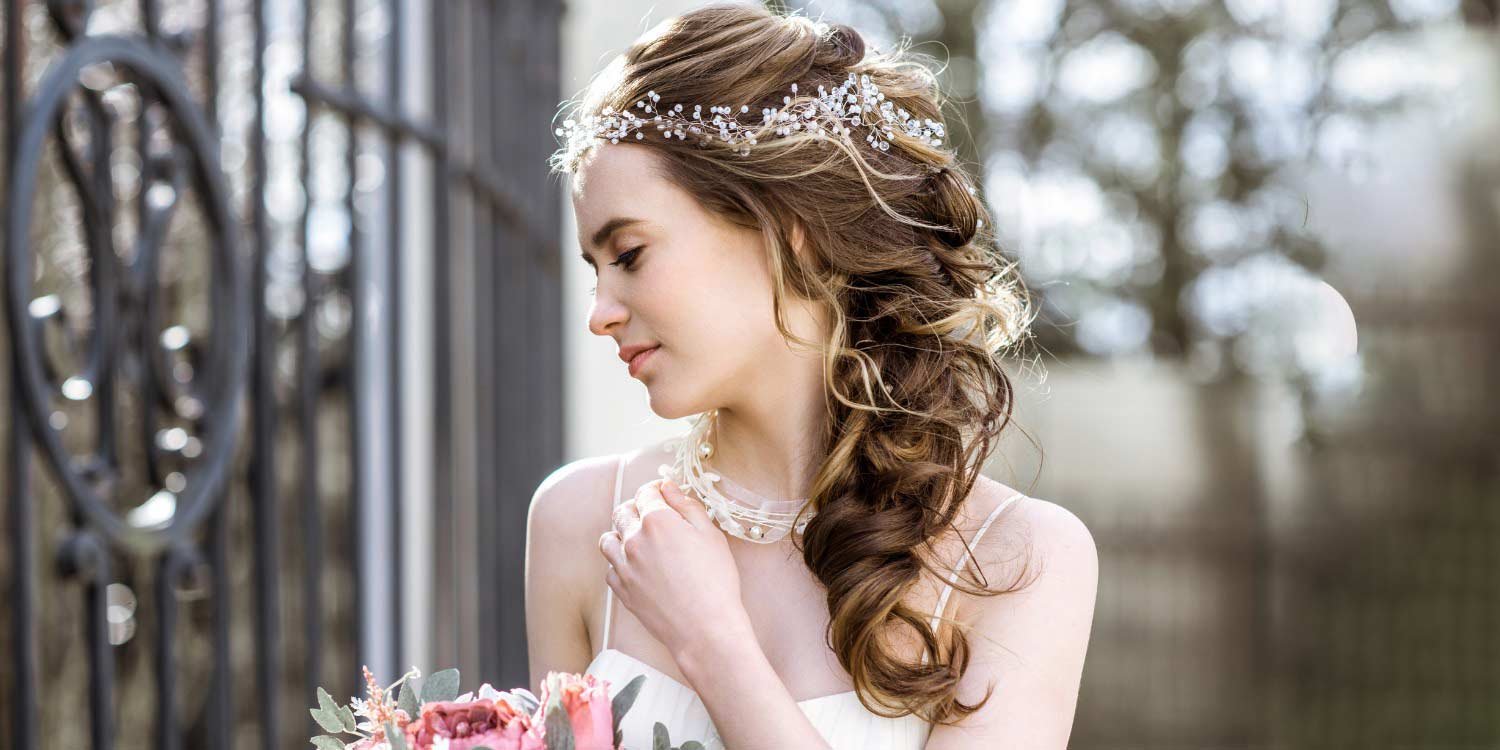 There's a back-to-glamour movement in wedding hairstyles right now—think elegant and smooth chignons and deep, lustrous waves. These hairstyles never really go out of style, says Robert, but more and more brides and bridesmaids are requesting them right now.
Natural Hair Textures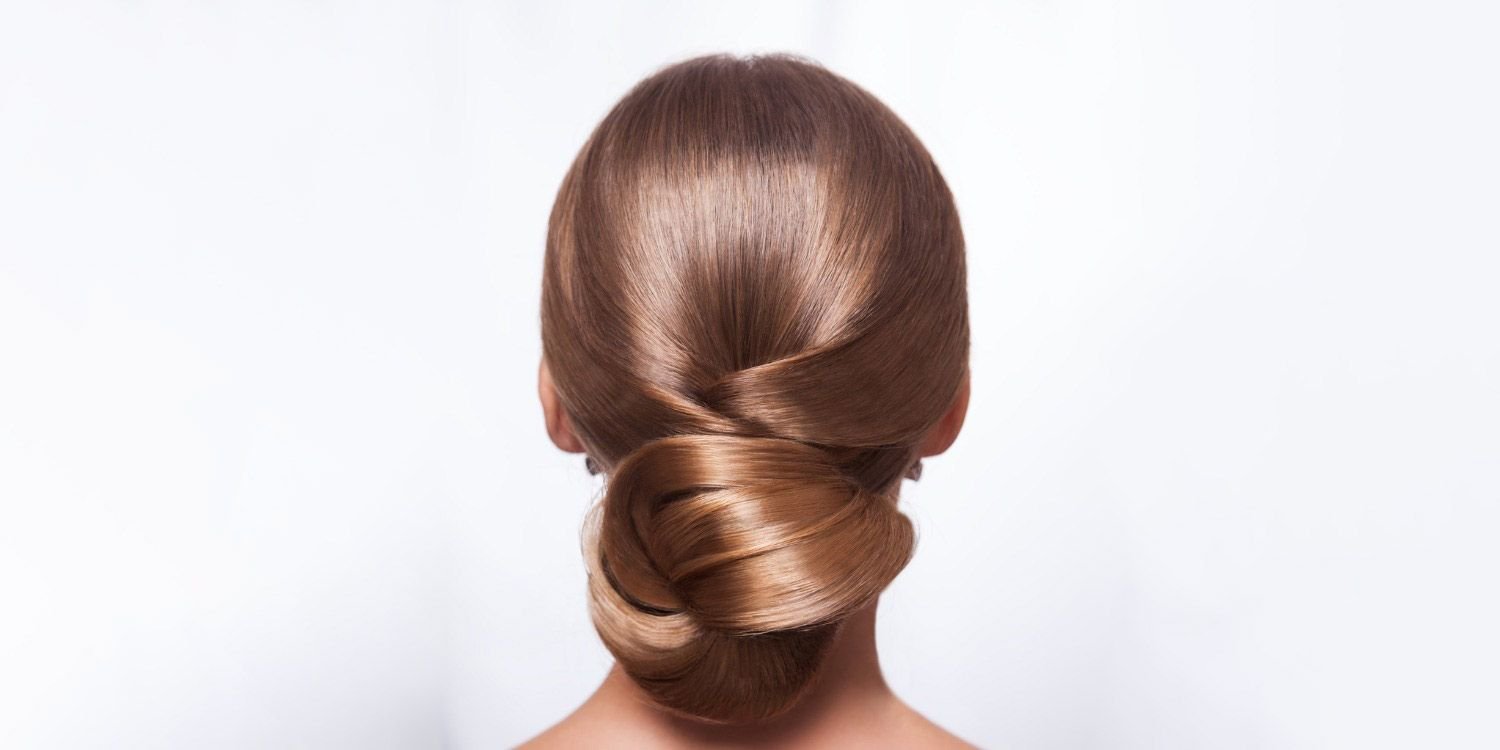 Curly girls lay down your straightening irons. Brides and bridesmaids are all about incorporating their natural hair textures into their bridal looks right now. To make curls look special, advises Robert, use a butter-rich system--shampoo, conditioner, treatment and styling cream--that will give you soft control and shine if you air dry or twist-set your hair.
Flower Hair Embellishments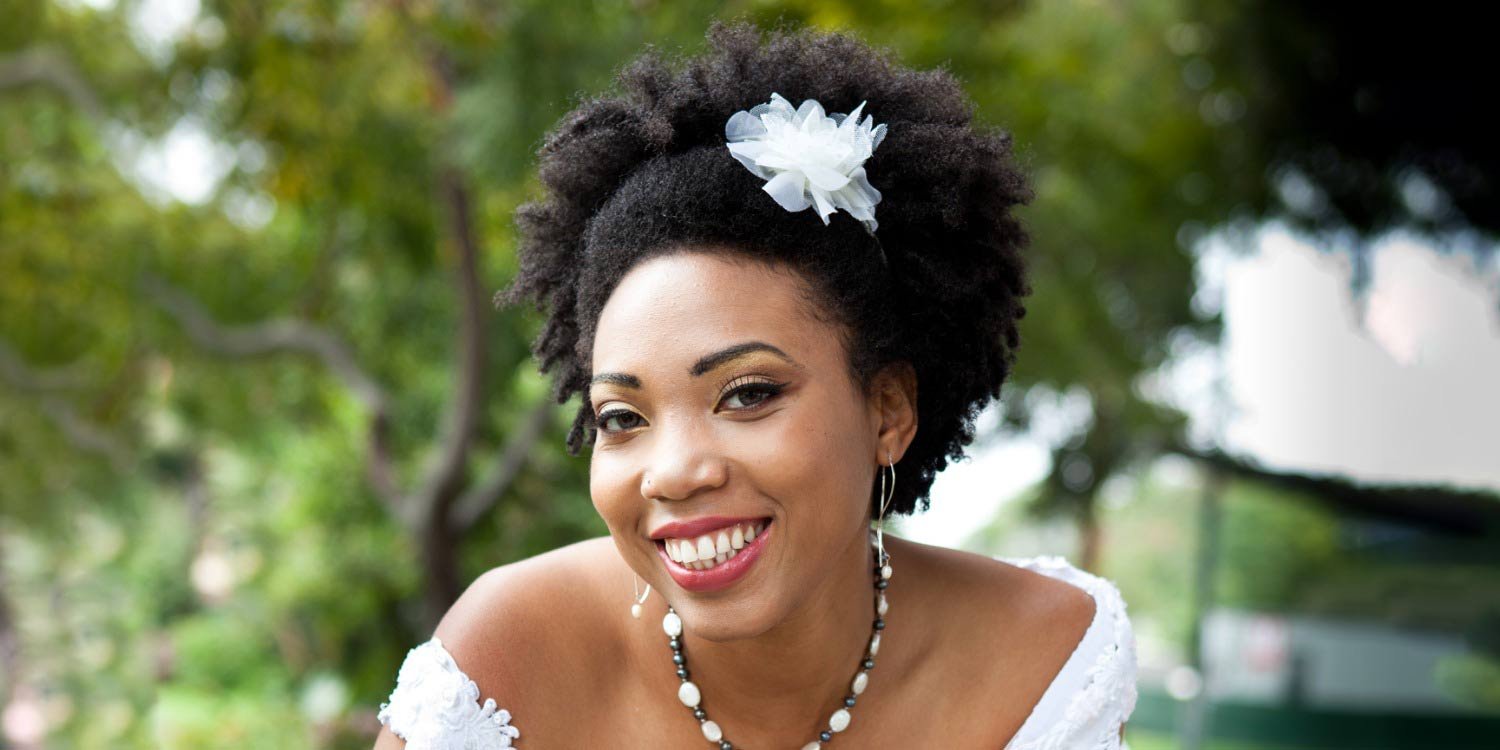 Blooms have always been a go-to for wedding hairstyles, but this season, they're pared down and simple. So rather than a lavish flower crown, perhaps it's about tucking just one or two small blossoms into the texture of your updo or choosing one large flower to pair with a sleek, simple hairstyle.
Metallic Hair Adornments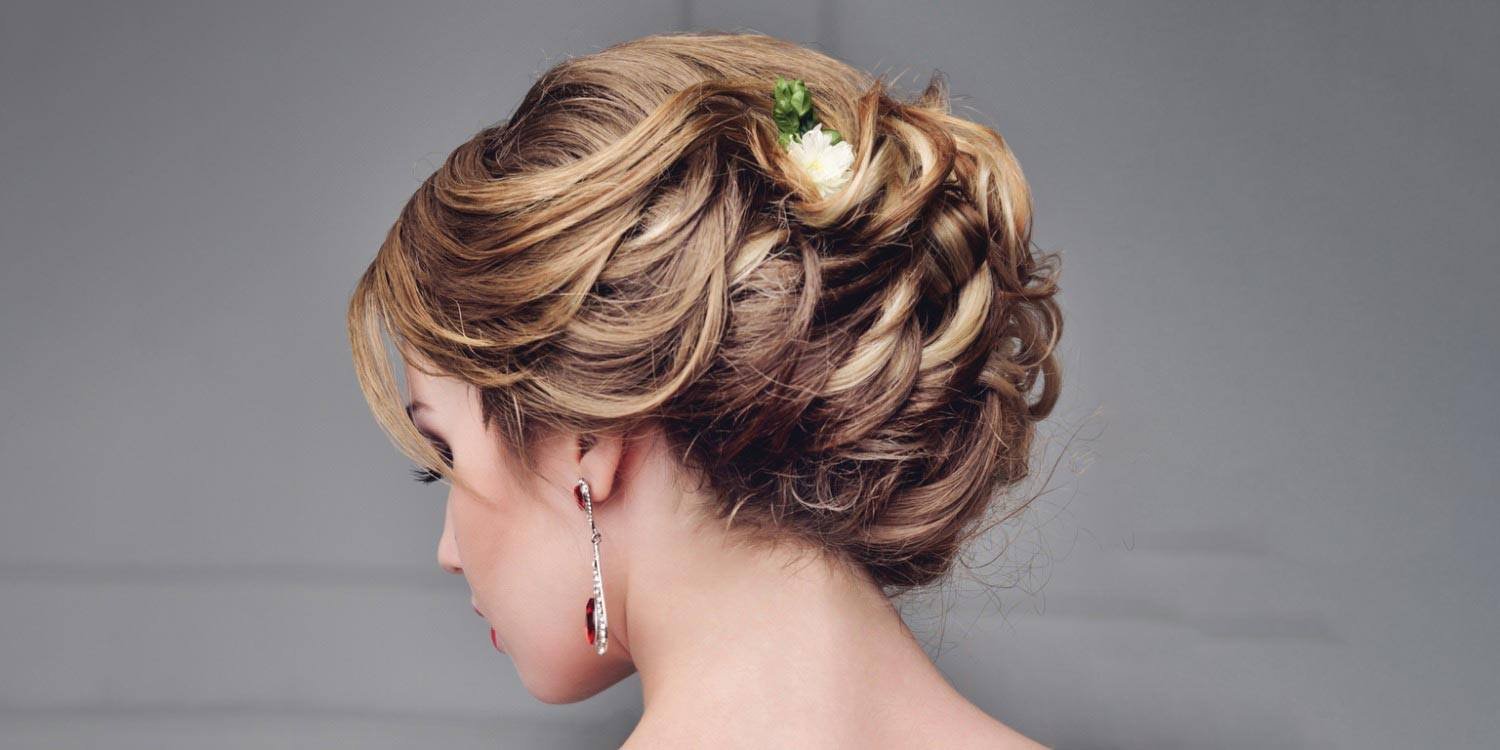 If you're staging or attending a formal wedding, consider some bling! A sparkly jeweled piece, worked artfully into your updo or braid, adds just the right amount of elegance to your entire look. Mist your finished hairstyle with hairspray before you add the accessory to avoid dulling the finish of the jeweled piece with the spray.
Smooth Hair with Bangs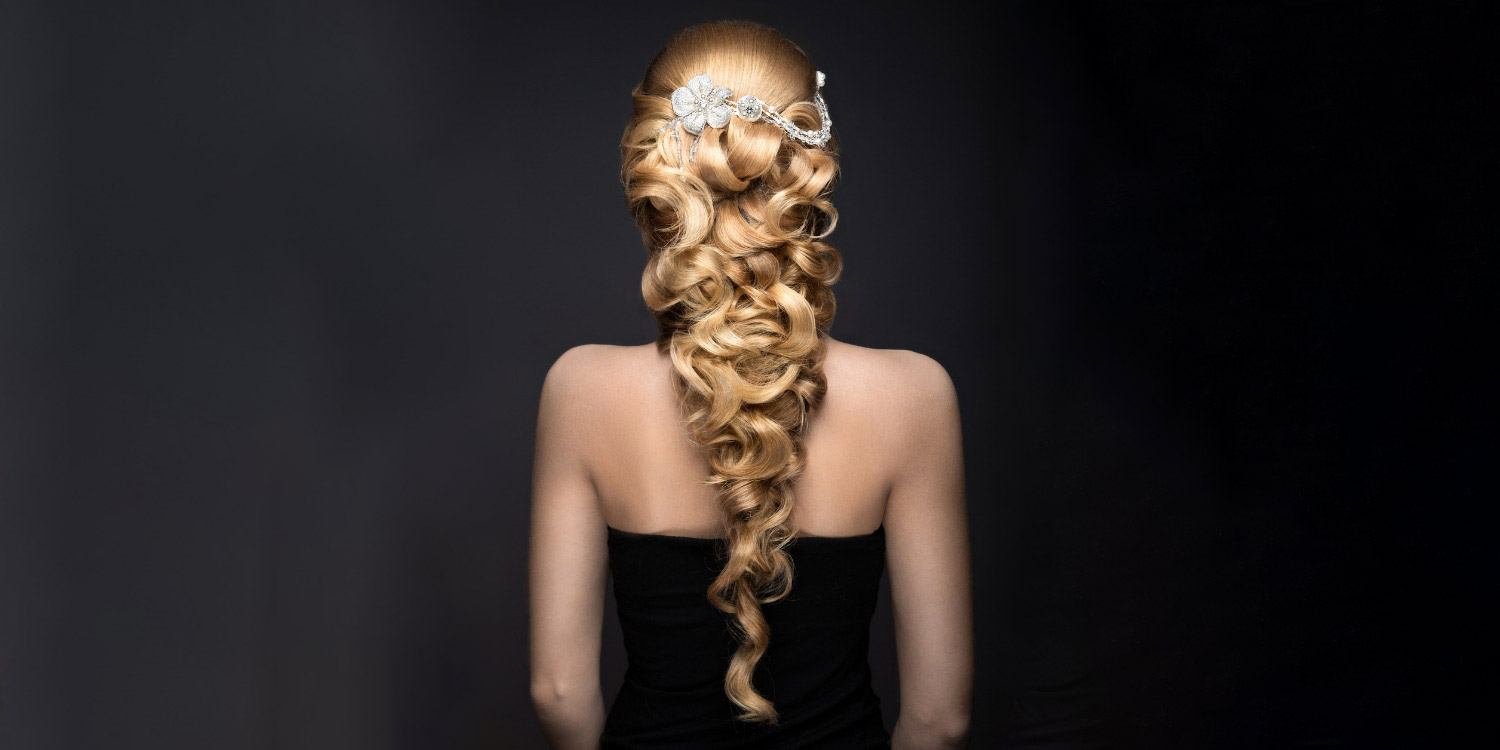 A sleek hairstyle and squared-off bangs give off a chic, French girl vibe that's irresistible this season. Free up a few soft tendrils to prevent the hairstyle from looking too stiff, suggests Robert and top off the whole look with black eyeliner and matte, red lipstick!
Beach Waves with a Center Part