The Best Hairstyles for Every Age
Jackie-Summers | April 11, 2017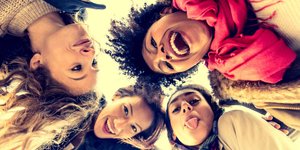 Twenty-somethings dying their hair gray. Sexy soccer moms in their '30s with long layers and honey highlights. Forty-year-olds who own their beach-waved lobs. LOACA (ladies of a certain age) sporting perky pixies with pink tips.
Today, the rules for hair in your '20s, '30s, '40s, '50s, '60, '70s and beyond are gone. Nobody can tell you when to cut, grow, highlight or dye your hair, when to color your gray or leave it alone. Your hairstyle is up to you, and anything goes. Start by assessing your current hair type and situation. Figure out what you can change (if you want to) and what you can't. Then find the cut, color and style that fits your hair and the life you live and tells the world who you are. Your hair should make you feel comfortable, cool and confident at any age. If it does, embrace it and wear it proudly. If you're not there yet, keep searching until you find a look you love.
Here are some ideas and tips for every age to put you on the path to hair nirvana.
This is the time in your life when anything goes. Couch surfing in Europe. Pursuing a record deal with your band. Getting into medical school. If something sounds like a good idea, try it. Why not? You have nothing to lose.
That goes for your hair, too. If you fancy bold hair color or a wicked undercut, go for it! Now's the time to try out hairstyles to discover what flatters and what doesn't, what feels like you and what you'll probably never do again. And don't worry about making a mistake. It's only hair and it will grow back.
Tips for hair styles in your '20s:
1 .Go to extremes.
.Buzz it all off to a quarter inch. Or grow it down to your waist Dye it coal black. Or magenta. Cut, color and style—this is the time to test the limits.
2.Condition like crazy.
Experimentation is great, but it can be hard on your hair over time. So don't cut corners on your hair care products. Have your stylist help you zero in on the most effective shampoos and conditioners for your hair type, including deep conditioners designed for all that color you're indulging in!
3.Don't break your bonds.
Serious damage occurs when the bonds that form each hair strand are busted up by, among other things, chemical services like hair color. But thanks to hair science, there are new bond-restoring additive systems for hair color that prevent that breakage and keep hair healthy no matter how many times you belly up to the color bar!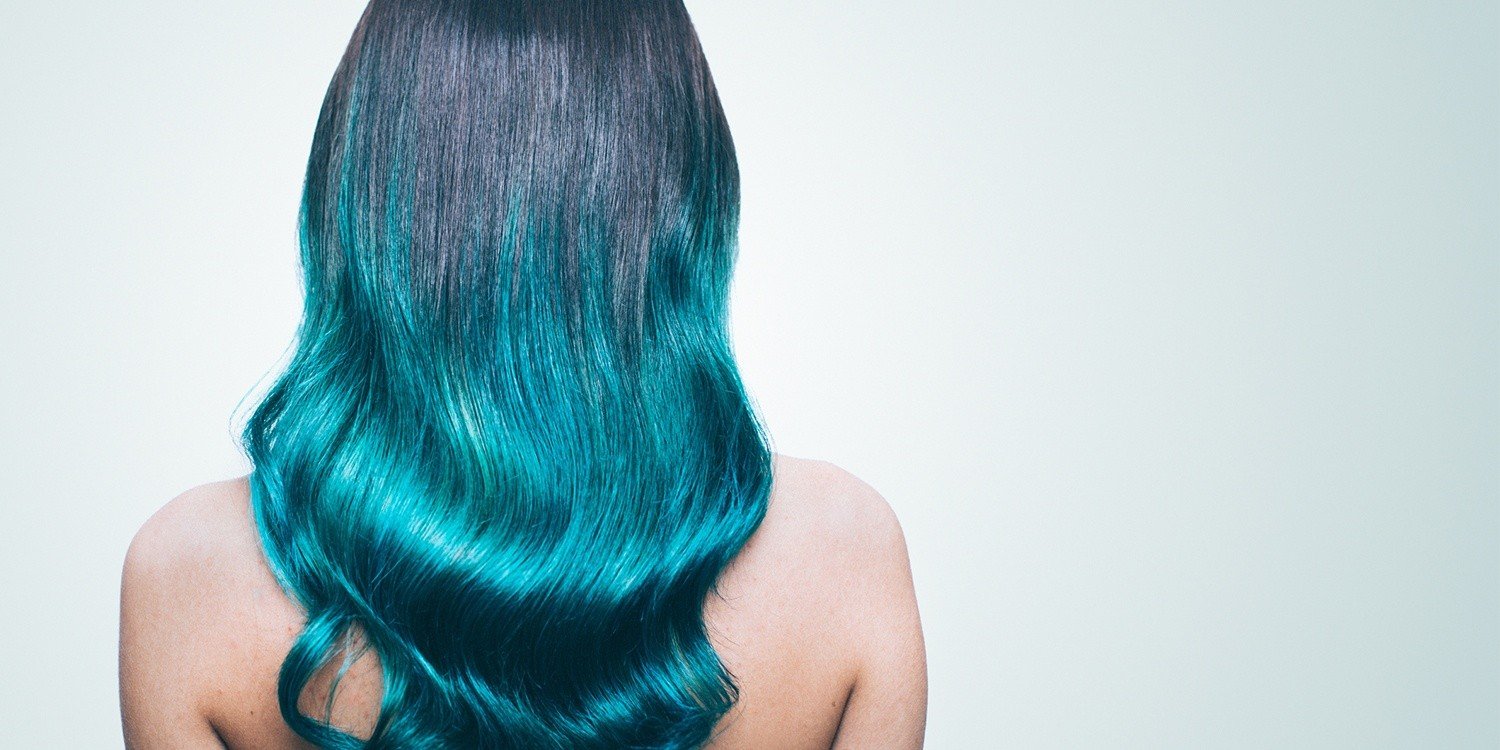 "I can barely find time to wash my hair," you're probably thinking, "let alone worry about cutting and styling and coloring." Your fellow moms, co-workers and all-round do-it-all women feel you on this one. This is go time, when you're raising a family, propelling a career, staying in shape, cultivating a social life and trying to figure out how to find more hours in the day to do all of the above. So your hair requirements are quite clear. It must be stylish because, duh, you're young and cool. It must require very little time because you have none. And it must be versatile so you can go from work to the school committee meeting to dinner without a misstep.
Tips for hair styles in your '30s:
1.Balayage can be your best friend.
If you love highlights but the idea of getting into the salon for touchups every four weeks is laughable, balayage is the answer. Your stylist will brush freehand highlights on the center and ends of your hair, placed to look like you just spent two weeks on the beach. (We know. Fat chance.) With balayage, every step of regrowth looks natural and pretty so there's no pressure go get back to the salon for hair color right away. To extend color prettiness even longer, use a shampoo and conditioner formulated especially for color-treated hair.
2.Dry shampoo can be your other best friend.
A busy life calls for hardworking hair products, and dry shampoo is a mighty little multi-tasker. Use it to freshen things up on those "I have no time to wash my hair" mornings. Work a little into your roots when your hairstyle falls flat and needs a boost. Use it on your lengths when you're doing ponytails and messy buns to help hair stay and to give it volume and texture.
3.Bobs and Lobs were made for you
A long bob is the Swiss army knife of hair styles—it does it all. It's chic and flattering; you can wear it sleek, curled, waved or air-dried and it can be customized with bangs or layers to suit every face shape. Lobs for the win!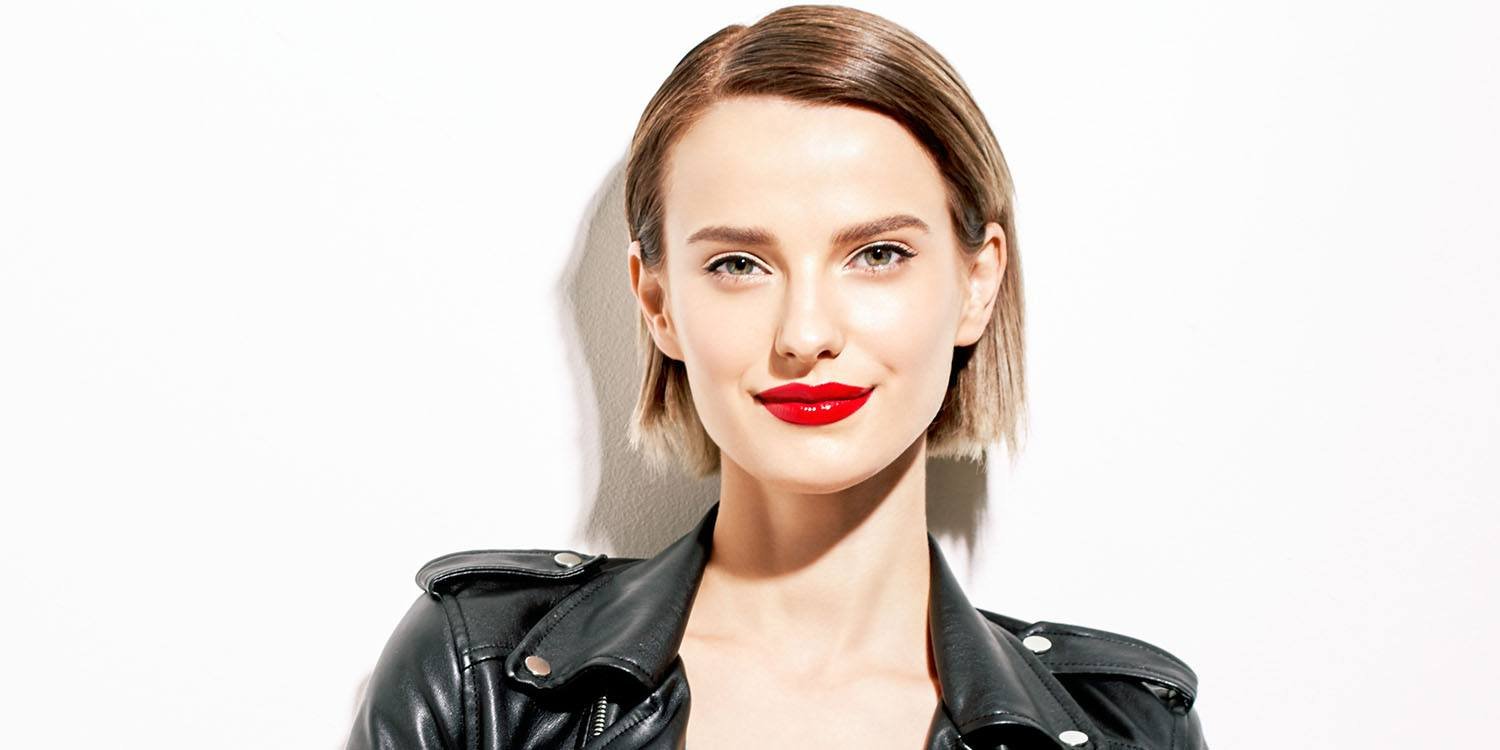 By now you've no doubt dialed in the hairstyle that works for you and for your hair. It makes you feel confident and beautiful. That doesn't mean you can't give it an update—that's what will keep you looking youthful. Whether you like to wear it short, medium or long, be sure the texture is soft and touchable. Avoid severe lines in your hair cut and stick to products that allow your hair to move.
Tips for hair styles in your '40s & '50s:
1.Do a color check-up
Skin tones tend to change over time, which means the color that looked amazing 20 years ago may not be the best choice today. And of course, your actual hair color is changing too! You may need to go a shade or two lighter or add some highlights for dimension.
2.Explore fringe options.
If the budget doesn't permit Botox, bangs are the next best thing. A long, side-swept fringe, or brow-grazing bangs will frame your face with softness and mask fine lines at the same time.
3.Figure out how to use your blow dryer.
If you haven't made friends with your dryer, it's go time. As we age, hair becomes coarser and dryer, and a blow-out helps put the polish back in your strands. A good blow-dry cream will help your style last longer and make sure your hair doesn't feel the heat.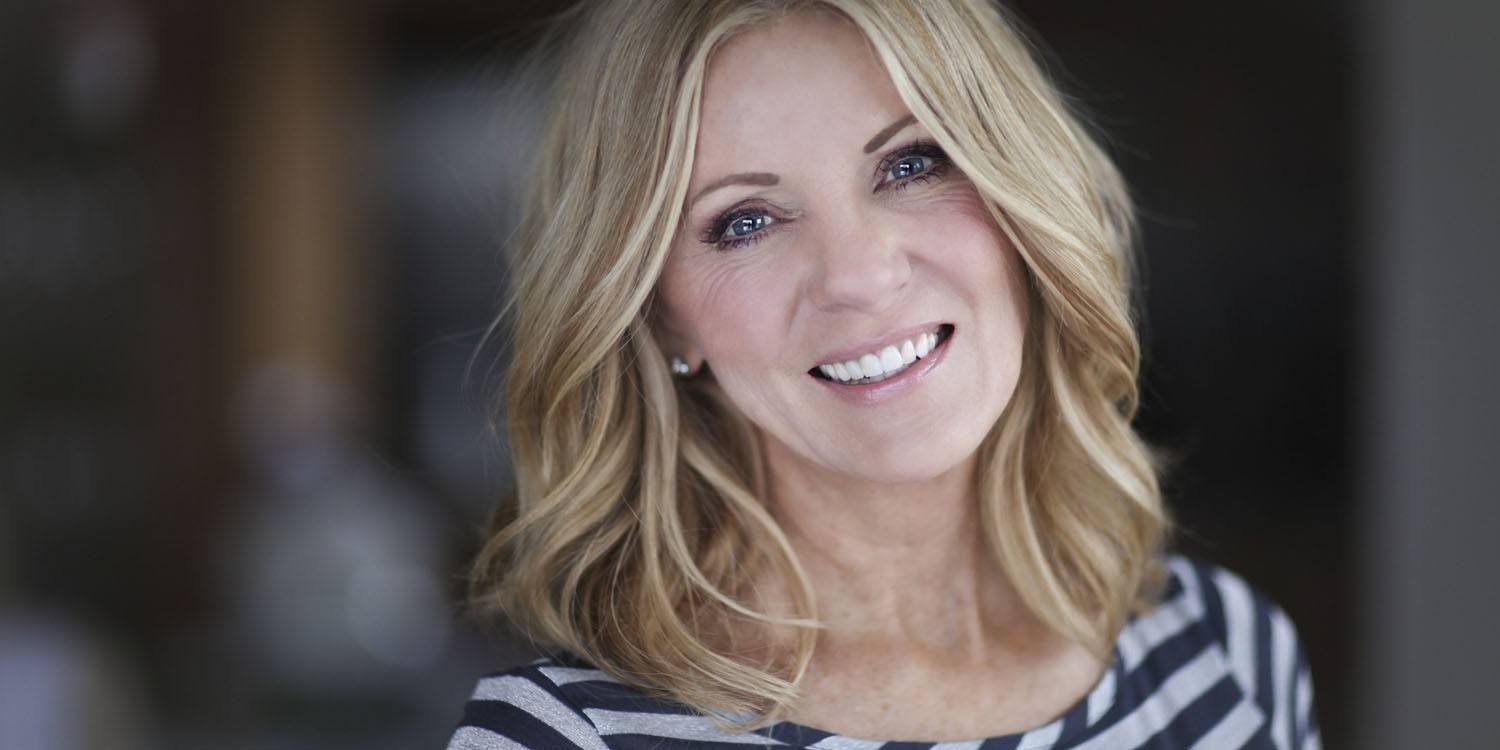 There's no doubt that hair texture and color changes over time, but today there are so many options for making the most of your hair at any age. A good cut is essential, as are quality hair care products that will restore moisture and volume. Healthy, shiny hair is youthful hair, as well as the foundation of any chic style.
Tips for hair styles in your '60 & '70s:
1.Gray or no gray? Either way.
Whether you decide cover your silver or embrace it, there are so many color options to make the most of your color. New hair color formulas have super powers—they cover gray completely while keeping hair luminous and shiny. White hair can be kept cool and toned with violet shampoos and color glazes. So conceal or reveal—it's completely up to you!
2.It's the little details that add up.
Stop the clock by avoiding haircuts with harsh, solid lines. If you wear your hair short, be sure the perimeter is soft and piece-y. If you wear your hair longer, ask your hair stylist for a few layers to frame your face and help your hair move. Even grooming your brows and updating your makeup will add to an overall impression of youthfulness.
3.Focus on volume.
Time tends to cause hair to become finer. You can beef up sparse strands with volumizing shampoos and conditioners, and volume-boosting hair sprays. Look for formulas created for color-treated hair that will be mindful of your dyed strands.